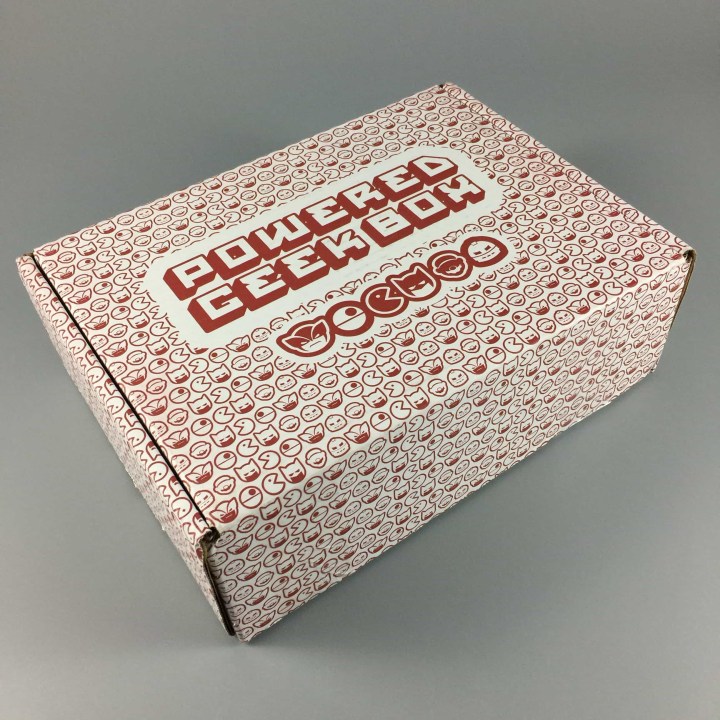 Powered Geek Box is a monthly subscription with geek, gamer, and pop culture collectibles and gear. Get an epic box every month with a "Christmas morning, gift opening experience," 12 times a year! You can choose the premium box (6-9 items) or the deluxe box (4-6 items) and both boxes include a shirt in your opening experience.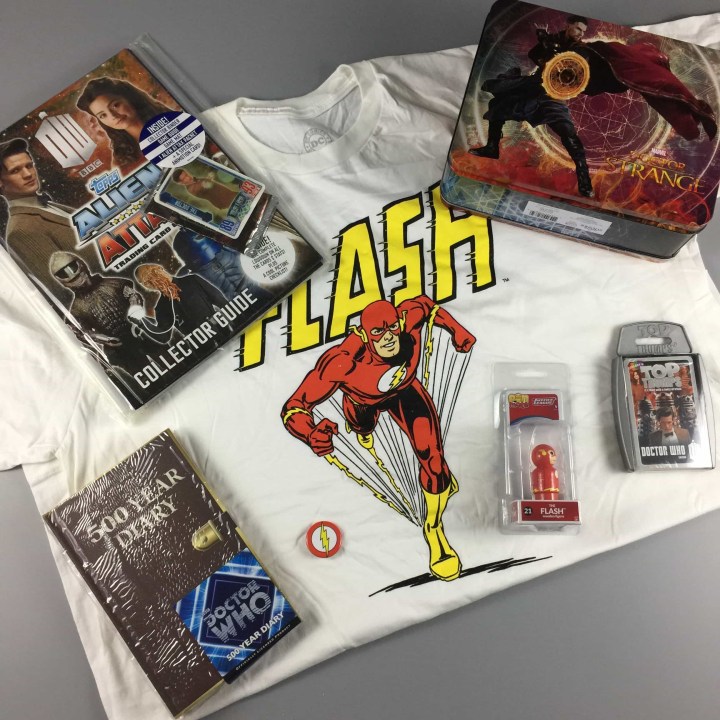 DEAL: If you're ready to give this box a try, use coupon code hellosubscription to save 10% on your first box or save 15% off a premium box with code PREMIUMBOX.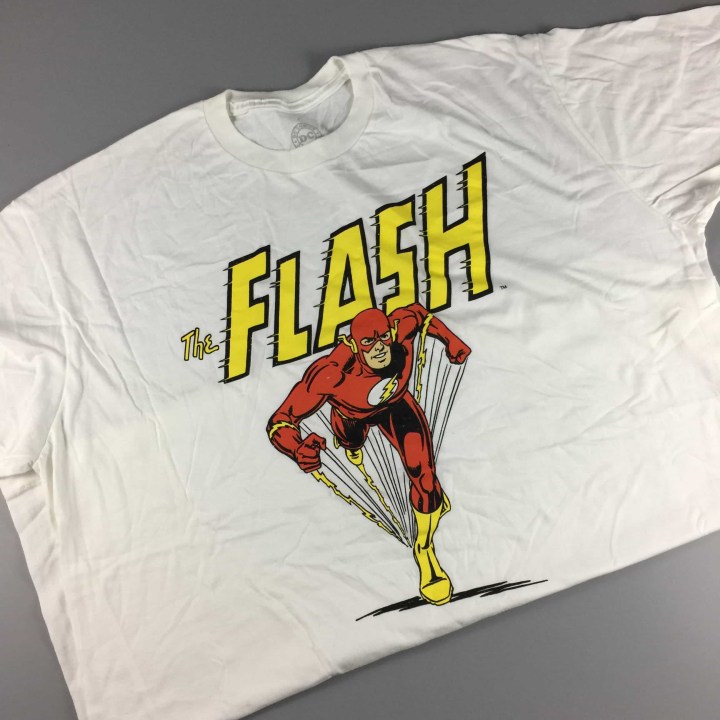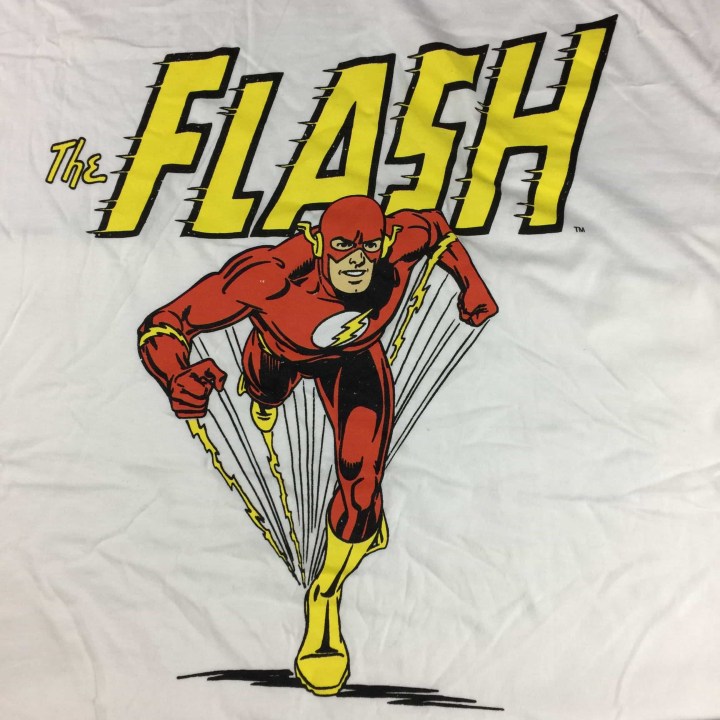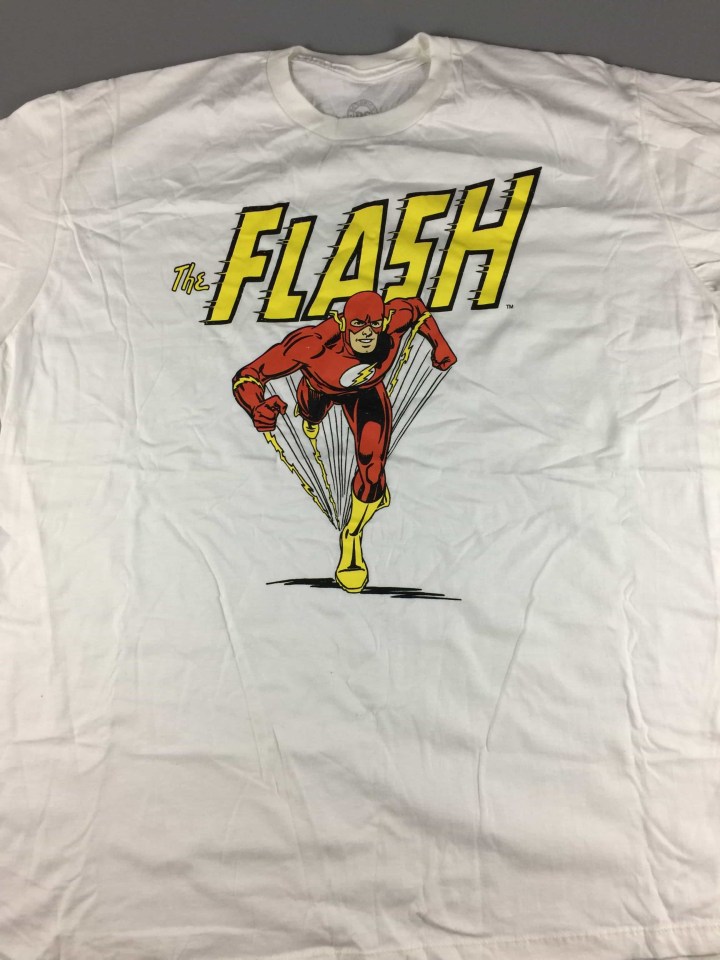 The Flash T-Shirt. The Flash is a symbol of what a superhero should be. This is a great t-shirt of one of my all time favorites. I like the simplicity of the white t-shirt with the classic costume.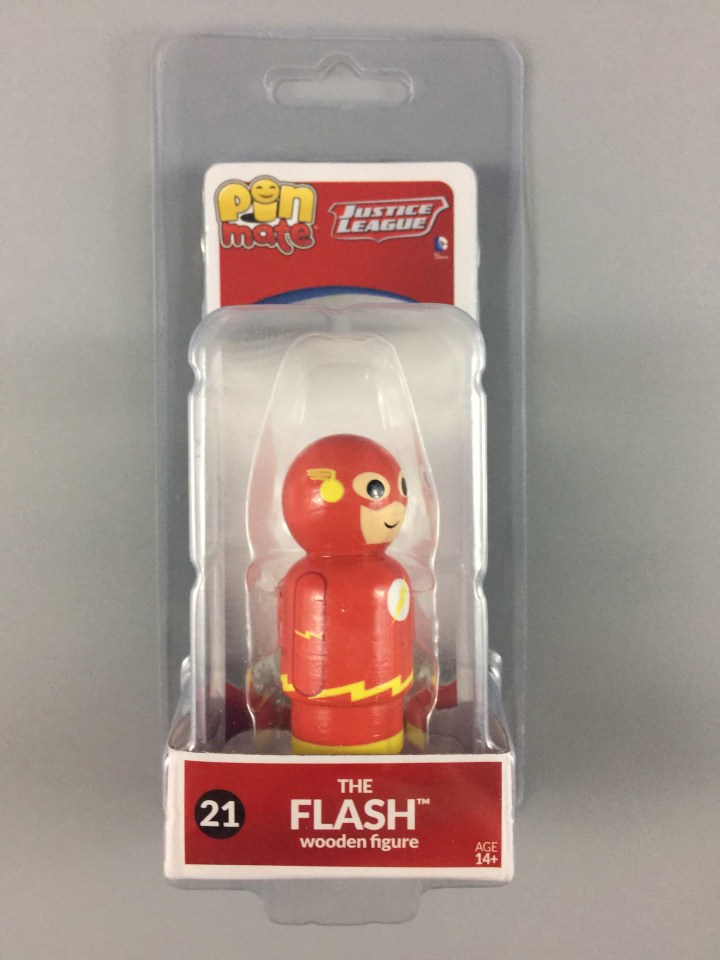 Pin Mates Wooden Figure – The Flash – $4.99. I will always be happy with more Flash memorabilia. This is a fun little wooden figure.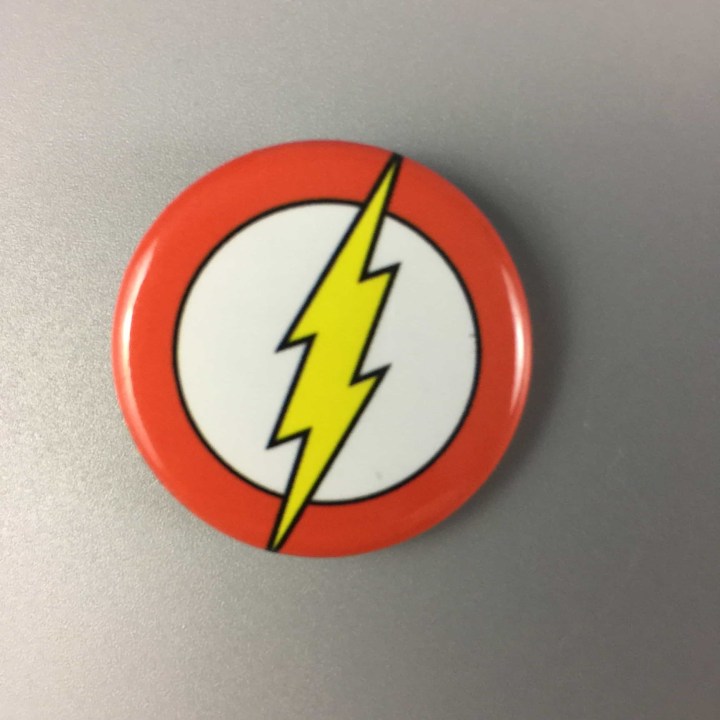 The Flash Pin. DC heroes have some of the best symbols in all of comics and the Flash ranks right up there. I love the bright primary colors.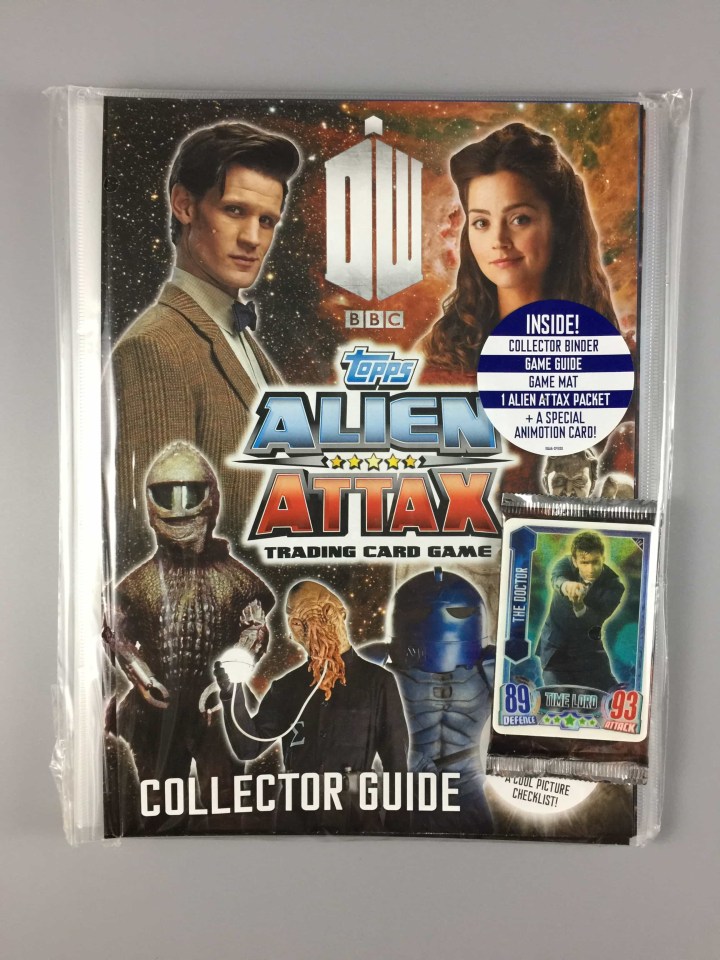 Doctor Who Alien Attax Trading Card Game – $27.95. This set comes with a Doctor card and a pack of cards.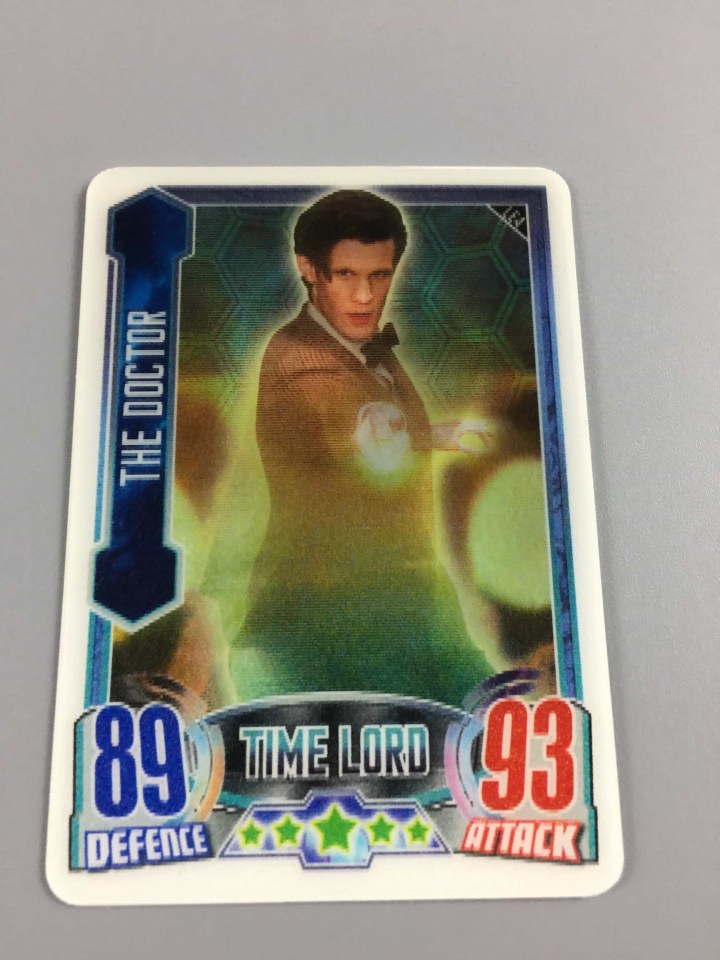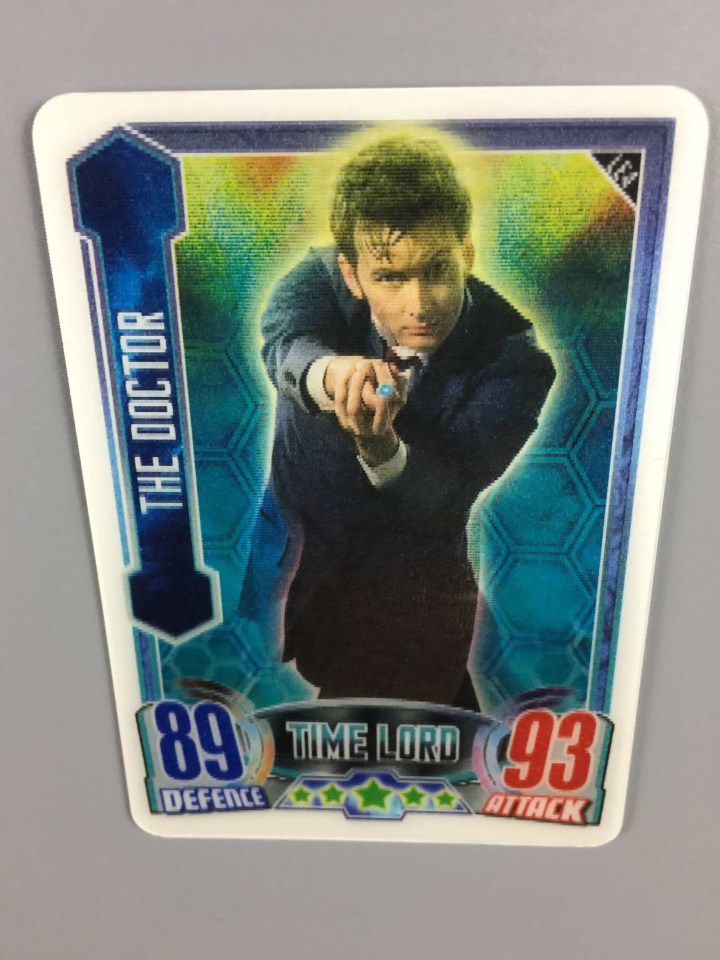 The Doctor card is actually a holographic image of the 10th and 11th doctor.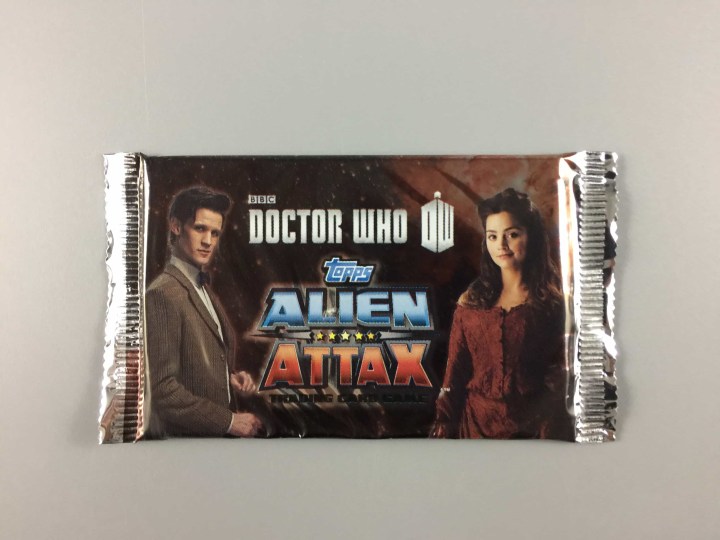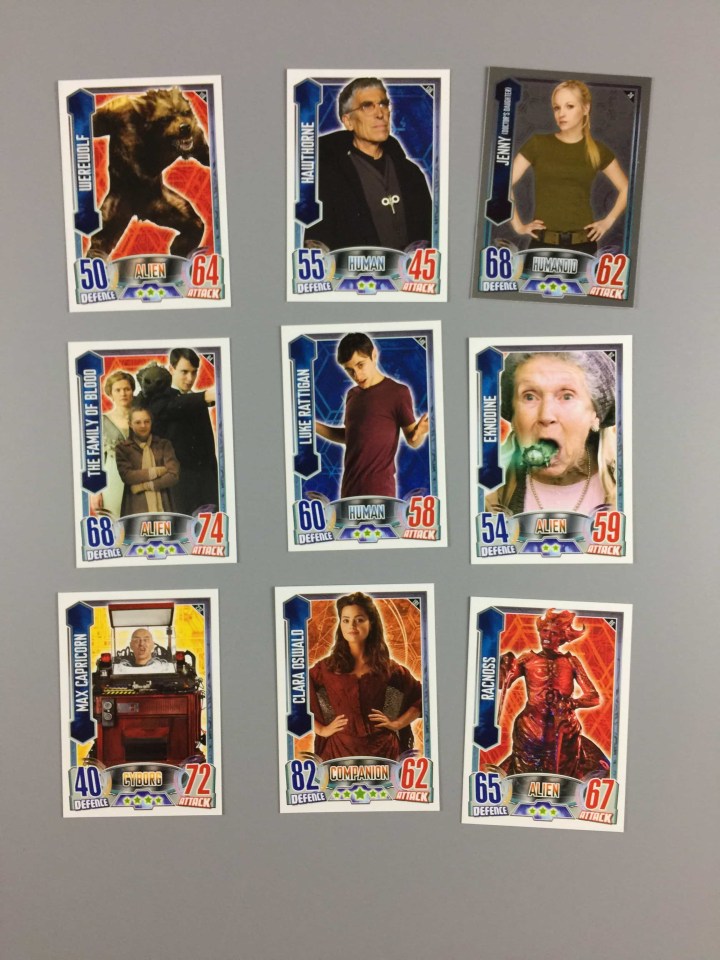 Nine cards with some very familiar faces.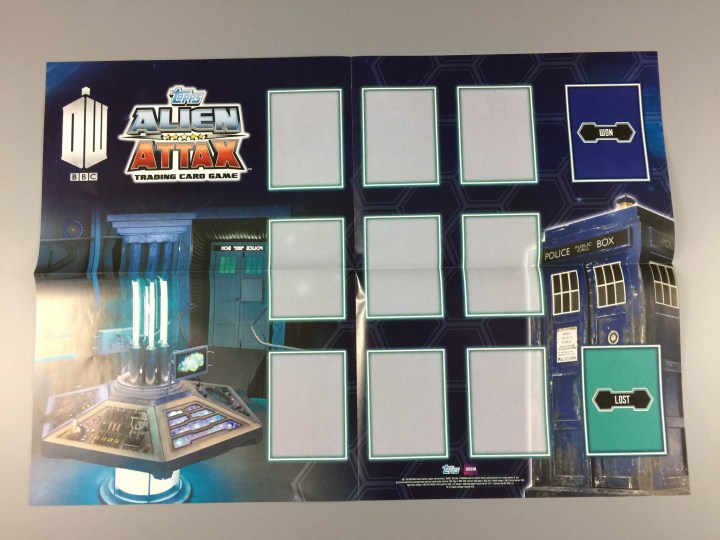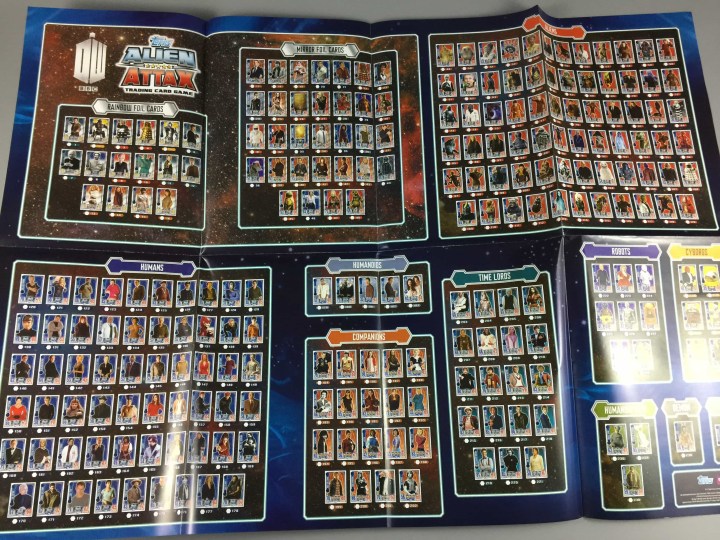 Checklist for the cards and game board.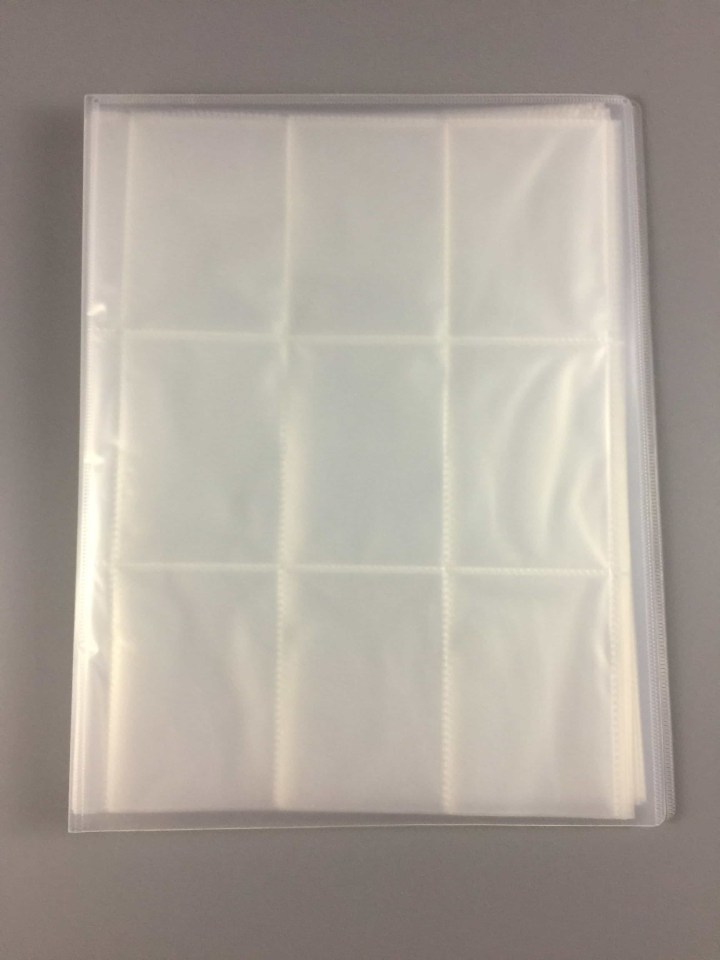 Protective sleeve booklet for keeping the cards in nice shape.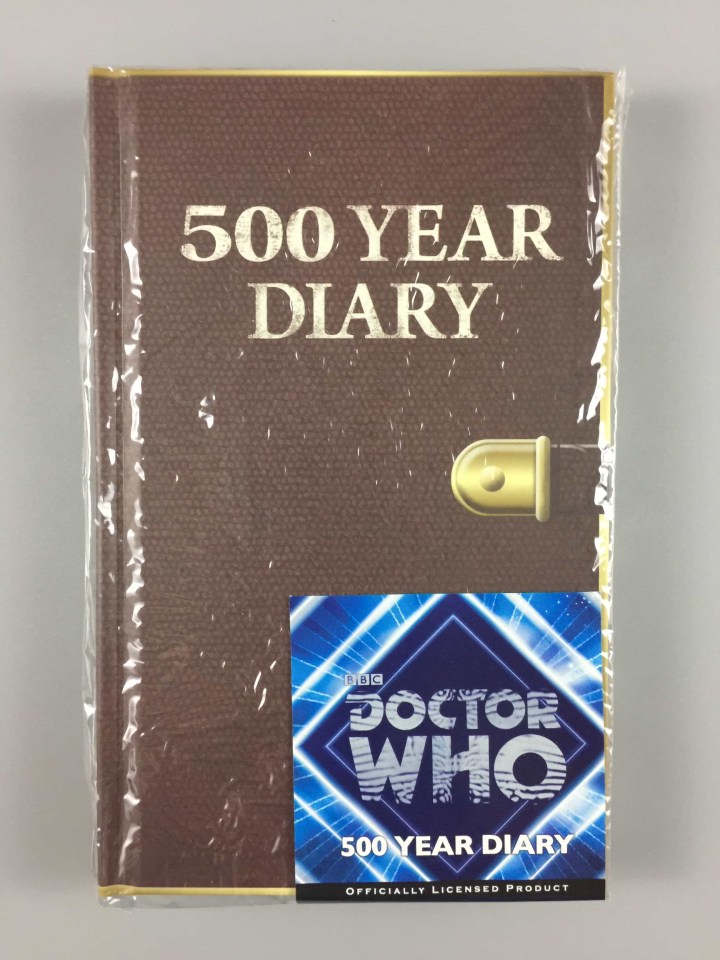 Doctor Who 500 Year Diary – $9.99. The Doctor Who items keep coming! I like that this is an official BBC Doctor Who item.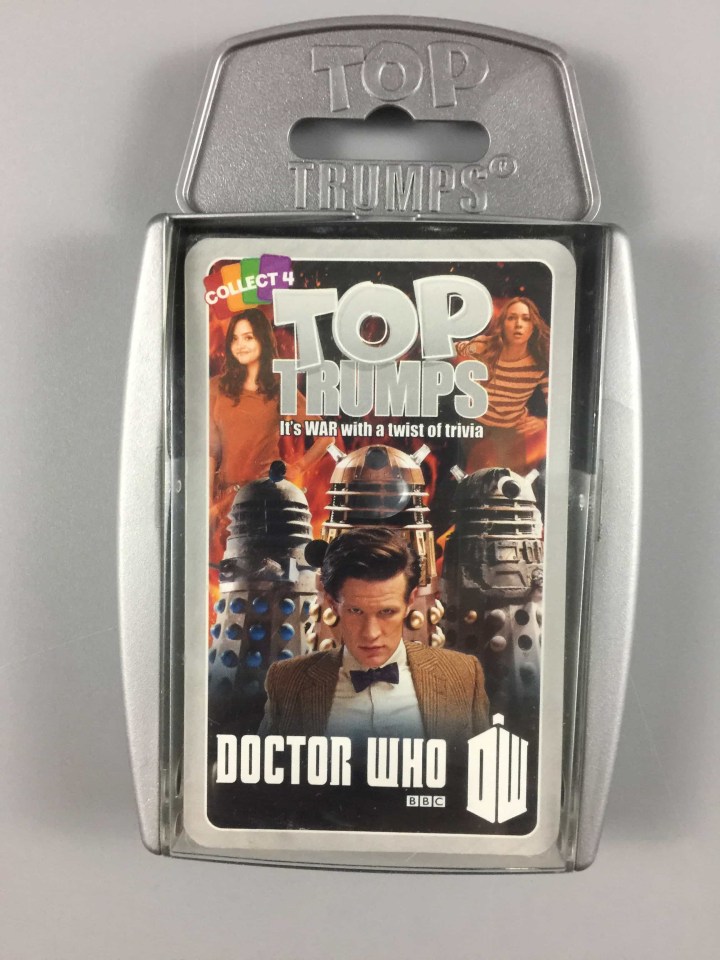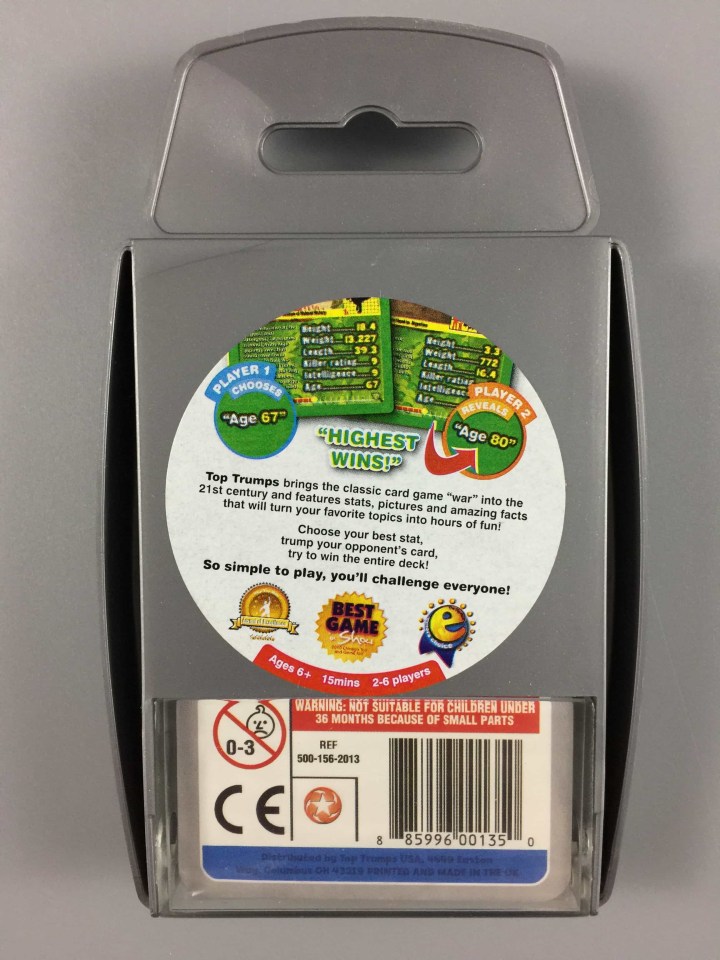 Trump Tops Card Game –  $9.86. This is an educational game that provides for plenty of fun for everyone.
30 cards in each game
Engaging content: facts, stats and info to support image!
This proprietary brand is endorsed by educators and encourages camouflaged learning. Helps improve literacy, numeracy and critical thinking.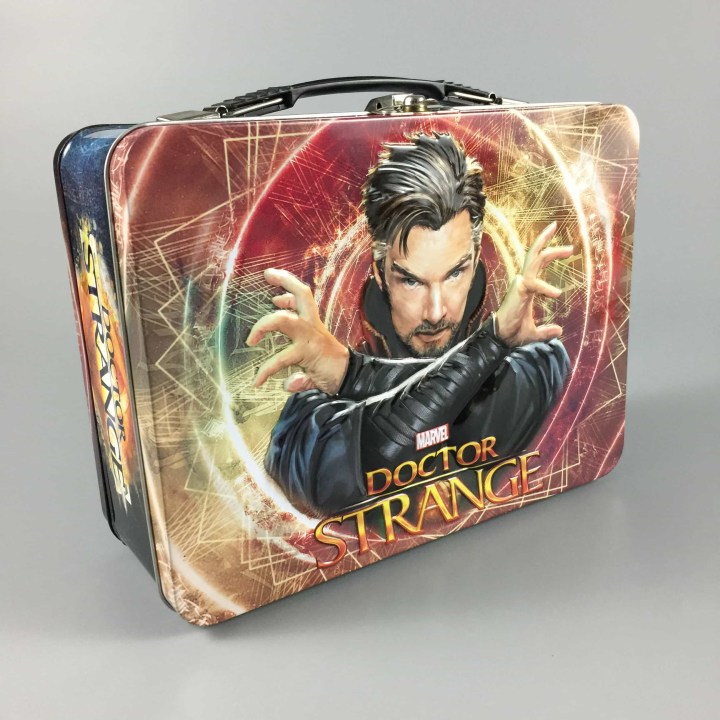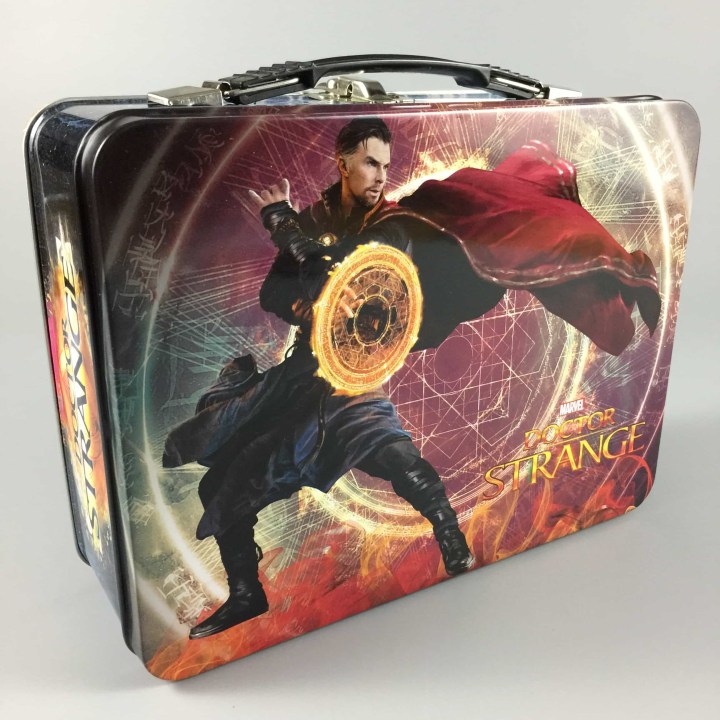 Doctor Strange Lunchbox – $13.12. This is a good size lunchbox with the movie version of Doctor Strange.
Tin tote measures 9 x 3.5 x 7.5 inches
Metal latch closure
Collapsible plastic handle
Great for toting and storing or as a lunch box
Colorful image of Marvel Doctor Strange
This is the best box I have received from Powered Geek Box. So many characters I enjoy; Doctor Who, Doctor Strange and The Flash!
What do you think of the February Powered Geek Box?