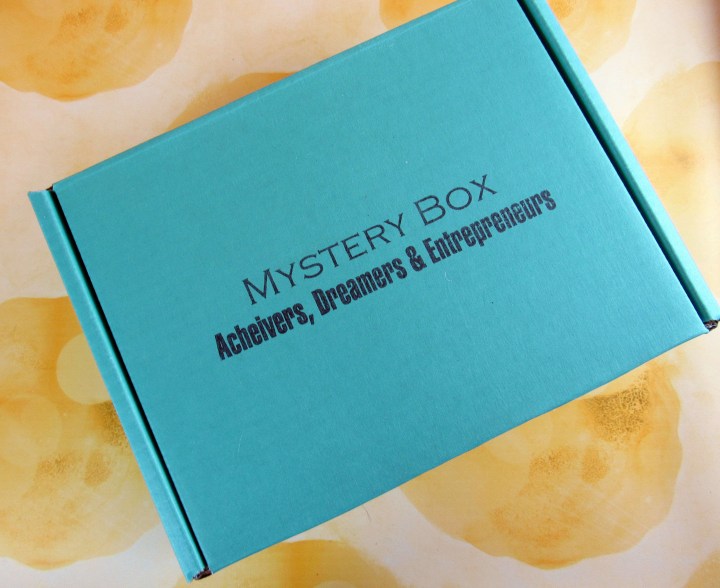 Accomplish Box is the mystery box for Achievers, Dreamers, and Entrepreneurs. Expect to receive 4 to six items designed to motivate, encourage, and inspire you towards your goal. Items may include premium books, stationery, planners, desk accessories and more!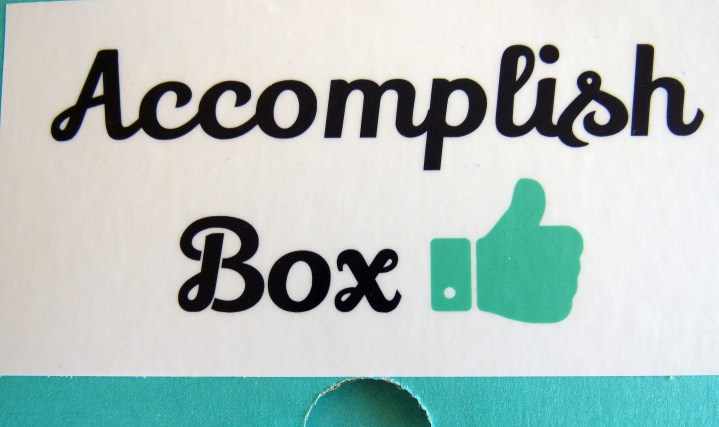 DEAL:
  Get 5% off your first box! Use coupon code 
HELLOSUB5
.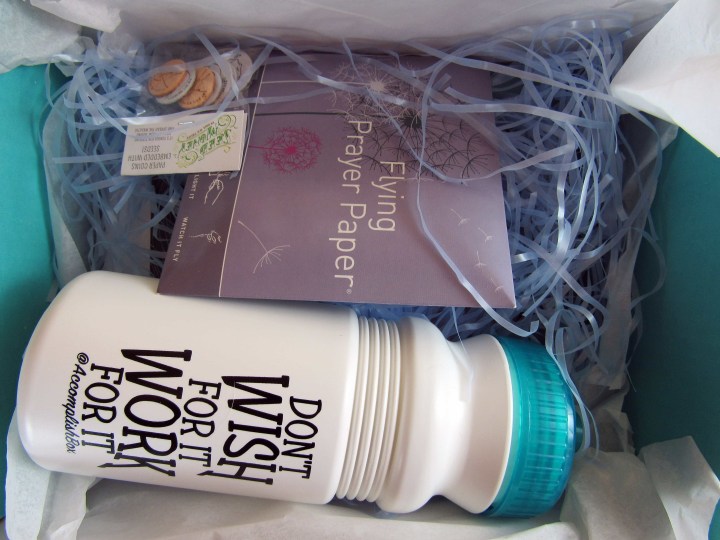 I am ready to develop and work towards new goals as my children grow older. I am curious about the Accomplish box and what it can do to help me move forward!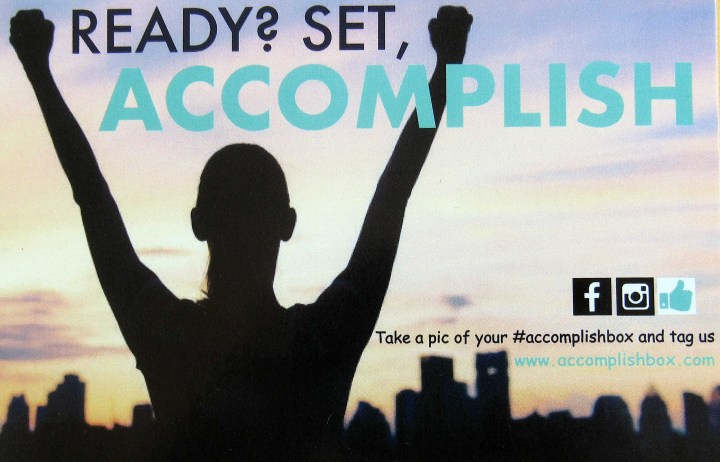 The front of the information card is an inspiring photo. The back of the information card list the items and a description for the intro box.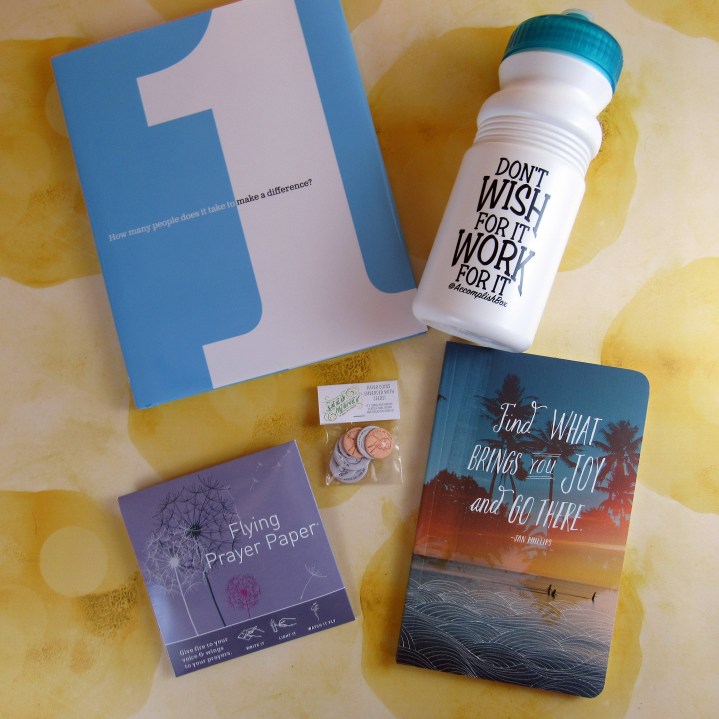 Here are the items in the March Accomplish Box. The book and notebook immediately grabbed my attention.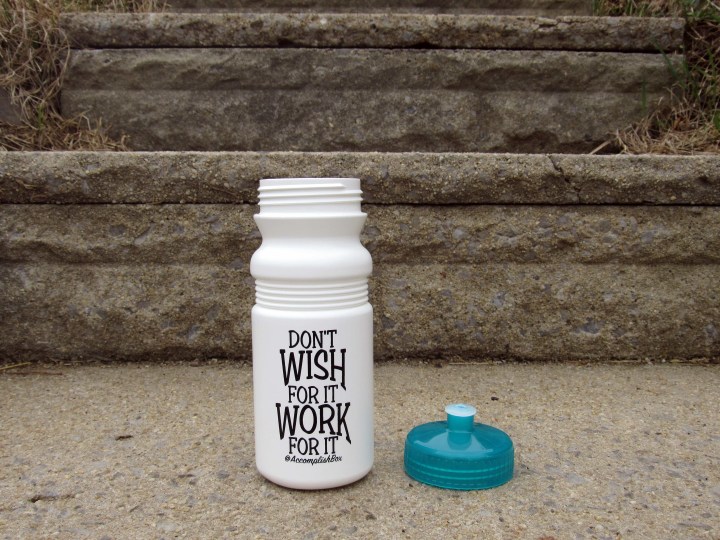 The 20 oz custom-designed plastic water bottle is an excellent way to stay hydrated on a busy day. The saying, "Don't Wish for it Work for it" is inspiring. I do wish it was glass or stainless steel because I stay away from plastic water bottles. It will get used in my household because it seems like someone always need a water bottle.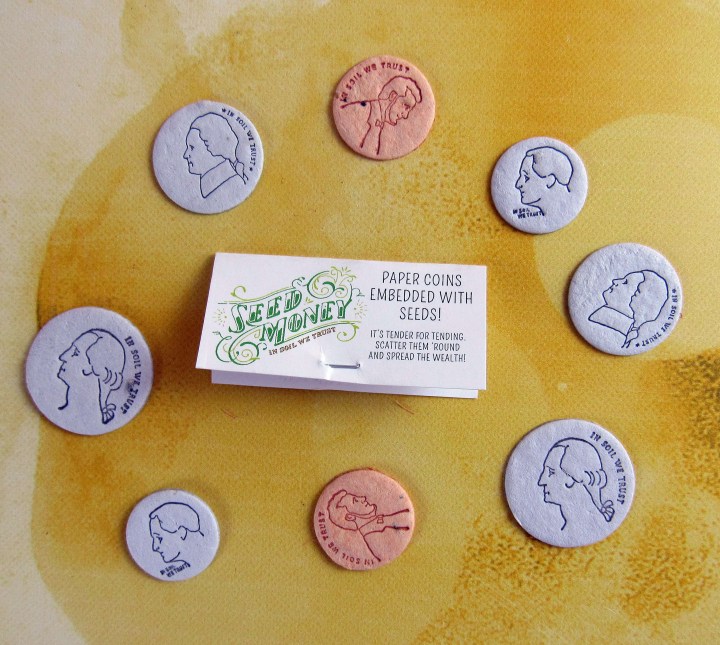 This item is ingenious! Every great idea needs seed money to make it happen. The LeafCutter Designs Seed Money are letterpressed printed on handmade paper in the USA.
Pennies = delicate wildflowers
Nickels = spritely herbs
Dimes = crunchy root crops
Quarters = crispy fresh salad greens
I can't wait to watch my investment grow!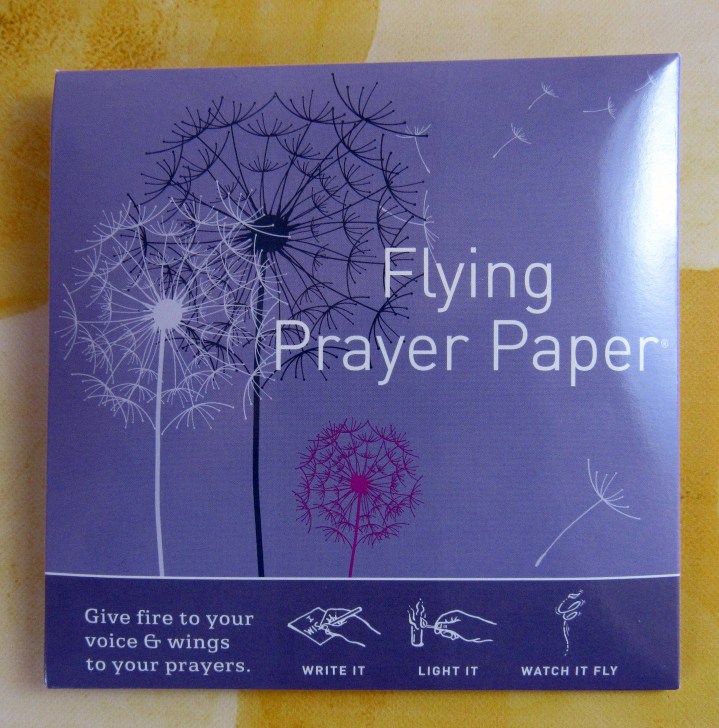 Add some fire to your voice by using the Flying Prayer Paper ($11.00).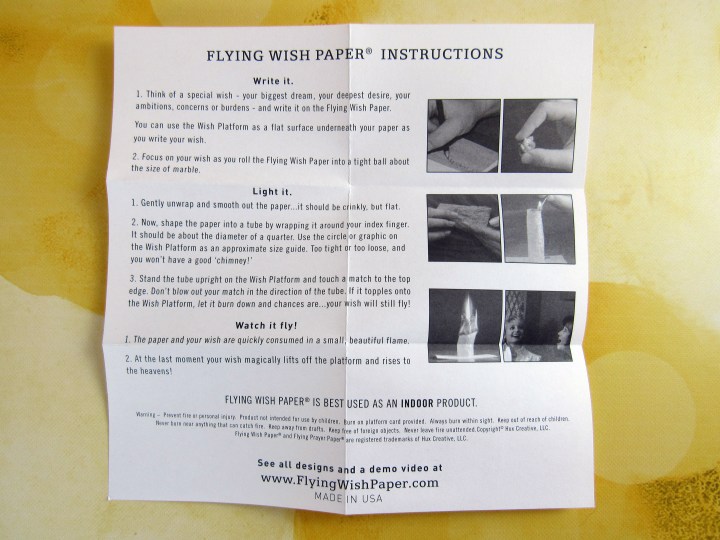 Write, Light, and Watch it Fly! It's best used indoors.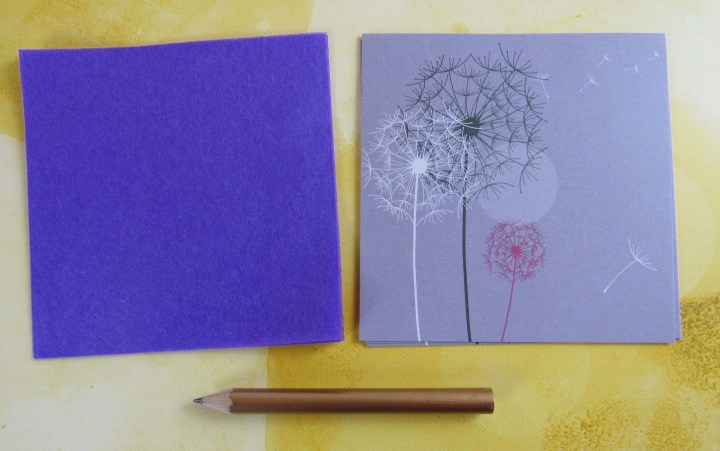 Everything you need is included except for the matches.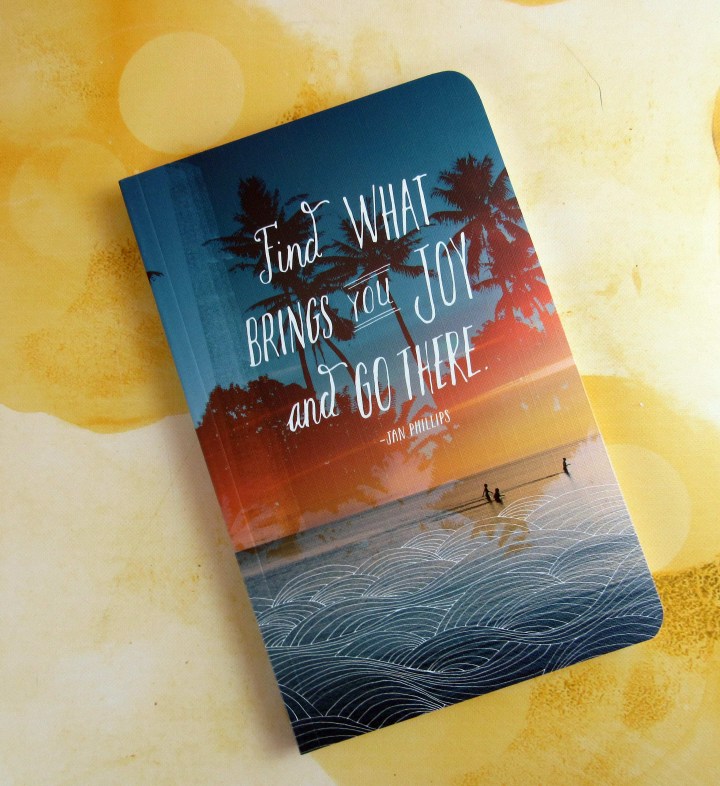 I love a beautiful journal. The Write Now Journal ($6.95) has an inspiring quote on the cover. "Find what brings you joy and go there – Ian Phillips".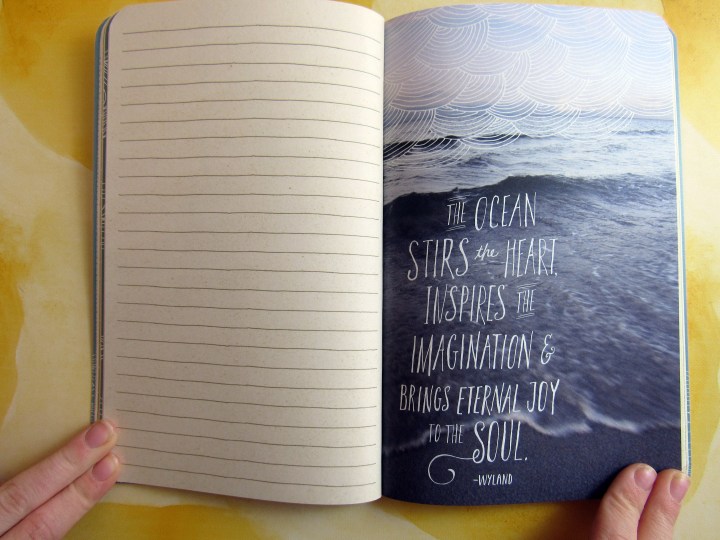 The journal contains quotes that capture the imagination. I will be keeping it in my tote book because inspiration is all around me.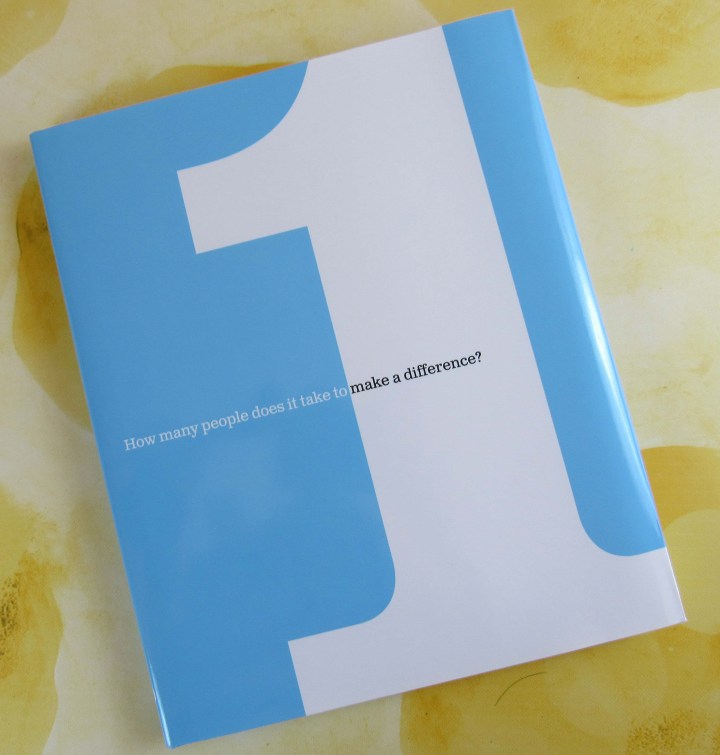 I am working my way through 1: How Many People Does it Take to Make a Difference? by Dan Zadra and Kobi Yamada ($9.87).
It is said that we all come into the world with special gifts in our hands designed to make the world a better place. The purpose of the "1" book is to inspire you to discover and celebrate your special gifts and, above all, to share them with a world that truly needs you. "1" is a unique and heart-warming gift for friends, family, clients, coworkers or volunteers–a great way to inspire (or thank) people for making a difference.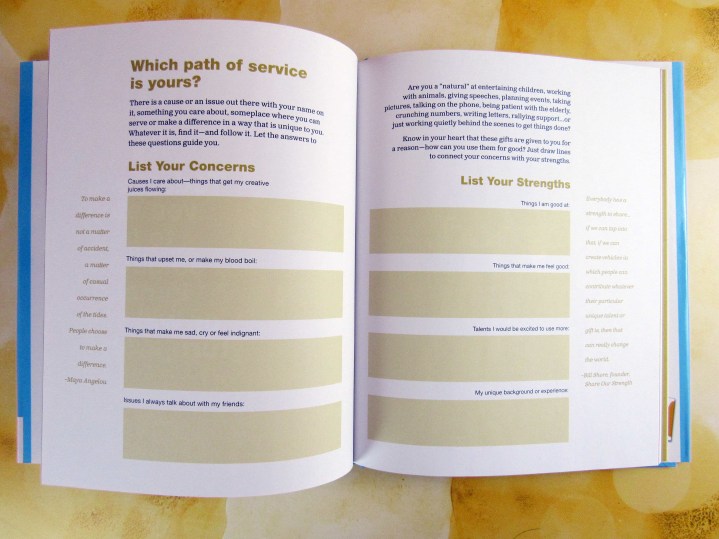 The questions are thought-provoking and are lighting a fire in me to become more involved in my community.
The March Accomplish Box, which is also their first box, is reawakening the passion within me to accomplish more in life. It ignited the imagination by using ideas and tools that invigorate and inspire. My favorite items are the journal and book. I look forward to see how they build upon the intro box.
Visit Accomplish Box to subscribe or find out more!