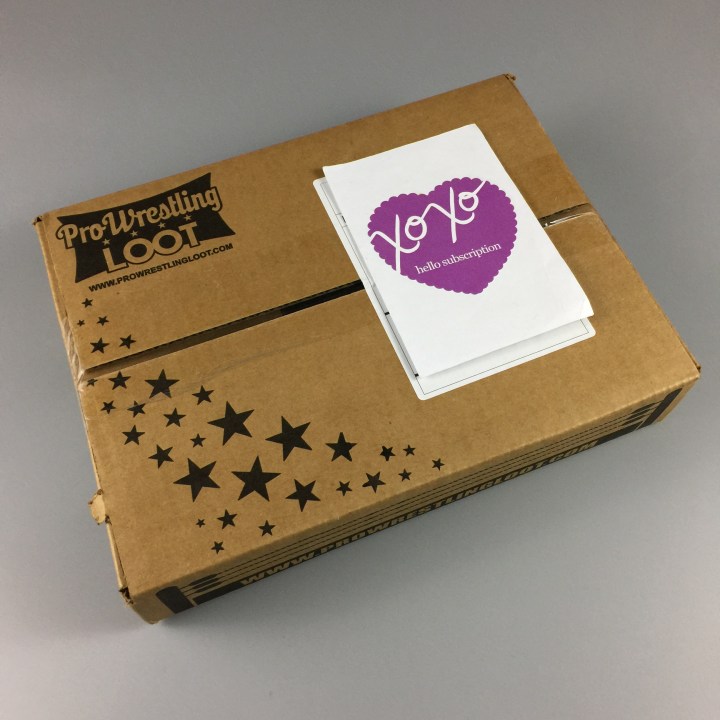 Pro Wrestling Loot delivers collectible items from the world of professional wrestling. This box is $19.99 per month + $6.50 shipping. The items come from the major wrestling companies and also from some of the independent federations. Each month has a different variety of items so let's take a look at what this month had to offer. No description card this month, unfortunately.
As you can see, there are items from a multitude of wrestling companies.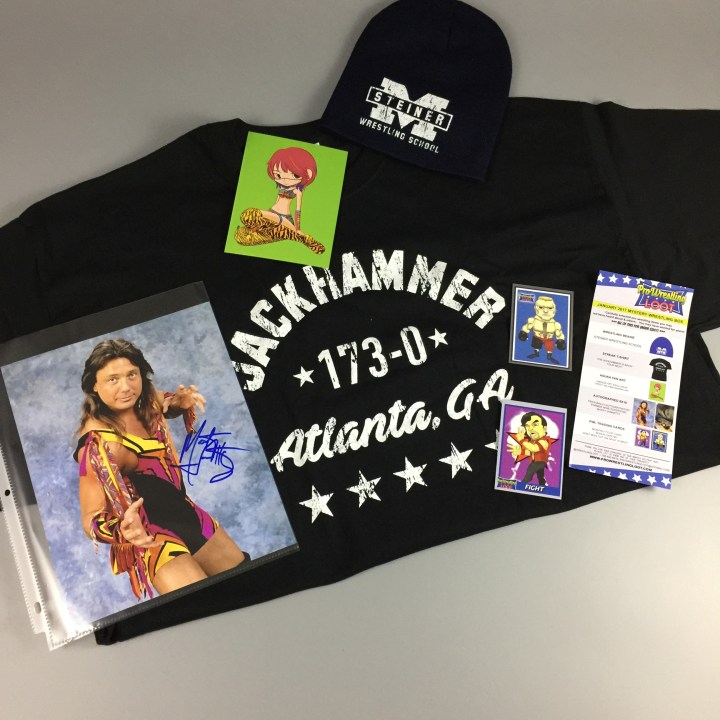 DEAL: Receive 10% off your first box with code SAVE10!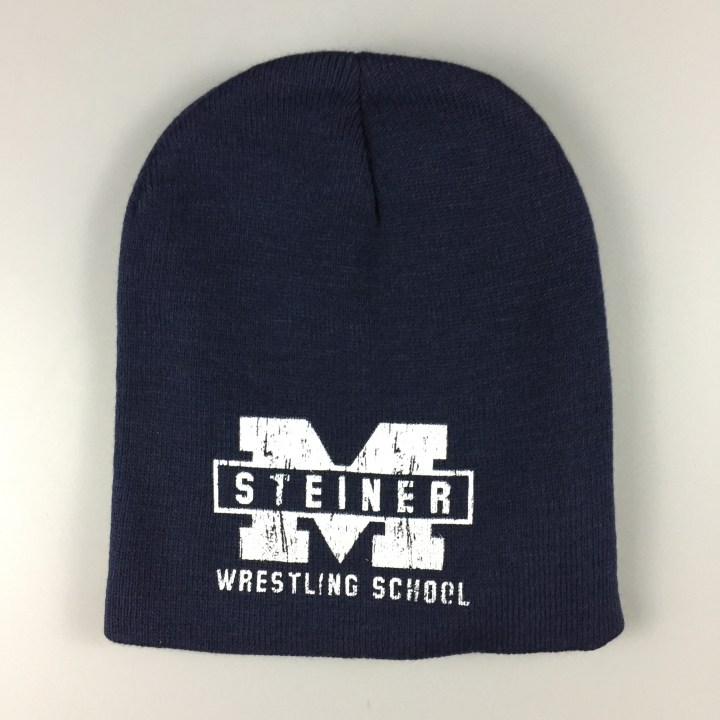 Steiner Wrestling School Beanie – This is a nice looking beanie and will definitely keep your head warm when you're not in a headlock during training.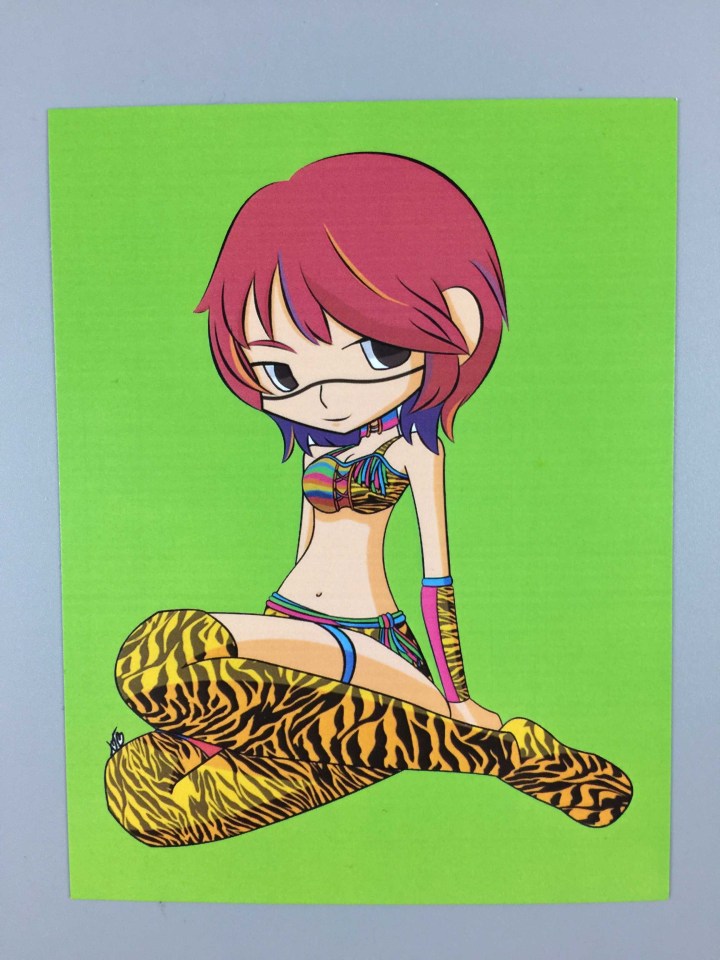 Asuka Fan Art – This is a cool little art print by djktb.deviantart.com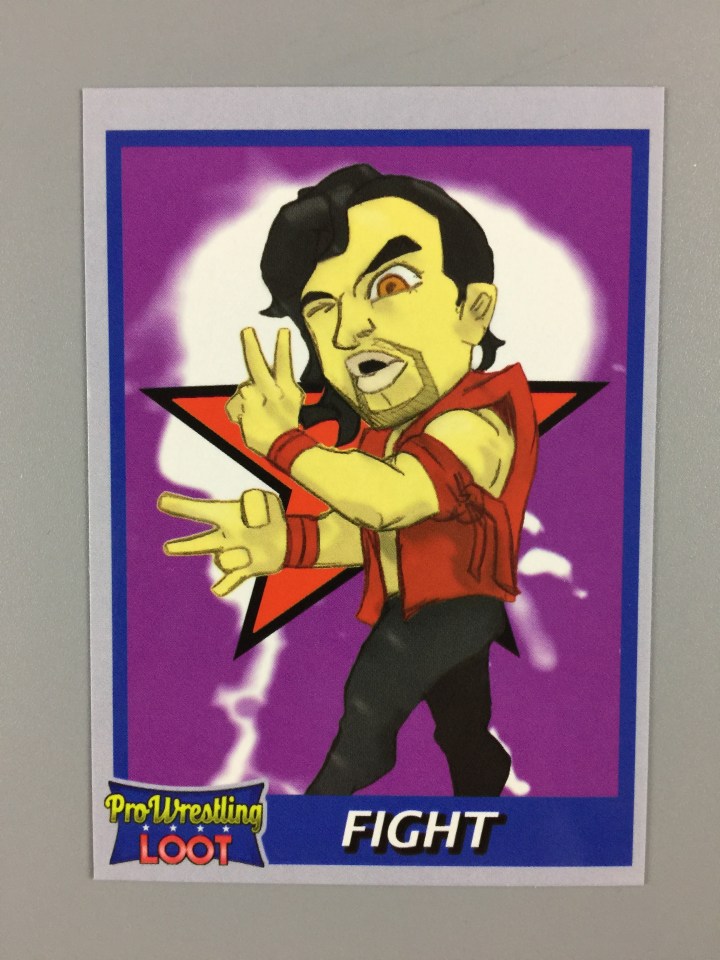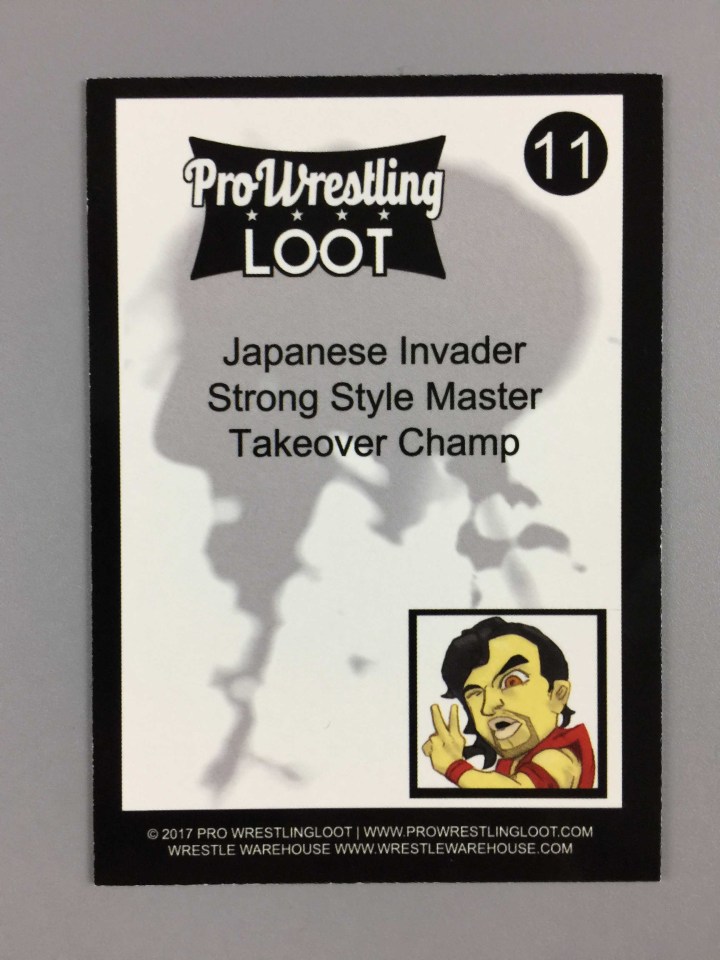 PWL Trading Card – The monthly fight card features artwork of a particular wrestler from Japan who is tearing it up in WWE NXT.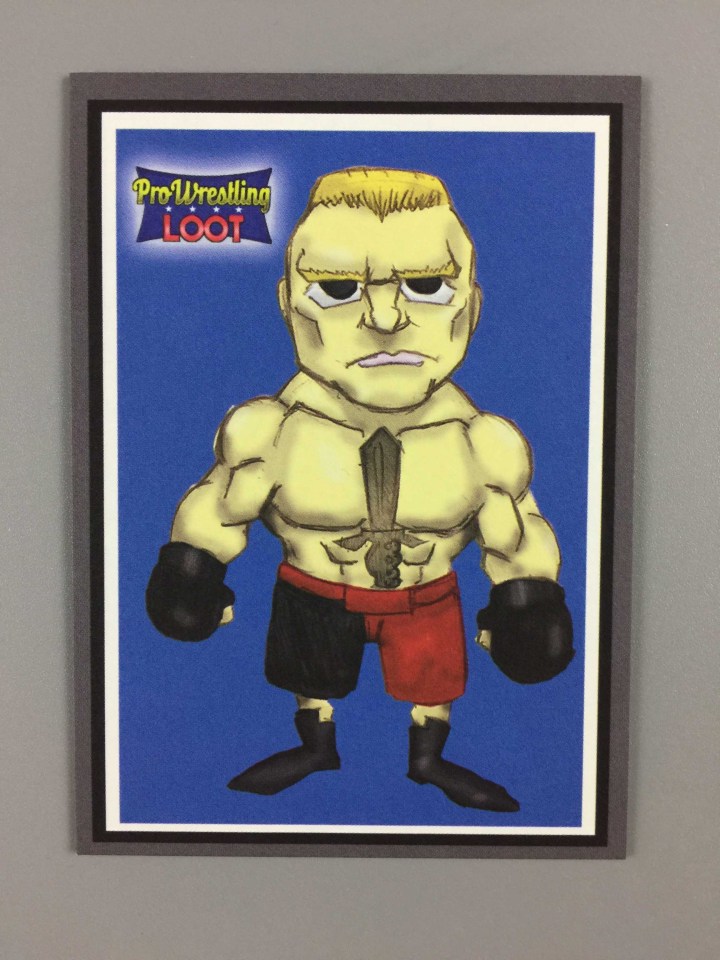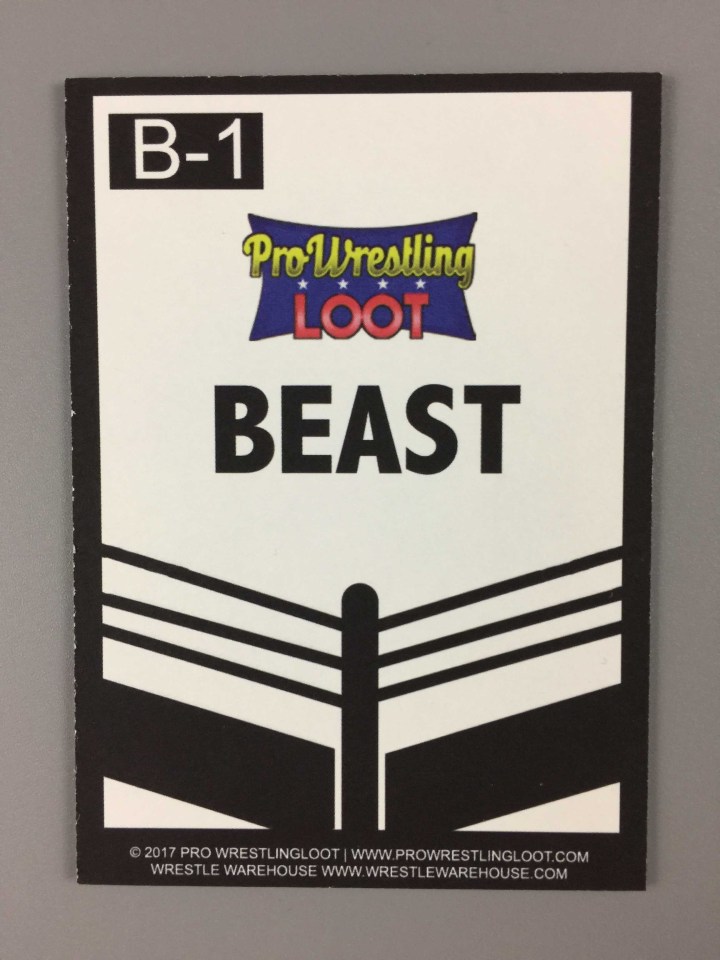 PWL Trading Card – The Bonus card is The Beast. At first, I thought it was two cards that were stuck together but it's just extra thick.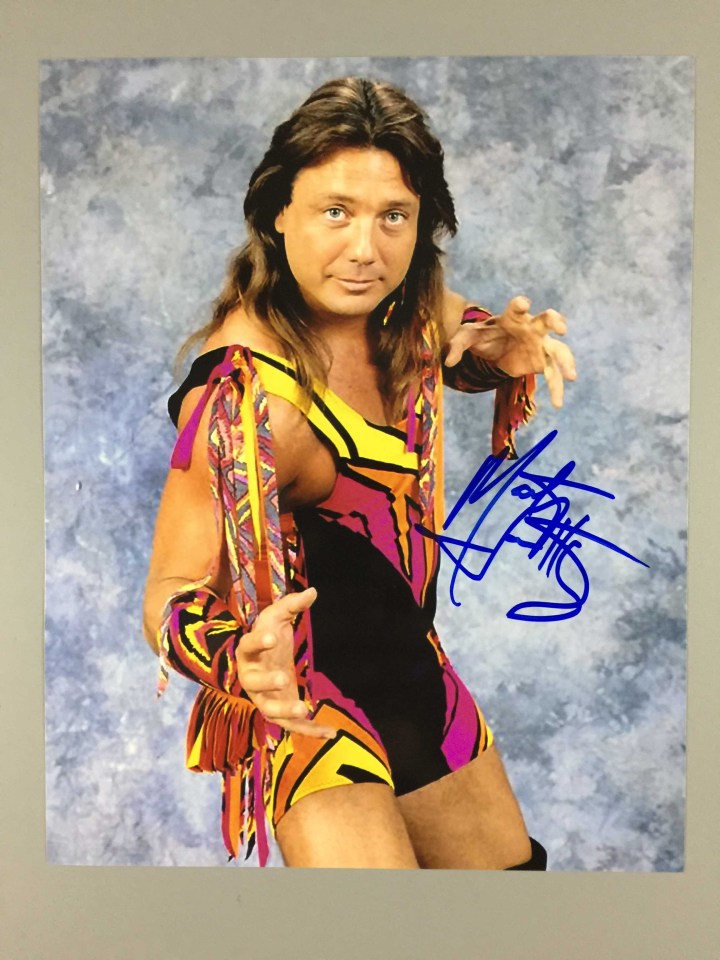 Marty Janetty Autographed 8×10 – Marty Janetty is the former tag team partner of WWE Hall of Famer Shawn Michaels. The two were part of one of wrestling's most iconic moments when Shawn Michaels decides the team no longer needs to exist and he superkicks Marty through a plate glass window.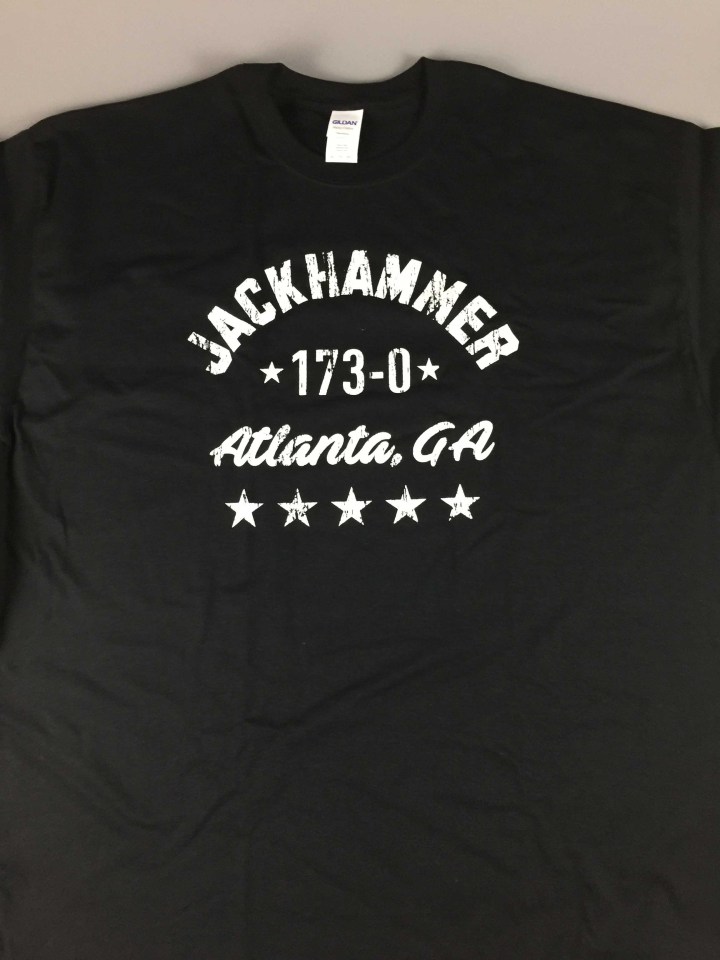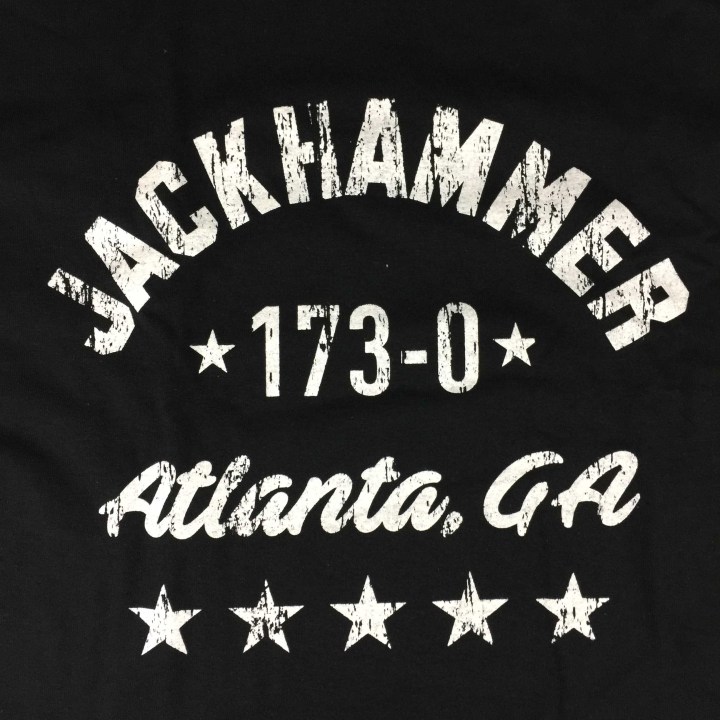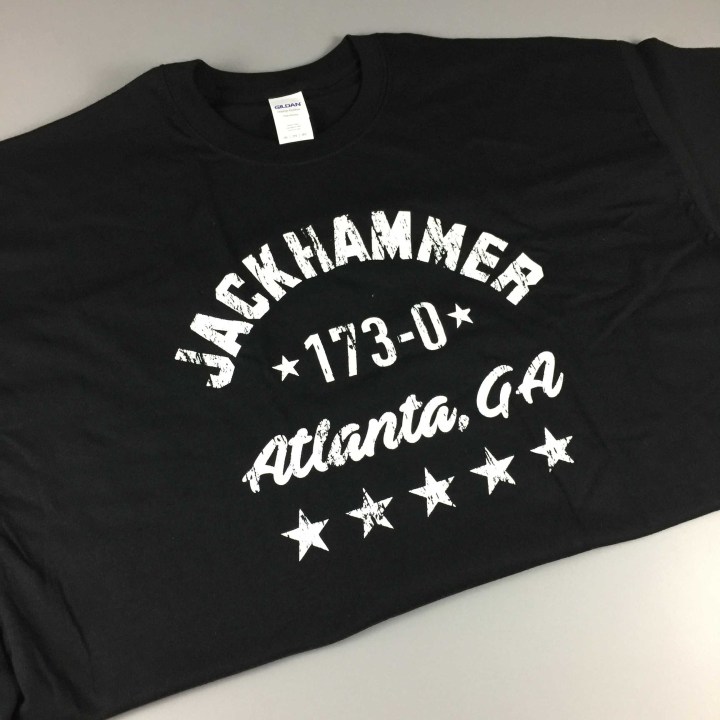 Streak T-Shirt. Bill Goldberg debuted on WCW Monday Nitro vs. Hugh Morrus and after that, the wrestling world was fixated on the man who would go 173-0.  It's an impressive streak and could only be stopped by a 7ft tall man and a friend with a cattle prod.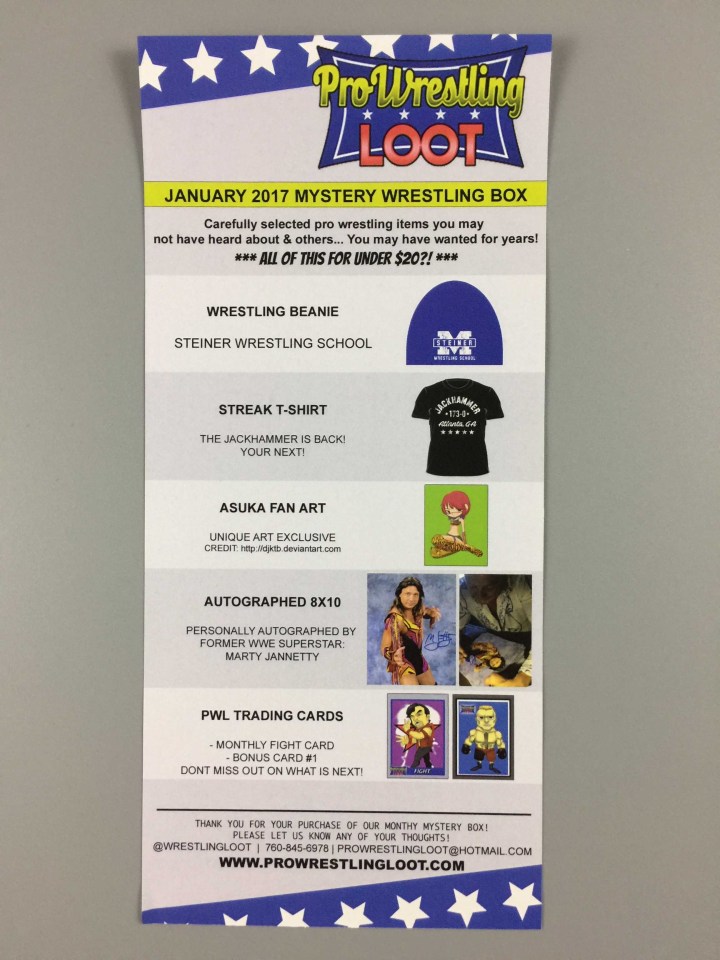 Description Sheet. I like getting a checklist with descriptions with subscription boxes.
This is such a fun subscription box. If you're a fan of pro wrestling and want to get items from all over the wrestling landscape along with exclusive items then I'd suggest giving the subscription a chance.