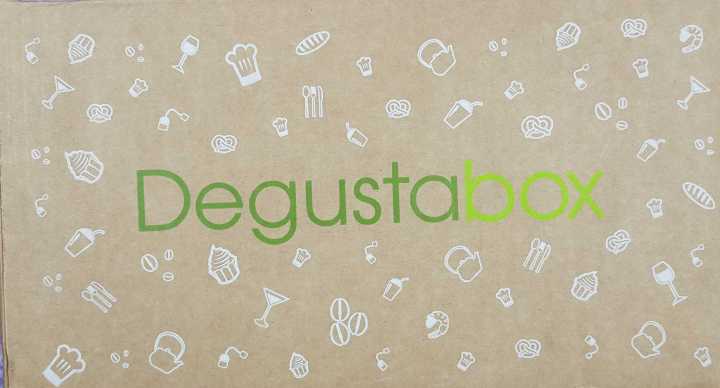 DegustaBox is a monthly subscription box that brings your favorite food and snacks to your doorstep. The subscription costs $19.99 per month in the US, £12.99 per month in the UK and you'll get a box filled with 10-15 products and goodies! This box is always filled full with so many things to try some of which I already know and some that are new to me.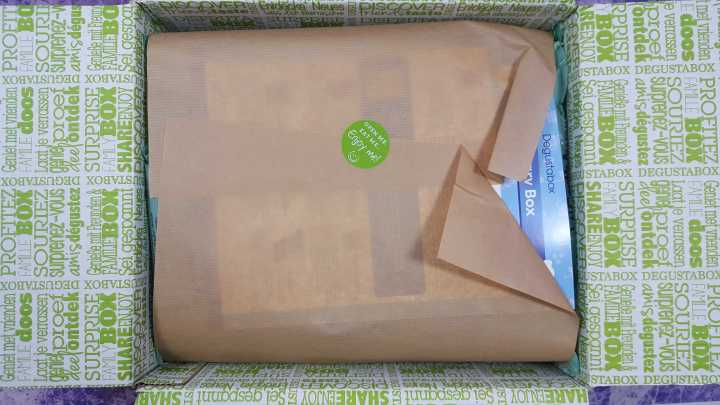 This box is really decorated inside and out. While the outside of the box has little food items on it, the inside is full of bright green food words. So much detail for a food box. The brown butcher paper keeps everything nice and neat inside. DegustaBox does a great job of wrapping the glass jars in bubble wrap and keeping things from getting broken and there are so many full-size items in the box everything is all packed in and good for shipping.
DEAL: For a limited time get your first box for $10 off – just $9.99! Use code DEGUSTA10T!
Everything in the January box! So many full boxes this month.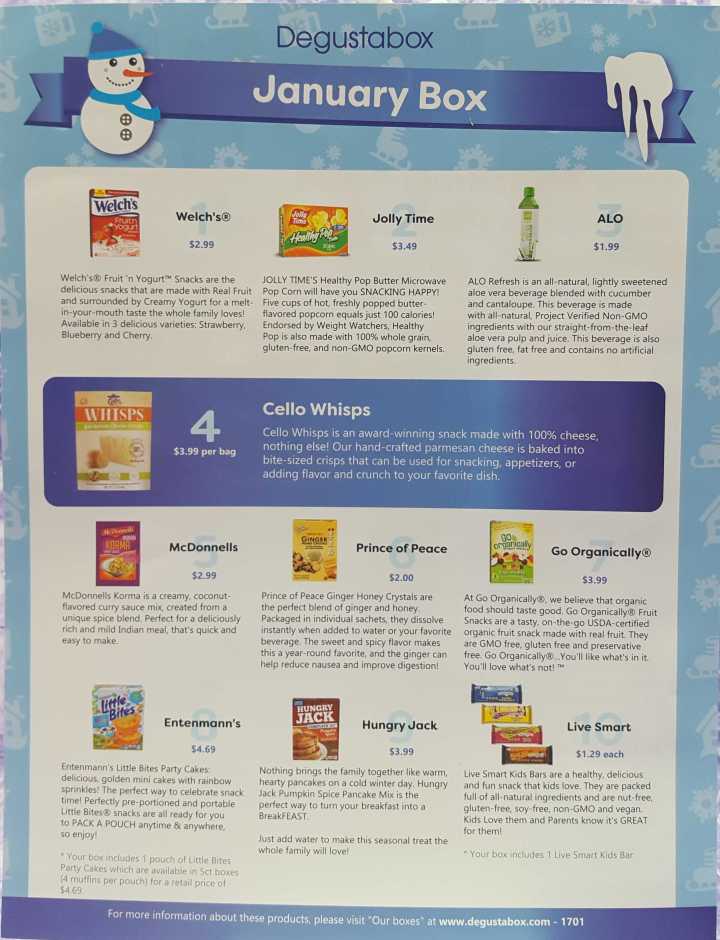 The information sheets are always great and full of information on the included items.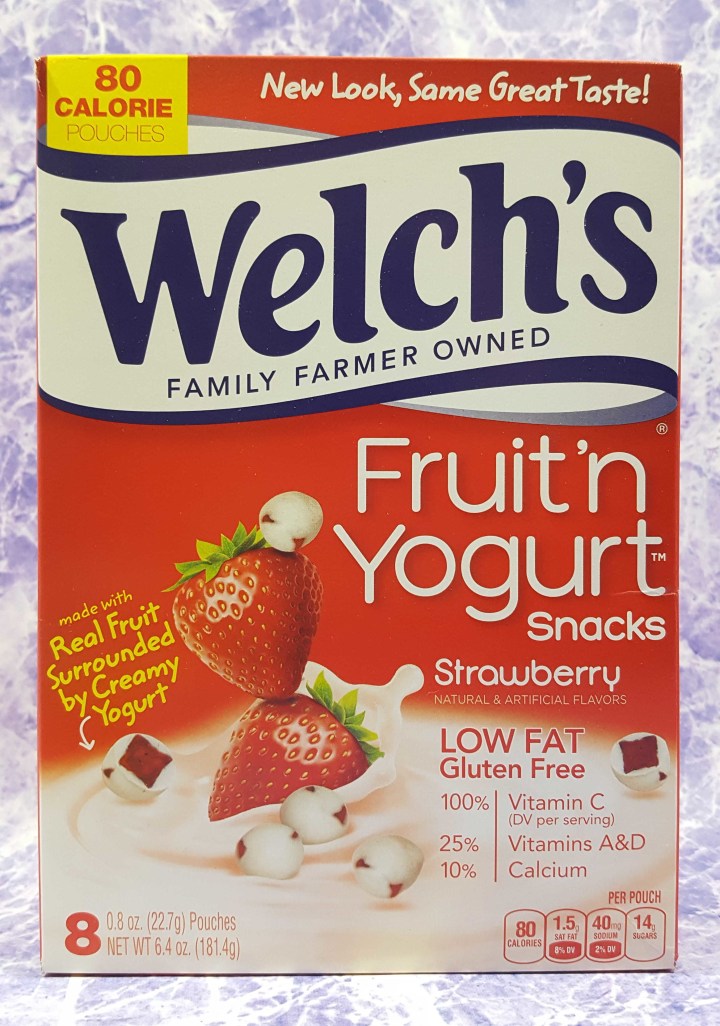 Welch's Fruit 'n Yogurt ($2.99) – We eat fruit snacks like there is no tomorrow in my house and we've never tried the yogurt ones. My youngest son says they are delicious and has even asked that they get put in his lunch box instead of his normal ones. We got the Strawberry flavor but they also come in Blueberry and Cherry and I'm going to need to get and try all the flavors.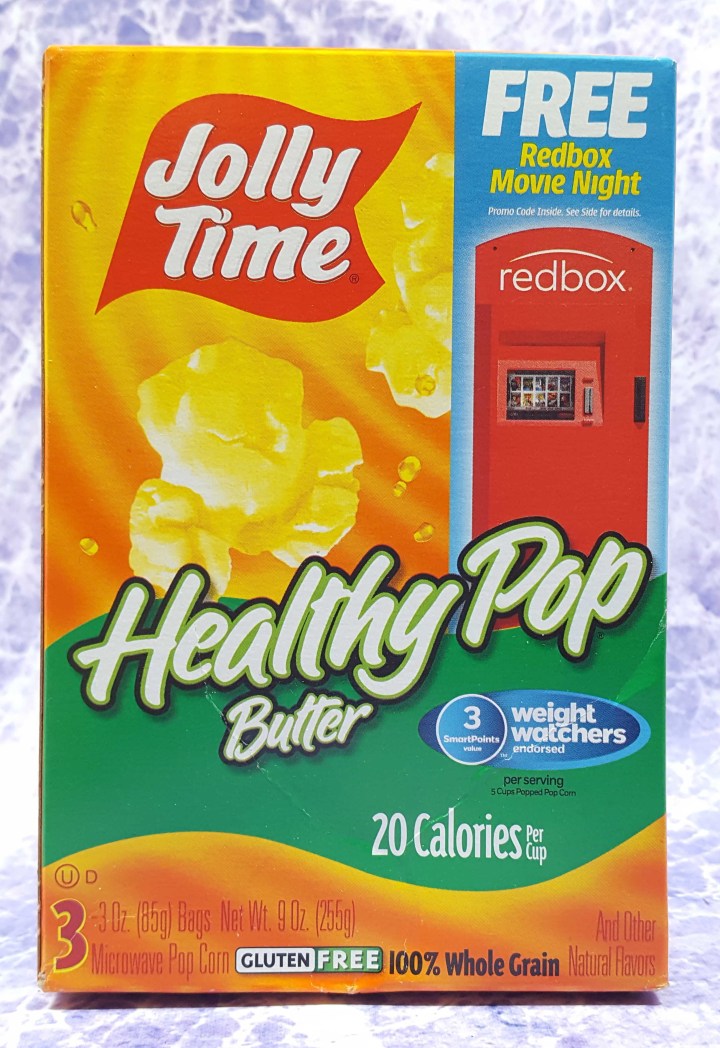 Jolly Time Healthy Pop Buttery PopCorn ($3.49) – It's a funny thing that I love popcorn but I just never think of making it at home. I'm going to make some on one of these cold winter nights coming up and curl up by the fire with a good movie on. This popcorn is wright-watchers approved and five helpings equals to just 100 calories.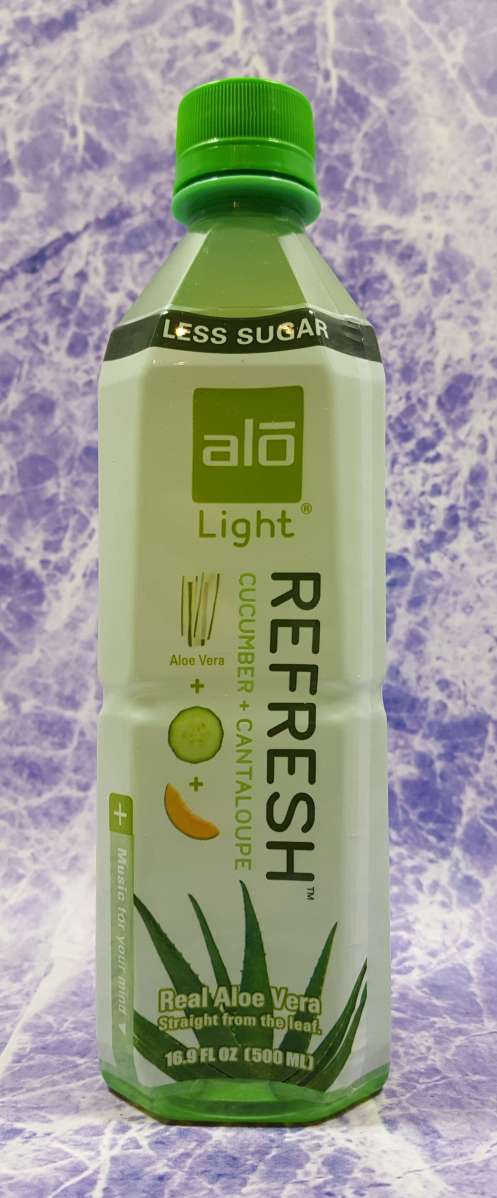 Alo Cucumber Cantaloupe Refresh ($1.99) – I really want to like this and one of the things I said for this year is to drink less soda and more natural drinks but I'm not a fan of cantaloupe and I could taste it when I drank this. My hubby finished it and he liked it so I think if it was your flavor it would be great. It was very refreshing so I need to see what other flavors they have in it.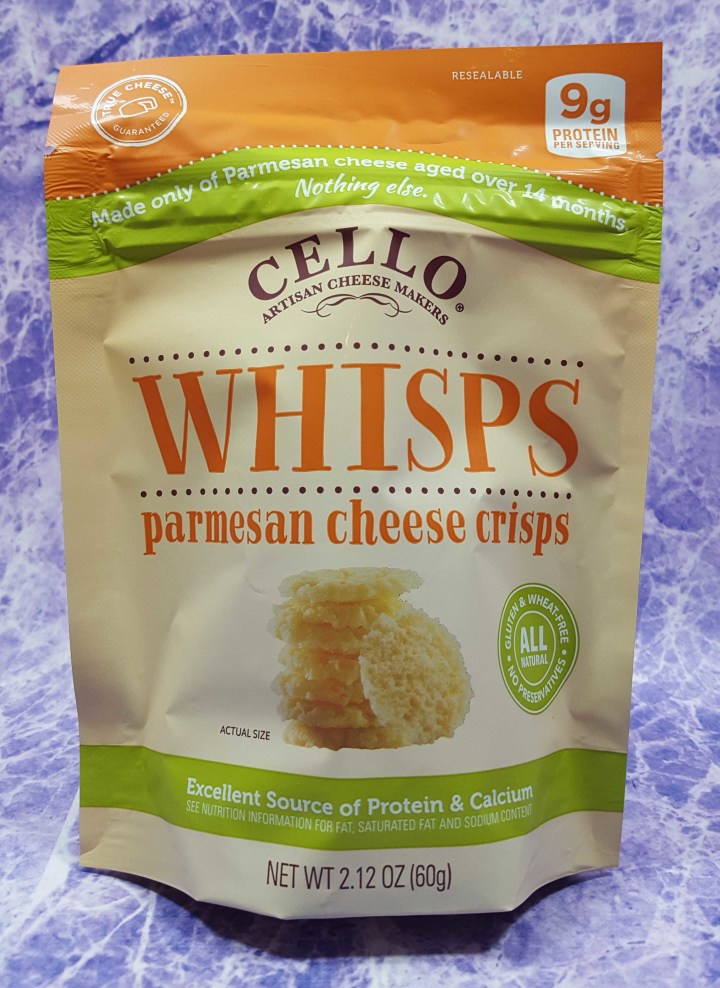 Cello Whisps ($3.99) – This goes for the item I didn't know I needed and now I can't get enough of. These are delicious and made with 100% real cheese. I had a handful by themselves and loved them so I actually bought some tomato soup at the store today so that I can add these to the top. I can't wait to make it!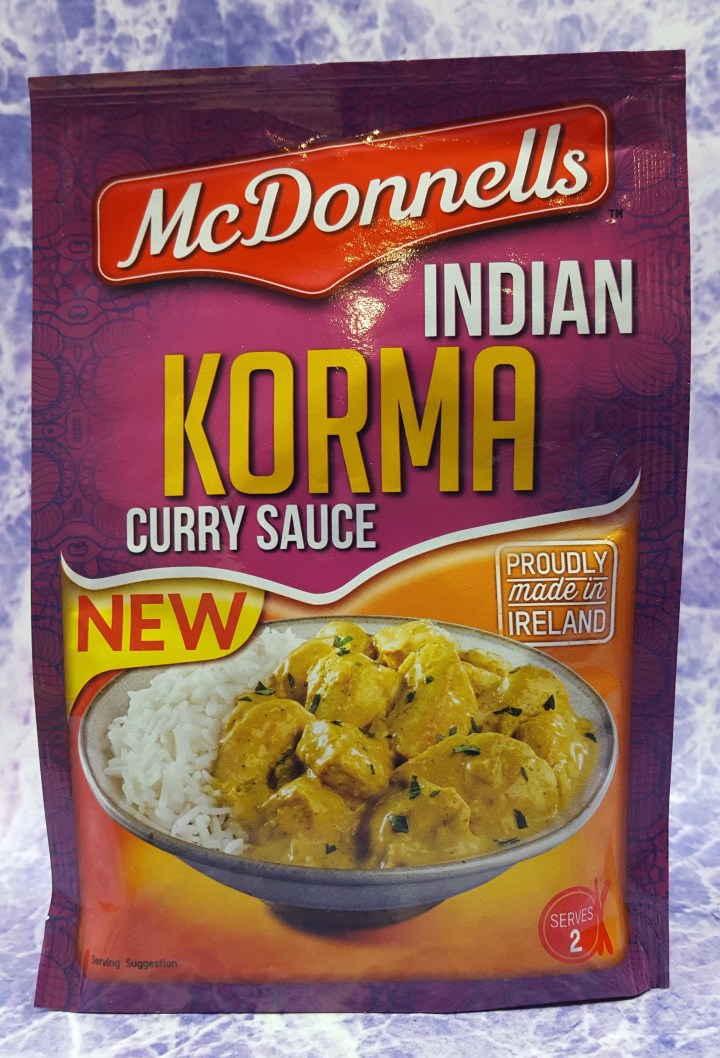 Mcdonnells Korma Mix ($2.99) – I'm up for trying some new seasons this year. I'm tired of our same old ones over and over. This is a creamy, coconut-flavored curry sauce mix which sounds delicious.
Prince of Peace Ginger Honey Crystals ($2.00) – Ohh, here is that honey thing again and I  just can't even try it. I'm going to pass this onto my mother-in-law who likes teas and hot drinks and honey so she will love this.
Go Organically Fruit Snacks ($3.99) – More fruit snacks and my boys were flipping out they were so excited. These are really good and I've added them to our stash.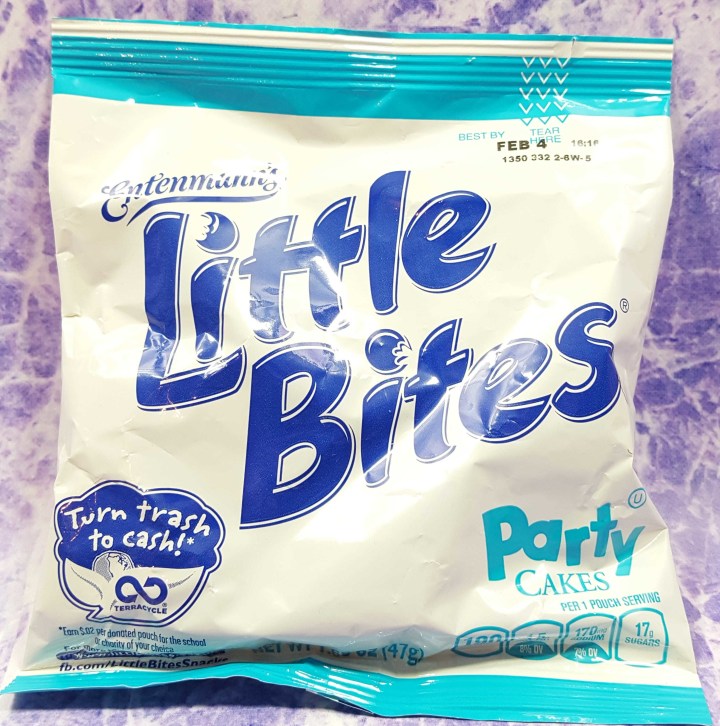 Entenmann's Little Bites Party Cakes ($4.69 for a box) – I stashed this one just for me and it was delicious. I have always liked the mini muffins and these are just as good and would be great for an evening treat.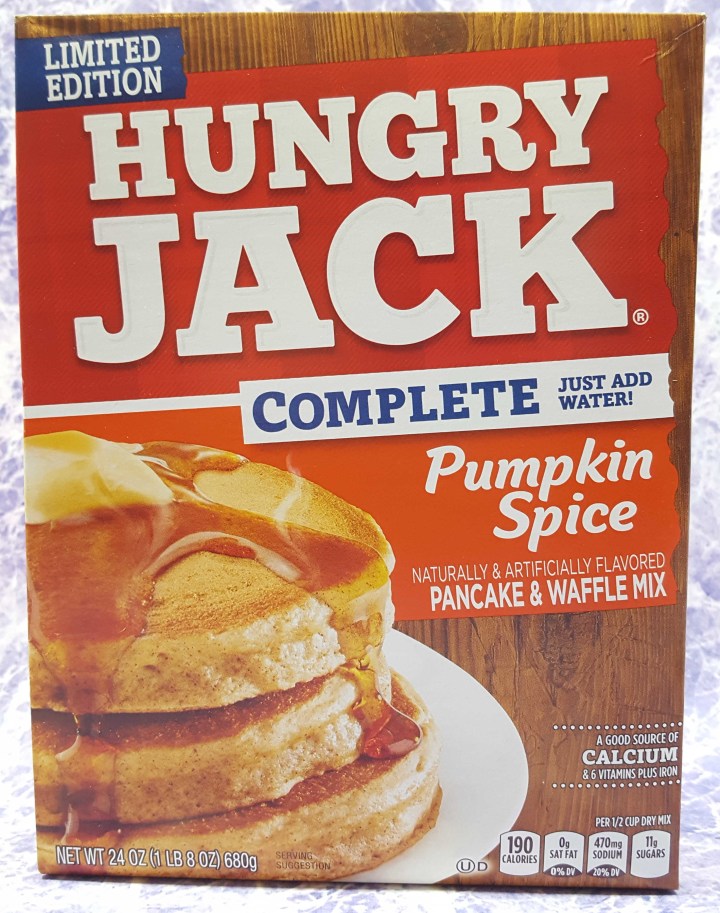 Hungry Jack Pumpkin Spice Complete Mix ($3.99) – I find this one a bit odd as it is more of a fall flavor and not something I'm looking for in January. It looks good and we will probably make them. I'm just not sure it will be our first go-to in the winter.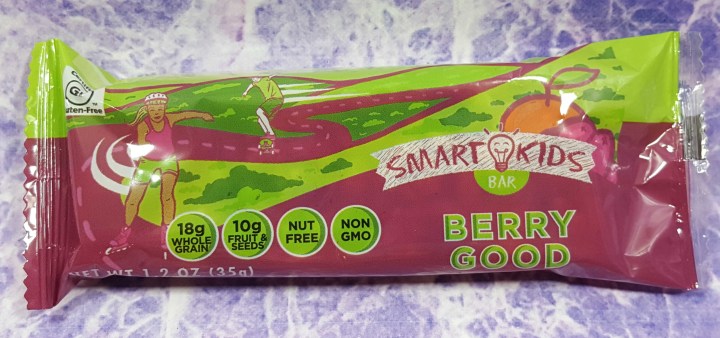 Live Smart Kids Bars ($1.29) – My son said this was ok but he did eat the whole thing so I'm calling it a win. We don't do a lot of bar type foods but they would be a great thing to have on hand for snacks and if he likes them all the better. These have all natural ingredients are nut-free, gluten-free, soy-free, non-GMO and vegan. I'd be glad if he keeps these in his snack pile.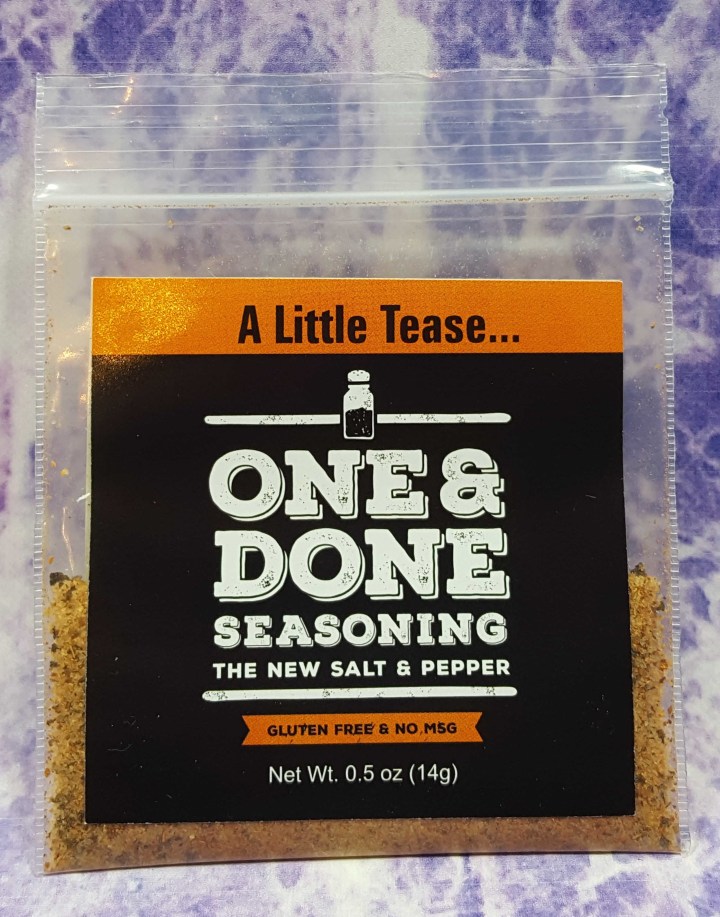 One & Done Seasoning Mix (sample) – I love rubs and seasonings and this one can go on anything! This isn't on the info sheet and was sent as a Thank-you to some of the survey respondents last month.
Another fantastic box from DegustaBox for January. We've been working our way through all the snacks this month and loving them all.  I can't wait to try some of the new cooking items and I'll pass off a couple of items that aren't really for us or for right now. I love getting new food items to try that are from brands we already love and from others that we are just learning about. Degustabox sends large enough samples that you can really get a good taste and sample for the items.  We can't wait to dig into it each month!
Have you tried DegustaBox?