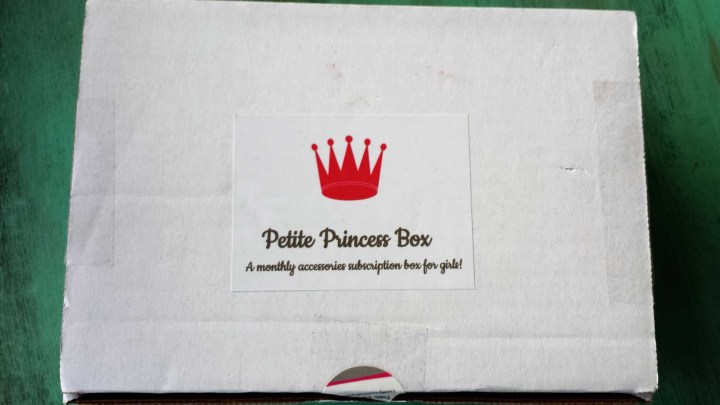 Petite Princess Box is a monthly accessories subscription for girls. Each box is curated by the queens at Petite Princess castle based on a unique monthly theme and consists of 5 or 6 items that may include hair accessories, clothing accessories, and more.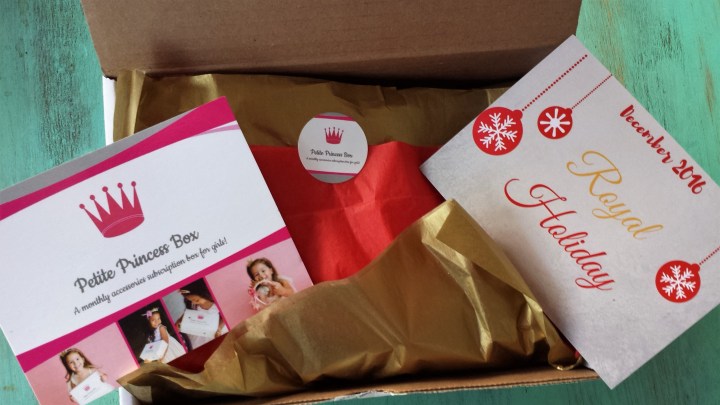 You can choose from a 1, 3 or 6-month subscription.  The price for one month is $20, three months is $55, and six months is $110.  US shipping is a flat rate of $4.
DEAL: Get 10% off your subscription! Use coupon code HS10.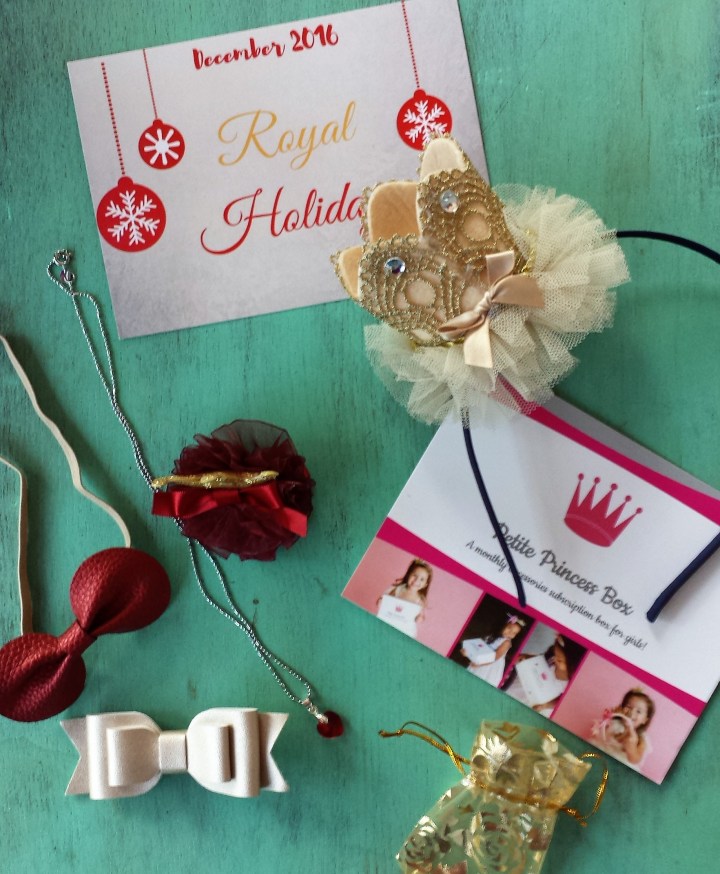 All of these lovely item were in the December Petite Princess Box that we received for review.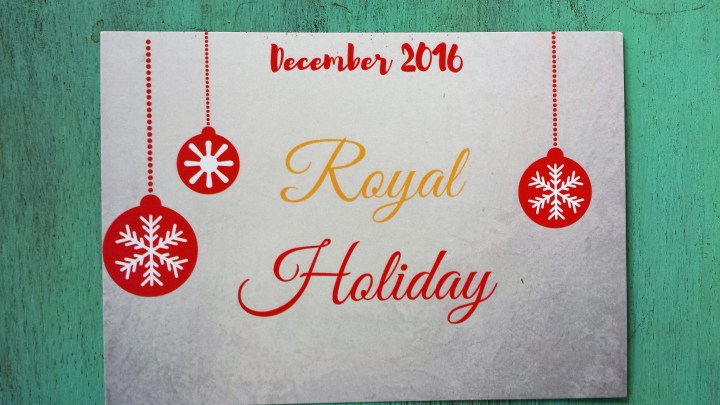 The theme for the December box was Royal Holiday.
The back of the card had a recipe to make princess sugar cookies.
This card with contact information for Petite Princess was also in the box.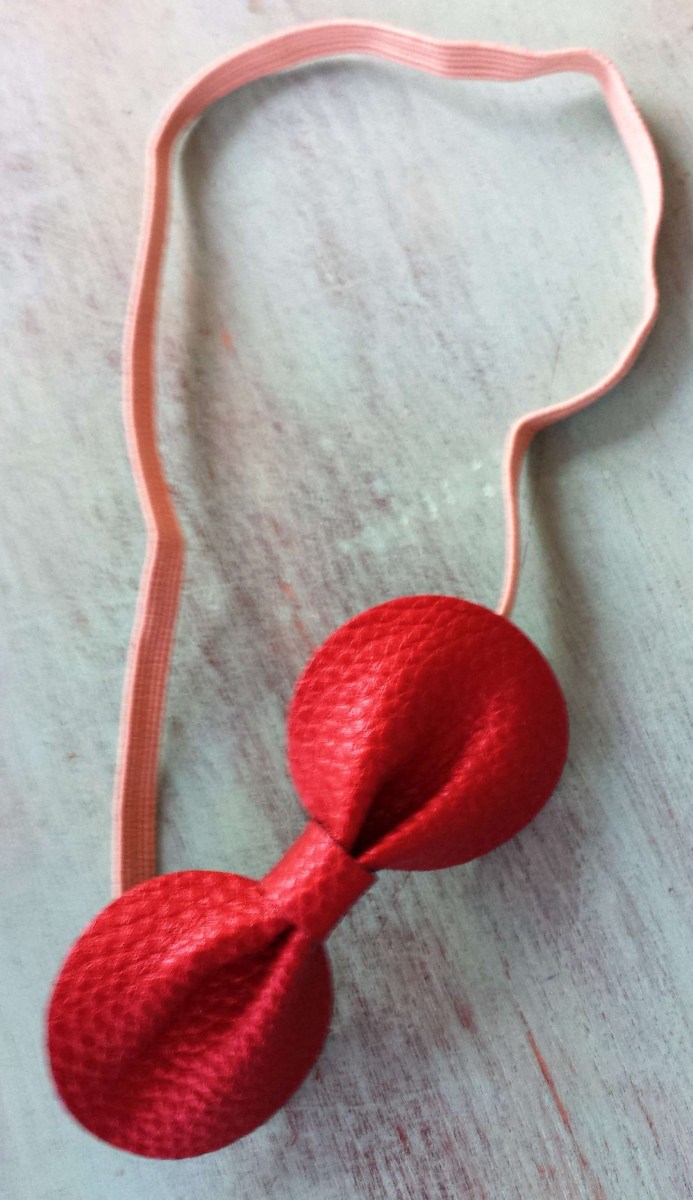 This headband with a shiny red, rounded edge bow was in the box. Provides just enough fashion bling to wear with an everyday outfit. Or you could dress it up with an up-do for a fancier "Sunday go-to meeting" look.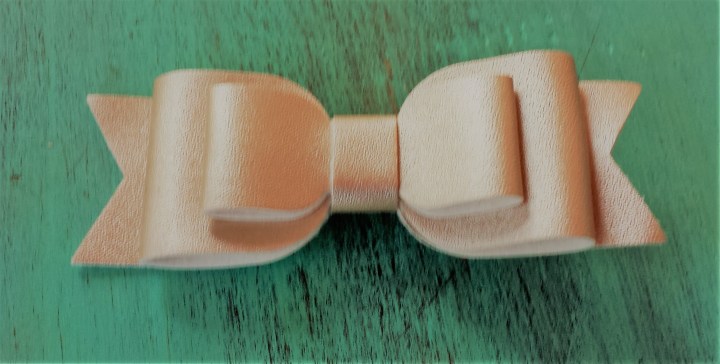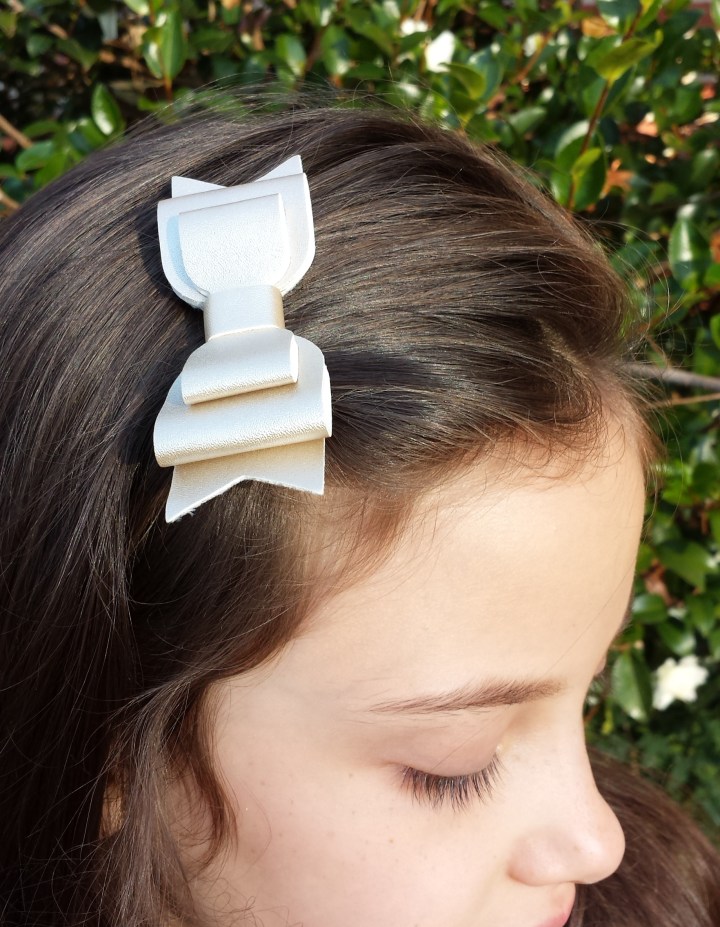 This triple layered champagne colored bow on an alligator clip was the next item in our box. The alligator clip is very good quality and the shimmery bow lends a very elegant look. One of my many little princesses wore it to church and it was beautiful. I love that it is neutral enough to go with a multitude of dresses!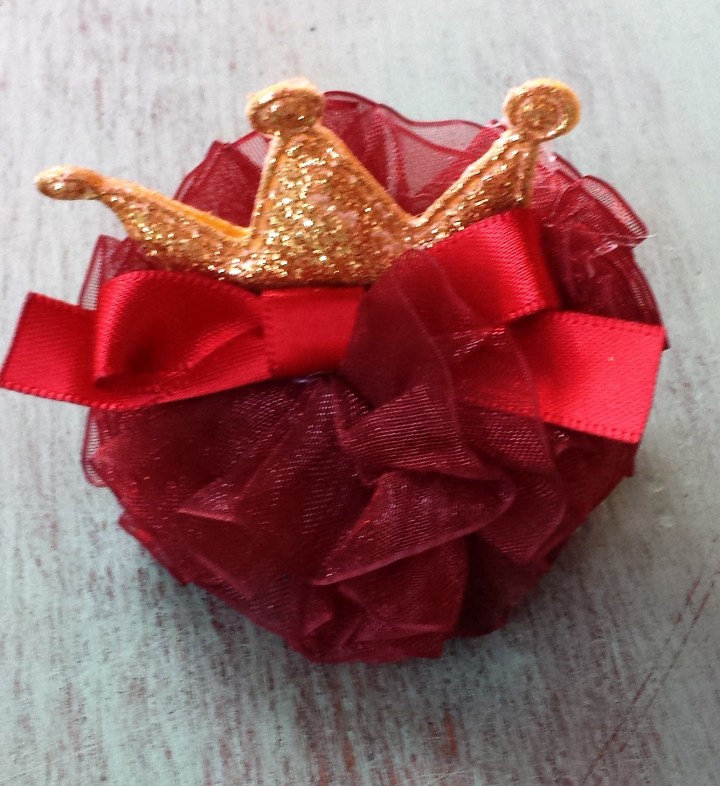 The third item in our box was another alligator clip with a pouf of burgundy and a little gold crown perched on top of it. This one was perfect with my girls' holiday dresses and the little crown was too cute. It really fit the Royal Holiday theme perfectly. See it on another princess a little further down.
The fourth item was this elegant little necklace. The little sparkly red heart on the petite silver chain was instantly squealed over by all the little princesses at my house.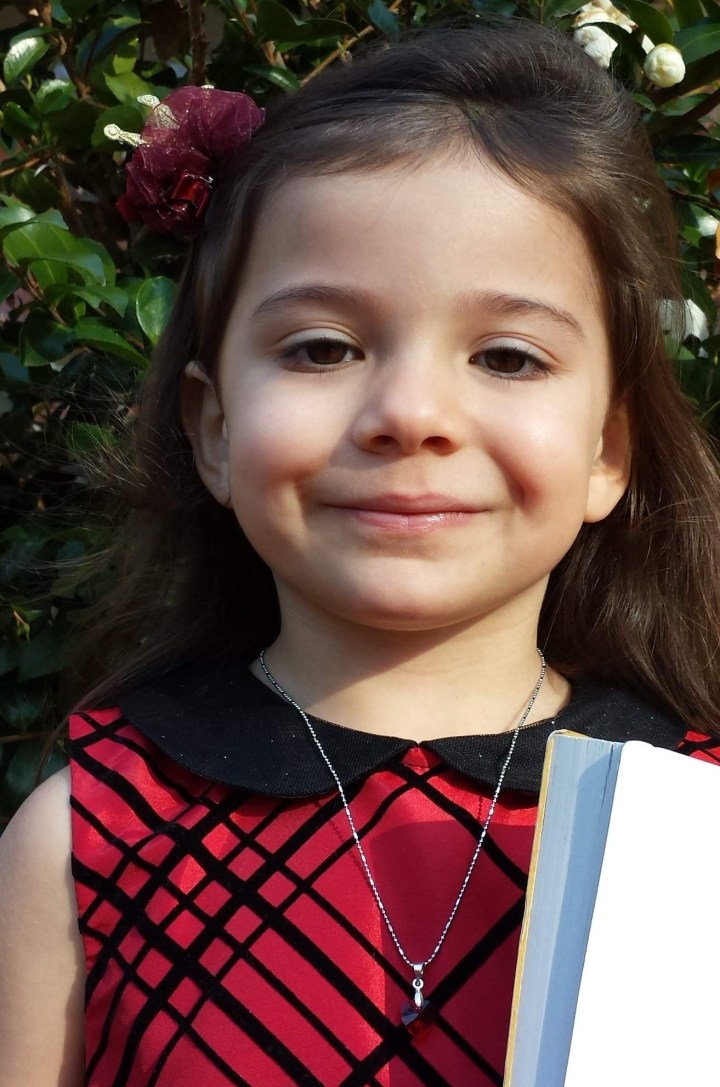 Isn't she beautiful in her bling? She was so proud to wear that necklace!
The last princess prize in the box was an awesome crown headband. The little crown perches perfectly on the side of the head when you wear the headband. And the gold lace filigree and tooling was perfectly elegant.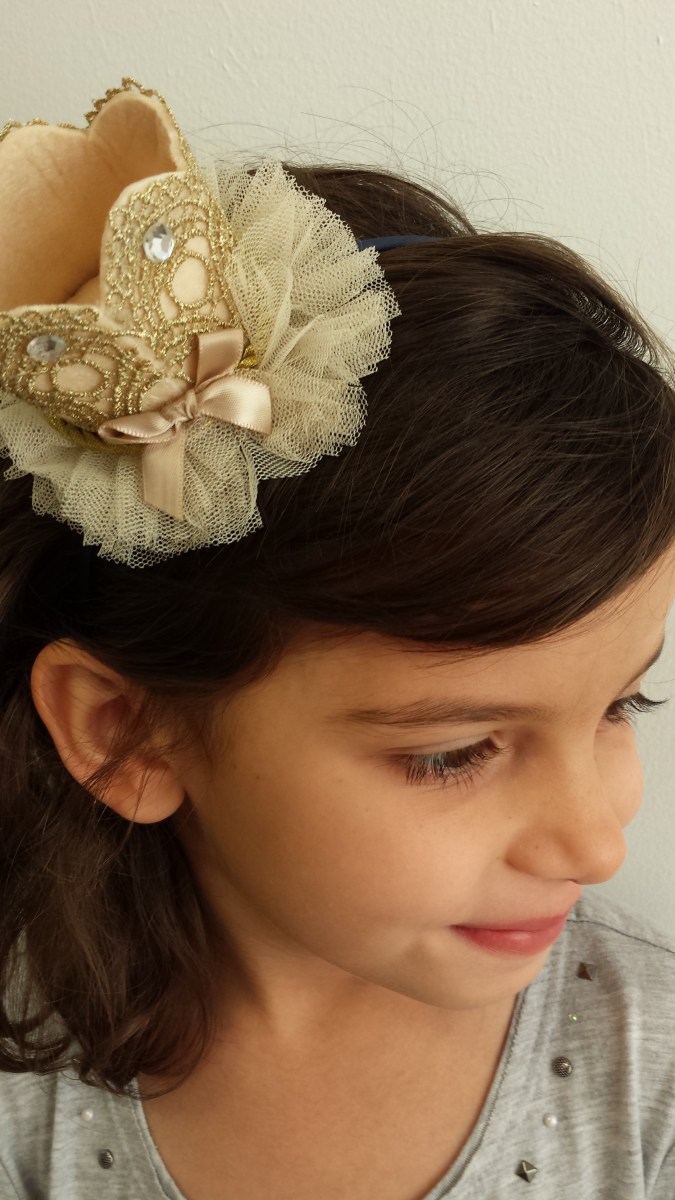 All of my little princesses were very pleased with their Petite Princess prizes. It's always fun to dress and be fancy! I enjoyed the quality of the hair items and accessories.
Do you have a princess who would love the surprises in Petite Princess?