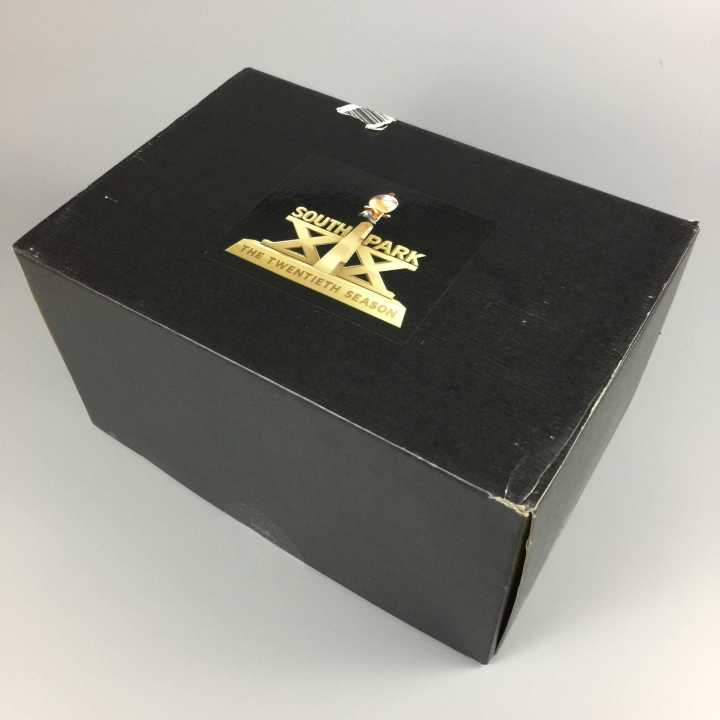 The day has come for Loot Crate's Limited Edition South Park Crate! This one-time box from Loot Crate is currently still available – and will help you celebrate 20 years of Kenny deaths, Cartman insults, and poo jokes with exclusive apparel, collectibles and more! This box is $69.99 + shipping.
FYI – the contents of the crate are for MATURE AUDIENCES ONLY (and totally exclusive to this box!).
A description of all of the incredible items in the box. Speaking of the box, wait until you see what you can do with it.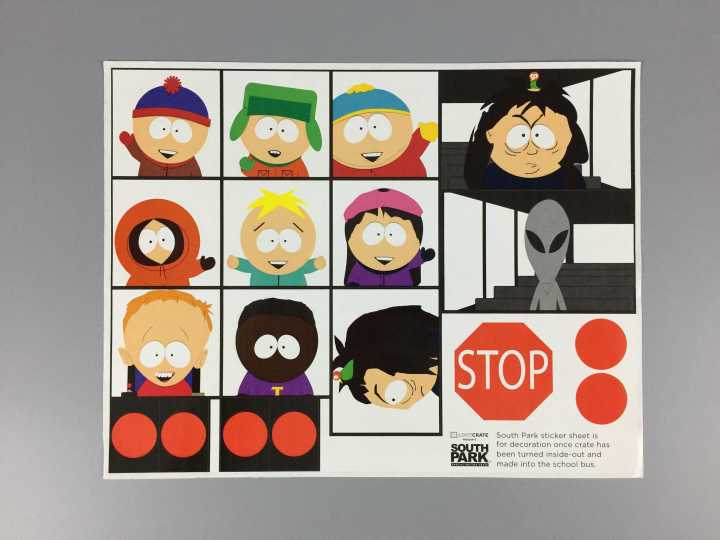 First, we get to look at the stickers that came in the box. And now we get to see where to put them.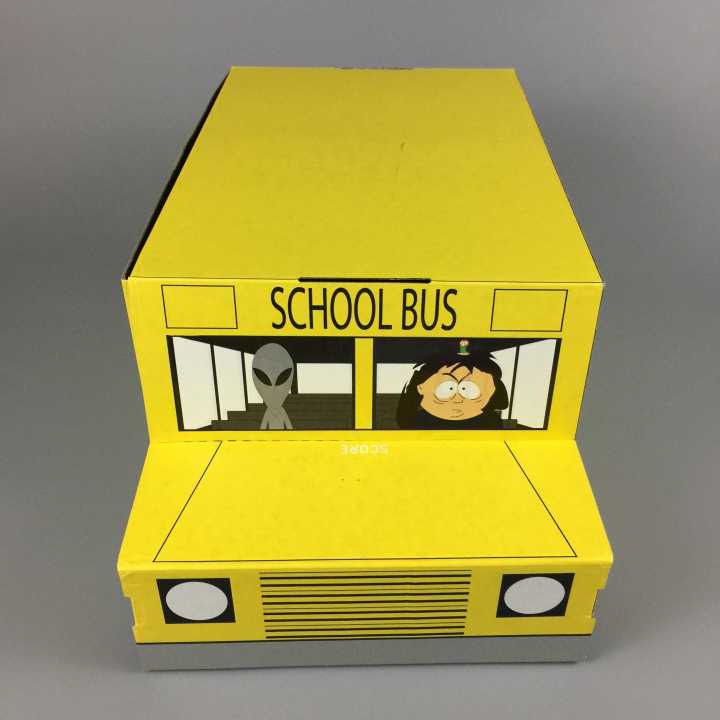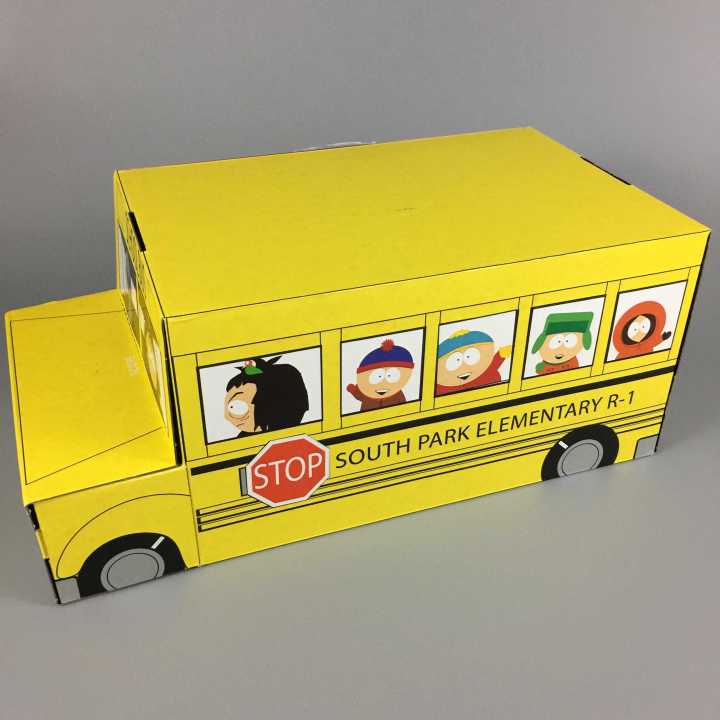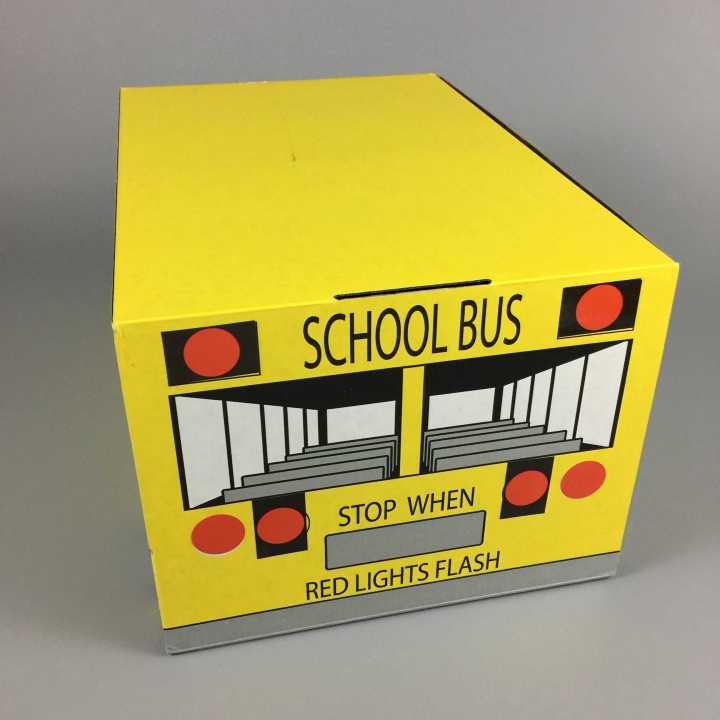 The famous school bus that we have seen since episode one of South Park and the opening theme song!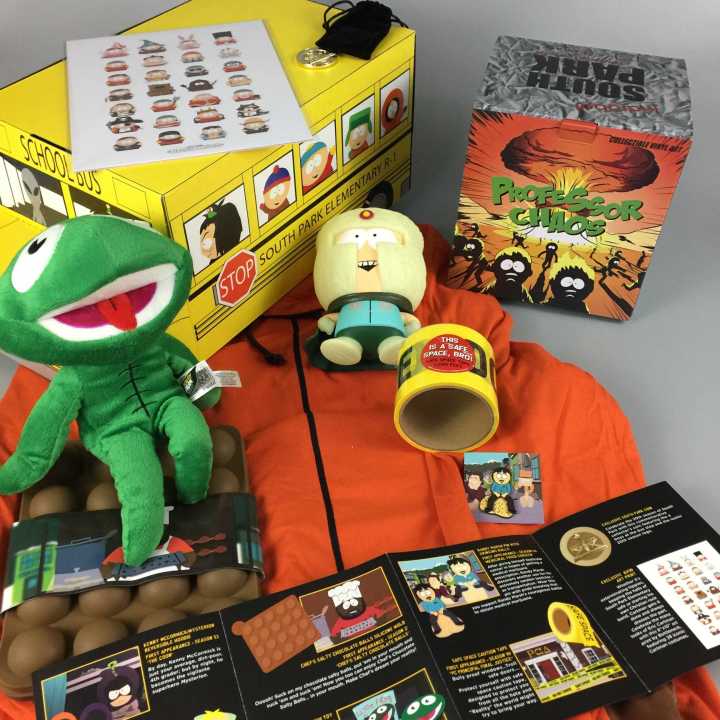 So many items!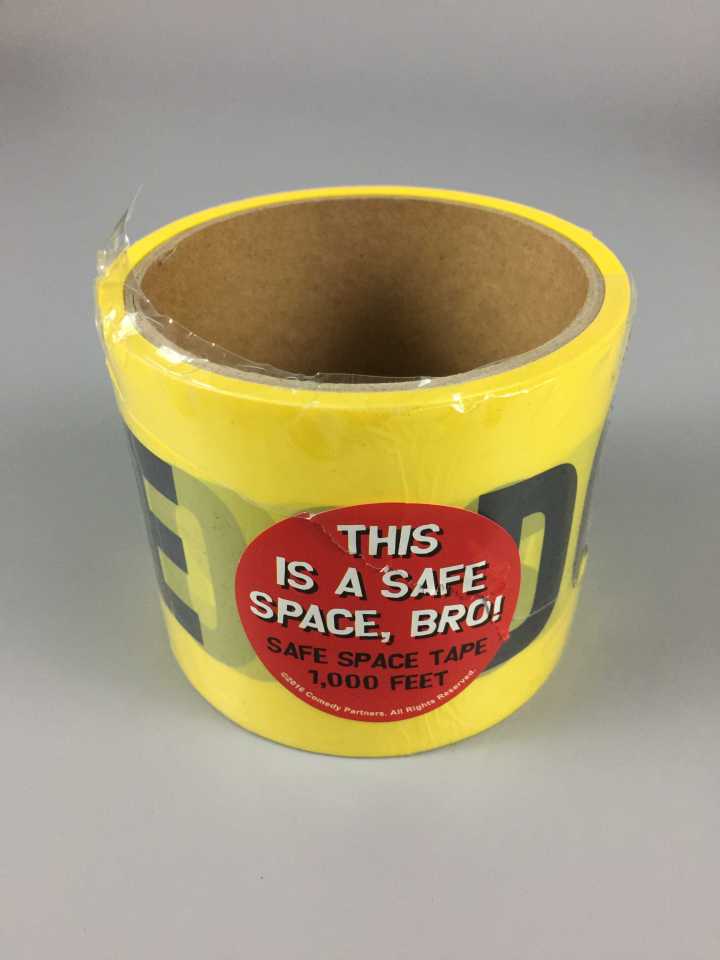 Safe Space – Do Not Cross – Caution Tape.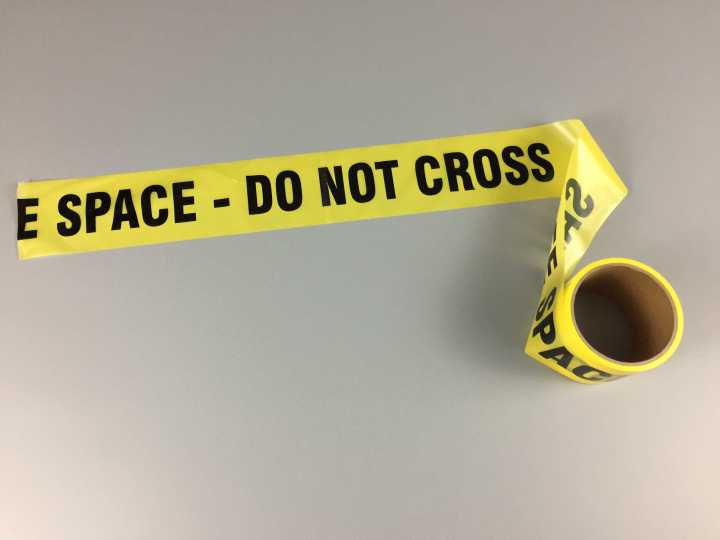 This is a Safe Space Bro! P.C. Principal is keeping things safe and taping them off so they are bully-proof. Now, you can as well with this caution tape.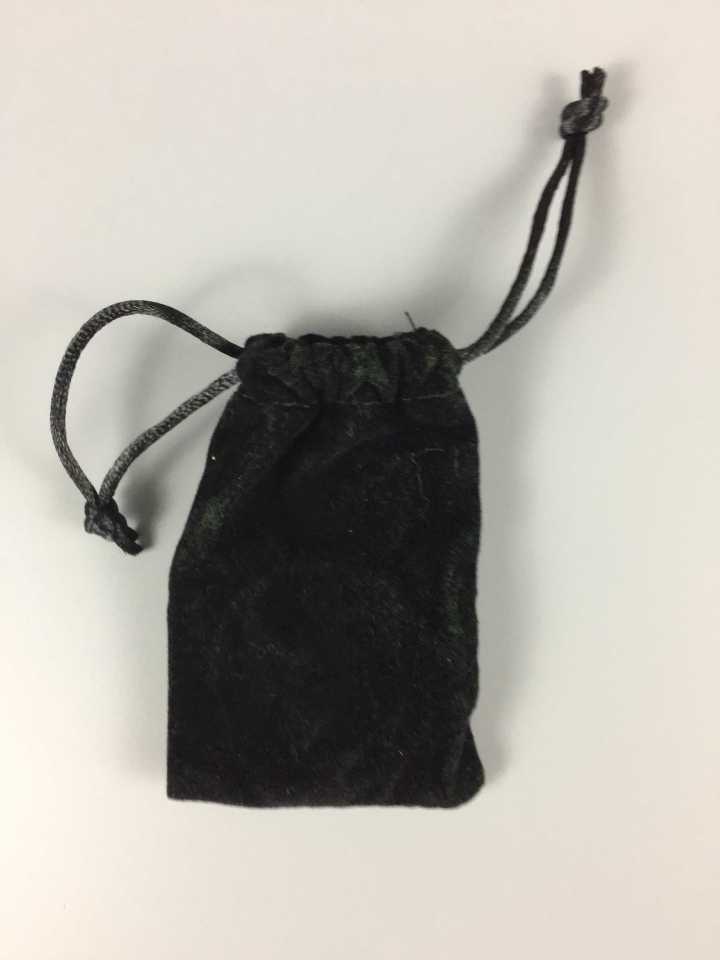 Exclusive South Park Coin. A nice little pouch holds this item.
This is a great looking coin.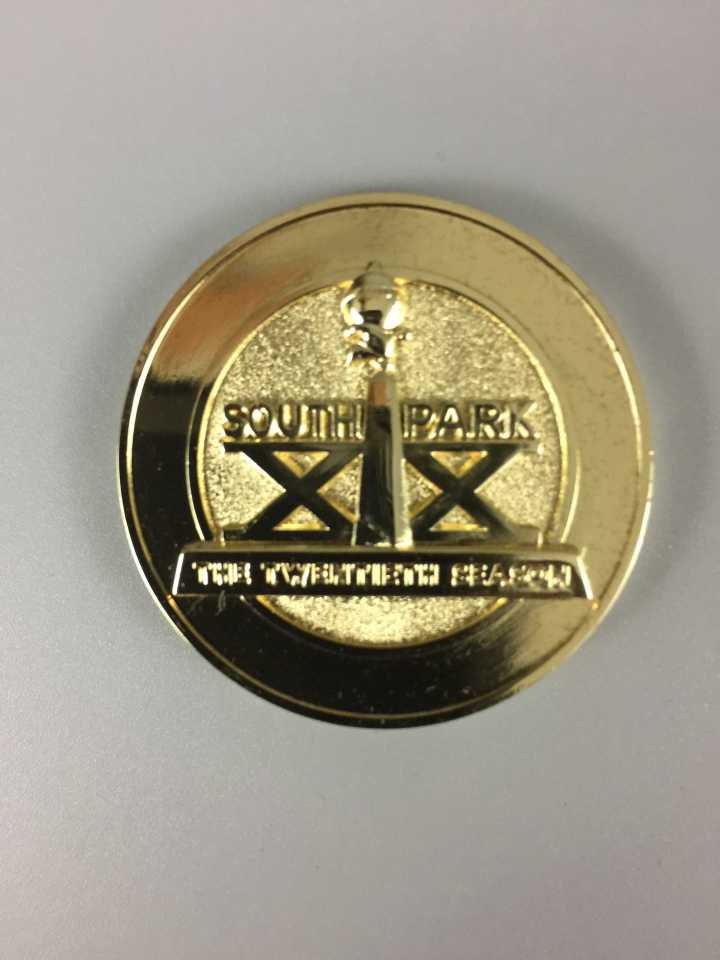 Randy Marsh Pin with Swinging Balls. Randy wanted medical marijuana so he gave himself testicular cancer.
Randy and the other guys that gave themselves cancer found that they also are able to ride around on their balls. The funny thing is, the balls actually swing.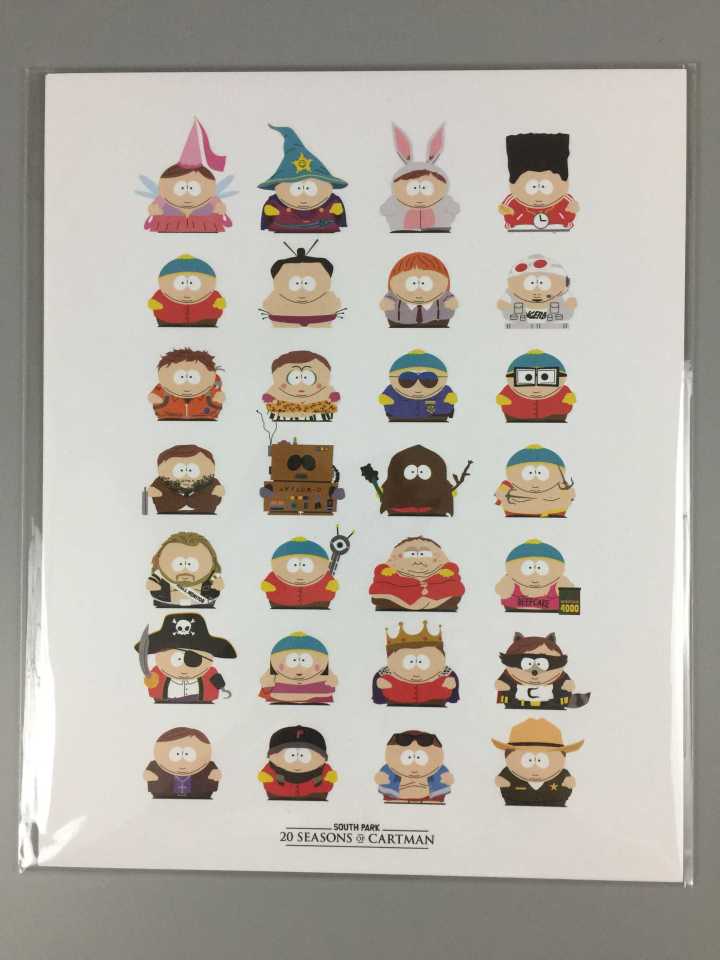 Exclusive 8×10 Art Print. The many faces of Eric Cartman. South Park is in season twenty and Cartman has been terrorizing the town in many forms. Respect his authoritah!
Clyde Frog Plush Toy. Cartman's favorite toy is now a part of the collection. From saving Salma Hayek to being torn apart and Cartman blaming the "ninety-nine percenters," Clyde Frog has made his mark in the South Park world.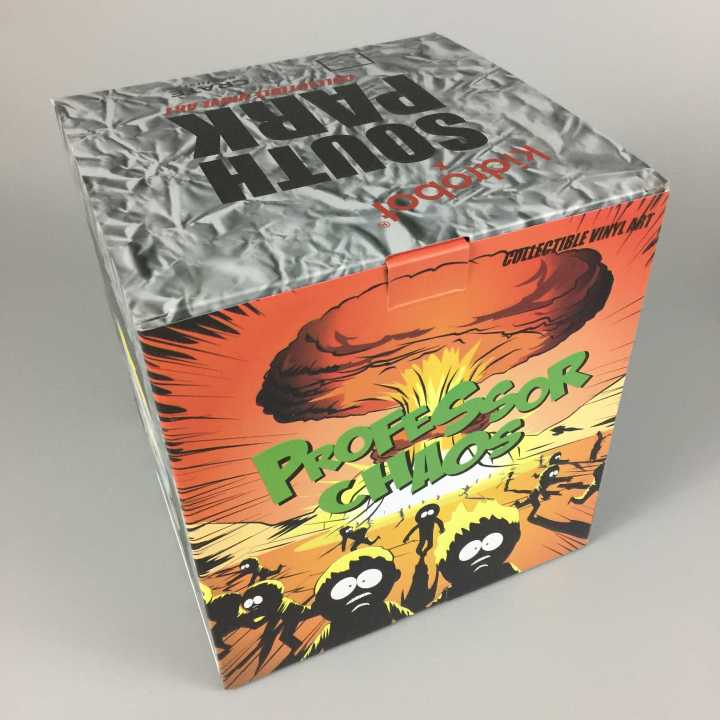 Kid Robot 6″ Professor Chaos Figure.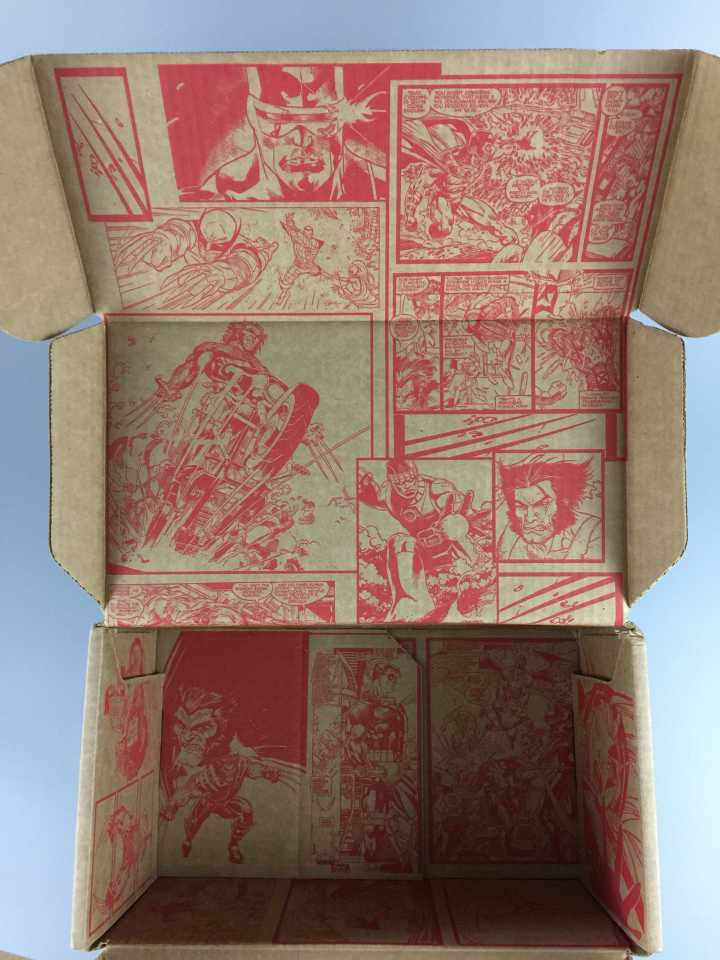 Butters didn't like being let go as Kenny's replacement so he created another persona; Professor Chaos!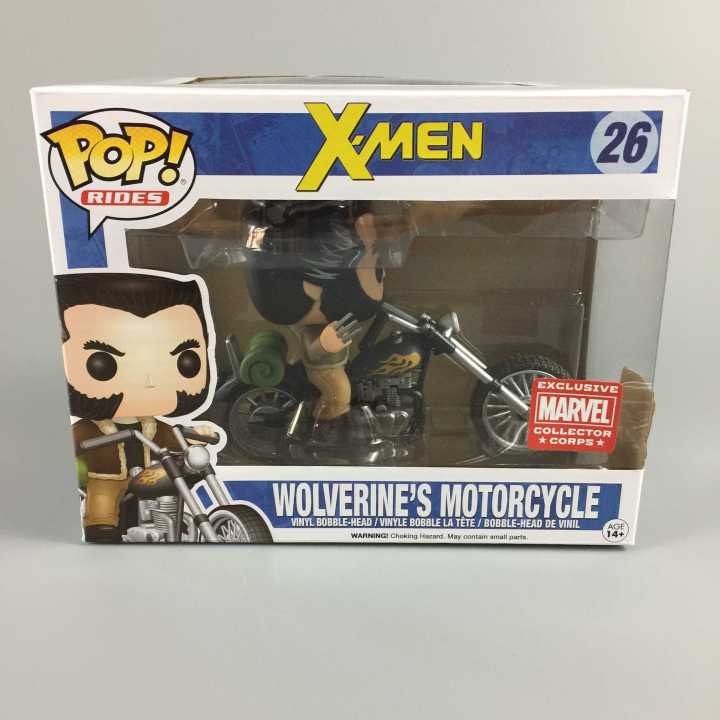 This figure is glow in the dark in the places where it would have been foil.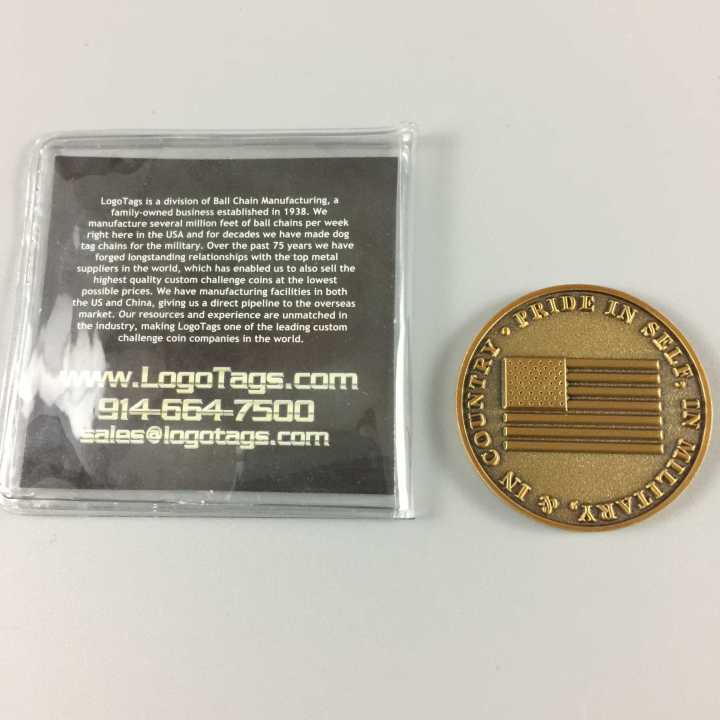 Chef's Salty Chocolate Balls Silicone Mold. I instantly had the song stuck in my head when I saw this item.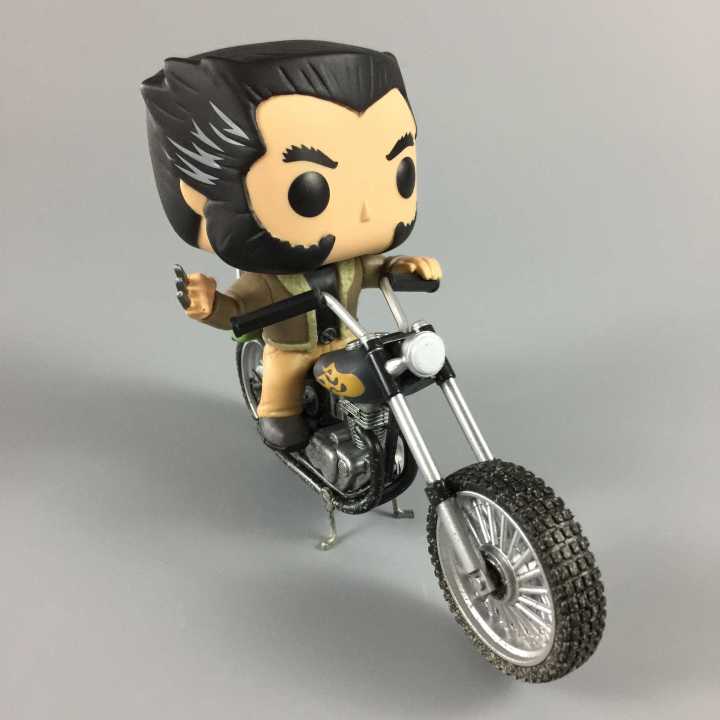 The episode became an instant classic.
Now it's stuck in your head too!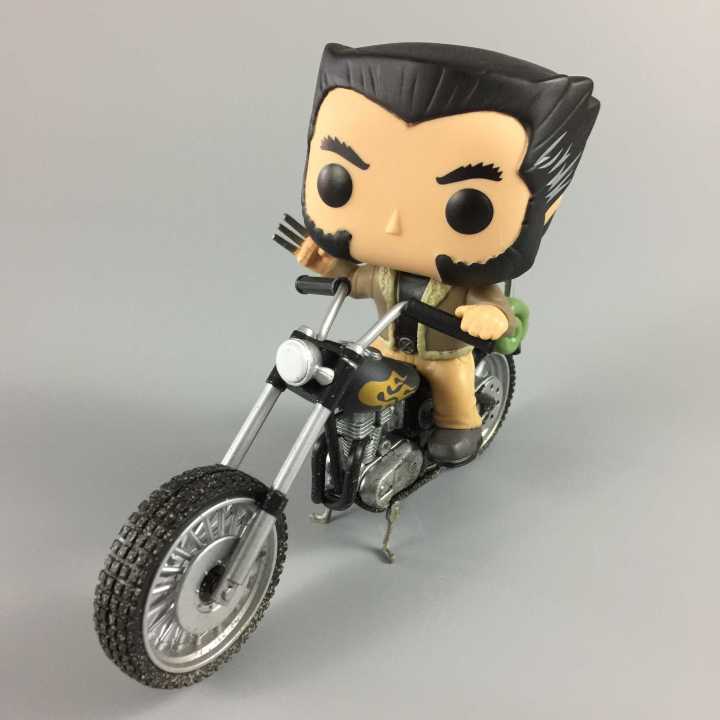 Kenny McCormick/Mysterion Reversible Hoodie. I was happy to see a Kenny hoodie but then I realized this is reversible!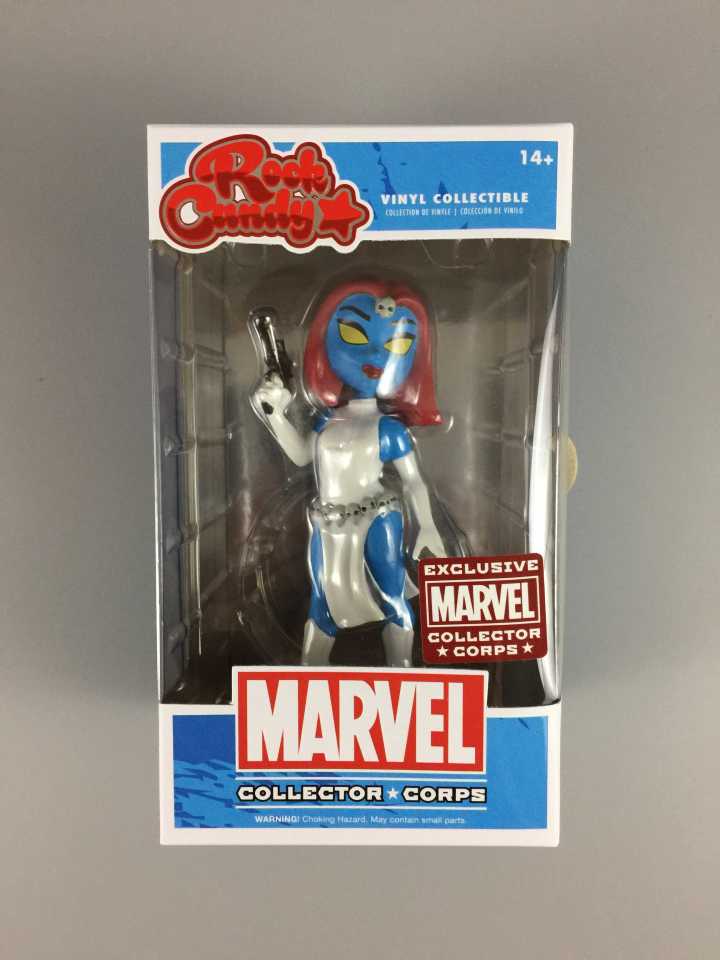 It's also Mysterion, Kenny's superhero alter ego. I know what to wear at upcoming comic cons!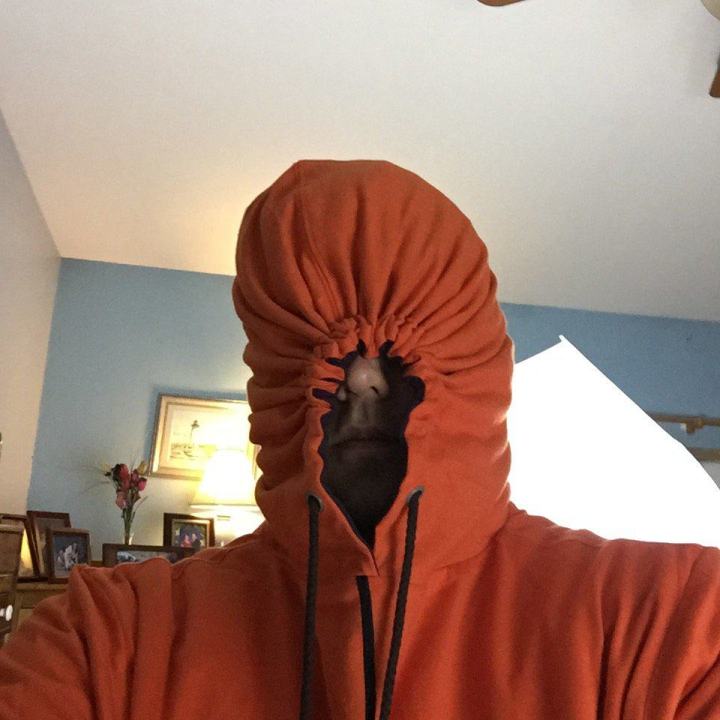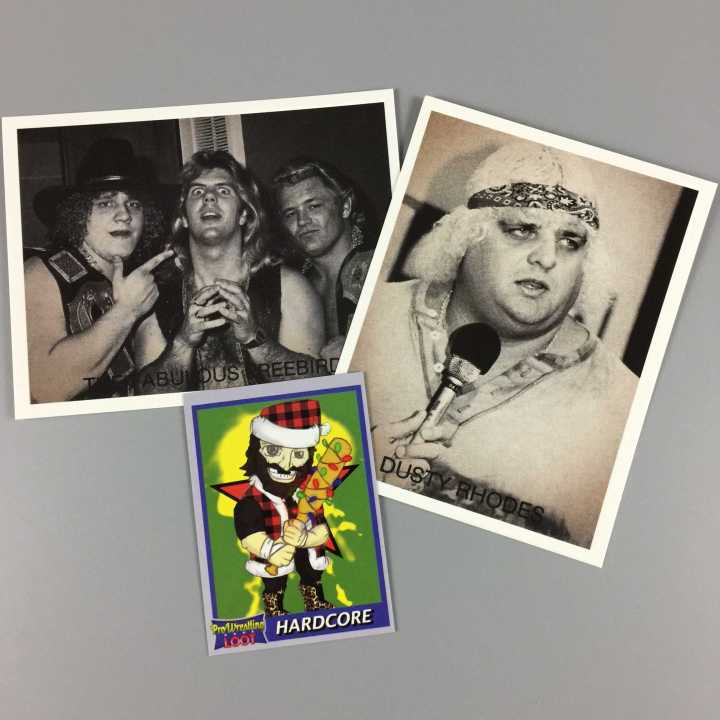 I think I look pretty awesome!
I was incredibly impressed by this box!  It's a lot of fun and full of awesome items!
What did you think of Loot Crate's limited edition South Park crate? Will you be gifting one?