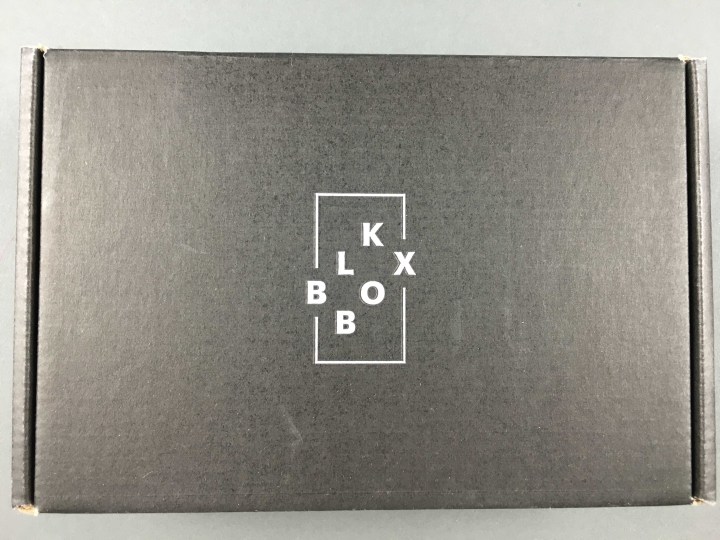 Bespoke Post is a men's lifestyle subscription box. Every year on Black Friday Bespoke Post offers a free Black Box with a $45 shop or box purchase!
As far as we know, all Black Boxes are the same (or #BLKBX if you're so inclined). It came with a $10 off $75 purchase code!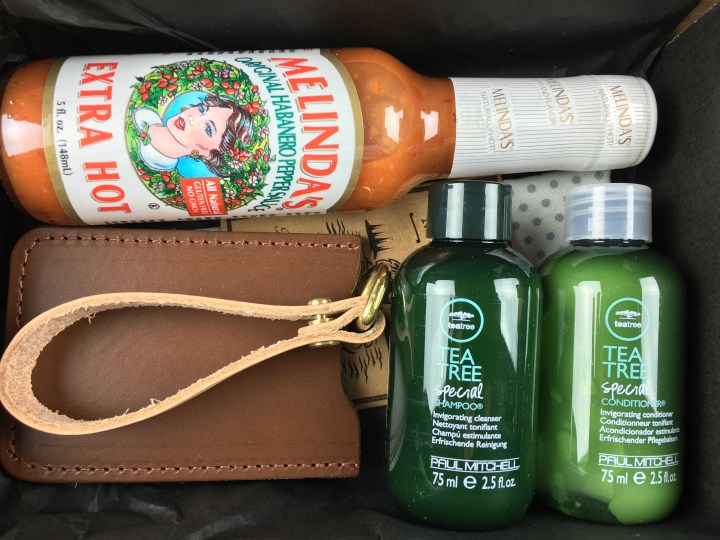 This is really nicely wrapped up for a freebie with a $45 purchase.
The information card lists all the details.
And here's everything I got!
Line of Trade's Weekend Wallet (price unknown)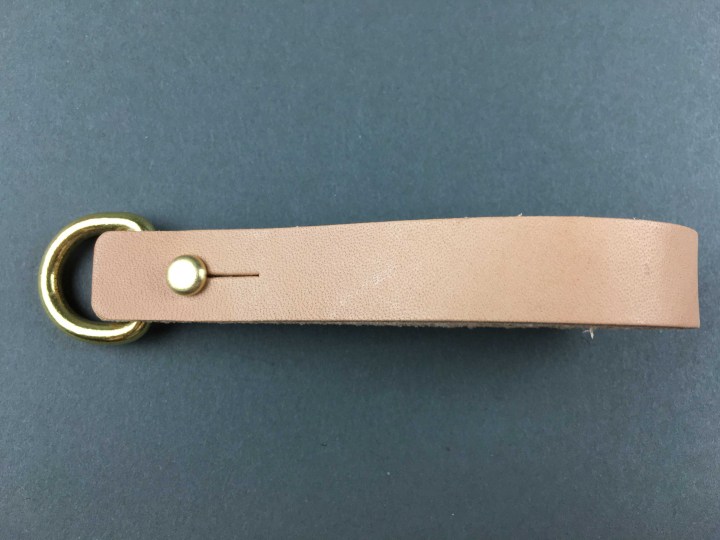 Ezra Arthur's Key Strap (price unknown)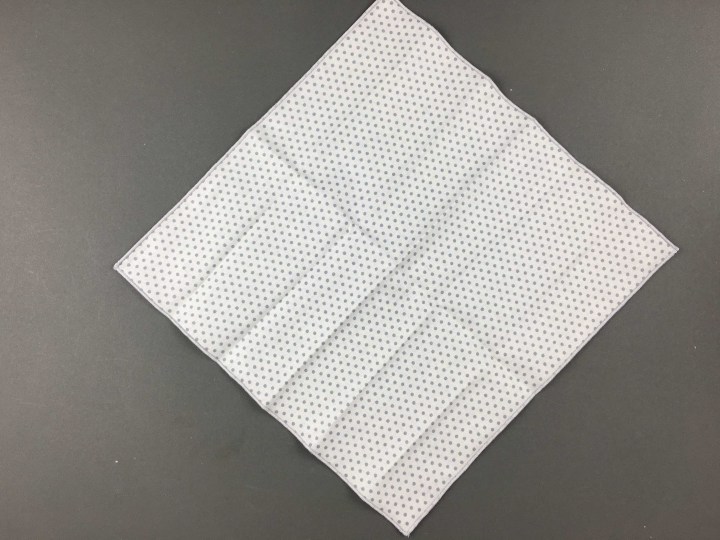 Mill City Fineries' Cotton Pocket Square ($28)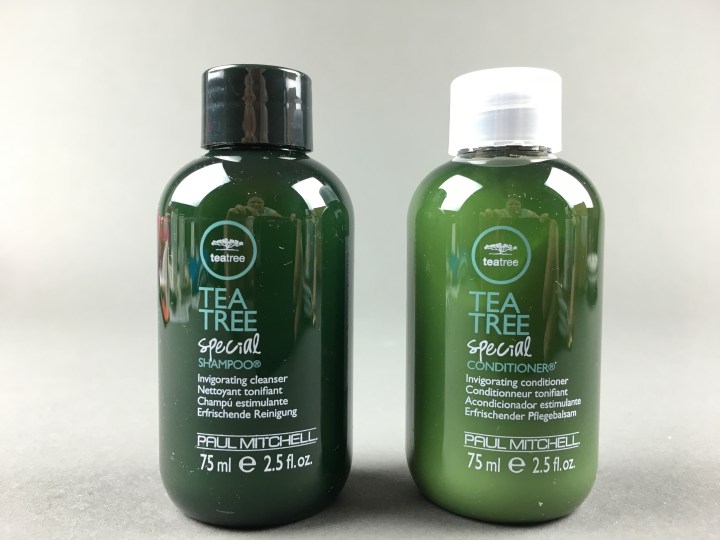 Paul Mitchell's Tea Tree Special Shampoo & Conditioner (2.5 fl oz each) ($10.70)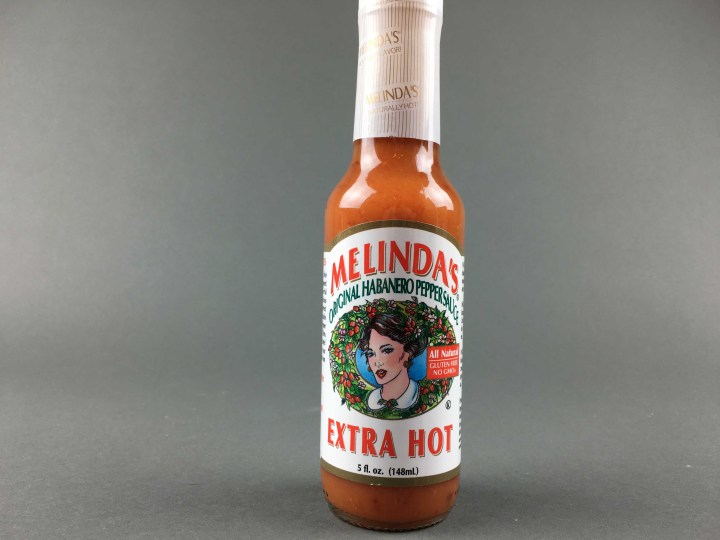 Melinda's Habanero Hot Sauce (5 fl oz) ($3.49)
What a great box! I loved the leather goods and can always use more tea tree shampoo and conditioner. Although I plan to gift the pocket square (we're pretty casual at my house!), I think it's lovely. It'll be easy to regift it for Christmas.
What items were you most excited about?
If you missed this deal but are interested in Bespoke Post, you can sign up or gift a box here – use code LIMITED25 to save 25% on the first month!