Planner Packs is a monthly subscription box of hand picked planner supplies! Decorating your planner is a big thing right now and you can do as much or as little as you would like. You'll receive planner addict supplies like pens, markers, stickers, washi, and other planner embellishment items!
My first look inside the box. The reindeer ornament is so stinkin' cute. Planner Pack sends their boxes a month ahead so you have the supplies you need for the next month's calendar. There was no info sheet included again this month. I was so happy to see it back last month so I'm sad to not see it again.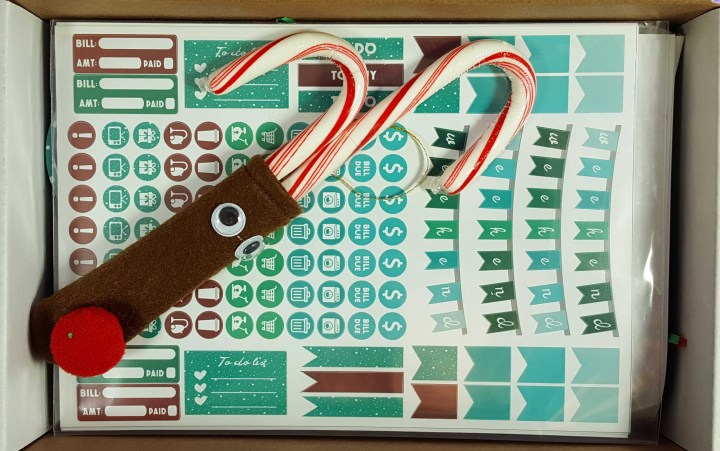 DEAL: Use coupon code CRATE15 for 20% off your first month of Planner Packs!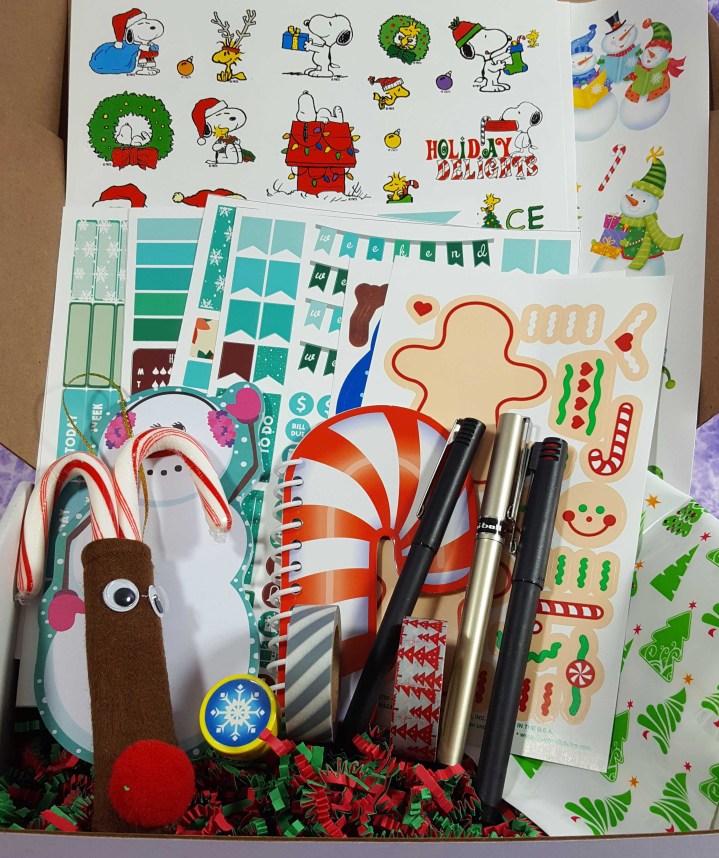 Everything that came in my November box. The box was packed with great red and green squiggles this month in keeping with the Christmas theme.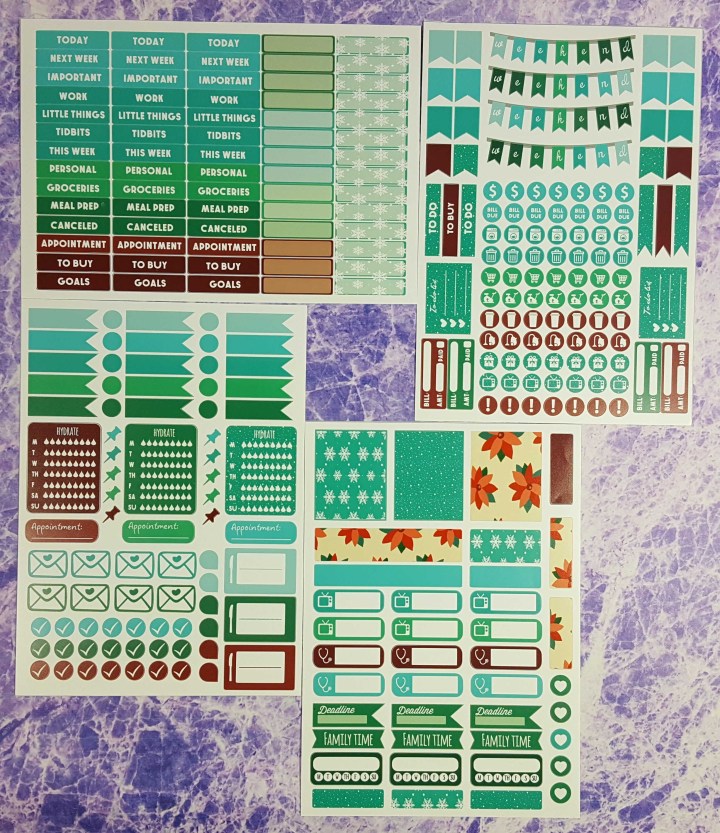 Pretty planner stickers. The color of these will make them good for November and December. They aren't overly Christmasy so that even if you don't celebrate you will be able to use them up. They are great general every month use stickers.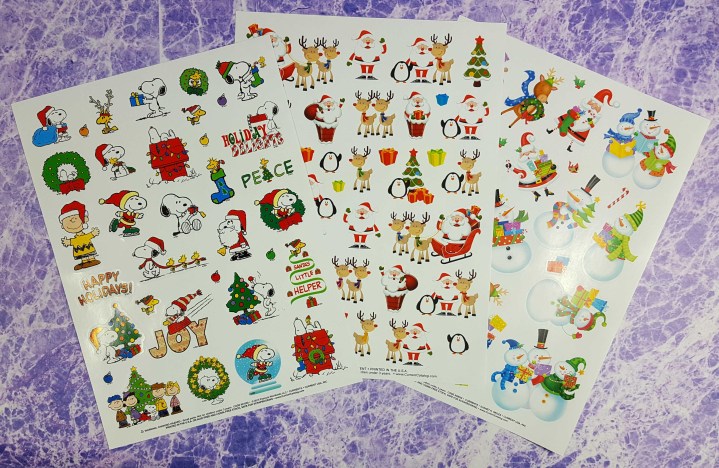 Peanuts Christmas Stickers ($2.00)
Funny Santa and Reindeer Stickers ($1.24)
Holiday Friends Stickers ($1.49)
These are not stickers that I will use in my planner but they will be fun to use on decorations around the house. We also make our own wrapping paper so these will be cute to add to those designs.
These will be a fun craft for my son. You are able to decorate your own gingerbread man ($1.99).
Look at this fun washi tape! The stripes are very basic and very useful but the trees are gorgeous. I love them and can't wait to add them to some scrapbooking layouts and cards!
The pens this month go along with the holiday theme. I will never have to buy pens again with getting them in the boxes each month. I love to use colored pens and these will be fun for my spreads.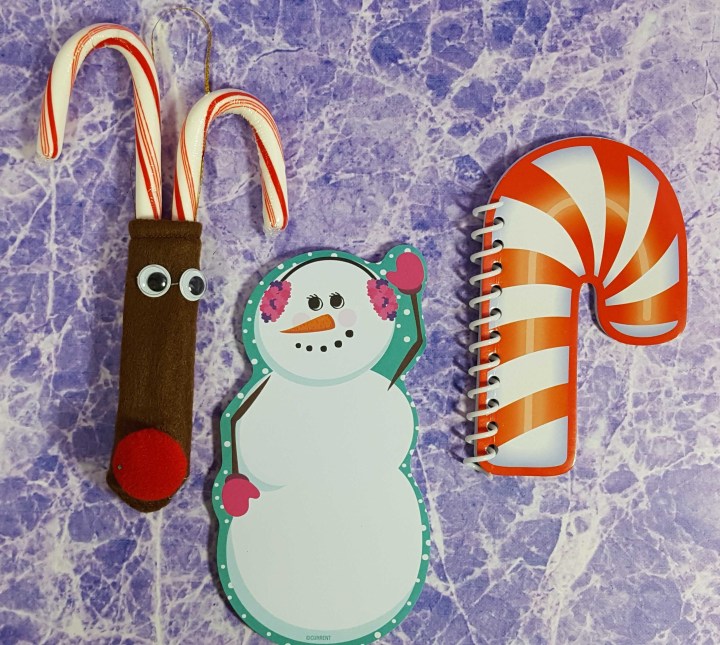 I had to share the cute reindeer ornament again. I really am in love with it. They also included a little notepad and notebook to go along with the other holiday items.
This is back to a ho-hum Planner Packs box this month. The last couple of months I really thought they were heading in the right direction and while I do like this box and have a use for the items its not really a planner box. Including the planner stickers is great but the other goodies just aren't really planner worthy. We will use them all and have fun this season decorating things but I would love for them to include more of true planner supplies and to have the information list and product info in each box instead of randomly.
Did you get this month's Planner Packs? What did you think about this months box?