Gold Medal Wine Club delivers 2-3 bottles of wine to your door either monthly or quarterly depending on your preference. Prices range from $35 to $74 per month or $75 to $179 per quarter. I received the Gold Series!
The Wine Press gives details on the wines selected for this month, along with articles on winemakers and recipes. The last page of the Wine Press gives some very useful tips on how to improve your wine IQ.
DEAL: Save 10% off annual subscriptions! No coupon code, just use this link!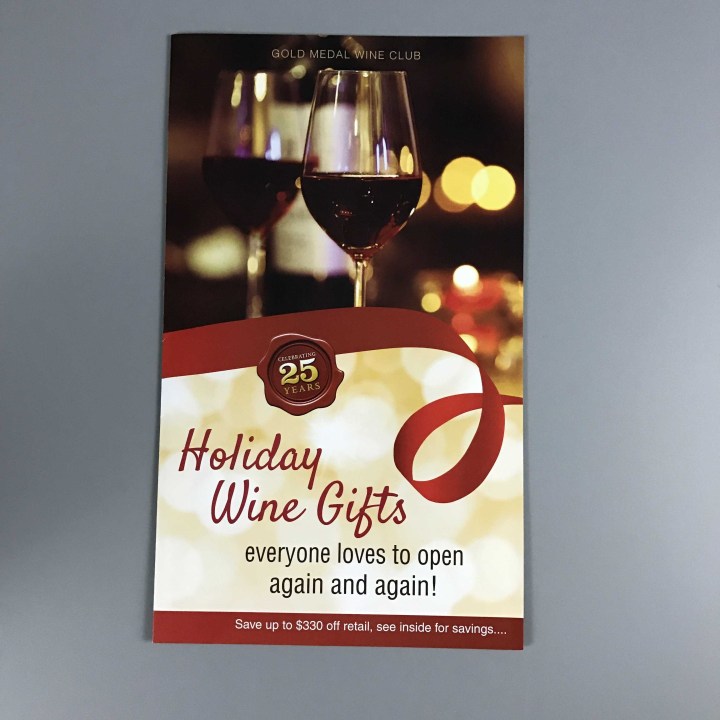 If you are looking for a great gift, here it is!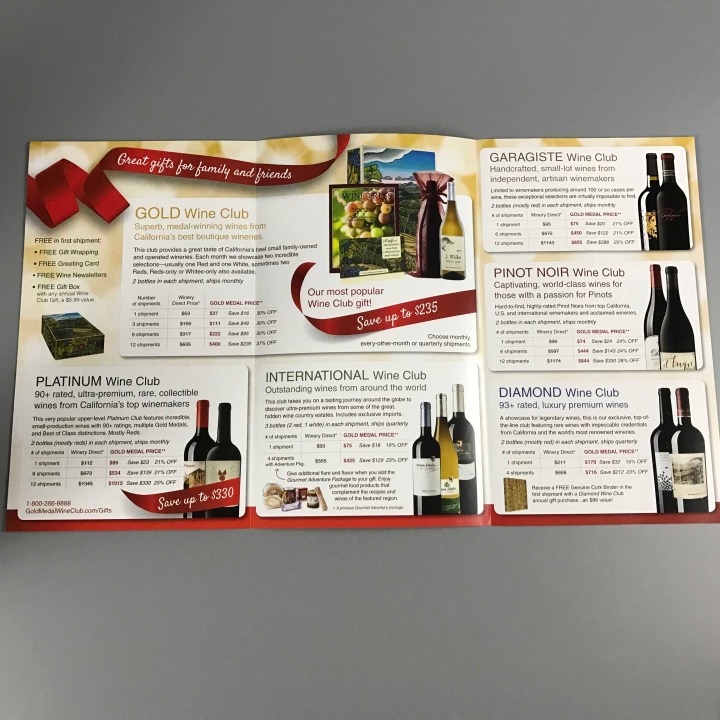 This pamphlet gives details on the different options available.
Three Coins Viognier 2012 is Golden straw in color, with aromas of honey, peach, and melon. The palate is full and nicely balanced with flavors of tart lemon and toasted Brazil nuts.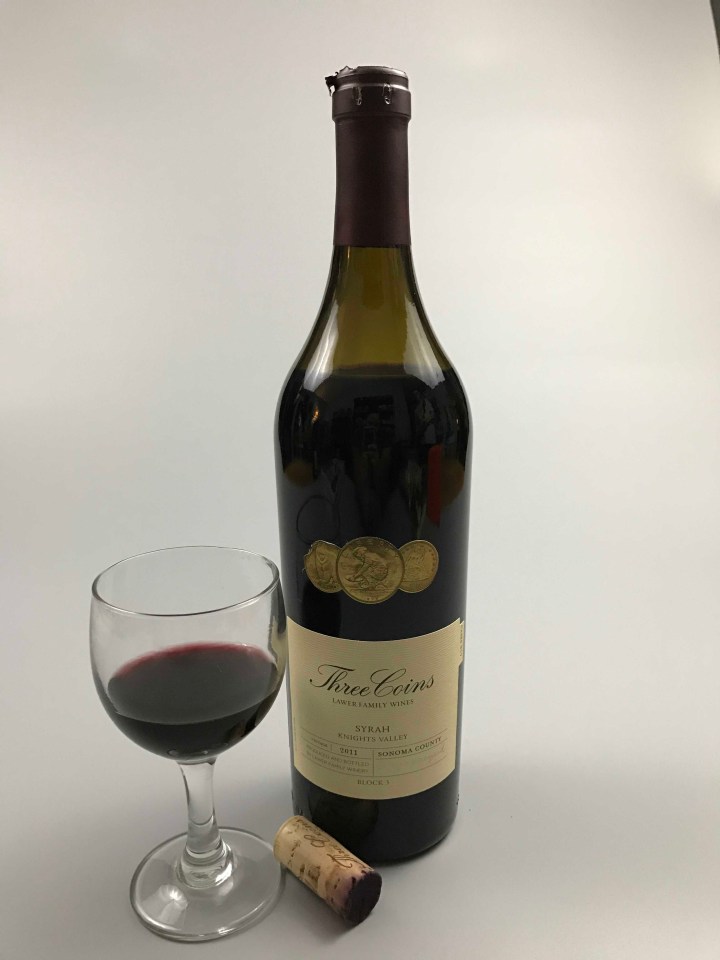 The Three Coins 2011 Syrah is rich and concentrated with aromas of berry custard tart and core of blackberries, currants, black pepper and a touch of minerality on the finish.
Gold Medal Wine Club is such a great treat. Great wines paired with interesting materials to add to my experience and to increase my wine knowledge. The Viognier took me a bit to enjoy, the colder it was the more enjoyable it became. The Syrah was amazing from the first glass poured to the last, sweet and fruity, two of my favorite things. I love the idea of getting wine for my family and friends because a gift that can be enjoyed in multiple ways is awesome. I'm so impressed with Gold Medal Wine Club that I can't even put it into words, great wine and good recipes equal perfection.