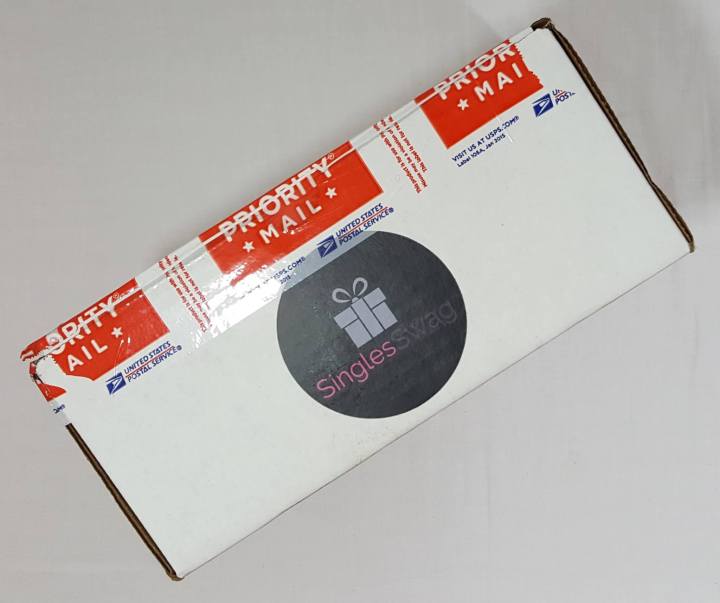 SinglesSwag is a fun, stylish monthly surprise designed exclusively for single women. Each month, enjoy 5-7 full-sized products hand-selected for fabulous single women.  These include organic bath and beauty products, trending fashion accessories, delicious artisan-crafted foods, best-selling books, and exciting surprises just for you.  Month-to-month subscriptions start at $39.99, but rates are reduced for 3 and 6 month subscriptions (longer term = more savings).  Use coupon code SINGLEANDHAPPY to receive 10% off your subscription for life!
We Love Single Women

At SinglesSwag, we do not subscribe to any societal or cultural expectations on women. We believe a woman's happiness is determined by her outlook and attitude, not by her relationship status. We love to make single women look and feel beautiful, while empowering and inspiring them. We hope that our monthly package, created with love and delivered right to your doorstep will contribute to your happiness and well being. Never settle.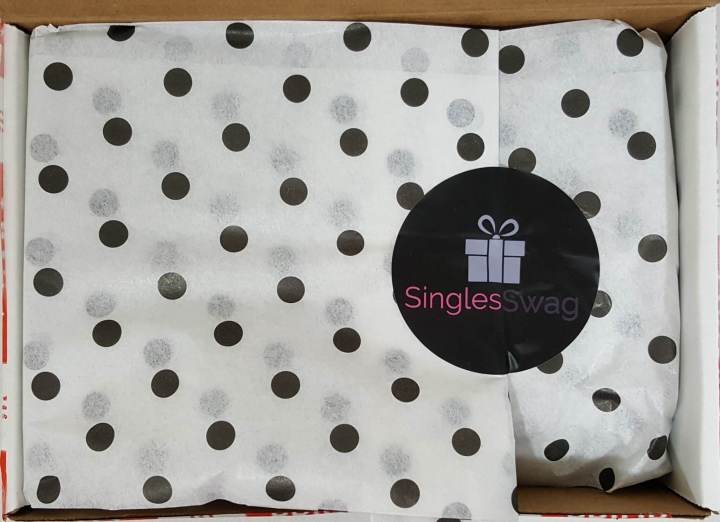 Love the chic black and white wrapping.  This month, we've moved from stripes to polka dots.
As soon as I opened the box, there was the nicest scent.  Now, I know what it is – a jar candle!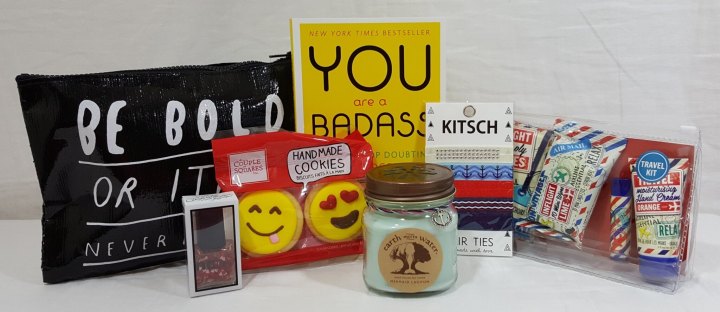 Everything in the June SinglesSwag box!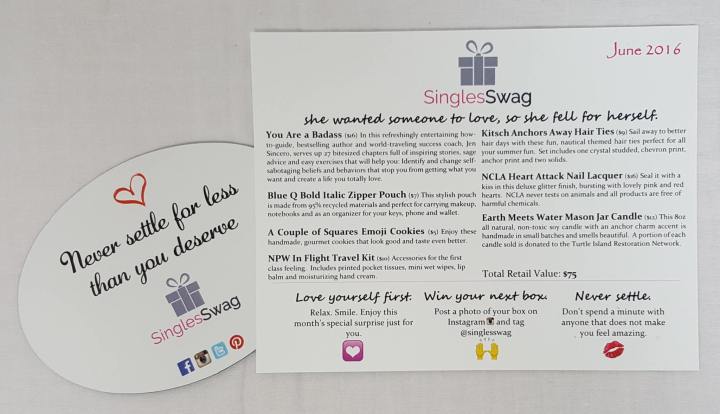 Before writing this review, I read last month's.  I noticed that there is a different saying at the top of each information card.  This month's is, "She wanted someone to love, so she fell for herself."  Definitely wise words – you can't love someone else until you learn to love yourself.  But I've digressed.  The information card contains a brief description of each item and its' value.  There was also a SinglesSwag car magnet (same as last month).  I assume that each box contains a magnet, just in case you're a new subscriber.  I don't know if I have enough single friends to share these with if that is the case.  This one will be gifted to another happily single lady I know.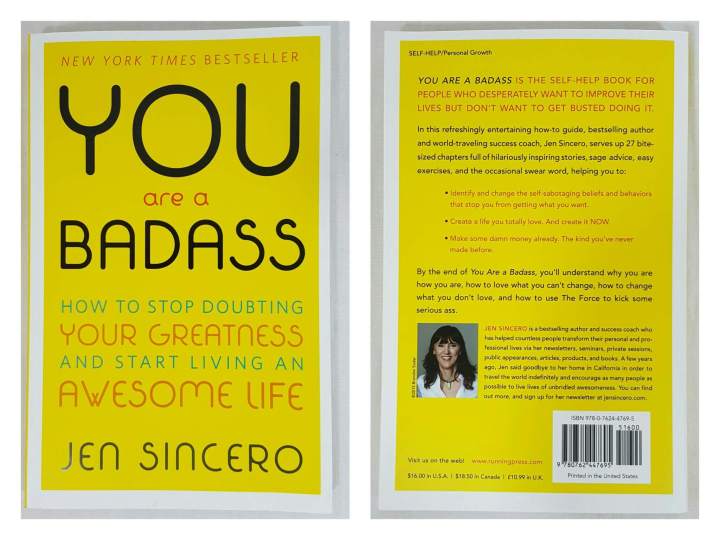 You Are a Badass by Jen Sincero ($9.40):  SinglesSwag has this listed at $16.00, but every site that I saw had the paperback for under $10.  You might be thinking, "why would SinglesSwag send me a self-help book if they want to empower me? Are they saying I'm not OK as I am?"  I read a little of this book and realized that I am fine now, but with a little effort and positive thinking, I could be awesome.  You Are a Badass  asks you to evaluate yourself and determine what makes you happy.  Then, look for ways to improve or change those aspects that block your happiness.
YOU ARE A BADASS IS THE SELF-HELP BOOK FOR PEOPLE WHO DESPERATELY WANT TO IMPROVE THEIR LIVES BUT DON'T WANT TO GET BUSTED DOING IT.

In this refreshingly entertaining how-to guide, bestselling author and world-traveling success coach, Jen Sincero, serves up 27 bitesized chapters full of hilariously inspiring stories, sage advice, easy exercises, and the occasional swear word, helping you to: Identify and change the self-sabotaging beliefs and behaviors that stop you from getting what you want, Create a life you totally love. And create it NOW, Make some damn money already. The kind you've never made before.

By the end of You Are a Badass, you'll understand why you are how you are, how to love what you can't change, how to change what you don't love, and how to use The Force to kick some serious ass.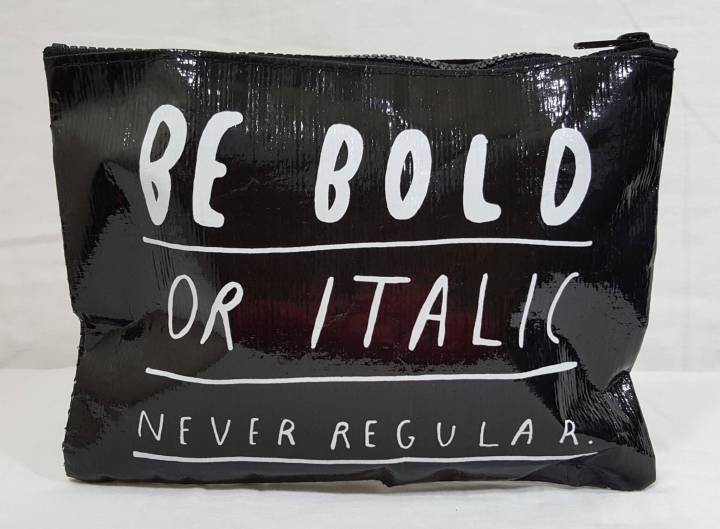 Blue Q Bold Italic Zipper Pouch ($7.00):  So cute!  I'm kind of a font geek and really like trying out different ones in my email or signatures.  Why stick with Times New Roman or Arial when you can express your fun side with Comic Sans?!?  This is a larger bag (measuring 7.25″ x 9.5″), and is made of 95% post consumer recycled material.  I've got a few reusable shopping bags made from the same material and have found them to be very durable.  However, I can't put too much weight in the pouch I received.  There was a small hole along the bottom seam that looks to be the result of a bad pattern cut.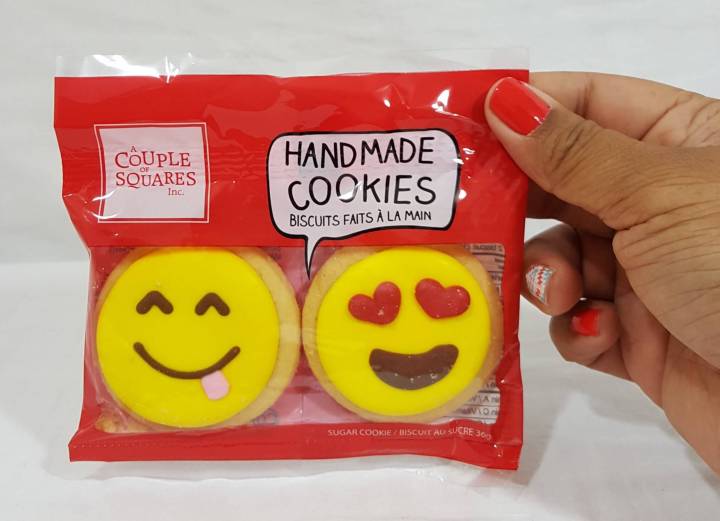 A Couple of Squares Emoji Cookies ($5.00):  So Emojis are everywhere, and now they're taking over snacking.  These adorable sugar cookies are handmade and almost too cute to eat.  I normally prefer a softer/chewy sugar cookie – this reminded me more of a shortbread.  The cookie itself  was not overly sweet, but the icing added more sweetness without over-doing it.  Add a cup of tea or coffee, and I'm a happy camper.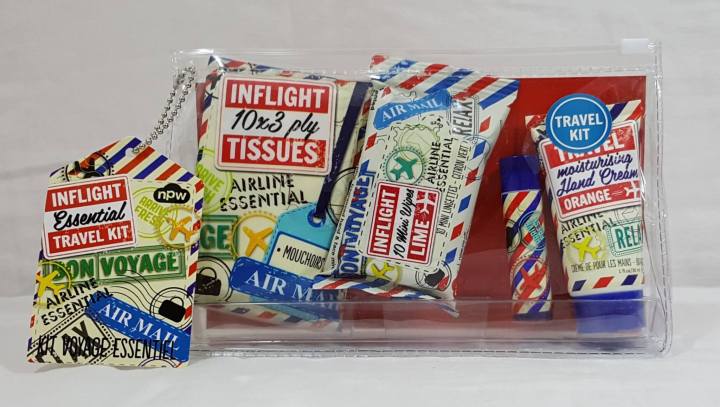 NPW Inflight Essentials Travel Kit ($10.00):  This kit feature accessories to keep you clean and fresh while traveling – tissues, mini wet wipes (lime scented), moisturizing hand cream (orange scented), and lip balm.  I have a vacation coming up, and these will definitely be in my purse for the trip.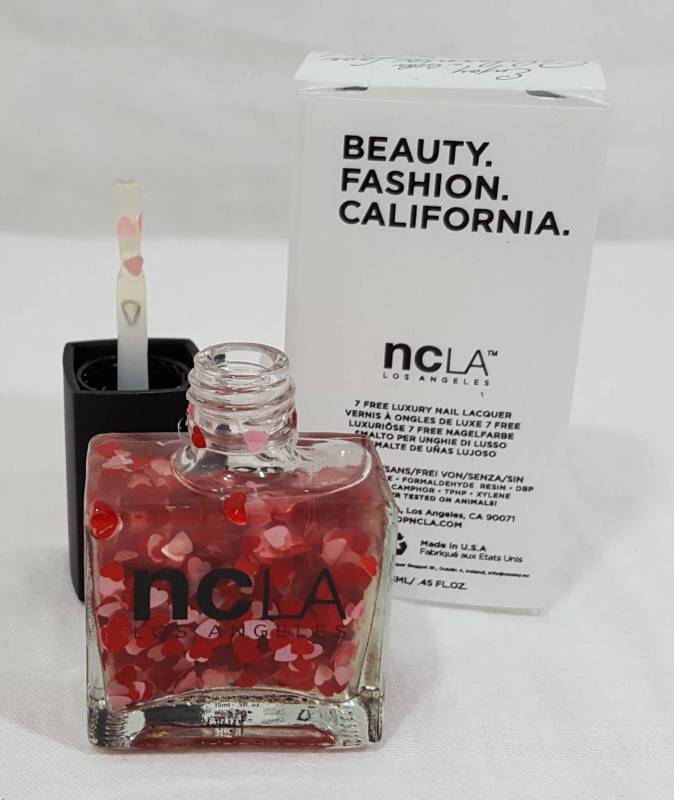 NCLA Nail Lacquer – Heart Attack ($16.00):  "Seal it with a kiss in this deluxe glitter finish, chock-full of pink and red hearts.  Heart Attack is a loose glitter that can be applied over a nude nail, or any color! You're best applying 2-3 coats for the best coverage of pink and red heart glitters."  What better way to show your self love than with some hearts on your mani.  From experience with similar polishes, dab hearts into place on your nail and then smooth out the polish.  Surprisingly, this is my first bottle of NCLA polish (gasp).  NCLA polishes are "7 free"; made without harmful chemicals and cruelty free.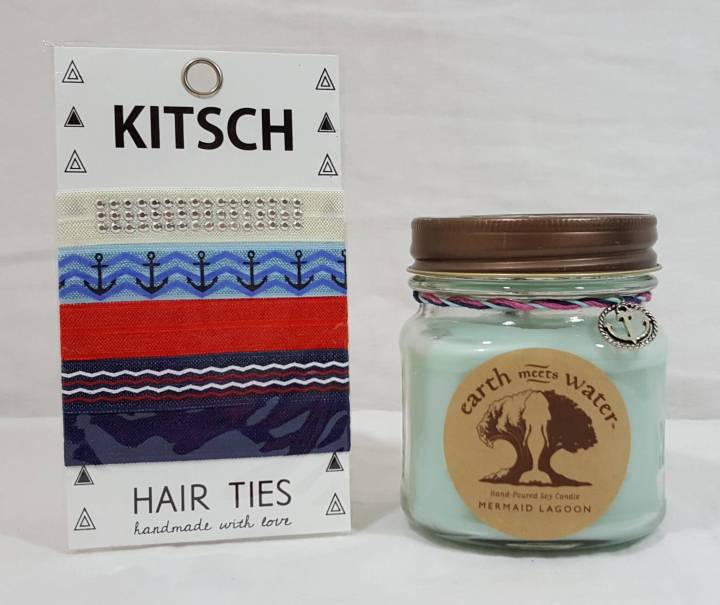 Kitsch Hair Ties – Anchors Away ($9.00):  The nautical theme of this set is the perfect tie in for summer (pun intended).  The set includes a studded, a chevron print, an anchor print, and two solid colored hair ties.
Earth Meets Water Mason Jar Candle – Mermaid Lagoon ($12.00):  Another nautical reference with this 8oz. soy-based candle.  Check out the pretty anchor charm on the jar.  The name of the scent, Mermaid Lagoon, reminds me of my bestie who refers to all of her girls as mermaids.  There are notes of Blooming Moon Flowers and Awapuhi Sea Berries.  Note:  A portion of candle sales is donated to The Turtle Island Restoration.
I estimated this box to be around $68; prices for the Emoji cookies and travel kit could not be found, so I used the ones listed on the info card.  This is less than the $75 that SinglesSwag notes, but that is due to the difference in price for the book.  Regardless, these values are still higher than the cost of a single box.  I am having so much fun with this subscription and can't wait to see what's still to come.  I would definitely recommend this as a gift for those single, sassy ladies in your life who, like me, have a sense of humor about being alone (single doesn't mean spinster – we girls still know how to have fun).
I'd love to hear your thoughts on SinglesSwag.  Leave a comment below to share. Don't forget to use coupon code SINGLEANDHAPPY to save 10% off your subscription for life!
Visit SinglesSwag to subscribe or find out more!
The Subscription
:
SinglesSwag
The Description
: A fun, stylish monthly surprise designed exclusively for single women. Each month, enjoy 5-7 full-sized products hand-selected for fabulous single women.Each month, you'll discover: Organic bath and beauty products Fun, trending fashion accessories Delicious artisan-crafted foods Best-selling books Exciting surprises just for you
The Price
: $39.99 per month