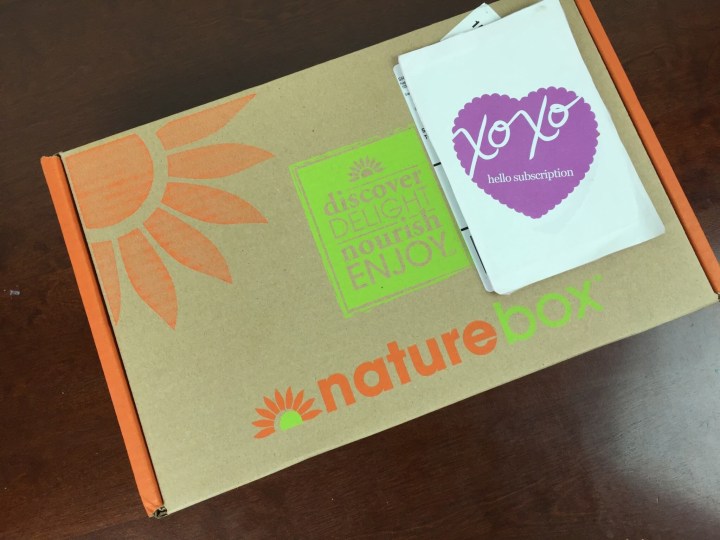 NatureBox is a monthly snack subscription box. Every month you'll receive 5 snacks and can add on additional premium snacks (or sometimes sale snacks!). You can create a "pantry" of snacks that will dictate what snacks you receive. We recently resubscribed to this box after a hiatus because we enjoy the snacks so much!
Yay snacks! The information card if you get one is totally meaningless because you pick your own. We didn't receive an information card this month. The amount of snack varies depending on what you select — our selections came in 3 to 5 oz packs.

 Because we choose our own selections, its always fun to unpack the shipment — its like they read your mind and sent exactly what you are craving.  There is a really low occurrence of misses when you can select your own stuff!
Spicy Sriracha Popcorn: This is sure to be good, but we just haven't opened it yet!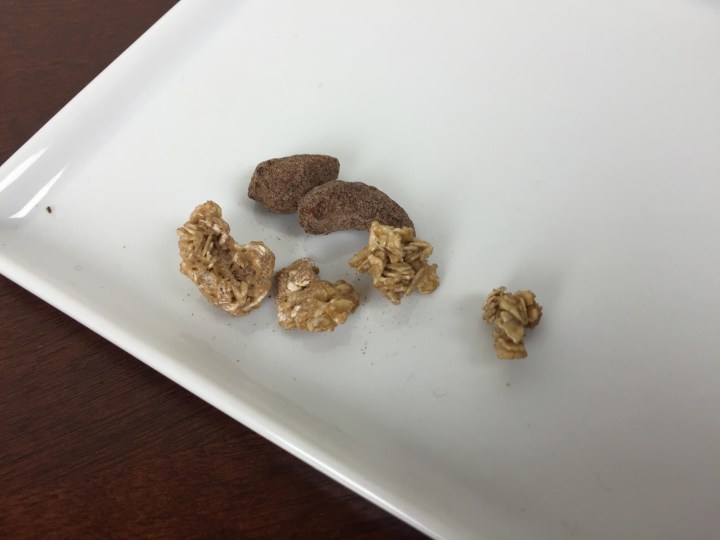 Cocoa Cashew Crisp: This granola mix was a huge huge hit with our crowd and was promptly gobbled! My daughter cherry-picked all the cocoa-dusted cashew (that stinker!) but the baby was in love with the crisps!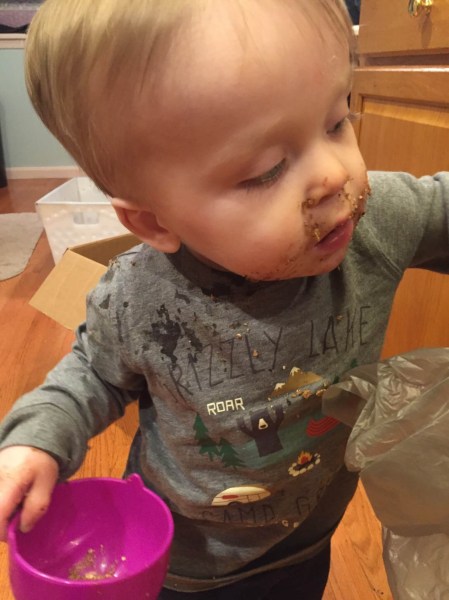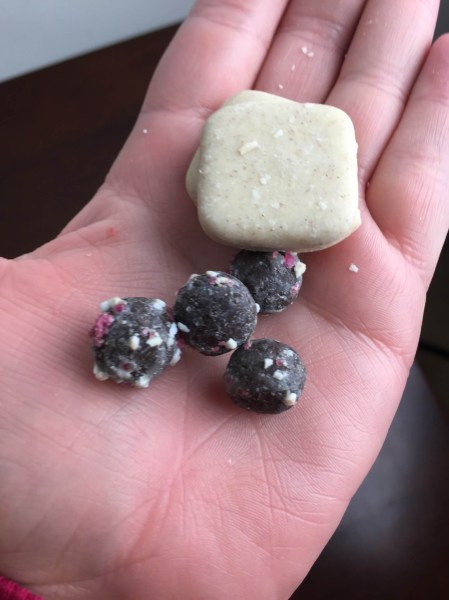 Chocolate Peppermint Pretzel Pops: I really didn't like these at all – the pretzels are buttery and it didn't go with the flavor of the chocolate peppermint!
Cinnamon Yogurt Mini Grahams: I didn't care for these either, just not my favorite. I'm sure my kids will love them.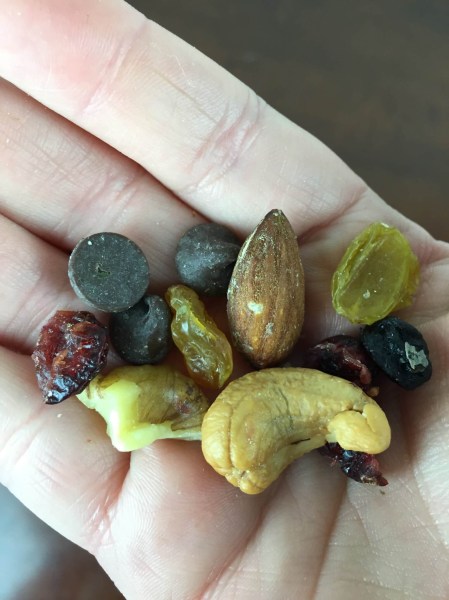 Dark Chocolate Berry Trail Mix: This is a delicious mix of cranberries, golden raisins, chocolate bits, cashews, almonds, and walnuts.
This was a pretty good box, but I removed the pretzel pops and the grahams from my pantry, because I just wasn't a fan. What did you get in your NatureBox this month?
Naturebox is also now offering NatureBox for Teams. The Teams box is designed for an office and offers 4 different snacks in 50 single serving bags a month. Sounds good for general office snacking, a vending machine, or a large family that is extremely devoted to NatureBox, although availability is much more limited.
Visit NatureBox to subscribe or find out more! You'll save half off your first month with this link.
The Subscription
:
NatureBox
The Description
: In each Naturebox Discovery Box you get 15-20 servings total from 5 different seasonally themed natural snacks. No HFCS, no artificial sweeteners, colors, or flavors! No partially hydrogenated crap.
The Price
: $20.00 per month