Japan Yum is a monthly subscription box providing a cool selection of popular Japanese snacks and treats. It ships free to the U.S. and offers items ranging from crazy corner-store candy kits to more traditional fare.
The smartly-wrapped bundle comes with a handy info card identifying the contents and giving a brief description of each item. This is particularly useful with respect to the items lacking romanji transliteration.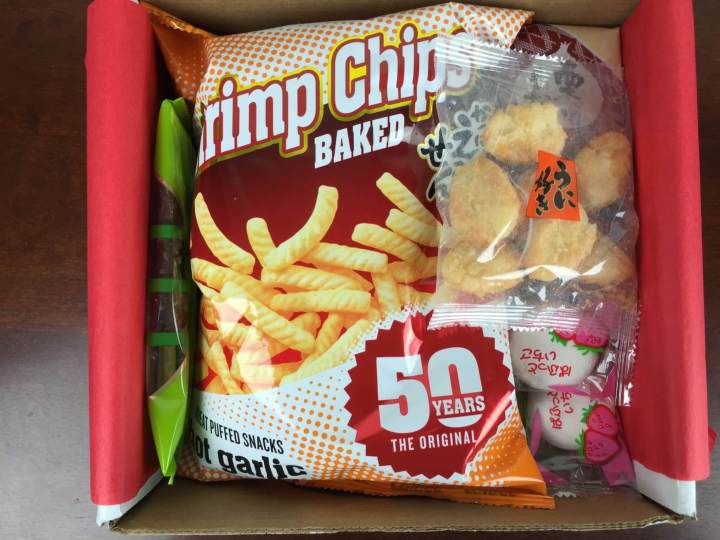 Everything came stacked neatly in the box.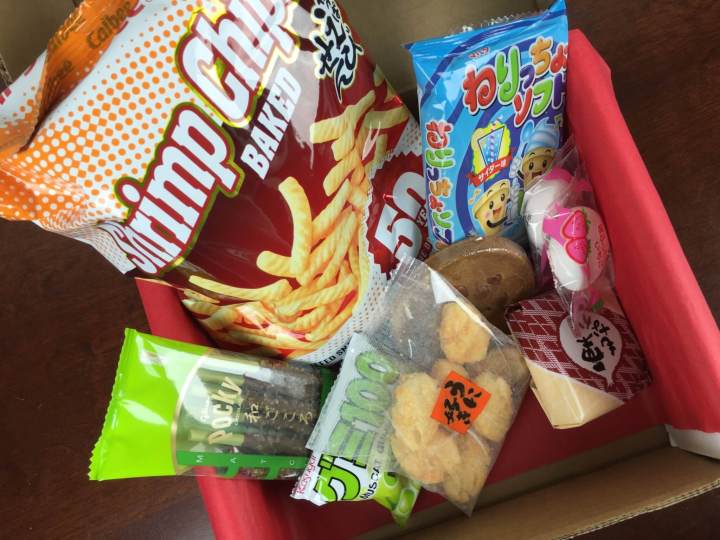 Everything that was packed in there.
Tenkei: Strawberry jam inside of a marshmallow puff. With the number of marshmallow-filled treats, and the occasional marshmallow and fruit combo bar, I am surprised to have not previously seen a filled marshmallow. A sweet puff of gooeyness.
Atsuyaki Ratsukasenbei: A traditional peanut butter cookie. The top is studded with roasted peanuts.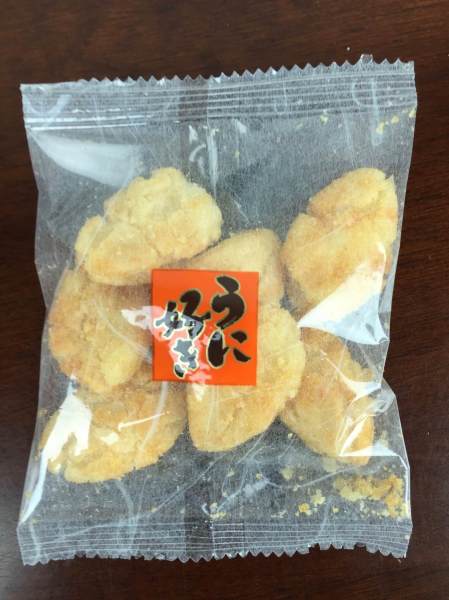 Maruhiku Uni Suki: Crunchy glazed rice crackers with sea urchin.
Kuri Monaka: A red bean paste filled cake.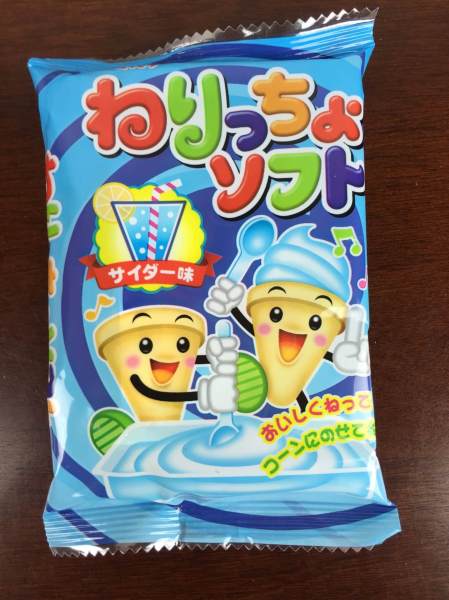 Murata "Ice Cream" Kit: This DIY creates foamy, cider-flavored ice cream cones.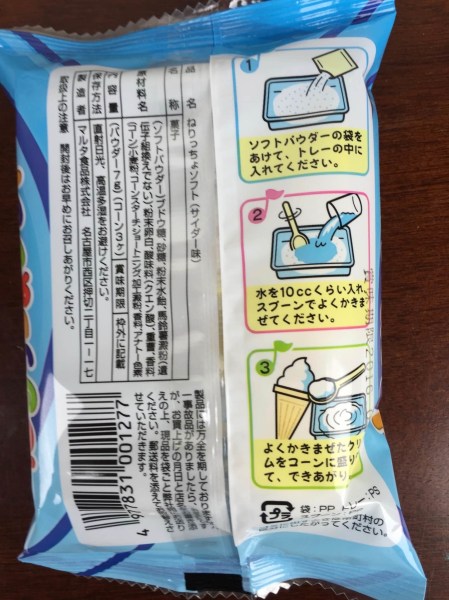 The back has directions. Luckily, the pictograms are enough to get by on.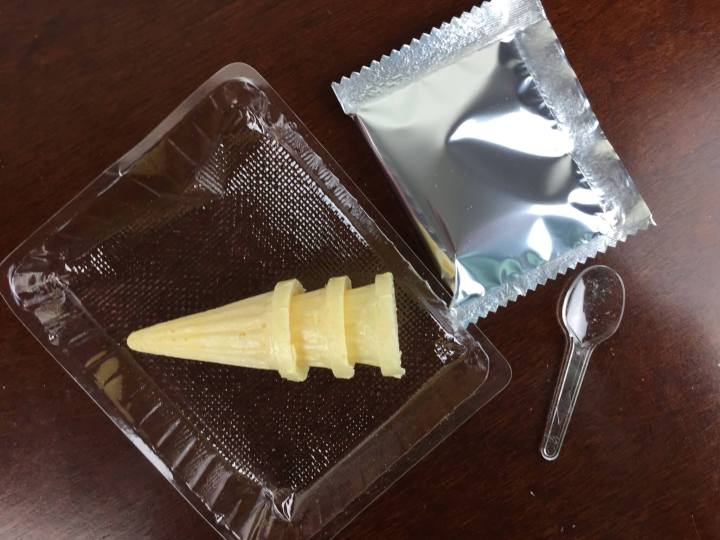 The kit includes the mix, cones, a spoon, and it even has a mixing tray.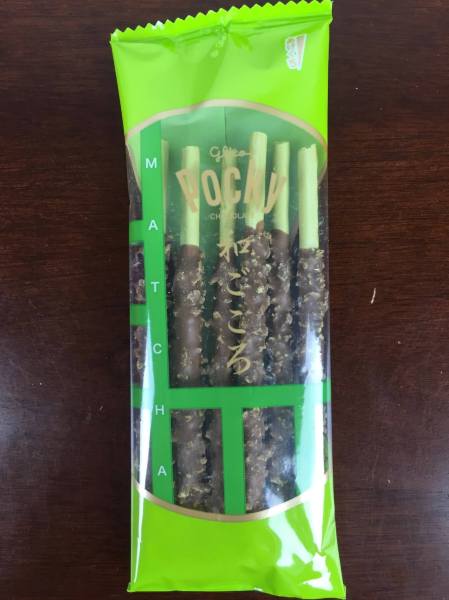 Glico Matcha Chocolate Pocky: Pocky is the most recognizable Japanese treat, and matcha is likely the most celebrated distinctly Japanese flavor. These delightful sticks feature green tea biscuit sticks coated in chocolate and studded with matcha flakes. Pocky comes in two styles — this is the more deluxe, chunkier Pocky, with thicker biscuit, coating, and matcha sprinkles.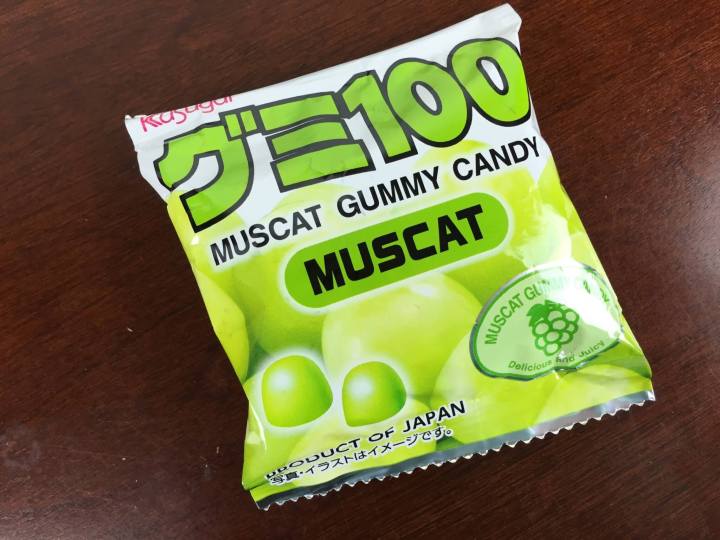 Kasugai Gummy Candy: These ultra-smooth gummies, in the delicate Japanese style, have the uniquely rich flavor of muscat wine.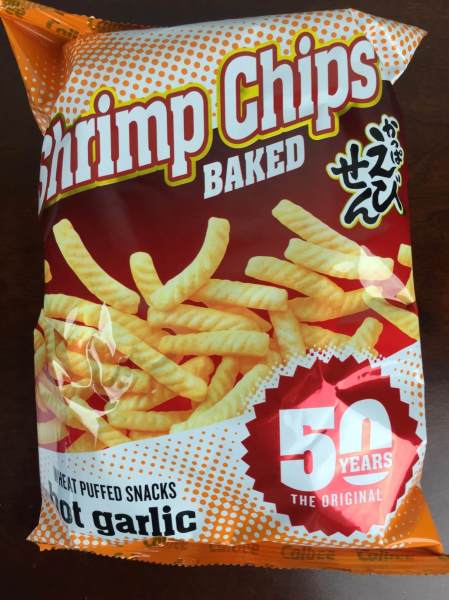 This is the first I've seen this particular flavor in any of the many Japanese snack boxes. Calbee shrimp "chips," much like a harder version of a Cheeto (but slightly fishy) are given a flavor overhaul with the addition of extra spice and a dose of garlic. This is one of those Japanese snacks that seems so wrong upon opening, is tolerable at first bite, and is irresistible thereafter!
I think this subscription is a good, representative sampler of Japanese treats: it contains cornerstone candies, mainstream snacks (and interesting variations thereof), DIY items, and other surprises. Eight treats for $25 is also a decent deal, considering the shipping is included in the cost.
Visit Japan Yum to subscribe or find out more!
The Subscription
:
Japan Yum
The Description
: Japan Yum is a simple and quick way to taste all the latest and craziest Japanese candies and snacks. Whether you're an otaku or new to Japanese treats, our monthly snacks will leave you craving for more. Each snack box costs $25 and comes with a combination of sweet and savory Japanese snacks and candies. Best of all, it ships for free in the United States!
The Price
: $25.00 per month
The Coupon
: Save $2 on your first box! Use coupon code
CRATEJOY
.