In a twist not worthy of Shonda Rhimes this year's holiday gift list is inspired by your favorite Gladiators plus 2 bonus characters!
Check out the Black Friday Subscription Box Coupons and Cyber Monday Subscription Box Deals from last year and all of our Holiday Subscription Box Coupons & Deals! Don't forget to subscribe to the email newsletter to get the deals delivered straight to your inbox!
Olivia Pope
First up, is the woman who has everything (including one – possibly two – bat shit crazy parents), Ms. Olivia Pope..  
Biale Black Chicken ($45)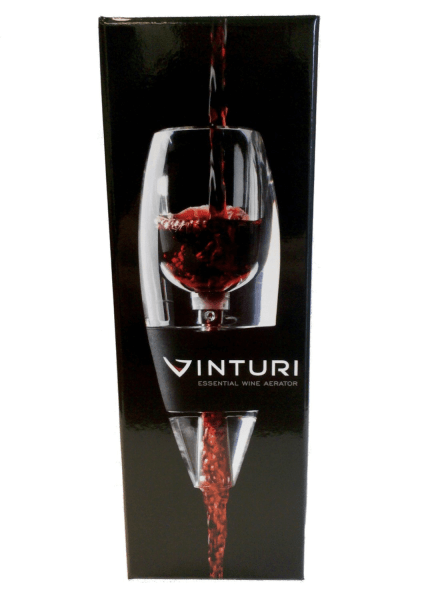 Vinturi Essential Wine Aerator ($20)
See wine clubs and subscriptions in the directory!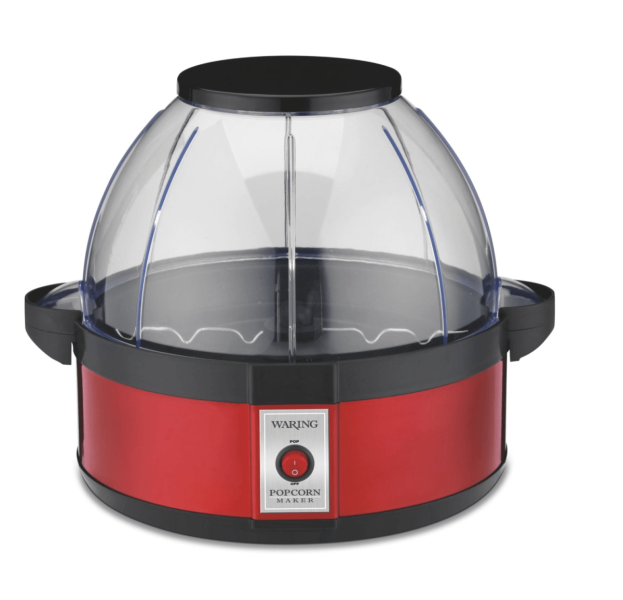 Waring Deluxe Popcorn Maker ($56) I know that Oprah suggested the one with the butter warmer last year? We got it for my Dad, who loves it, but it takes up a lot of room. That's why I went with the one without. If they don't have room for the popcorn maker they should order the popcorn subscription box.
Long Cashmere Gloves ($57) Elbow length cashmere gloves from N Peal which are a steal on Outnet such a steal in fact I'm sure they'll sell out soon.
Add a structured handbag – not a Prada Saffiano look-a-like because your readers deserve better (if they do actually want a look-a-like the Michael Kors Saffiano Tote and the Tory Burch Robinson Tote are what most people select). I've selected 2 at different price points but I expect they'll be carrying it for many years to come.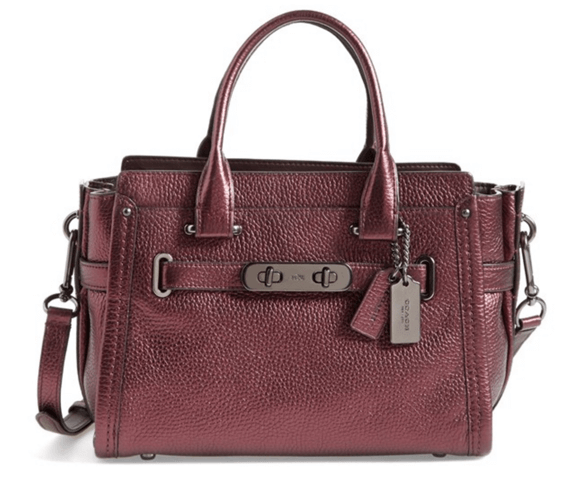 3.1 Phillip Lim Pashli Large Leather Satchel ($975)
Lounge Wear because every gladiator needs some downtime!
The VS Satin Pajama is gorgeous in black with white piping (and much more affordable than the La Perla favored by Liv on the show). If that one seems a little to plain step it up with the charcoal and black stripe version. And in the event you want to step up your lounge game like Liv did in the DK Cashmere wrap over La Perla pants I recommend the LL Bean Wrap Cardigan.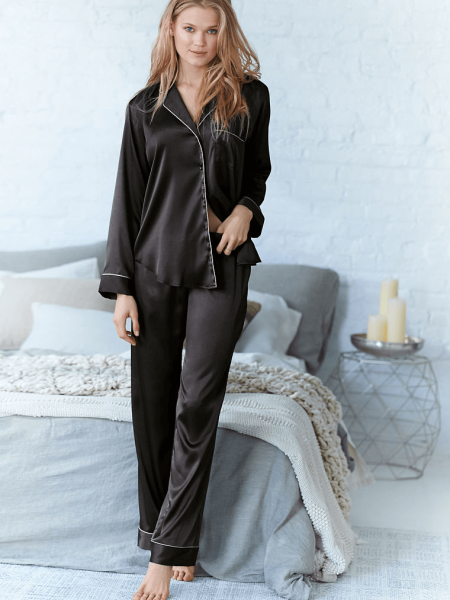 The Afterhours Satin Pajama ($69.50)
LL Bean Cashmere/Merino Blend Wrap Cardigan ($199)
See undies, intimates, and loungewear subscriptions in the directory!
Mellie
She's just vacated the White House leaving all of those wonderful chefs behind her, for the nights she doesn't feel like eating in the Senate Cafeteria I recommend renewing her acquaintance with her kitchen, and there is no better way to do it then with Tom Keller (start with the Ad Hoc Fried Chicken!!!). And for the nights when she's not feeling it maybe a subscription box or two of snacks will do the trick (I'm thinking boxes with chocolate covered potato chips kind of stuff).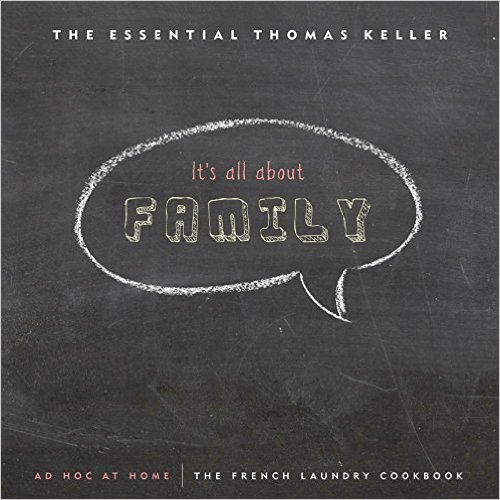 The Essential Thomas Keller ($59.61)
The new Senator should be enjoying her time alone, and what better way to do that than indulging in things that make a woman feel pretty. Jo Malone's gift set contains five fragrances that are beautiful alone and perfect for layering. Added bonus a couple of quick sprays will last all day. After a tough day scheming and legislating (it's Shonda Land I assume bills actually get passed on ABC) hopefully Mellie can slip into something more comfortable like a Natori Robe (I've included two kinds one for entertaining/looking glamorous, the other for keeping warm during cold nights) and a bath filled with Laura Mercier's Crème Brulee.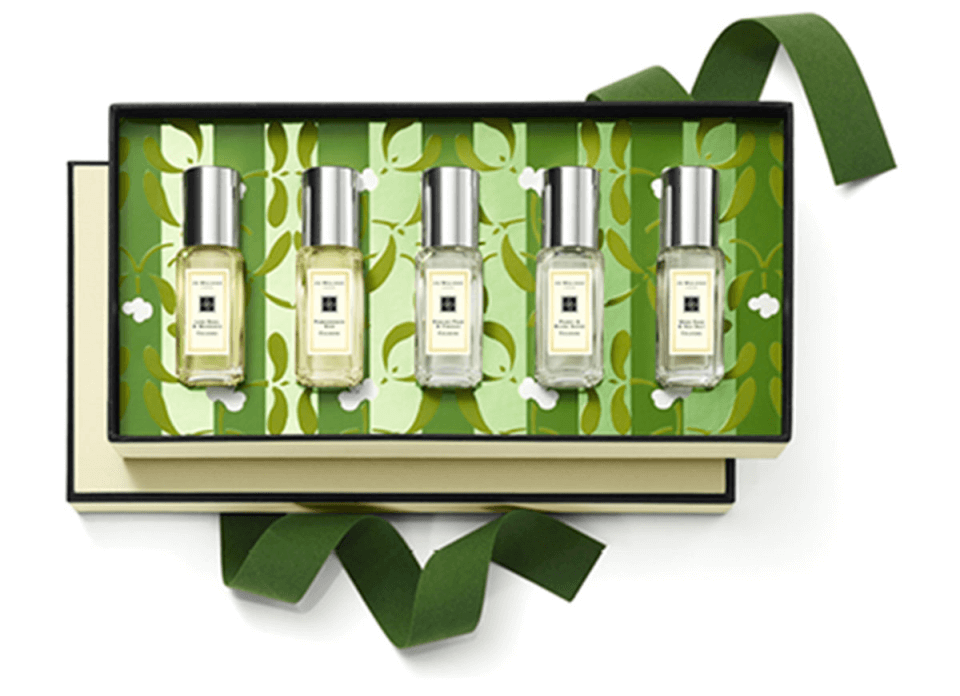 Jo Malone Perfume Set ($115) Try a perfume subscription box for a smaller set!
Natori Martinique Robe (was $180, now $121)
Natori Plush Robe ($130)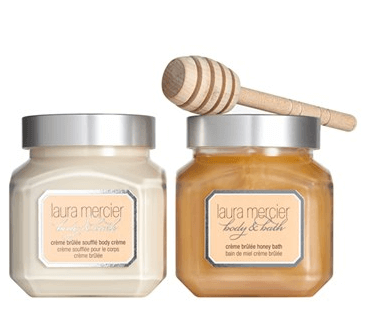 Laura Mercier Creme Brulee Bath Set ($45)
Quinn Perkins
Before we get to her look I think we need to focus on the fact that she only has a handful of natural teeth left at this point, and she needs to care for them.
The Oral-B will keep the teeth she has left in tip top shape.
Oral-B Electric Toothbrush ($125)
Second up, I'm suggesting gifts that reflect her style. Alexis Bittar is amazing – his jewelry steps up any look. The Faux Jacket is actually one worn by Quinn and Liv on the show so it's definitely on point. Plaid shirts are big this year, and you cannot go wrong with Rails. These shirts lit up the internet last year after Gisele wore one to the Superbowl. They're super stylish and comfortable. The wedge platform on the booties gives Quinn some height without limiting her agility. The ASOS oversized scarf is an obvious need in Quinn's lifestyle – if you're going to be routinely kidnapped and tortured wouldn't you want to have a scarf that can double as a blanket?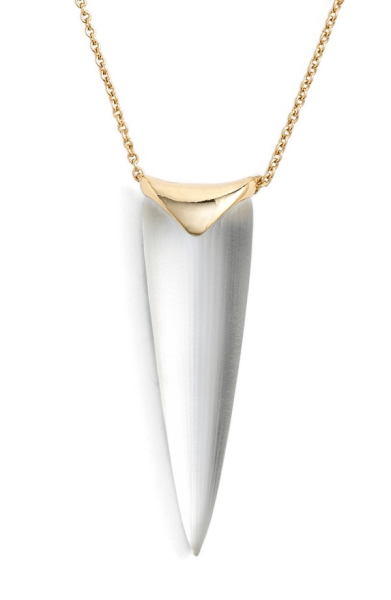 Lucite Pendant Necklace ($125)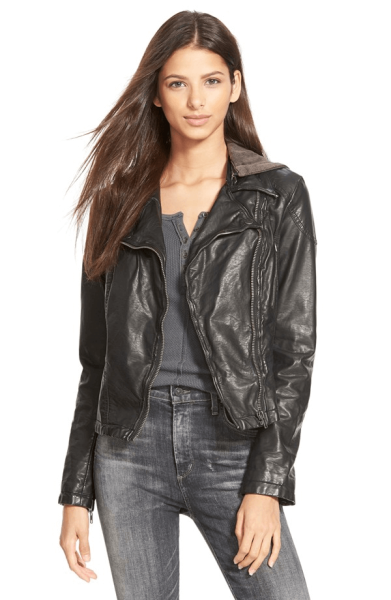 Free People Hooded Faux Leather Moto Jacket ($168)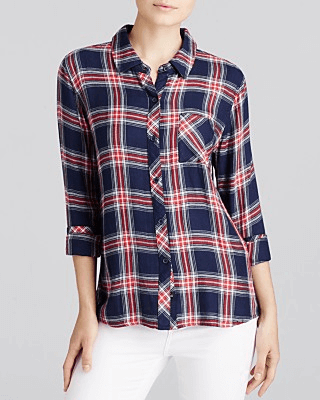 Rails Hunter Shirt in Navy/Red ($138) Try Golden Tote for similar styles!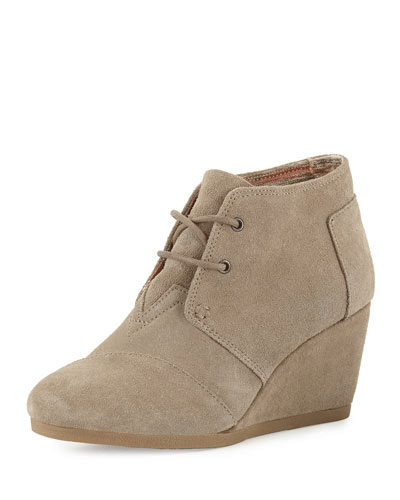 TOMS Suede Booties ($89)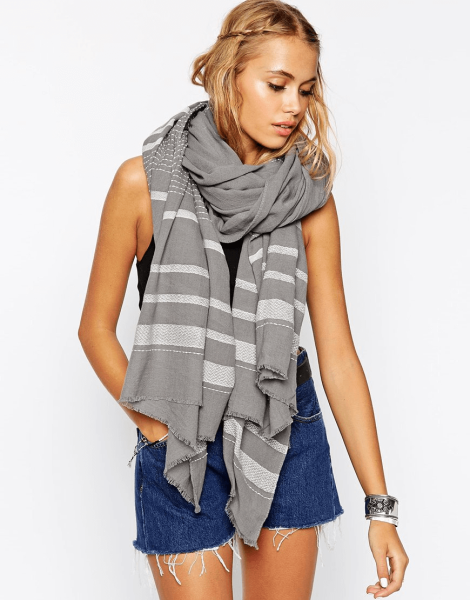 ASOS Oversized Scarf ($28.66)
Jake Ballard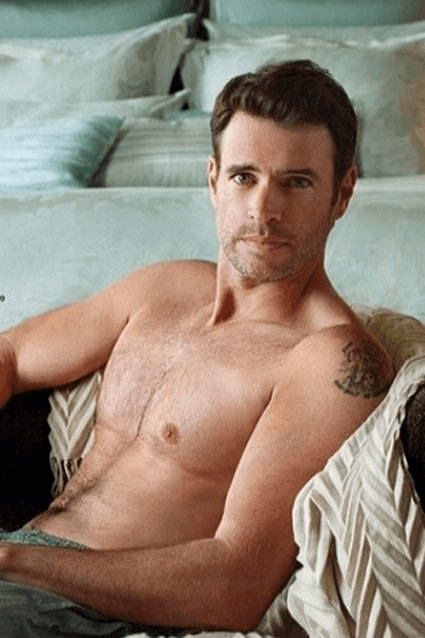 Jake Ballard is the American James Bond literally. A Navy man who gets drafted into service for a secret American spy organization. Incredibly hot, great abs, and hates to love Olivia Pope.
Danner Mountain Light II (Black) Hiking Boots ($255)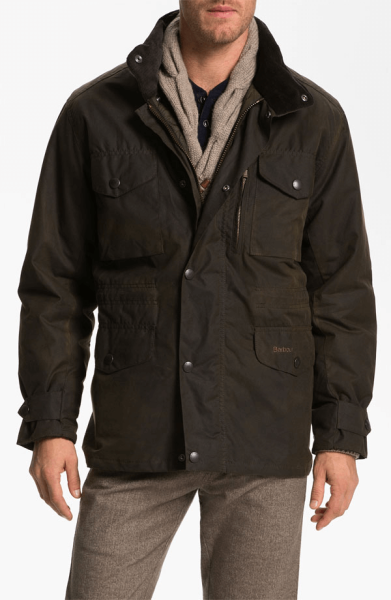 James Bond N.Peal Sweater (£199)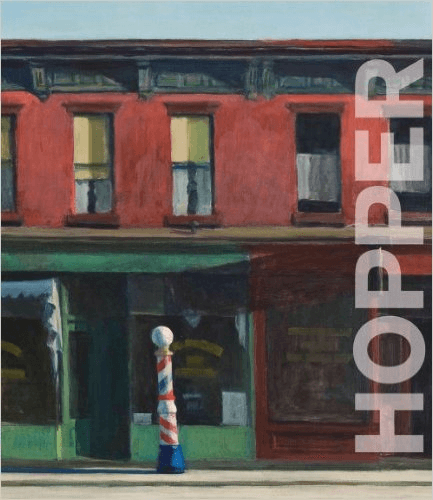 Edward Hopper Coffee Table Book ($45.25)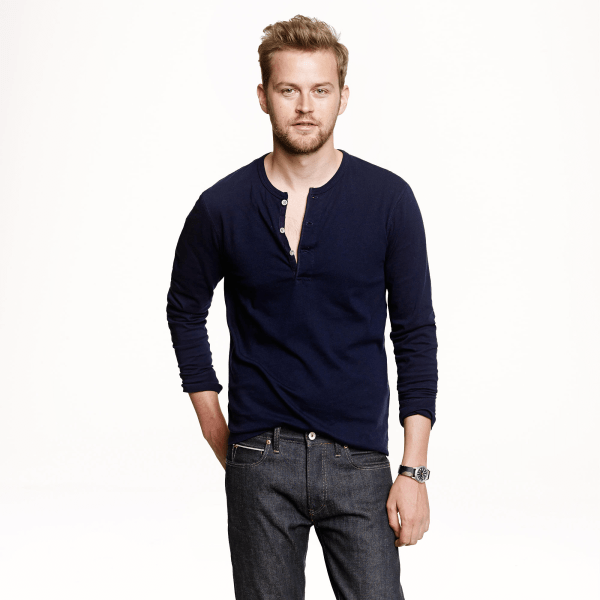 J. Crew Flagstone Henley ($49.50)
Brooks Brothers Filson Flask ($78)
President Fitzgerald "Fitz" Thomas Grant III
Fitzgerald Grant wishes he were Reagan. Navy fighter pilot, and former governor of CA. No discernible policy positions. He left his wife for OP, and she just aborted his child. So they're maybe not as conservative as one would think. The one thing we're sure of is he's very, very rich – or will be once he leaves office.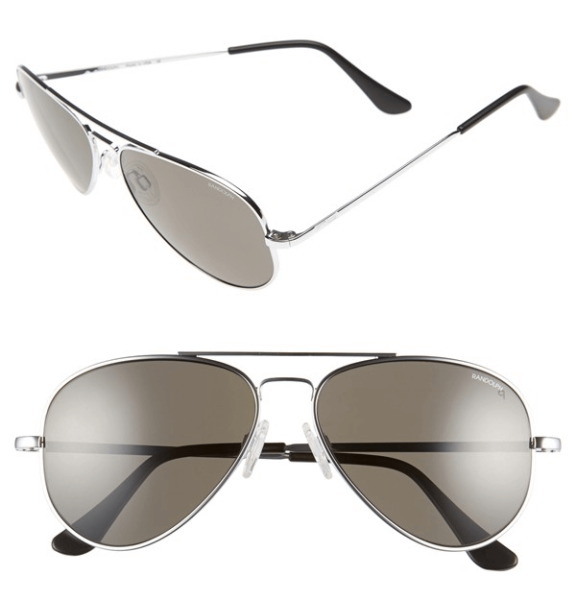 Randolph Engineering Concorde Sunglasses ($219)
TEROFORMA Whiskey Stones ($25)
UGG Ascot Slipper ($120)
Brooks Brothers Plaid Lounge Set ($98.50)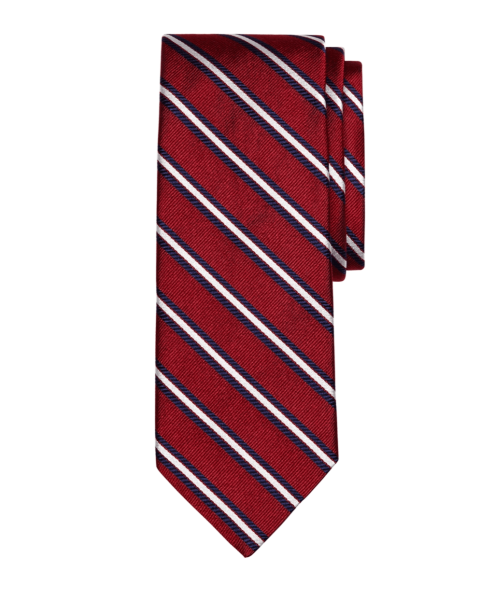 Brooks Brothers Tie ($79.50)
Schramsberg Blanc de Noirs ($41)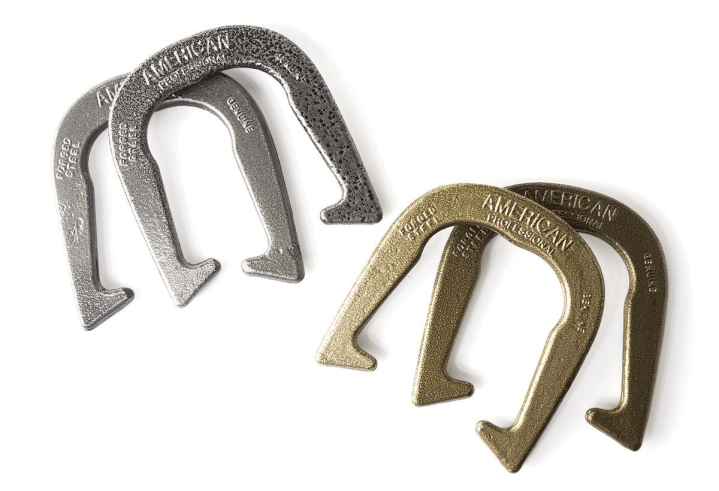 St. Pierre American Presidential Edition Horseshoe Set ($65)
Huck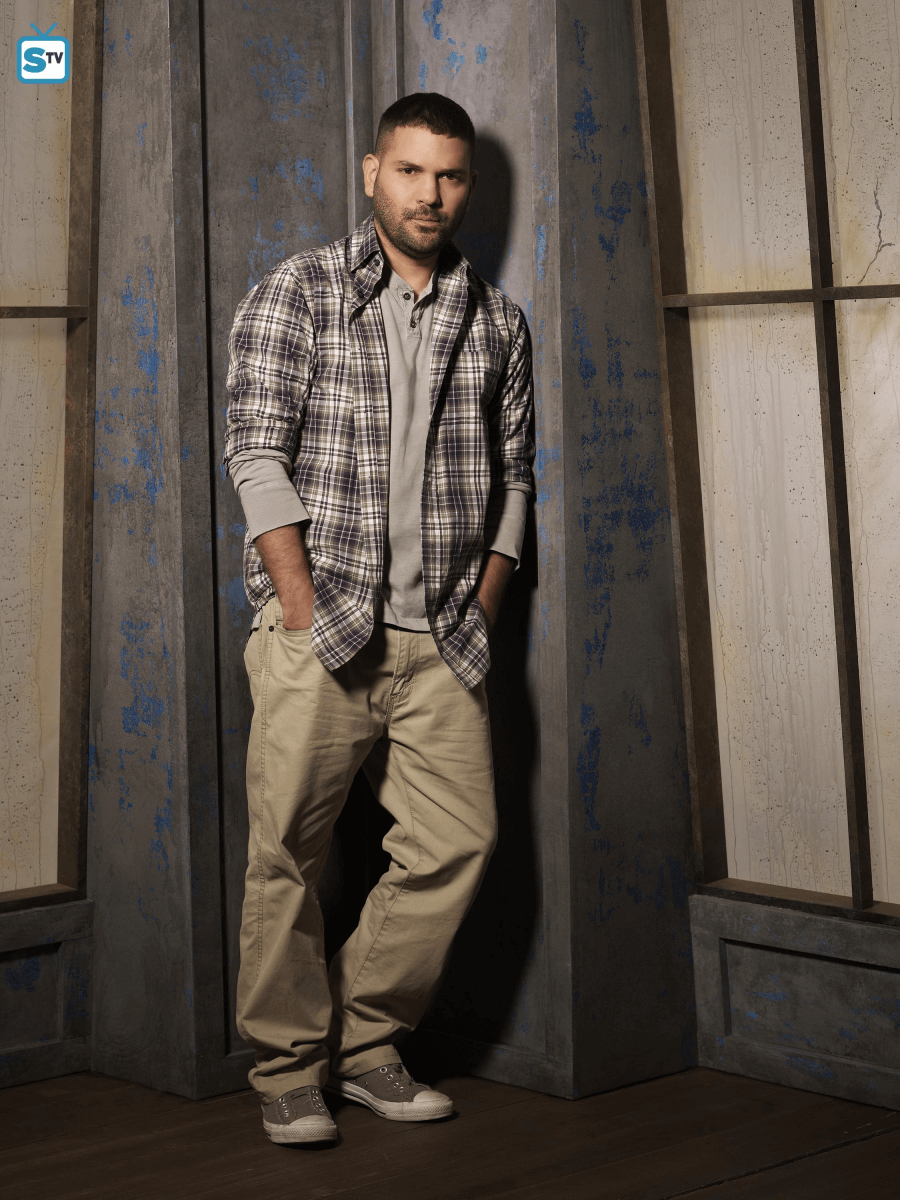 Huck a former Marine recruited to B-613. They literally blew up his life, but he remains a tech genius with a penchant for torture.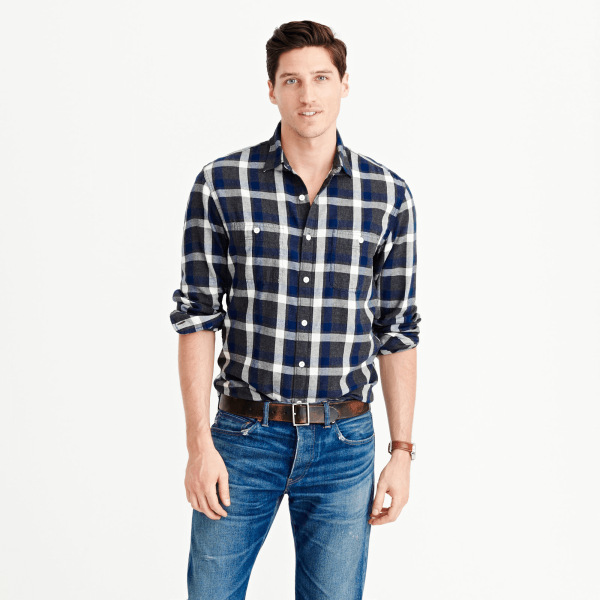 J. Crew Midweight Flannel Shirt ($79.50)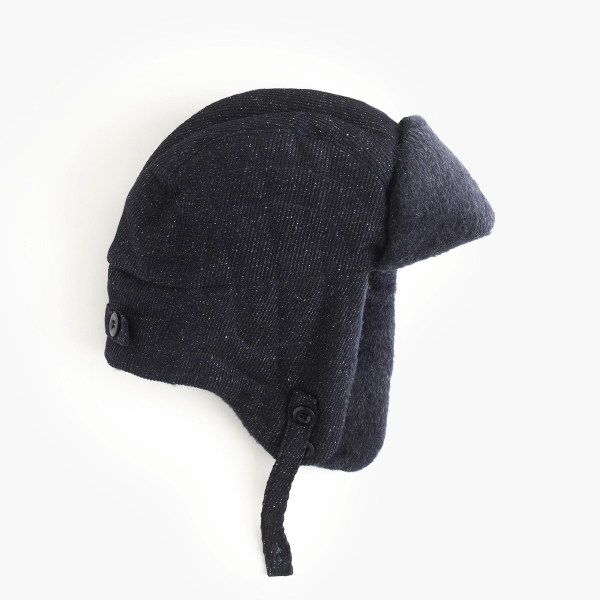 J. Crew Trapper Hat ($80)
Nike Archive Sneakers ($110)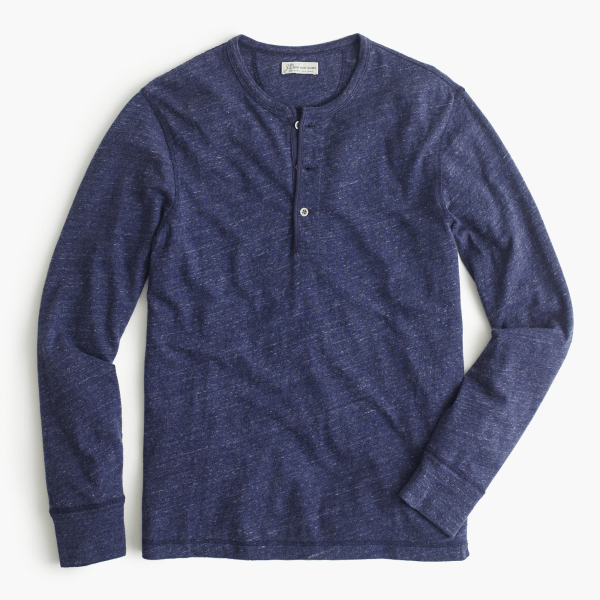 J. Crew Marled Henley ($59.50)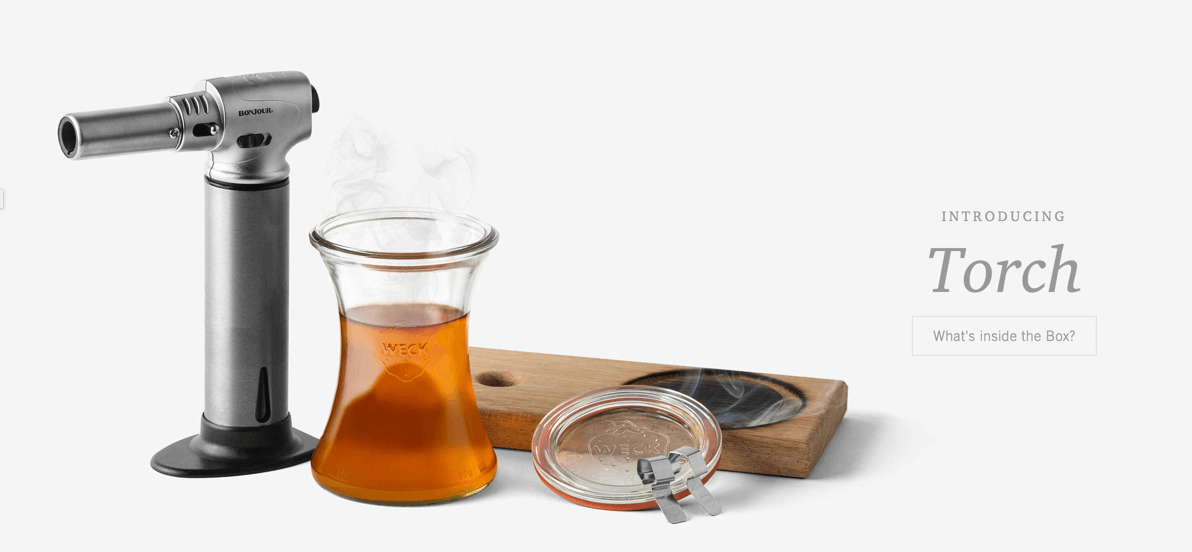 Bespoke Post Torch Box ($45) Flavors whisky and doubles as torture implement.
Leatherman Skeletool ($67)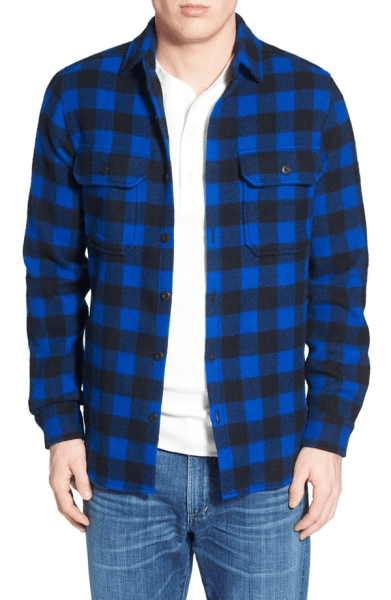 Woolrich Wool Blend Flannel Shirt ($195)
It would be impossible to choose which of the Prepper, Survival Gear, and Tactical Subscription Boxes Huck would love – but he can share with Quinn.