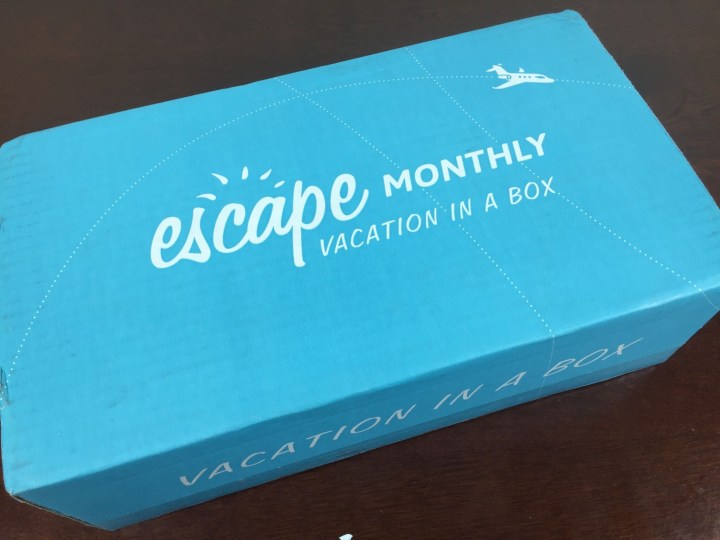 Escape Monthly is a monthly travel-themed subscription box of full-size luxury products – each month from a new destination! The box always includes a travel guide to assist in your daydreaming, as well as pampering and relaxation products.
The October destination was California. My box did not contain an information card, but other boxes did have them.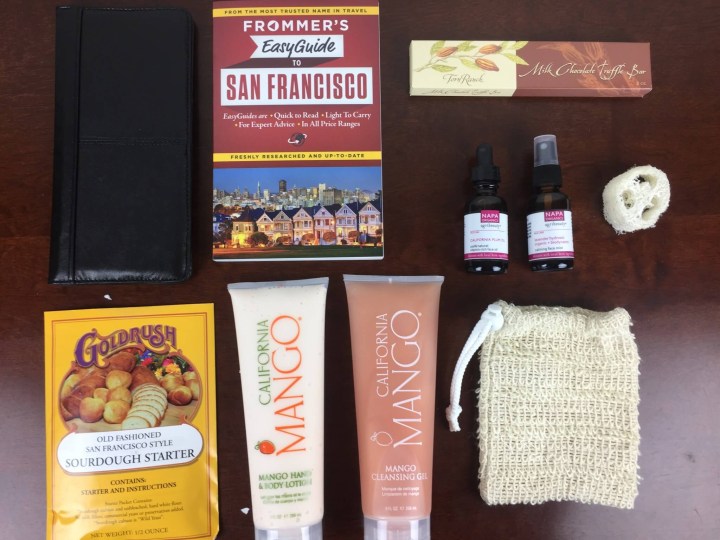 All the items in the October Escape Monthly!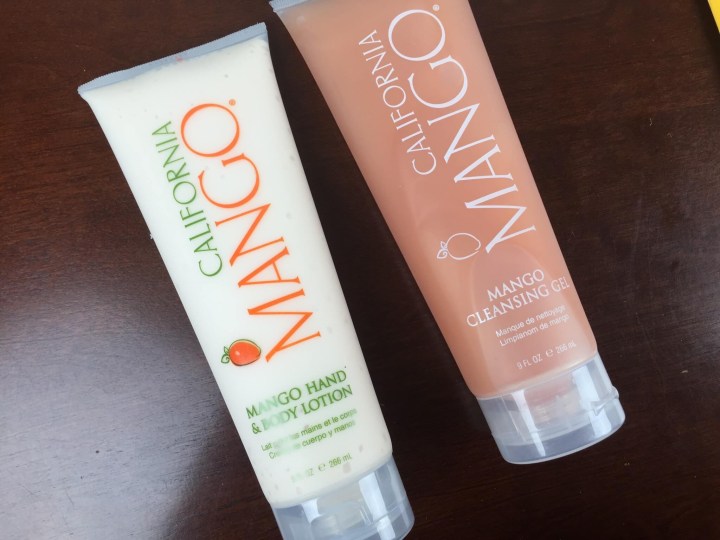 California Mango Hand & Body Lotion and Cleansing Gel ($16) Both of these are hydrating and light weight. The lotion was non-greasy and the cleansing gel smells great.
Goldrush Old Fashioned San Francisco Style Sourdough Starter ($6.24) I'm so excited! I have made my own sourdough starter but never when I was in the Bay Area (because duh, I could just buy bread). Starter can be finicky, so I'll let my husband fiddle with it and make me bread.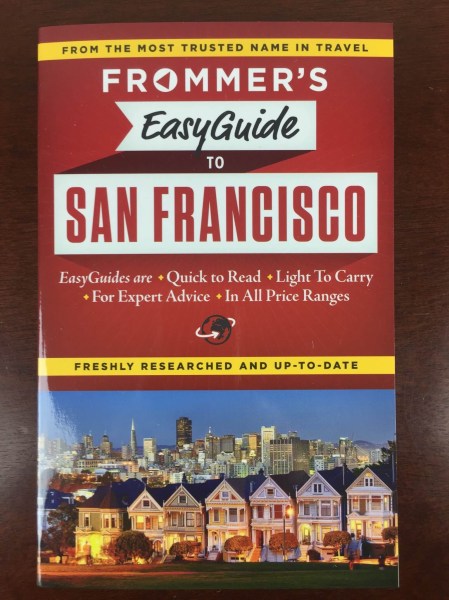 Frommer's EasyGuide to San Francisco ($10) Every box comes with a travel guide of some sort and this month was San Francisco.
Napa Organics Face Oil ($32) This is made from the the stones of California plums (and is totally yummy smelling) and is a total multi-tasker as a cleanser, makeup remover, and moisturizer. This is a full-size bottle!
Napa Organics Lavender Hydrosol Calming Face Mist ($4.68) A calming face mist made with local lavender.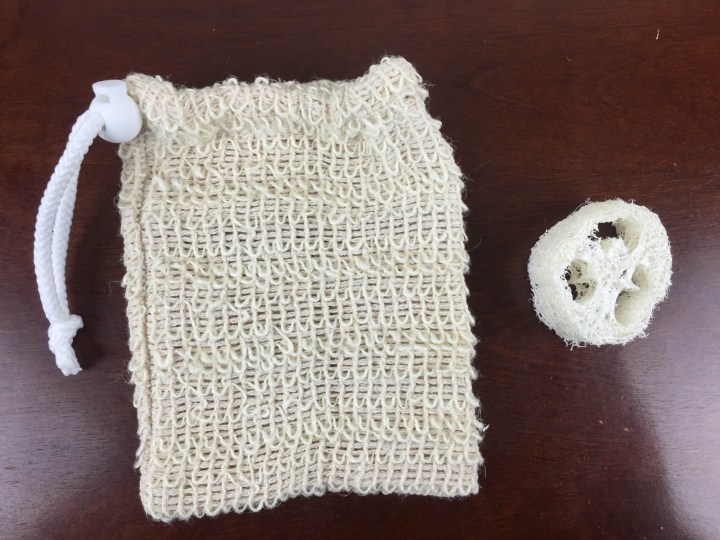 Sisal Soap Pouch – Add your soap slivers and exfoliate a way. The sisal is renewable, as it is just woven plant fibers, plus you use your soap down to the end. My husband loves these.
Loofah Pad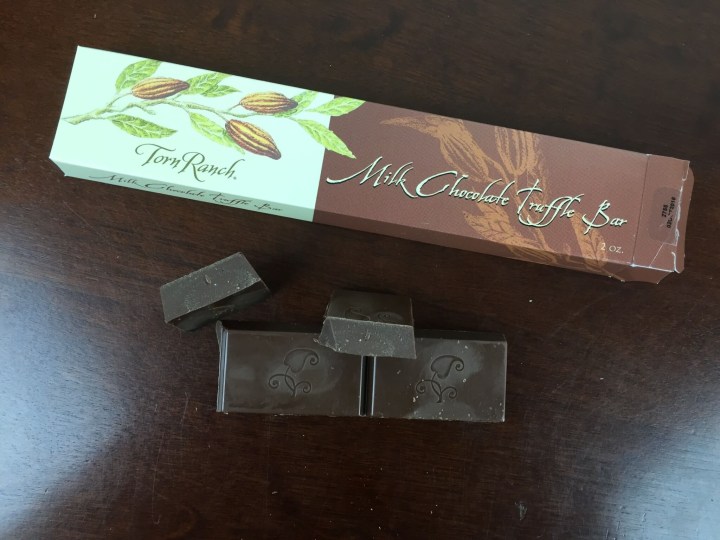 Torn Ranch Milk Chocolate Truffle Bar ($3.50) Ethically sourced & sustainably farmed beans. I actually didn't find this bar very truffley at all! The inside is supposed to be a ganache center but I found it indistinguishable from a regular chocolate bar. It was more like a truffled bar, which was fine by me, because it was tasty and large!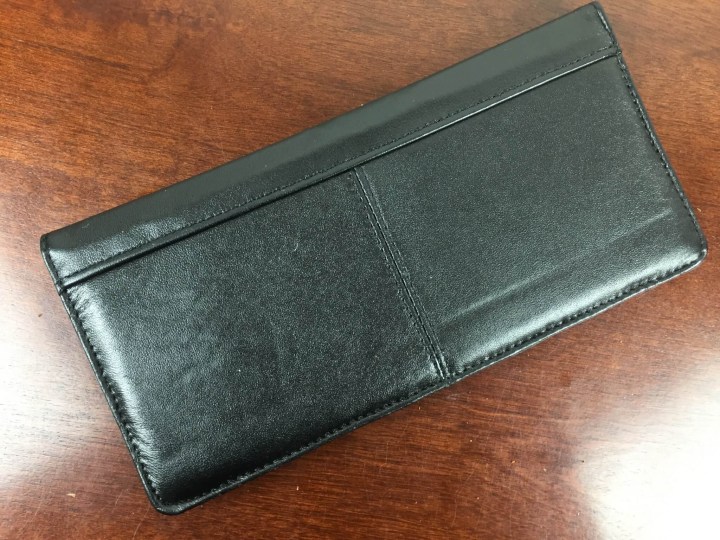 Bonus Travel Wallet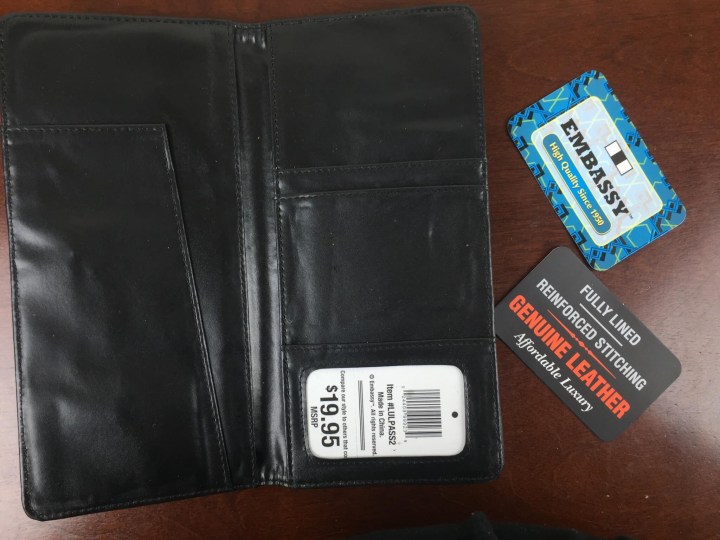 I thought this box was pretty good!  I really enjoyed trying out the Napa Organics line, I got some new lotion and cleanser, and a tasty new chocolate bar! Oh and my husband is going to bake for me! Some of the items weren't my favorites but my husband will grab the super scrubby things and put them to use. The value in the items that I calculated was about $73 – which is more than enough to make me happy with the value in this box.
Visit Escape Monthly to subscribe or find out more! Use coupon code MYESCAPE to save 20% off on the life of your membership!
The Subscription
:
Escape Monthly
The Description
: Escape with destination-inspired themes. Pamper & indulge with full-size luxury products from bath, spa & beauty to gourmet snacks & gift certificates plus travel guides & entertainment.
The Price
: $49.95 per month
The Coupon
: Use coupon code
MYESCAPE
to save 20% off on the life of your membership!