Something Snacks is a snack subscription box and it features something new and adventurous and something familiar for $13 per month. When you subscribe on an annual subscription your first box will be a deluxe box, and after poking around I have decided that this is just the regular box, which surprised me, because it was phenomenal in a way I didn't expect.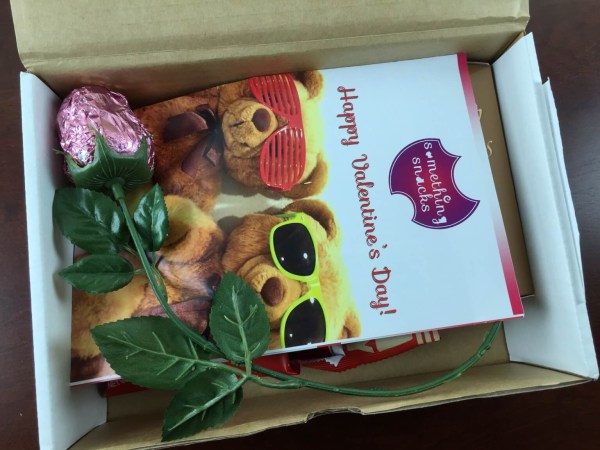 How cute! A chocolate rose!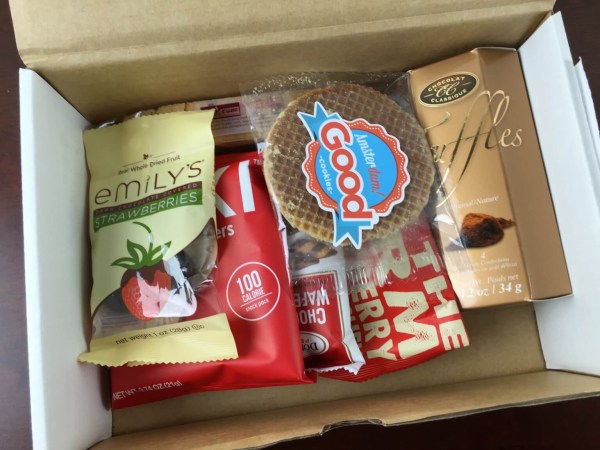 I was impressed by this spread! I think we've eaten just about everything in this box now.
The information card isn't terribly detailed but it had lots of good information on the featured snack.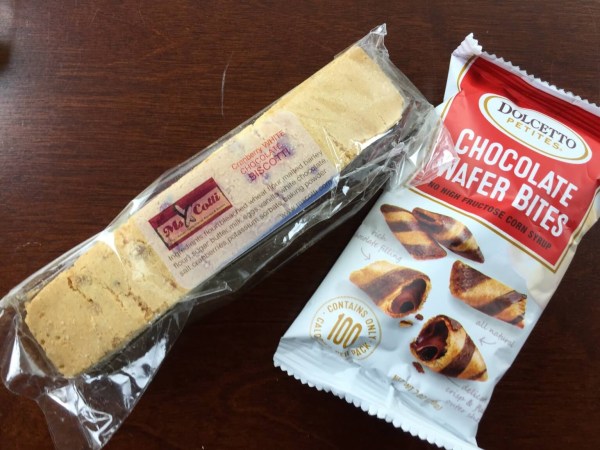 Mscotti Cranberry White Chocolate Biscotti – My husband adores white chocolate, so he'll be dunking this one.
Dolcetto Petites Chocolate Wafer Bites – My daughter claimed these for her Valentine's Snack and she loved every bite. She's a Dolcetto fan.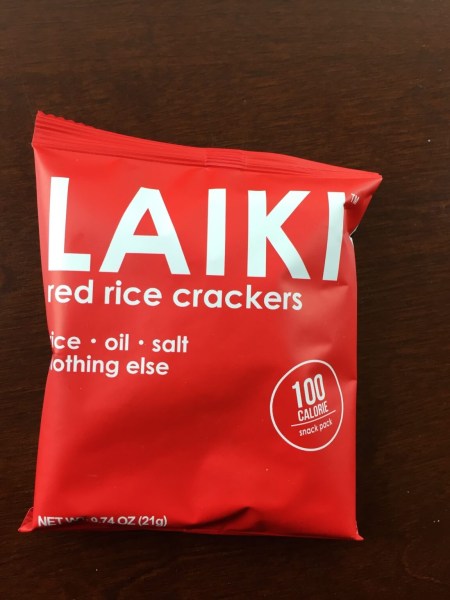 Laiki Red Rice Crackers – This is our "something adventurous" because none of us can really get behind the rice crackers. We've tried them and don't love them.
Off the Farm Strawberry Coconut Cashew Premium Food Bar – My husband's eyes lit up at this one, and we agreed to split (awwww Valentine!). It was truly delicious, one of my favorite discoveries.We'll find more!
Emily's Dark Chocolate Covered Strawberries – E (my 4 year old son) has a thing for Emily's that's hard to refuse, so we use them for incentives. They look so good!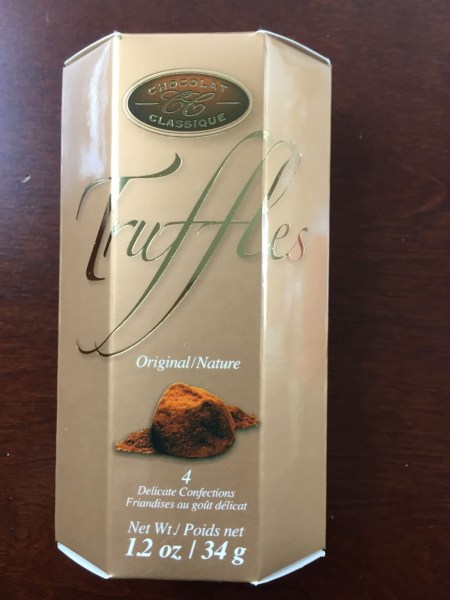 Chocolat Classique Truffles – I'm a fan of cocoa truffles and was happy to see that these were individually wrapped, so they can go in my desk for a quick treat.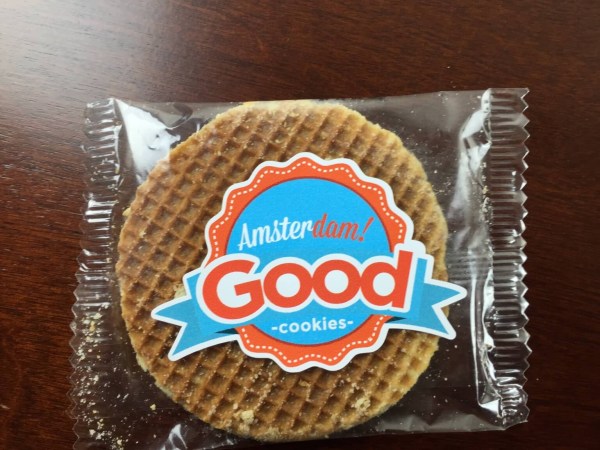 Amsterdam! Good Cookies – My son also has a thing for stroopwafels, and this was his Valentine's treat (we don't buy candy). I obviously made the mistake of opening this box with the kids around.
I thought this edition of Something Snacks was truly fantastic. It was perfectly themed and everyone got a kick out of the chocolate rose.
Visit Something Snacks to subscribe or find out more! You can also check out all the snacks subscriptions in the directory or read all my Something Snacks Reviews.
The Subscription
:
Something Snacks
The Description
: A subscription snack box containing something familiar and something adventurous, delivered to your home or office. Receive 7 hand-selected snacks in each box.
The Price
: $13 per month
The Coupon
: Subscribe using code
TRY3NOW
for $3 off your 1st month.