Spoilers for October Golden Tote! This tote does not open until noon Eastern on Monday October 6th, so you have plenty of time to check things out!  You will want to check out the Golden Tote Boutique for size and color information in advance (they will likely be uploaded to the store in a few days. Totes are $49 or $149 plus shipping, depending on the size, and a stupid great bargain. OWL CARDIS, GET IN MY TOTE!! Seriously I need them.
On first look, I'm really impressed with the selections for the October Golden Tote! Everything seems super seasonal and on trend, and maybe a little more edgy than we've seen from GT in the past!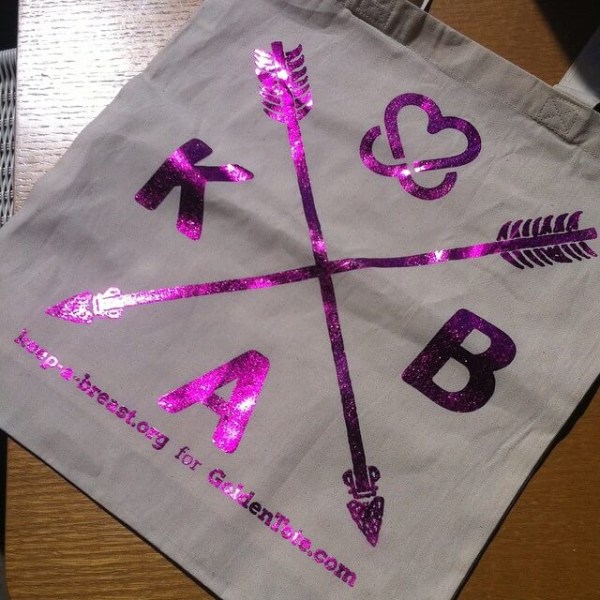 The first 1,000 orders will get this special edition Breast Cancer Awareness Tote. I hope they are actually donating money on the basis of these sales but I don't know – I can't imagine they wouldn't, I just don't want to mislead anyone!
More info – All October Tote Customers will receive a Keep a Breast bracelet & you can also purchase a KAB Tote or Sweatshirt!
Are you planning to pick up any of these? You can visit Golden Tote to see more (the September tote is still on sale if you want to go after those pieces) and get on the list so you don't miss a sale!
The Subscription
: 
Golden Tote
The Description
: Each month you'll get either 5-7 clothing and accessories picks in your tote ($149) or 2-3 items ($49). Golden Totes are now open all month long, but order early for the best selection.
The Price
: $49 or $149 per month. You must order each month!