In this post: Spoilers for Kiwi Crate, Beauty Box 5, Beauty Bar Sample Society, Boxy Charm, and Glossybox. Plus the October Loot Crate and Escape Monthly themes, spoilers on Hampton's Lane for October. Selections for FabKids, Fabletics, Bespoke Post, and… well, I sure hope I didn't miss anything! Just keep scrolling until you see something you love!
And don't forget… Christmas is coming! Some of these boxes are perfect to snag for upcoming gifts!
Kiwi Crate: Yeehaw (and thank goodness I get the sibling add on!) – Wild West. Use code SUB10 to save $10 on your first box! Don't forget to check out Kiwi's new crates for preschoolers, older kids, and crafty girls.
Beauty Box 5:  Organic Argan oil from margania!
Get the previous month's box for free when you sign up for any new subscription! Use code FREEBOX1.
Beauty Bar Sample Society – first time buyers use code 5foryou to save $5.
BoxyCharm – PalmettoDerma Collagen Booster & Restoration SERUM, a $48 Value! There's a waitlist for Boxycharm right now! I'm taking a break from this box but it's a fantastic box!!
Tarte Lip Surgence in Flush or Awakening
Vince Camuto Amore Fragrance
Nails Inc Westminister Bridge Matte Topcoat
Use coupon code GBGLAM through October to get a free deluxe sized Glamglow Youthmud with your box!
With Wantable you get a monthly subscription box that is customized and has full-size products. Get Makeup, Intimates, or Accessories.
Loot Crate's October theme is going to be FEAR! This is a T-shirt box!!!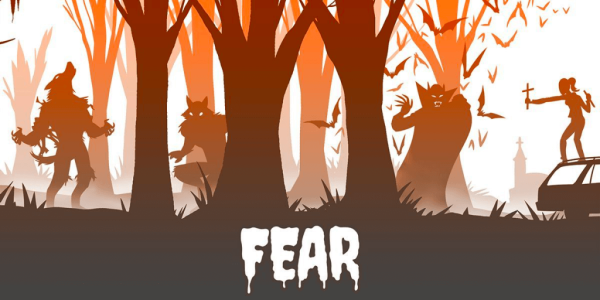 Save $3 on any Lootcrate subscription with code SAVE3 . Or save 10% with coupon SAVE10 !
Bespoke Post – Why you up so early today dudes? This is a first! Two new kits again. We still have August's to review!
Get the Highlands box, with your choice of Mongolian wool scarf in 3 colors (my husband chose Ash), grooming products, and fir smelling incense, or the Cobbler box:
Comes with Shoe Tree, shoe horn, shoe bag, and burgundy dress laces. My husband takes great care of his expensive shoes and already owns all these things, so we're getting Mongolian. He loves scarves and is so handsome in them 🙂
Use coupon code REJECTED or LONELY to save 30% on your first Bespoke Post box!
Golden Tote Goes on Sale Monday October 6! I'll be putting up a full spoiler post soon!
Cutey Cute!!  You can sign up for the Golden Tote list here so you get notifications on the tote, or find out more!
Fabletics'  for October – love the burn out hoodie, flash dance sweatshirt, and that coat thingy!
Get your first outfit 50% off with this link!!!
FYI, all Fabletics, FabKids, and Just Fab have switched to 5th of the month skip dates. Go check out the new looks and skip now if you need to!
FabKids – first outfit half off!
Don't forget to review your outfits for points on both Fabletics and FabKids – it really does add up!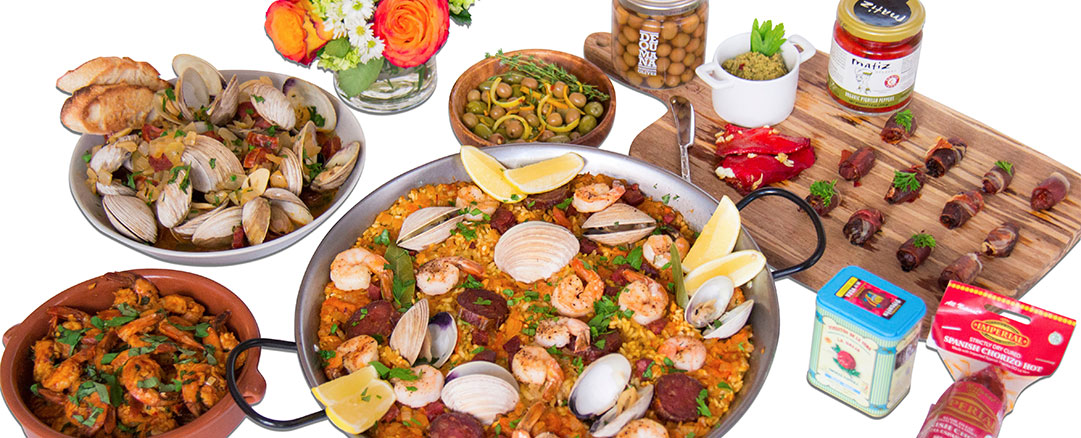 Hamptons Lane October Box:  Spanish Tapas!!!  We love this box, hands down our fave box as a family! This month:
Steel Paella Pan
Imperial Spanish Chorizo
Arbequina Olive
Sweet Smoked Paprika
Organic Piquillo Peppers
Use code MommySplurge10 to save $10 on your first Hamptons Lane box and go visit for the total details on this box, I'm super excited, it's going to rock!
 Escape Monthly's September theme is London!!! Use coupon MYESCAPE to snag 20% off your first box and all other boxes!