Kiwibop Postcard Pals is a fun, educational, and frankly cheap subscription for kids! At less than $4 per month you can get some fun mail for the kids! Every month you get 4 fun and vibrant postcards that are seasonally appropriate (I'm sure you can see the pumpkin/fall/tarantula/Dracula HALLOWEEN theme!) and packed with educational facts about the items on the cards.
Each postcard has a message from a different pal. While waiting for breakfast my daughter read her mail!
She loved the little notes from the characters as well as the factoids. I honestly love this and I think its a great grandparent gift! Bite sized, educational, and totally open-ended.  It's also a great way to encourage emerging readers through interesting topics and really stretch their vocabularies.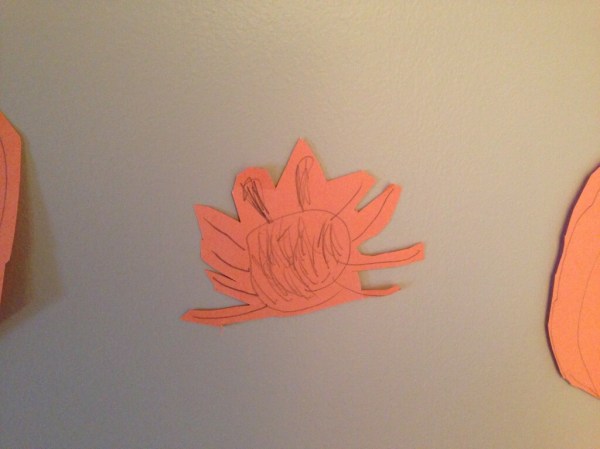 We're decorating for halloween today so she decided to include a tarantula.
Your first mailing will also include a fun activity (here silly glasses & mustaches) and stickers! This was a cute subscription at a really nice price!
The Subscription
:
Kiwibop Postcard Pals
The Description
: Your child will receive an immediate package including a welcome letter, first four postcards, fun stickers and a fun activity from the Pals. Every month after, your child will receive four vibrant postcards!
The Price
: $4 per month