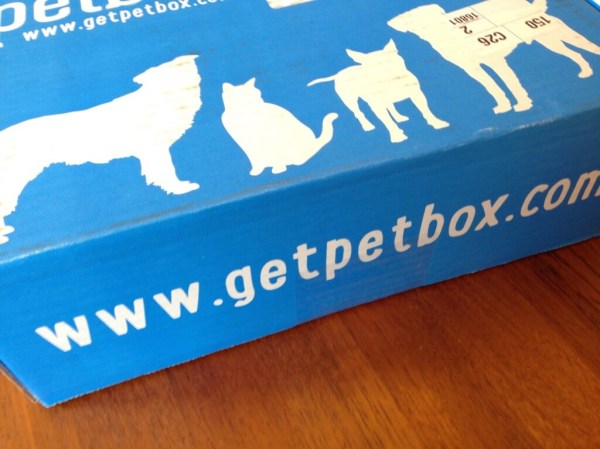 PetBox is a subscription box for dogs and/or cats. You can  select your own awesome items for your pet each month or opt to be surprised.   When you sign up for PetBox you pick whether you have dogs, cats, or both, and their size. You can choose your items using a point systems or have PetBox choose your items. My box is a review surprise box for my dog Lindy, a 14 lb miniature schnauzer, but review boxes mostly just show you what's new at Petbox for the month, they aren't necessarily customized for my dog.
As with most of the pet subscription boxes, the best value for this box is a longer subscription.  PetBox is $39.95 per month, down to $29 per month, but you can save 20% on any subscription plan with code SPLURGE20.  PetBox is now offering FOUR different sizes of boxes! One of the really nice things is that their 3 month and annual plans are billed monthly! Makes it a little easier to fit in the budget sometimes.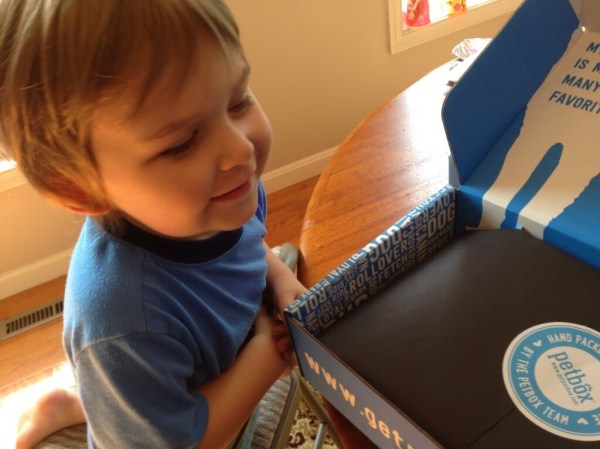 My son is always SO excited to open this box for Lindy.  He always recognizes it!
The Petbox products are always so unique!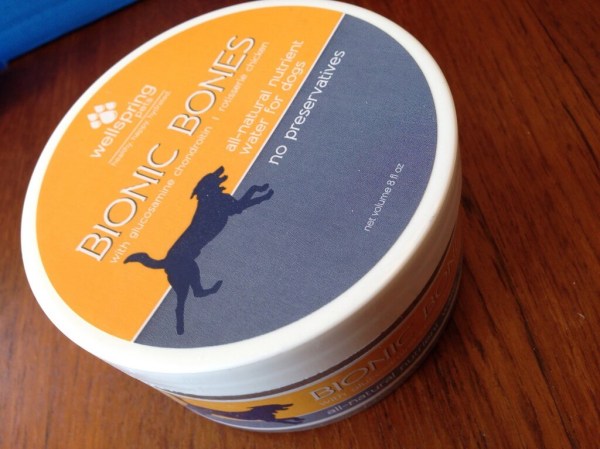 Wellspring Pets Bionic Bones Nutrient Water ($4.95) This is chondroitin and glucosamine, rotisserie chicken flavor. What a cute treat! I looked it up and a dog Lindy's size would use 1/3 to 1/4 of this "bowl."
Bark+ Unscented Dog Waste Bags ($6) POOP BAGS! Fact of life!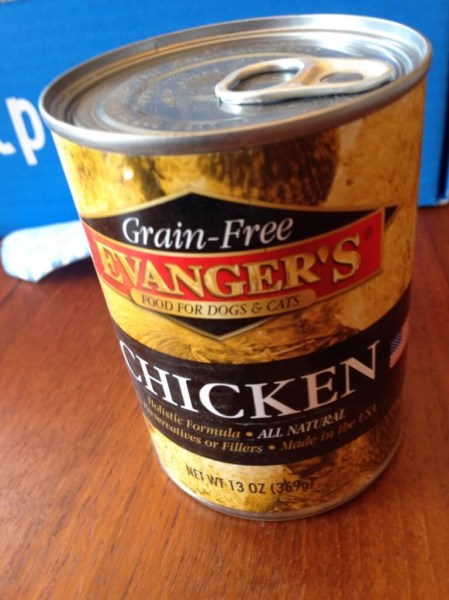 Evanger's Grain-Free Food for Dogs & Cats – Chicken ($1.50) Lindy is going to flip her lid. Totally. No fillers. Such a treat!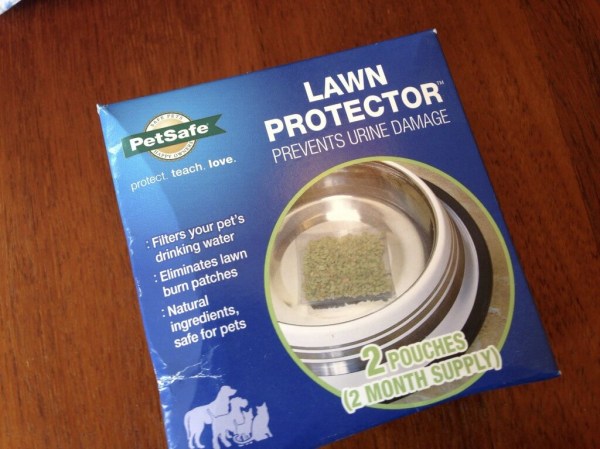 PetSafe Lawn Protector ($14.99) Lindy doesn't seem to have the kind of toxic pee that causes lawn burn but if your dog does she probably needs these!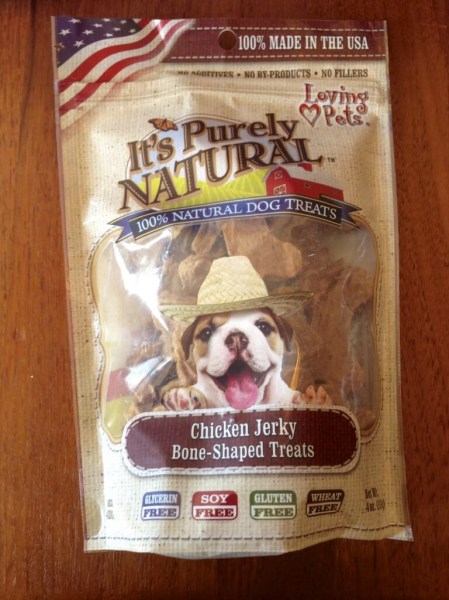 It's Purely Natural Chicken Jerky ($7.99) Lindy loved these! Petbox seems to always send made in the US natural treats. Love that!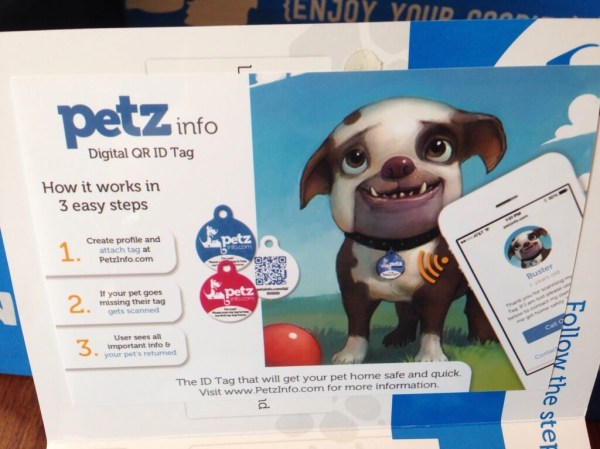 Petz QD ID Tag ($12.99)This is a cool thing!  You can put this QR tag on your dog and if someone scans it they'll get all the information to help locate you.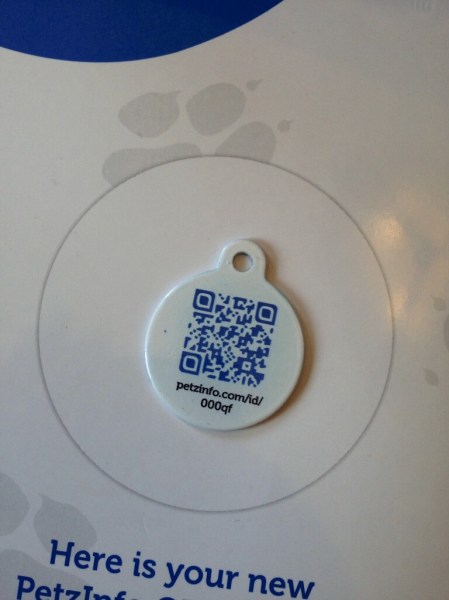 This is what the tag looks like.
Lindy really needs a bath but she loves treats! Fun box and lots of options when choosing yours!
If you would like to subscribe to PetBox or find out more about them head over there to subscribe and don't forget to use code SPLURGE20 to save 20%, an especially amazing deal on a long subscription!
Be sure to see all my PetBox Reviews! You can also check out the rest of the pet subscriptions in the directory!
The Subscription
:
PetBox
The Description
:  Each month your pet will receive a new box of goodies that will make them feel loved. For each box shipped, they donate $3 to animal rescue needs. Select your items or pick a surprise box.
The Price
: $39 per month
The Coupon
: Save 20% off your entire subscription! Use code
SPLURGE20
.