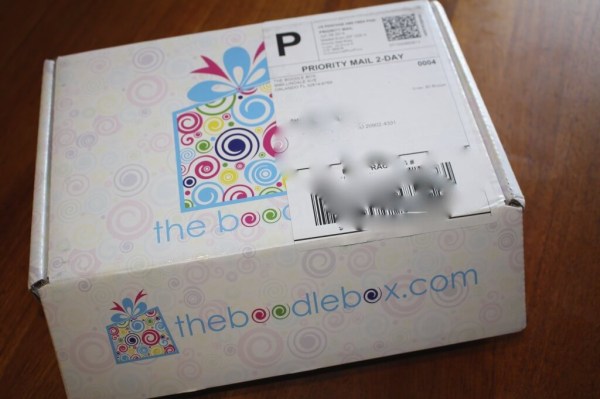 The Boodle Box is a new subscription box for teen and tween girls. Their focus is on trendy products for teens and tweens from some of the top manufacturers in the beauty and fashion industries. Its a "monthly box of fun for fashionistas-in-training!" There are two age groups: 5-10 (tweens) and 11+. I was sent the 11+ box for review. The box is $24.99 per month, with a $5 shipping charge. However, you can knock $10 a month total off by getting a six month subscription.
The Subscription
:
The Boodle Box
The Description
: A monthly box of fun for fashionistas-in-training. A monthly surprise for teens and tweens that love fun nail polish and nail art, the latest in fashion accessories, and new beauty items!
The Price
: $24.99 per month + $5 shipping – $19.99 per month and free shipping with 6+ month subscription
July 2014 Boodle Review – Teen Subscription Box
I was totally wowed when I opened the box. This is SO CUTE!
Time to celebrate! Be-Dazzled by our July products and enjoy the sweet days of summer with a POP of color & sparkle!
Info card!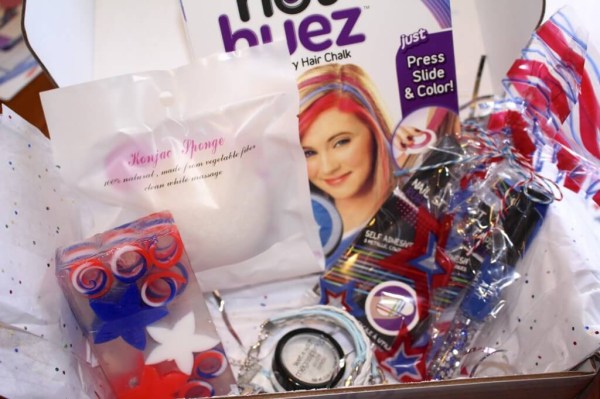 This was a super fun box and everything was so neatly packaged!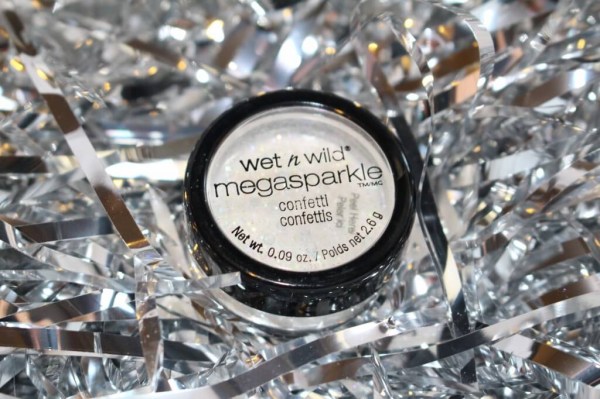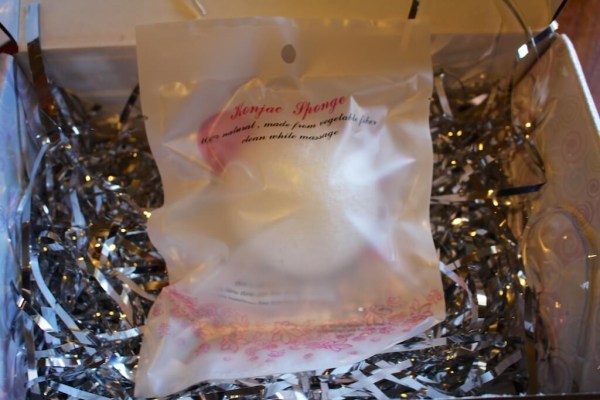 Konjac Puff Face Sponge ($12.50) Unlike Julep's sponge, this one doesn't come wet. Make sure to soak first!! The card says organic, this isn't really. I love Konjac and I think it's a great natural exfoliator for teens.
Essence of O Red, White & Blue Soap ($7) Amusingly, my daughter keeps on asking why there is soap inside the soap. It totally blew her mind! I think any kid or teen would get a kick out of some fancy soap like this!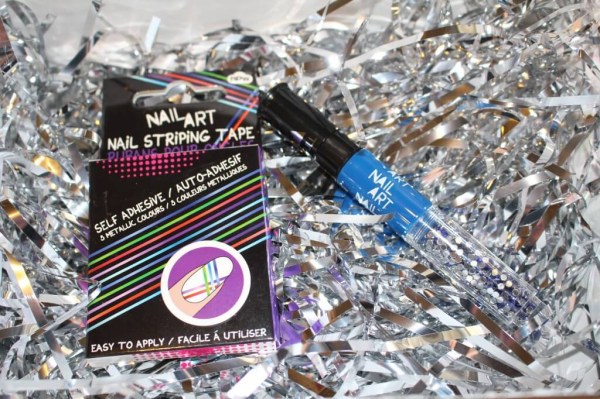 Americana 3-in-1 Nail Pen ($1.67) and Ritzy Nail Art Striping Tape ($6) This is super cool and I wonder if even I could pull off some nail art with it? I bet my teenaged niece could. She would lurve this!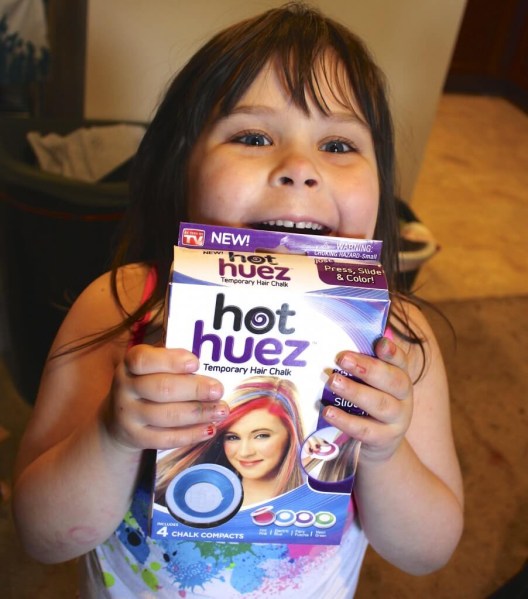 Hot Huez Hair Chalk ($9.95) O.M.G. Look at this face. You guys, this is a teen box, but this was like the BEST THING EVER. They're halfway gone (can you buy refills??) And super cool. The kids had a total blast. Everyone loves hair chalk.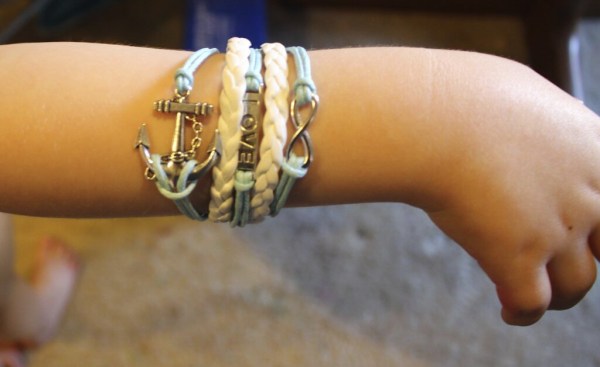 NicNic Jewelry Love Anchor Infinity Bracelet ($7.99) This is sooooo cute and I love the color! I'll try not to steal it. Great summer style for teens!
Yeah little brothers love hair chalk too!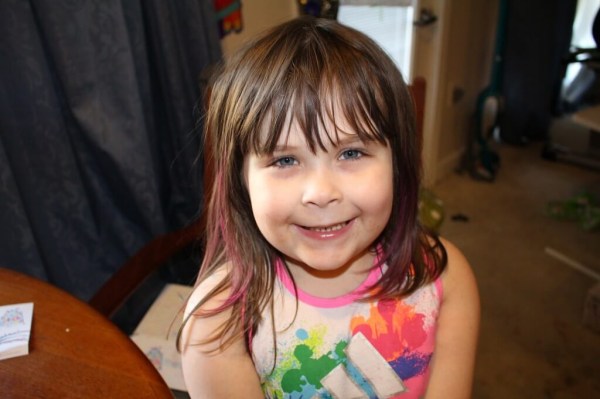 Happiest girl!
The value of this box was about $48, plus we love everything and it's all well suited for teens! I was impressed – what a fun, festive box.
Visit The Boodle Box to find out more or to subscribe!  Check out all my Boodle Box Reviews. You can also see all the teen & tween subscription boxes in my directory!