It's Wednesday! and my husband is on. his. way. home. FOR GOOD!  Every time I mention this I feel like people think he's been in prison or something. Nope. He's just been working in Vermont for almost two years. In fact, a few months after he left I was just so utterly bored I started blogging. And that's how my blog was born. Let's not talk about the name though. I still totally hate the name of my blog (I'm bad with naming things, except for my kids), but we're all totally stuck with it now, right?? Today I have funny photos of my kids and all the random crap I bought this week. I always feel like I need to show you all the random stuff I buy too!
The Julep Secret Store is open for everyone. Details here.
Julep Oxygen Base Coat & Blocks (filler item). I had a $15 coupon so I bought this. I still really need to check it out!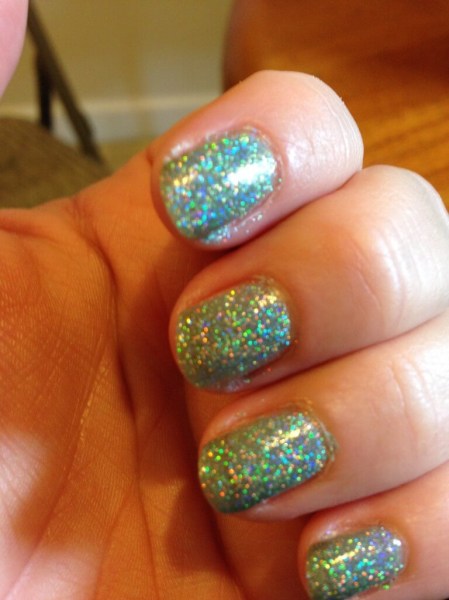 Orly Sparkling Garbage from last year's FabFitFun VIP Box. Still one of my very favorites. Check out this year's summer FFF VIP box spoilers. I wish Julep would put out some TRUE holo polishes (IMO the polishes Julep calls holos aren't)
Yes, I totally bought it. I was just going to take a snap and I figured what the hell. Yes I know that Betty Crocker makes similar (cheaper) mixes but we don't have those in our Safeway.
I finally used a Popsugar Gorjana & Griffin voucher I've had around and got these flamingo earrings. I also just discovered you can get them on Amazon, with prime shipping?!? That's awesome because g&g shipping is pretty spendy. I was totally psyched to find that unlike the g&g photos, these flamingos face opposite ways. LOVE THEM.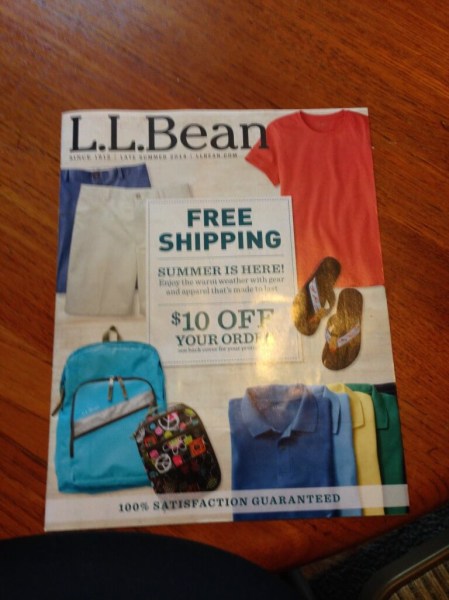 FYI, if you get this catalog, the back has a promo code that's $10 off a $10 order at LL Bean. USE IT. Free shipping.
My kids, watching Erin unbox things. Really, this is what they do with their free time? This is funny.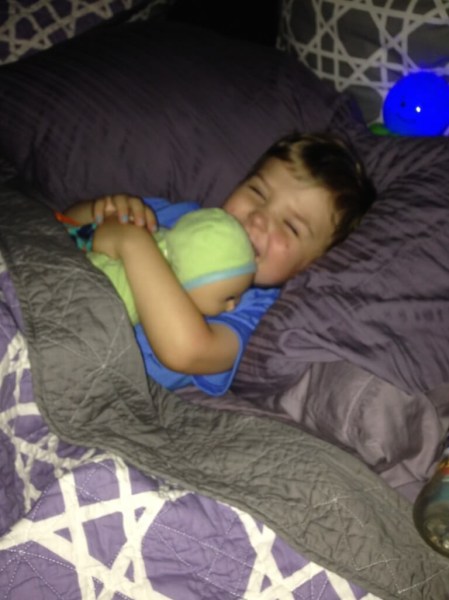 Sneaky sneaker gets up every night and hops right into my bed. I love me a little Jonathan Adler too sweetie.
That's it for today! I have to go bake a cake and decorate it like the moon. I have NO idea how that is happening except that we have white frosting. I don't even know where my round cake pans are.