March's PijonBox is here and the theme is "Get Energized." Fitting, since most college students have started enjoying their Spring Breaks. I'm on mine right now!
The Subscription
:
PijonBox
The Description
: College care subscription tailored to needs of recipient plus a delightful surprise every time. Crates are stuffed with fun and useful items, like food and snacks, cleaning supplies, grooming and personal hygiene, and more!
The Price
: $29 per month
March 2014 PijonBox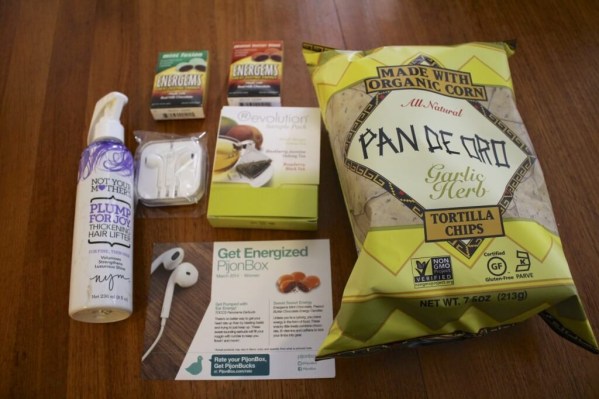 This looked like a nice mix of items, and that is a seriously ginormous bag of tortilla chips!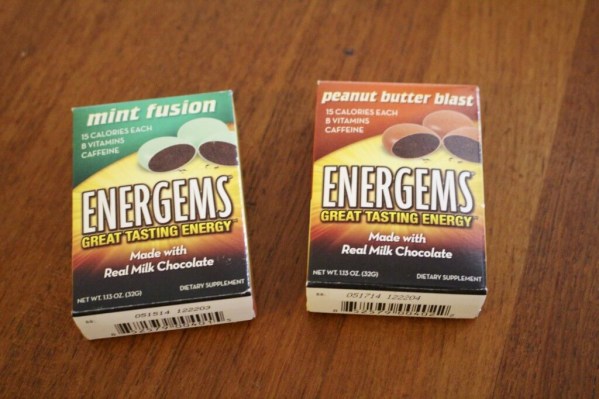 Energems Mint & Peanut Butter ($6) A lower calorie alternative to a big mocha whip grande latte? I probably messed that up, I don't drink coffee.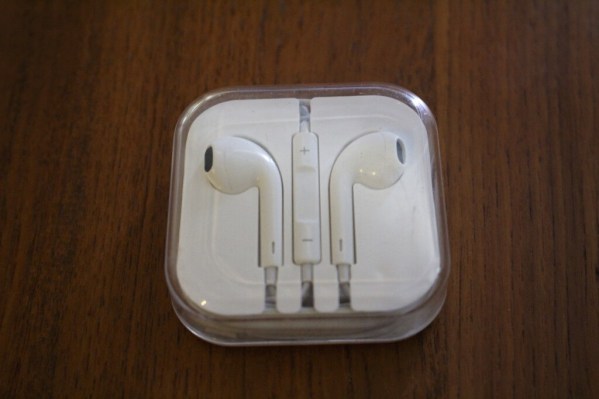 TOCCS Panorama Earbuds ($29) Earbuds always get messed up, and I go through them like crazy. It's nice to have a new pair!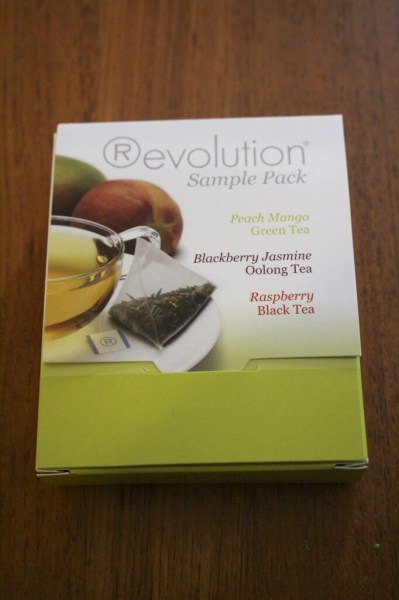 Revolution Tea ($1.30) Pijon bills this as a great workout beverage, which is really a great idea. Even pricey teas are more affordable than sports drinks.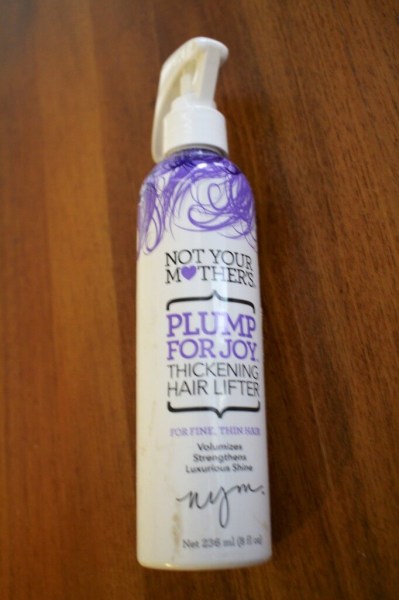 Not Your Mother's Plump for Joy Thickening Hair Lifter ($6) Loved this! It's kind of a thin spray gel that you scrunch into your hair. It added a lot of body to my hair and I will use this up – but it's going to take a while. This is a seriously big bottle.
Pan De Oro Organic Tortilla Chips ($2.50) I haven't had a chance to try these yet but I will soon! They are garlic herb flavored and made with non-GMO organic corn and totally natural.
The value of my March PijonBox was $44.80! The hair lifter was probably my favorite product. I'll be passing along the tea and energems but overall I thought it was a great box!
Visit PijonBox to subscribe or find out more about this subscription box. You can also check out all my Pijon Box Reviews! Don't forget to take a look at other Subscription Boxes for College Students.