Just a quick look at our last two Kiwi Crate boxes! Both of these are available to purchase in the Kiwi Crate shop individually if you're looking to get boxes without a subscription commitment! Use coupon RAINYDAY to get free shipping on single crates through March 30.

The Subscription
: 
Kiwi Crate
The Description
: Arts, crafts, and science activities subscription for kids ages 3-7.. Each box is organized around a theme!If you are a busy mom that needs to spend your extra time with your kids instead of hunting down a craft, a subscription craft and activity box is the way to go.
The Price
: $19.95 per month, down to $16.95 per month on a year long subscription
busy with bugs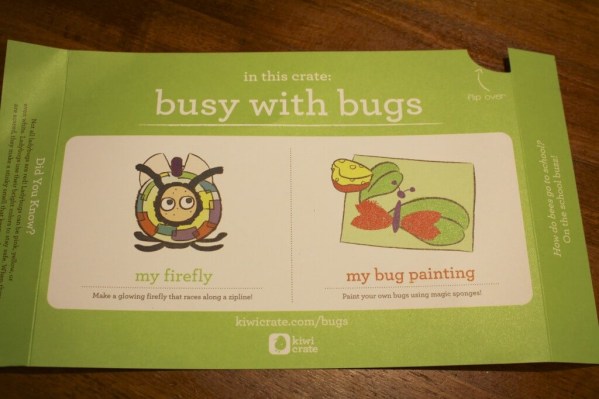 We were so excited about the zipline firefly! I actually don't have a photo of it finished, but the kids play with it constantly!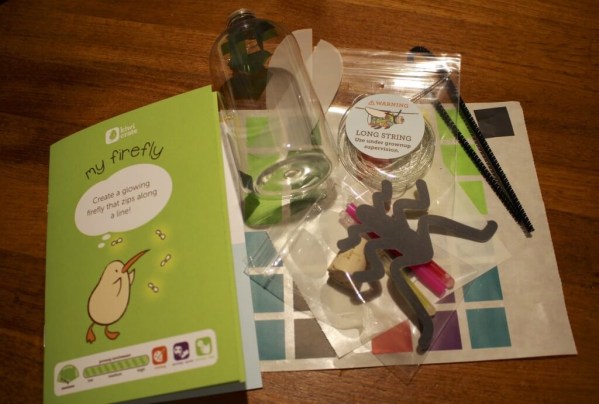 Materials for the firefly project. You glued on tissue paper and the "bug" parts along with a straw for the zipline!
My bug painting materials.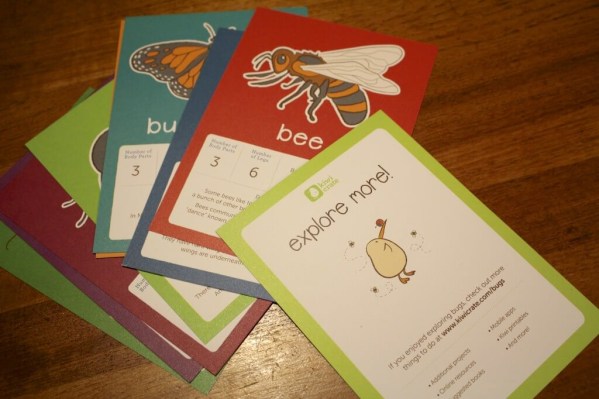 Explore more activities. My daughter has been working through each of these. She enjoys reading the cards!
This was the first time my 3 year old (he turned 3 in mid December) was really into the crafts! It was so fun to see him so excited!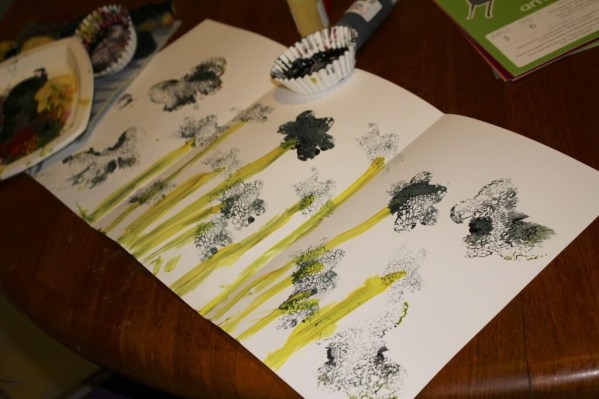 wild safari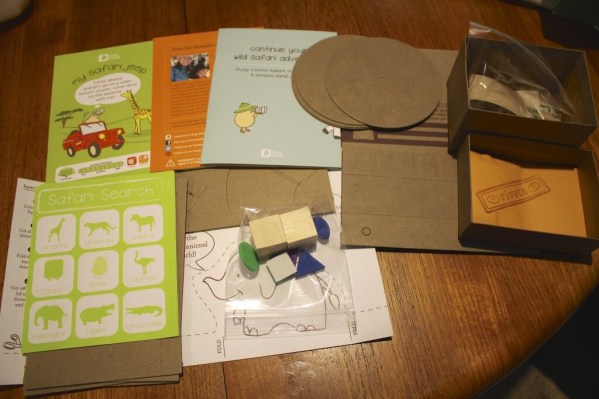 Everything for our crafts! I was super intrigued by the boxes! The truck was easy to put together – some folding and some velcro dots.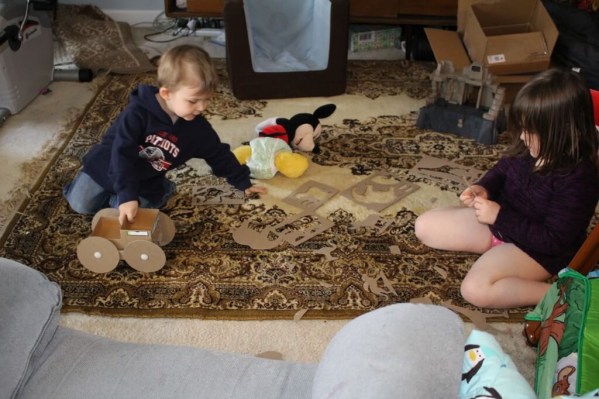 After making the jeep we punched out all the animals
and assembled them!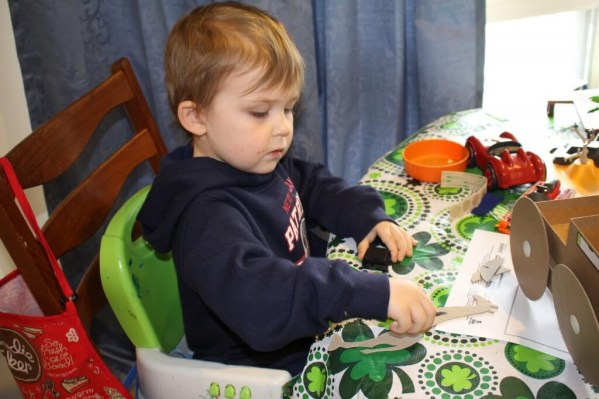 The kids were so excited by the cardboard animals!
We stamped…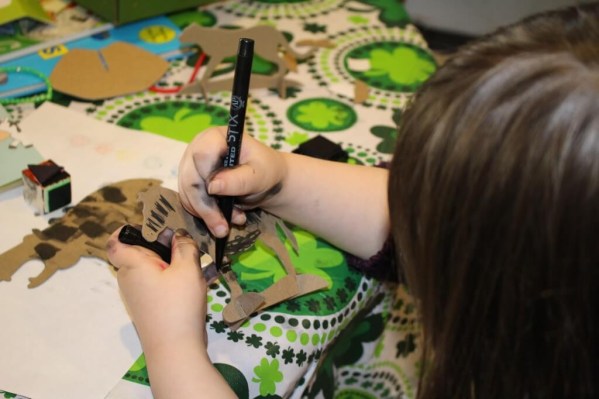 And then got super creative! They are still playing with everything from this set. The extension activities included making a diorama, which I think we're going to do this weekend!
Check out all my Kiwi Crate Reviews to see more. Don't forget to take a look at the list of Subscription Boxes for Kids for more great subscriptions!