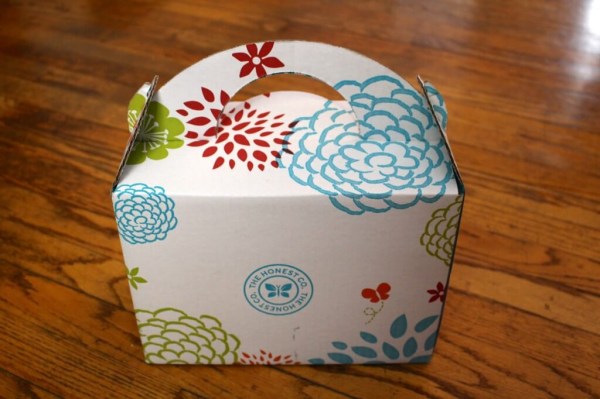 I recently picked up some Honest Company gift bundles for friends and I noticed this cute add-on for gift bundle orders that I didn't even know was there, so I bought one for us too so I could see what was in it! Everyone that received one from me was so delighted with the gift box and I was too! The gift box is $19.95 and is only available with gift bundle orders!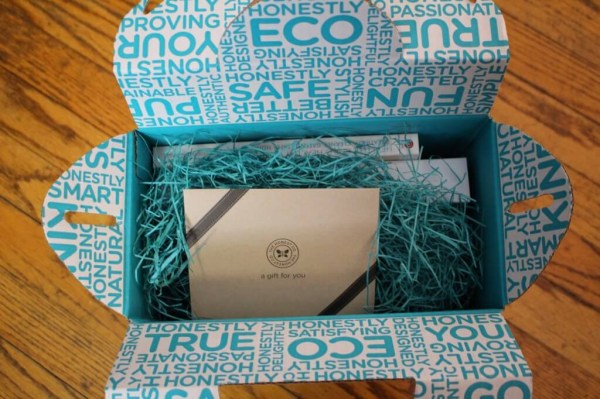 The box that the Honest Company Essentials Bundle Gift Box arrived in was so cute! I was impressed with this gift package. It was nicer than I had expected!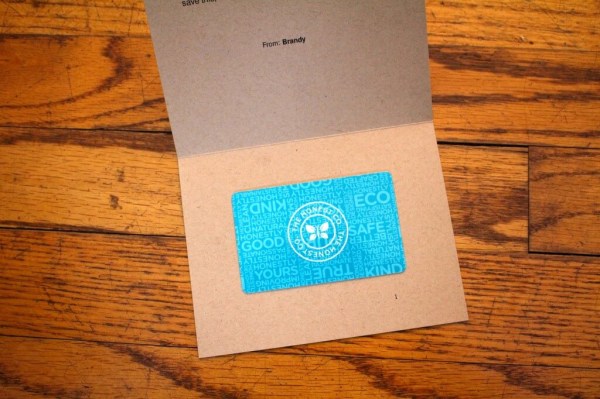 The gift card for the Honest Company bundle you select comes in the package with a personalized note.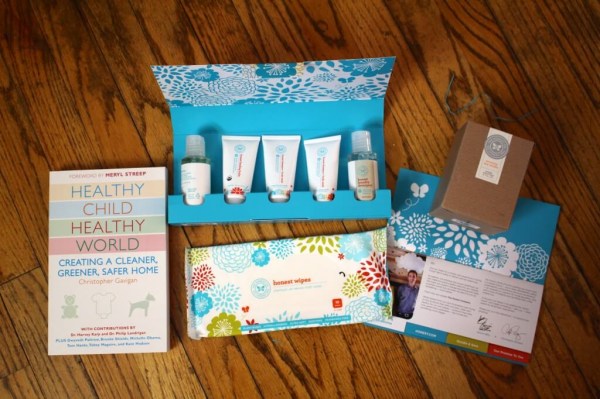 The Honest Company Essentials Bundle Gift Box was a very high value for the low price of adding it on – only $19.95! I received the Healthy Child, Healthy World book, the Honest Company Essentials Discovery Kit (available for $5.95 for new members, but $13.95 for existing ones!), a travel wipes, and some Honest Company literature, plus an Honest Company Aromatic Soy candle ($17.95). I am excited to have the extra sample sizes – they are perfect for travel!
The Diapers Bundle Gifts have a slightly different box available. Instead of the Candle, your recipient will receive the Honest Company Baby Bottle plus a sample pack of Honest Diapers – to check out all the different patterns!
You can check out all my Honest Company reviews and see my Honest Company coupons & Promo codes – there are some great ones going on right now!. If you would like to sign up for or give a gift of monthly deliveries of non-toxic baby, bath, and home products, visit Honest Company!