I actually got my December POPSUGAR Must Have Box a few days ago, but I've been lazy and eating my Ghirardelli and working on my website (ummmm did you notice that?). This was a fun Christmas-themed box and I totally enjoyed it. I've been getting Popsugar for nearly a year now and sign me up for more! I can't wait to get to Vermont to get my hands on my Special Edition box!
The Subscription
: 
POPSUGAR Must Have Box
The Description
: Seasonally themed must-haves selected by the POPSUGAR editors. Beauty, Home, Treats, Accessories, Jewelry, and Personal Care. Occasional luxury boxes for women, men, and home.
The Price
: $35/month
DEAL
: Save $20 on your first box
with this link
and coupon code
MSA20
December 2013 POPSUGAR Must Have Box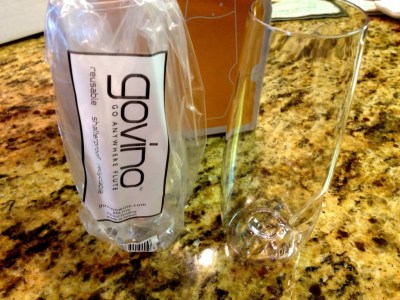 govino Go Anywhere Flutes ($13) I gave this set to my grandparents and they're totally excited. They loved the little indentation on the glass and since gramps totally shattered a full wine glass on that fancy granite counter last week, they'll totally get used!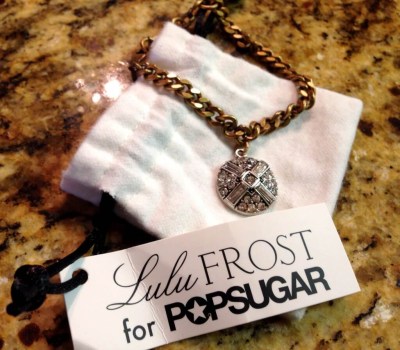 Lulu Frost for PopSugar Bracelet ($198)  Who knows how much this puppy is worth? It's not really my style, but it's nice and.. I am going to use it as a keychain. Seriously, why not?! Otherwise my daughter will steal it. She may anyways. My sweet magpie.
MIXT Studio "Decembered Gifting Set"($9) Can I be honest? I'm setting here on my bed drying off after my shower thinking how I can get this to Vermont without it crumpling. I don't think it's going to happen, but I'm going to try, because I think it would be awful cute to wrap up some gifts in this!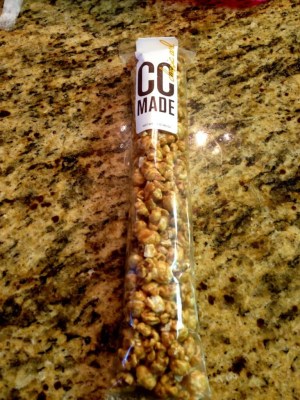 CC MADE Classic Caramel Corn ($4) This was tasty. I was forced to eat it all quickly due to the humidity. I was not sad.
Ghirardelli Squares ($7.66) Milk & Caramel plus the Holiday Limited Edition bag. These were delicious. They are now mostly gone. Some people complained that these were from the grocery store, but whatever, I never buy anything like this and they were fun to have. I'm saving the white chocolate ones for my honey!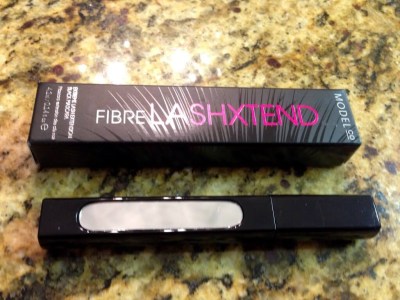 modelco Fiber Lashextend Black Mascara ($20) Not the best mascara, but not the worst, but I had NO IDEA it had the mirror on it, so this will stay in my bag foreverrrrr. Well until 3 months from now because you shouldn't keep mascara longer than that!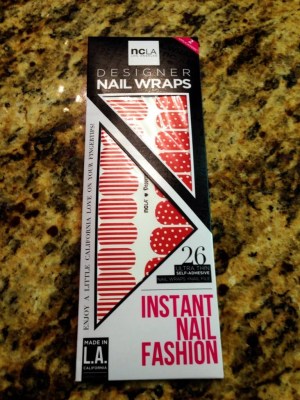 NCLA Peppermint Lane Nail Wraps ($16) I have this crazy idea I will actually do these on the plane while sitting with a 3 year old and a 5 year old next me. I think I"m literally insane.!
I love  POPSUGAR, it's a monthly present just for me!
DEAL: Save $20 on your first box with this link and coupon code MSA20  See y'all on the flip (Vermont) side with my Holiday for Her box!! xoxoxox
Check out all my POPSUGAR Must Have Box Reviews! Don't forget to take a look at other Lifestyle & Combo Subscription Boxes.