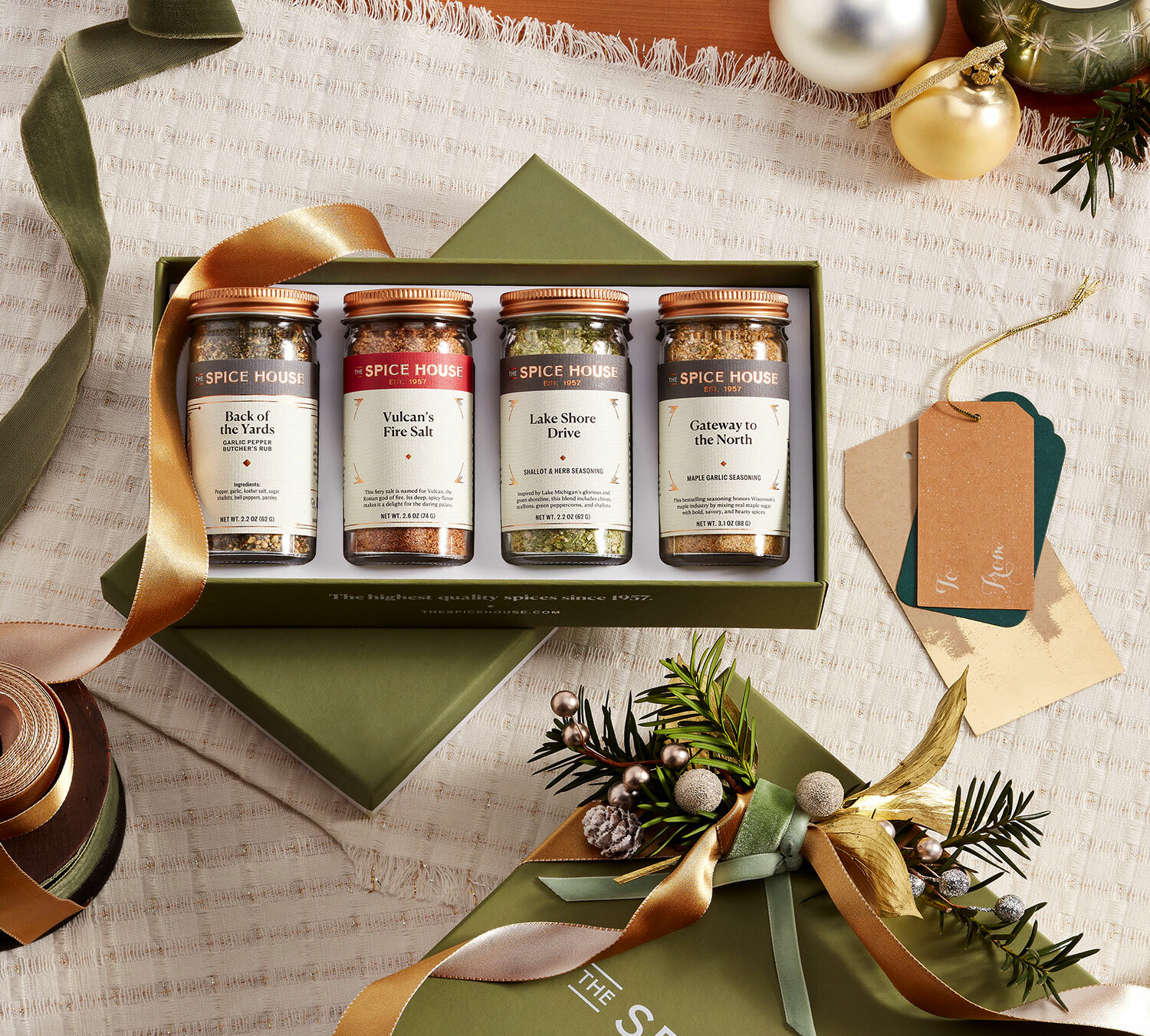 The Spice House has a Cyber Monday deal that starts now! Flatpacks or pretty jars, their spices are top-notch!
Use this link and discount code HOLIDAY23 to save up to 20% on your order. That discount code will automatically increase the savings based upon the amount you choose to spend:
Spend $100+ and save 20%.
Spend $75+ and save 15%.
Spend $50+ and save 10%.
This deal ends 11/29!
Cyber Monday at The Spice House!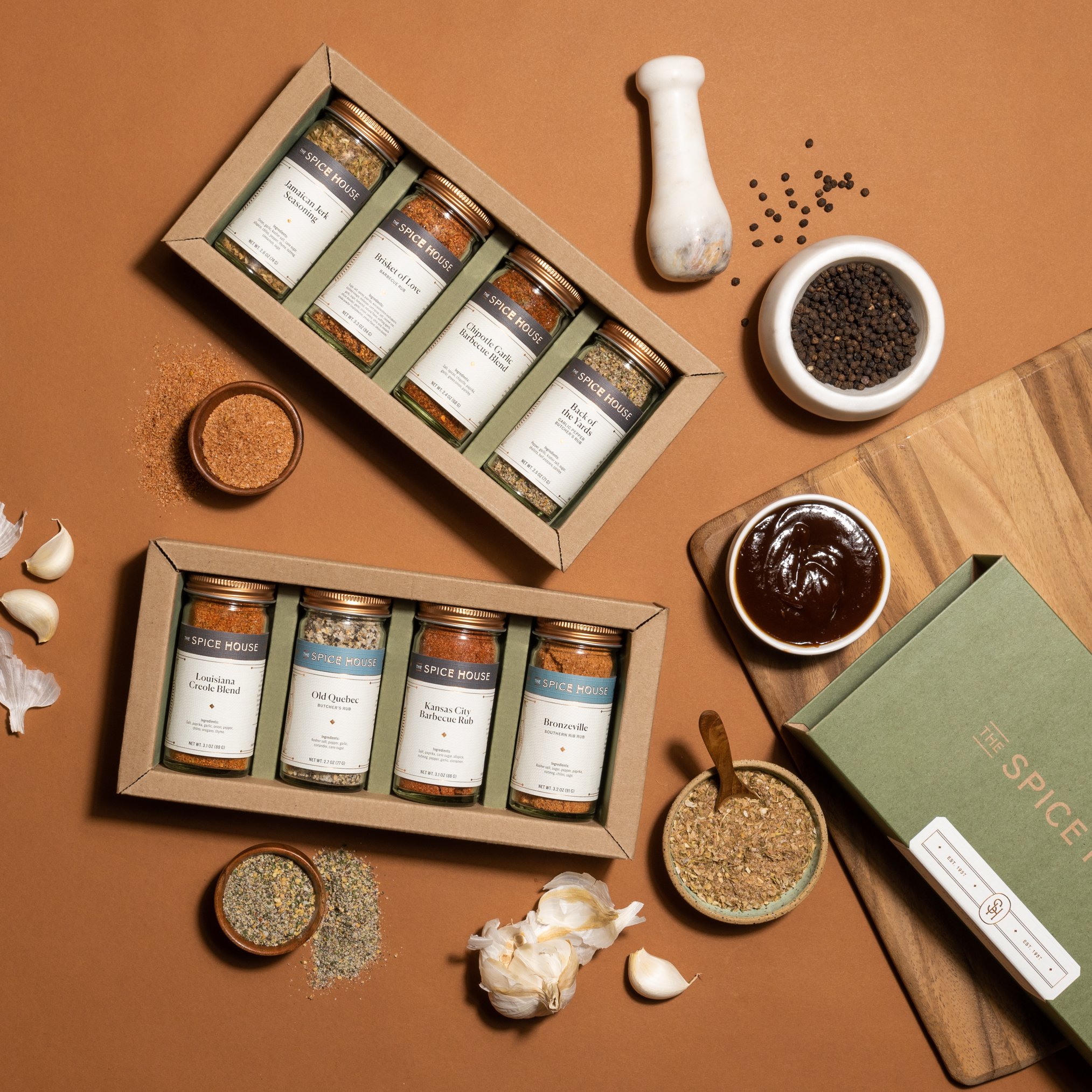 The Spice House is recognized as a premier supplier of top-quality spices, herbs, blends, and extracts. Catering to a diverse customer base that includes renowned Michelin-star chefs and home cooks globally, they have curated a global network of premium growers and distributors, guaranteeing exceptional quality and an expansive product selection. Their offerings encompass essential and rare spice varieties, along with exclusive, in-house-crafted rubs and blends.
Visit The Spice House to shop Cyber Monday!