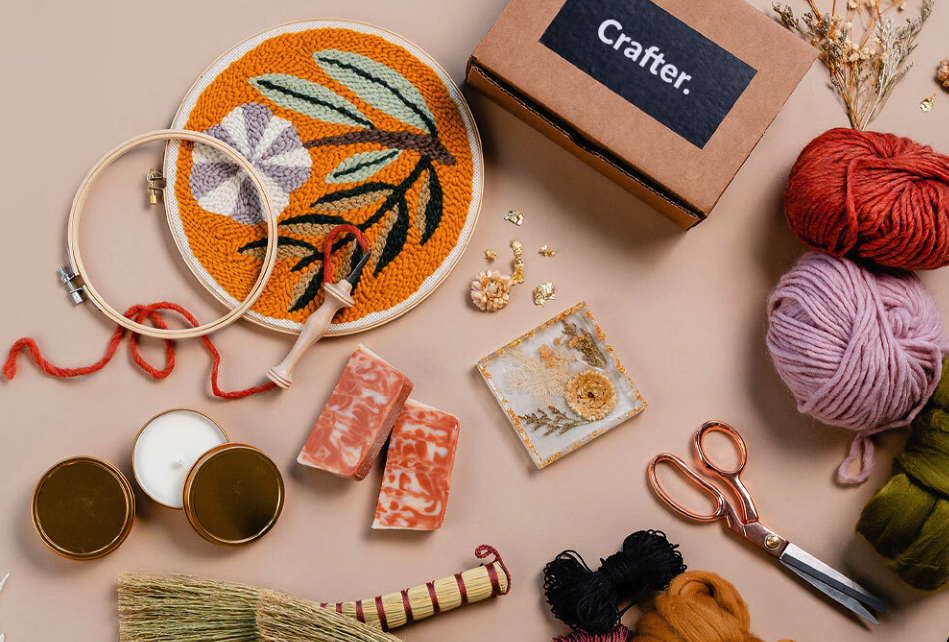 The Crafter's Box, a monthly craft subscription box that sends home decor projects and access to a digital workshop, has started their Black Friday sale!
Just use this link to get started!
Black Friday sale starts now at The Crafter's Box!
The Crafter's Box is $68 per month, and includes a kit of curated tools and materials along with a digital class!
The Crafter's Box is a subscription box for people who love to make. It has brought together experienced makers and has asked them to curate a unique box of tools and materials to build something beautiful. For $68 a month, you will receive everything you need to make something new and an online workshop will help you along the way. Also, every month is not only a different project, but a different craft altogether!
Visit The Crafter's Box to get the deal!