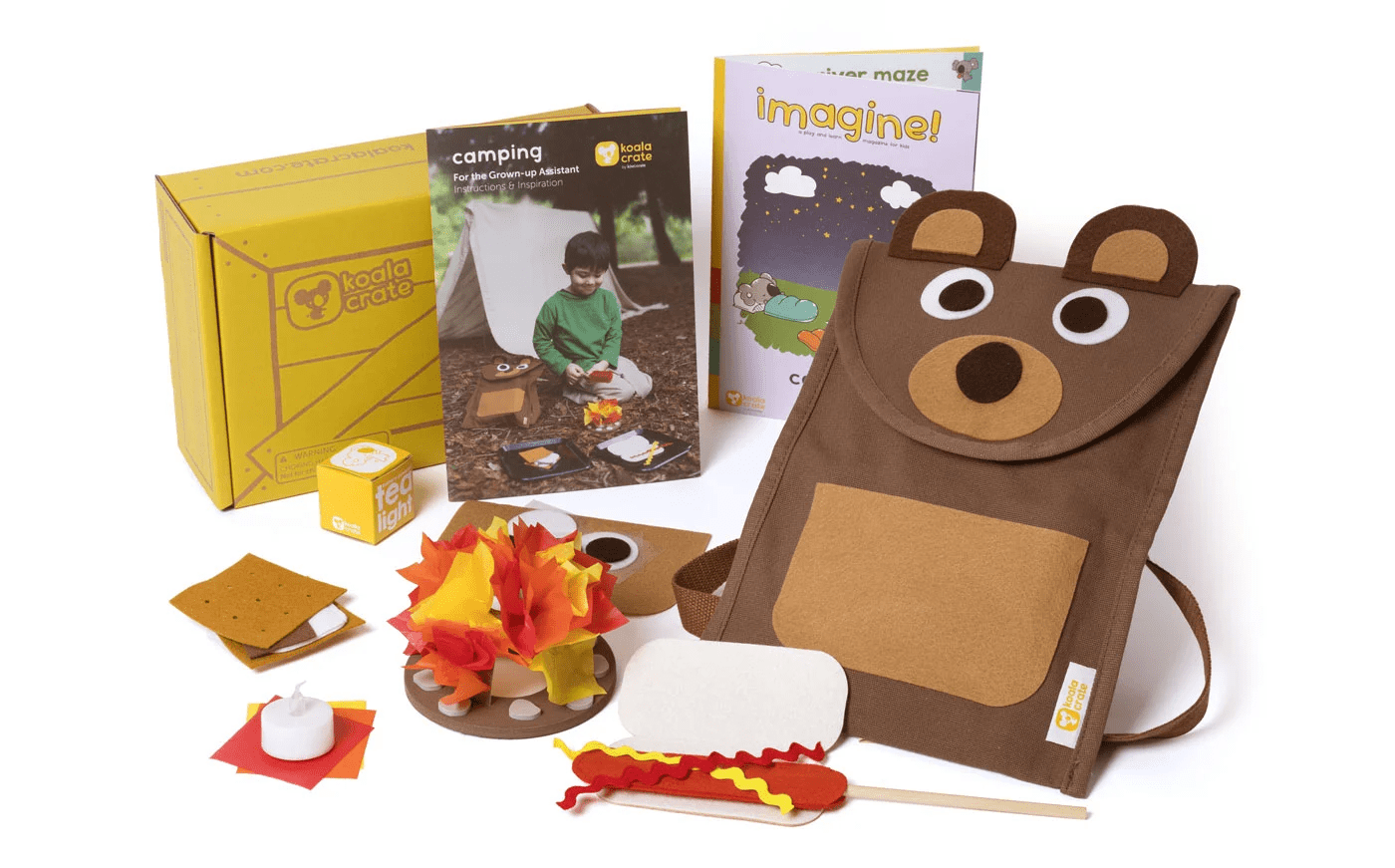 Play-based learning for little munchkins aged 2-4? Say no more. Here comes Koala Crate 2023 Black Friday sale, and it's totally up for grabs! Score the best deal offered to gift preschoolers with fun and education in one – check it out.
Your first box in this subscription will be just $4.95 – regularly $23.95 – with the Black Friday deal on Koala Crate. Just click this link for the deal to auto-apply coupon code GIFT.
Get the Koala Crate Black Friday deal!
Unwrap an even bigger deal with a longer-length subscription and lock in savings, with a $15.95/month subscription!
Koala Crate is a subscription box designed for kids ages 2-4. It encourages hours of play-based learning, helping preschoolers develop their imagination and creative skills while having fun. This subscription saves busy parents time while discovering and celebrating kids' natural creativity and endless curiosity.
Playing and doing is the most effective way for children to learn, and Koala Crate is all about it! Each monthly crate sends all the materials and inspiration needed for projects related to a theme, like music, garden, and cityscapes. It's a whole lot of fun and learning delivered in just a box!
Want to know more about which box is right for your child? This page lays out all the details on every KiwiCo box!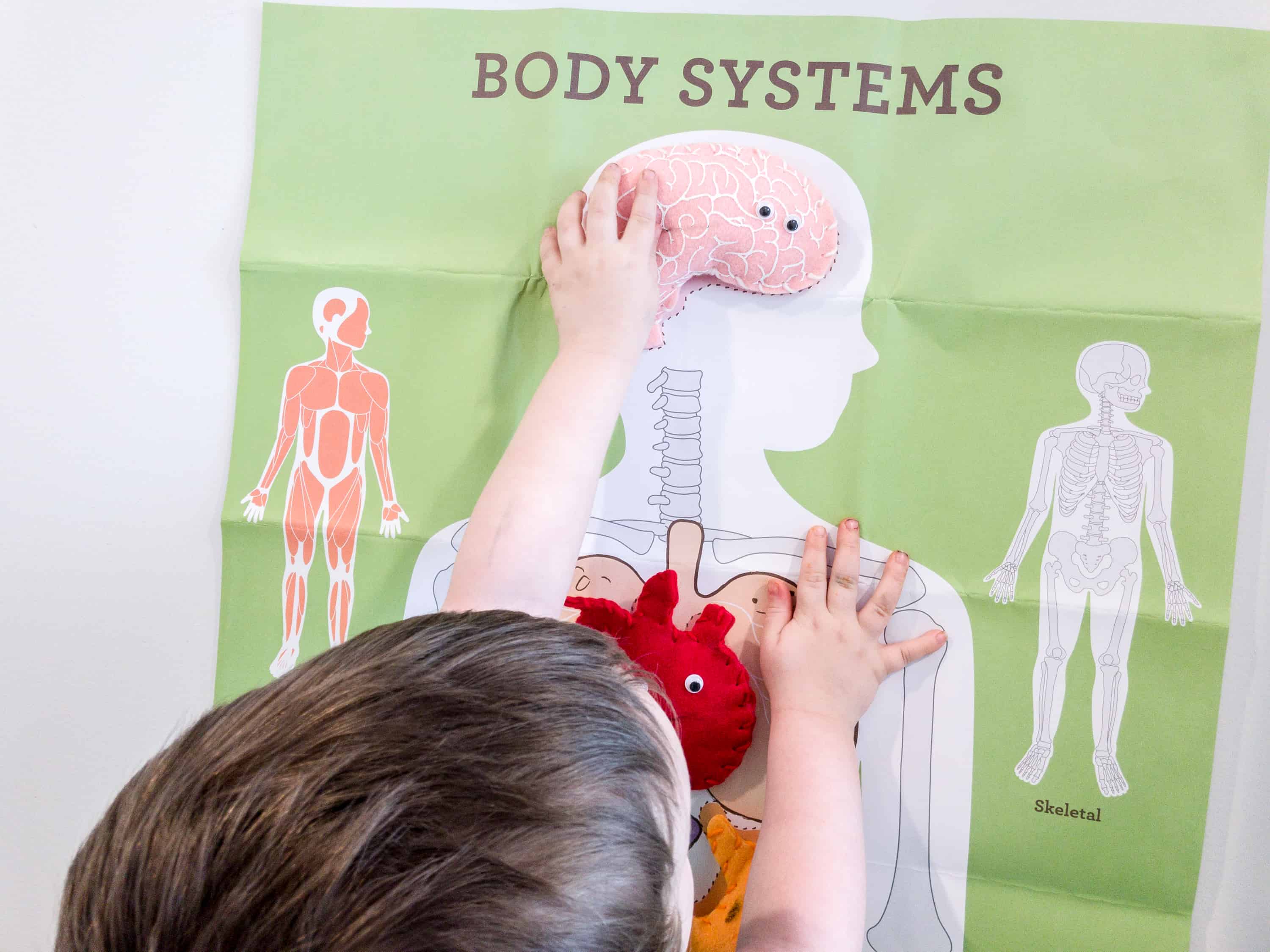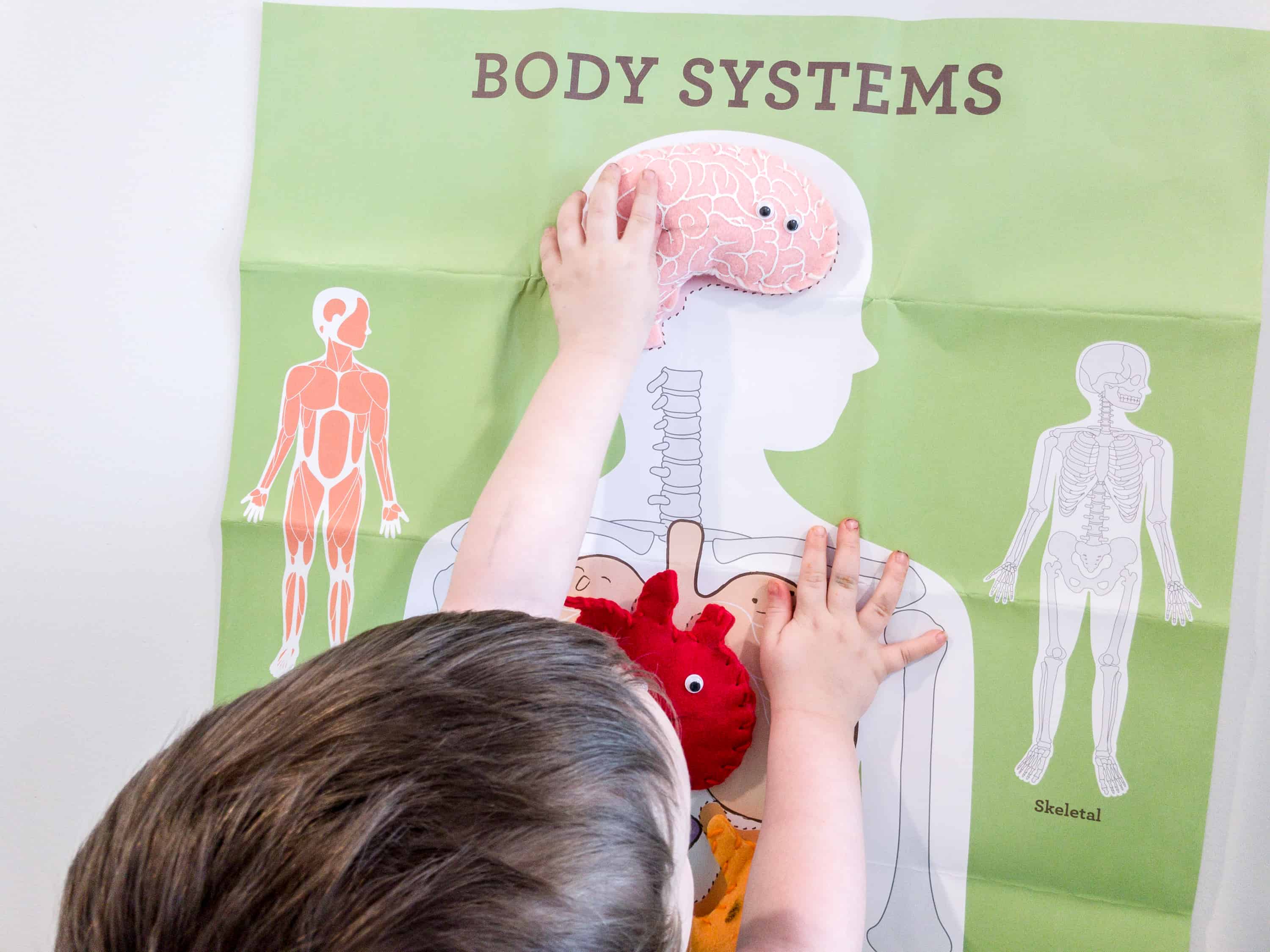 Koala Crate is known as the preschool member of the KiwiCo Family. Every crate is designed by a team of in-house experts. Themes vary from crate to crate and expand through topics that will help develop a child's gross fine motor skills, sensory skills, and more. It will give preschoolers exposure to new materials, tools, and concepts that encourage hands-on learning and fun. Koala Crate is designed for children ages 2 to 4 and tested by kids to ensure that they are developmentally appropriate, fun, and universally liked by both boys and girls.
Inside every Koala Crate are 2-3 early STEAM projects to spark learning through play. There's also a parent guide with illustrated instructions and additional inspiration to easily complete each project without worries. Monthly crates are then added with "imagine!" magazine for extended stories, puzzles, recipes, and more! Koala Crate even goes beyond the box and includes online DIYs with hands-on ideas and activities for extra fun and education.
It's one great subscription choice to encourage learning and play all at once.
Read all of our Koala Crate Reviews to see some recent fun we've had with this subscription!