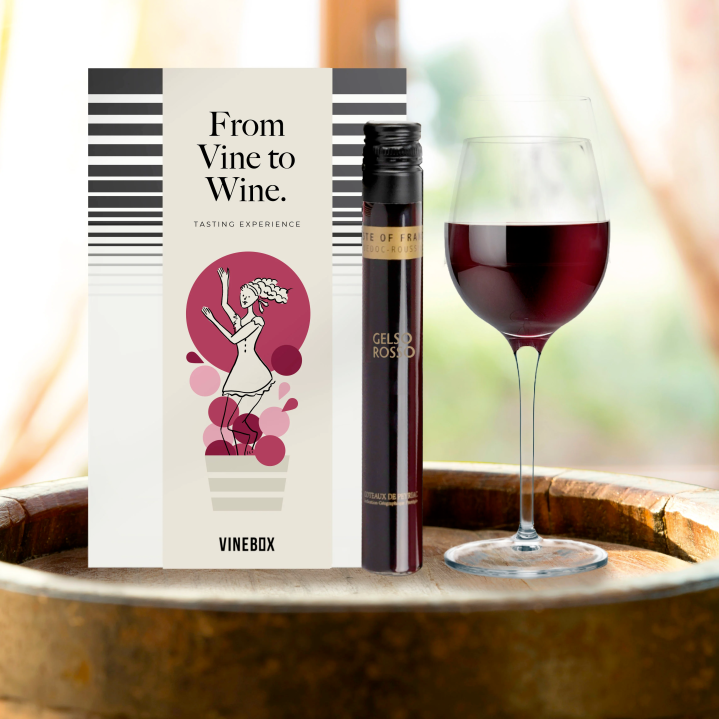 VINEBOX has released their October 2023 Box of the Month, and the theme is From Vine To Wine!
It's harvest season and October's Box of the Month is all about celebrating the journey from soil to sip. We're highlighting three European producers whose wines embody this special time of year – when wine is finally loaded into barrels for fermenting. Enjoy six delicious wines as you learn more about the journey from vine to wine.
This box will feature: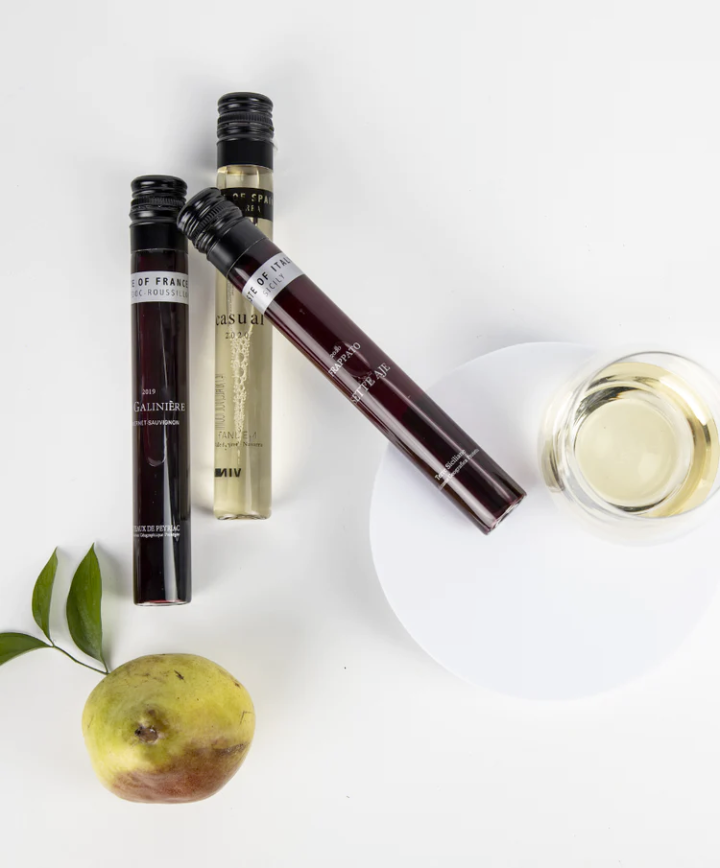 Enjoy six hand-selected European wines by the glass, perfectly preserved in our elegant glass tubes. Celebrate the harvest season with a red and white selection from Italian producer Tenuta i Gelsi, and French winemakers Domaine d'Escausses and Domaine de La Graveirette.
VINEBOX offers wine subscriptions ($63.20 per box) and one-time purchase ($79) on their monthly releases. Each Vinebox monthly tasting experience includes 6 x 100 ml wines, tasting notes and pairing recommendations, sommelier-led virtual tasting videos, and access to virtual live tasting events.
Vinebox is a wine subscription service known for providing single-serving glass vials of wine instead of full-sized bottles. Subscribers receive a curated selection of wines from different regions, allowing them to explore various flavors and styles. Each vial contains one glass of wine, and tasting notes are provided to enhance the experience. The service offers convenience and the chance to try a variety of wines without committing to entire bottles.