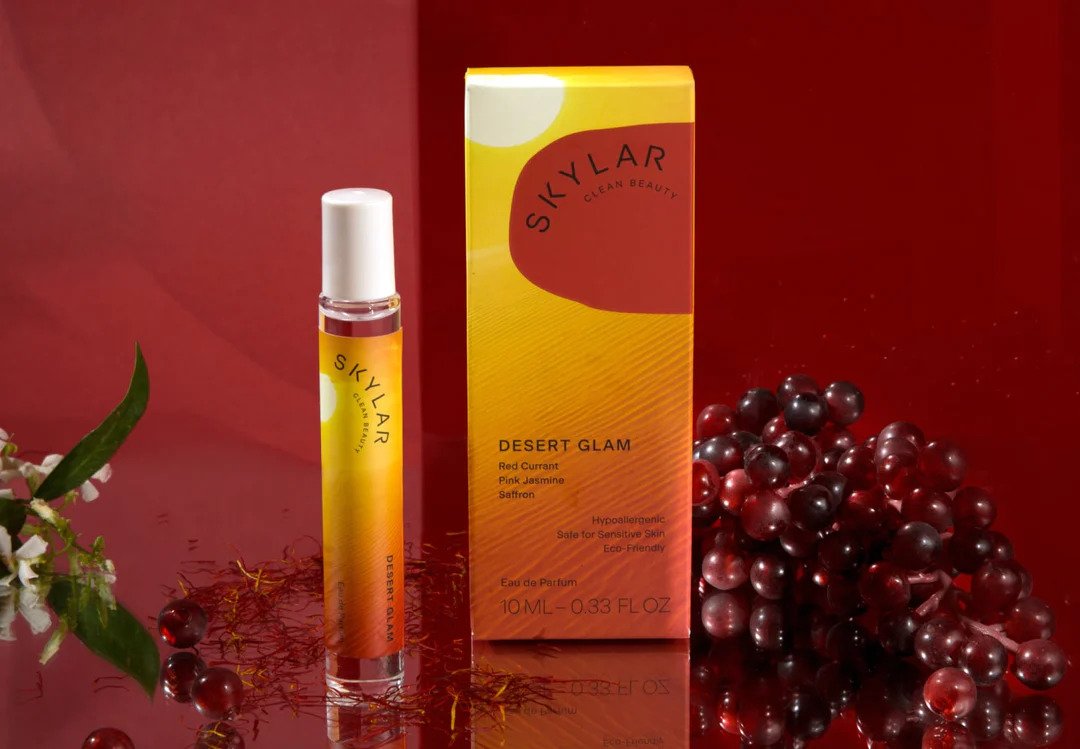 Skylar, a leading name in the world of clean fragrances, is currently offering an exciting deal that fragrance enthusiasts won't want to miss. Now is the perfect time to explore Skylar's range of exceptional products that embody elegance, eco-friendliness, and nature-inspired scents!
Skylar specializes in crafting high-quality eau de parfums in full sizes and travel sizes that cater to those seeking fragrances that are not only captivating but also considerate of sensitive skin. Made safe for even the most delicate skin, Skylar's fragrances are both vegan and cruelty-free, aligning with ethical values while ensuring guilt-free indulgence.
Get 15% off the entire site! Use this link to shop and use the coupon code 15SKYLAR. Does not apply to subscriptions.
For fragrance enthusiasts looking to embark on a continuous scent discovery journey, Skylar presents the Skylar Scent Club—an enticing opportunity to discover new scents every month. For just $20 a month, members can join the club and begin their aromatic adventure. With the Skylar Scent Club, members have the freedom to kickstart their journey with a monthly limited-edition scent, carefully curated to surprise and delight, or they can opt for any of Skylar's other exquisite rollerballs.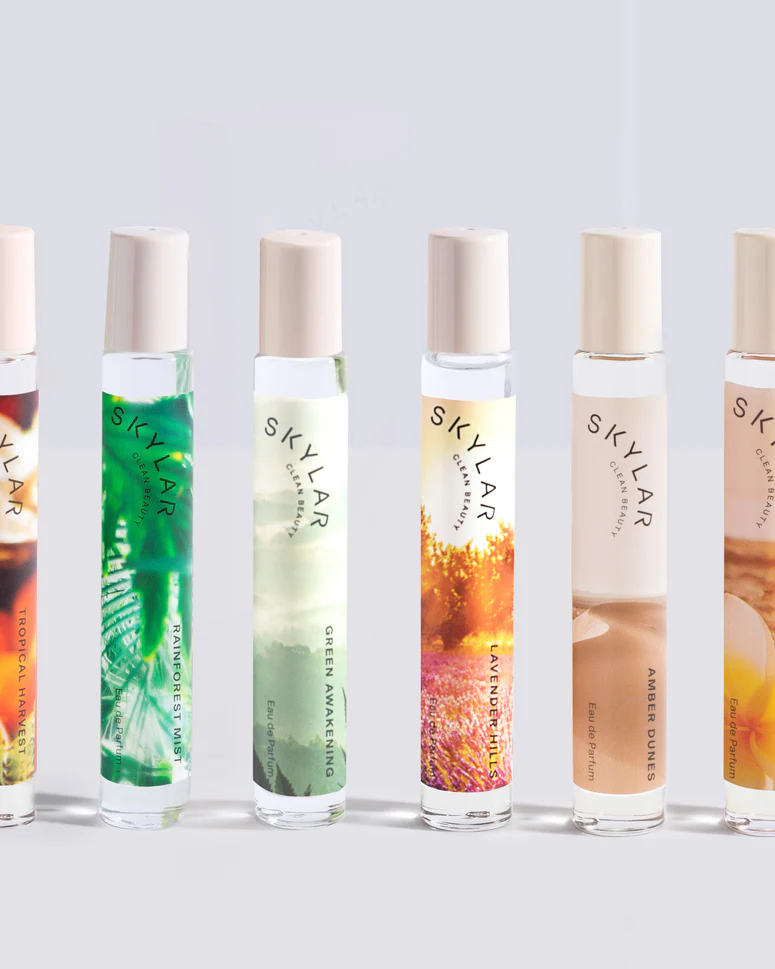 Each Skylar fragrance is bottled in sustainable packaging, a testament to their dedication to preserving the environment. Moreover, Skylar's formulations exceed the clean standards set by the EU, underscoring their commitment to quality and safety. These fragrances are put through rigorous testing in third-party labs, ensuring that they meet the highest standards of purity and performance.
Skylar's bestsellers are celebrated for their enchanting scents that linger like pleasant memories, captivating hearts with every delightful whiff. The Boardwalk Delight fragrance captures the essence of pure vanilla, cotton candy, and coconut milk, evoking memories of carefree strolls by the seaside. If you're a fan of vanilla, the Vanilla Sky scent, with its blend of cappuccino, pure vanilla, and caramelized cedar, is an absolute must-try. For those seeking a warm and cozy aroma, Fall Cashmere, featuring notes of cinnamon bark, roasted almond, and spiced ginger, will envelop you in its comforting embrace.
They also offer limited drops, like The Summer I Turned Pretty Rollerball Set – inspired by a beloved series that many adore. And let's not forget Skylar's clean burning candles, which not only infuse your space with enchanting fragrances but also transform the ambiance into one of tranquility and serenity!