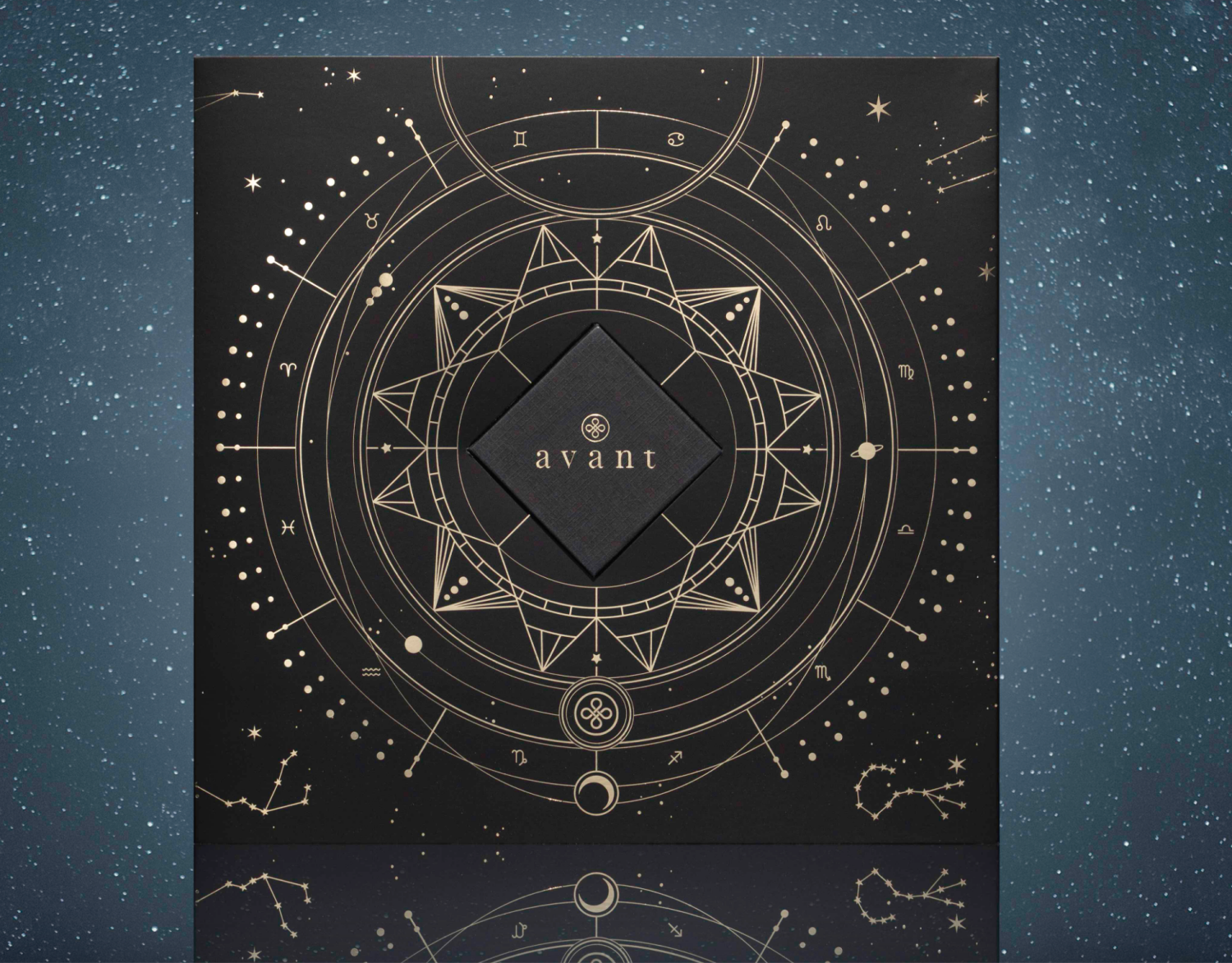 The 2023 AVANT Skincare Zodiac Advent Calendar is coming soon to the UK (we'll update this post once it becomes available in the US)! This calendar is £99 (about $130) and will include products worth £877 (about $1200)
This calendar includes: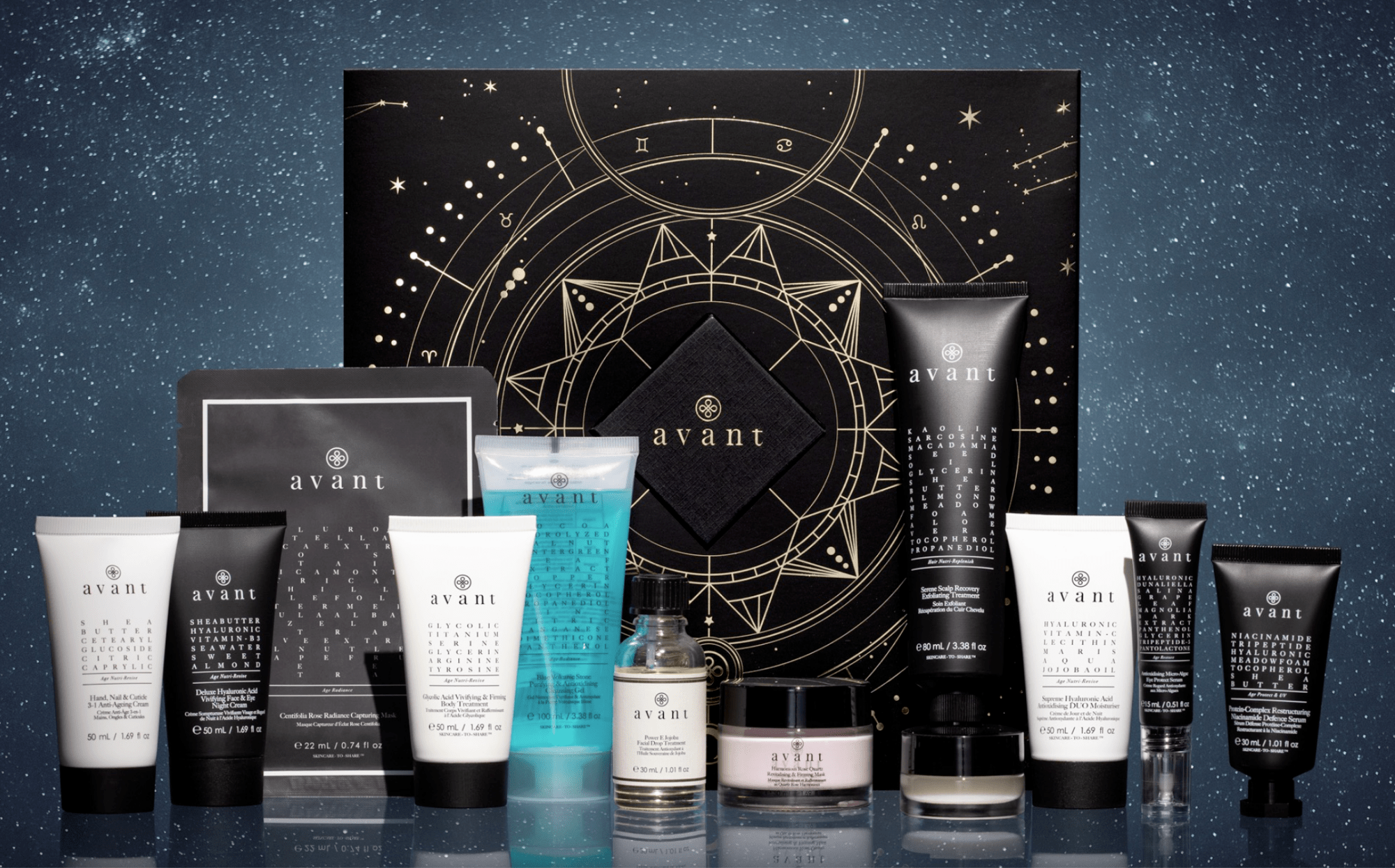 Hand Nail & Cuticle Anti-Ageing Cream 50ml FULL SIZE
Deluxe Hyaluronic Acid Vivifying Face & Eye Night Cream 50ml FULL SIZE
Centifolia Rose Radiance Capturing Mask 22ml
Glycolic Acid Vivifying & Firming Body Treatment 50ml
Blue Volcanic Stone Purifying & Antioxidizing Cleansing Gel 100ml FULL SIZE
Power E Jojoba Facial Drop Treatment 30ml FULL SIZE
Harmonious Rose Quartz Revitalising & Firming Mask
Serene Scalp Recovery Exfoliating Treatment 80ml FULL SIZE
Supreme Hyaluronic Acid Antioxidising DUO Moisturiser 50ml FULL SIZE
Antioxidising Micro-Algae Eye Protect Serum 15ml FULL SIZE
Protein-Complex Restructuring Niacinamide Defence Serum 30ml FULL SIZE
Intense Cupuacu Replenishing & Nourishing 2-1 Lip-Repair Mask 10ml
Looking for even more advent calendars? Check out all our posts on Advent Calendars or find more on Amazon, or see the list of Advent Calendars in the directory!