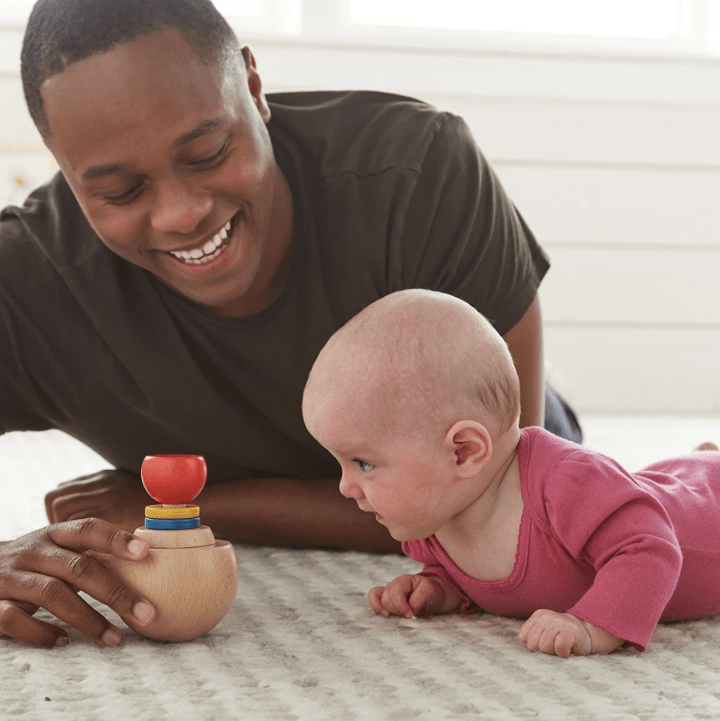 Early childhood education holds immense importance as it serves as a solid foundation for learning and enhances children's engagement with their surroundings. Its benefits extend beyond cognitive abilities and encompass motor skills and social development as well!
Engaging in play is a remarkable method to stimulate a child's creativity and imagination. If you are a parent seeking ways to support your child's cognitive growth even before they embark on their journey into the wider world, Monti Kids is an excellent option. This educational company offers modern Montessori-based learning experiences designed for families.
With Monti Kids, parents no longer need to wonder about how to nurture their baby's development. Through their Montessori play sets, Monti Kids kickstart early education for children, starting from birth and continuing through the toddler years. By delivering appropriate learning materials, Monti Kids unlocks the lifelong potential of each child.
Safe, eco-friendly toys that nurture young minds. Monti Kids offers developmental toys igniting curiosity and fostering essential skills for a future full of possibilities. With their unwavering commitment to empowering children, they equip young minds with core foundational abilities, laying the groundwork for lifelong learning and success. Every toy is meticulously tailored to match a child's specific age and developmental stage.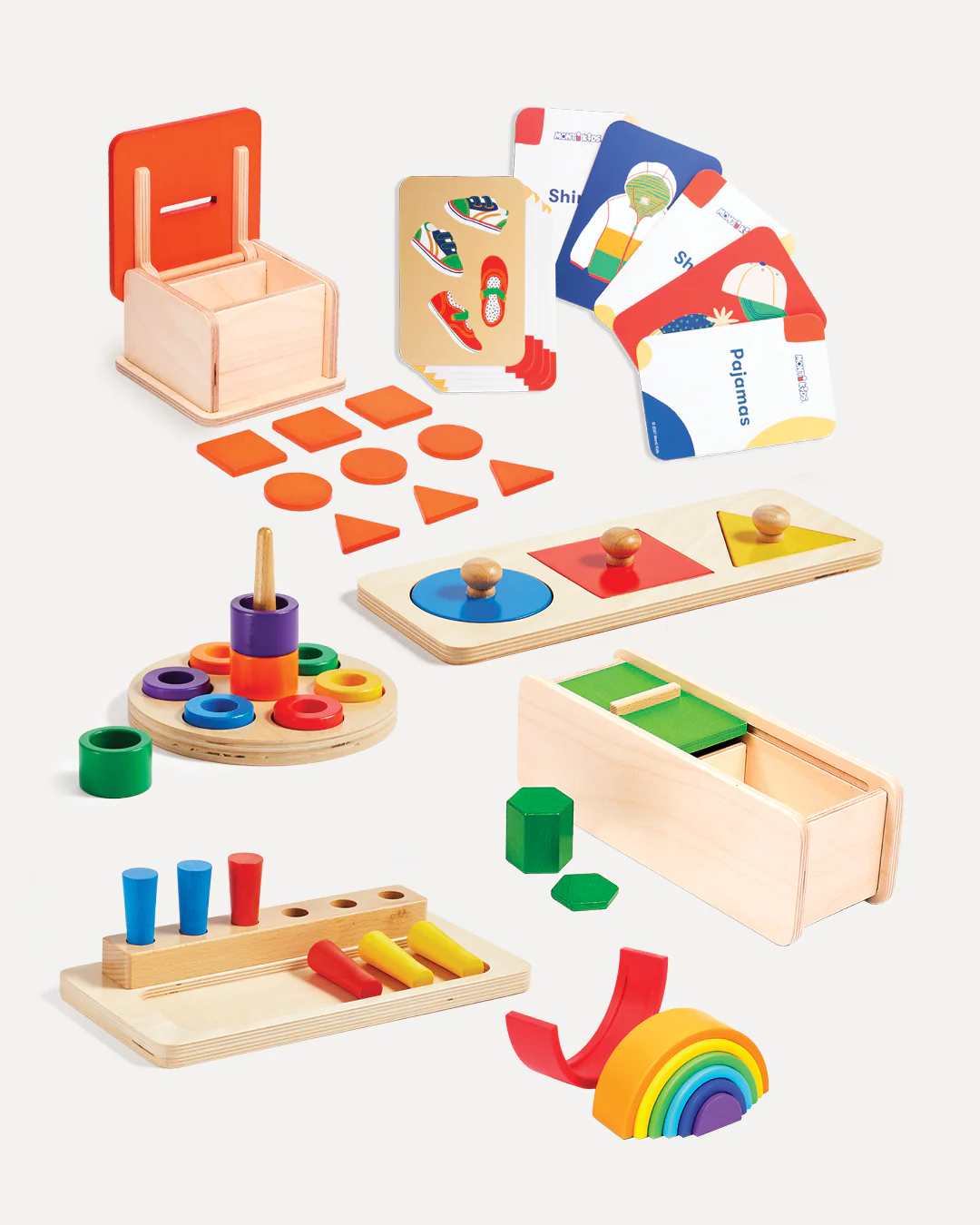 By steering clear of flashy lights, distracting sounds, and an overwhelming array of bright colors or patterns, they create an environment that allows children to focus and immerse themselves in play. Free from unnecessary stimulation, young learners can fully unleash their potential and delve into the joy of exploration.
Monti Kids goes above and beyond by ensuring their toys are not only child-safe but also eco-friendly. Crafted from responsibly sourced, FSC-certified wood, these authentic Montessori toys reflect their commitment to sustainability. By choosing Monti Kids, you're not only nurturing your child's growth but also contributing to a brighter future for our planet.
Simply choose a play set tailored to your child's age, and unlock a world of curated toys that encourage exploration and growth within the cozy confines of home. The Monti Kids play sets span from 0-3 months to 32-36 months, catering to different developmental stages.
We at Hello Subscription love to discover the most fun and unique subscription boxes and share them with our readers. Say Hello is a series of articles featuring up and coming subscriptions, as well as other interesting subscriptions that our readers might love!