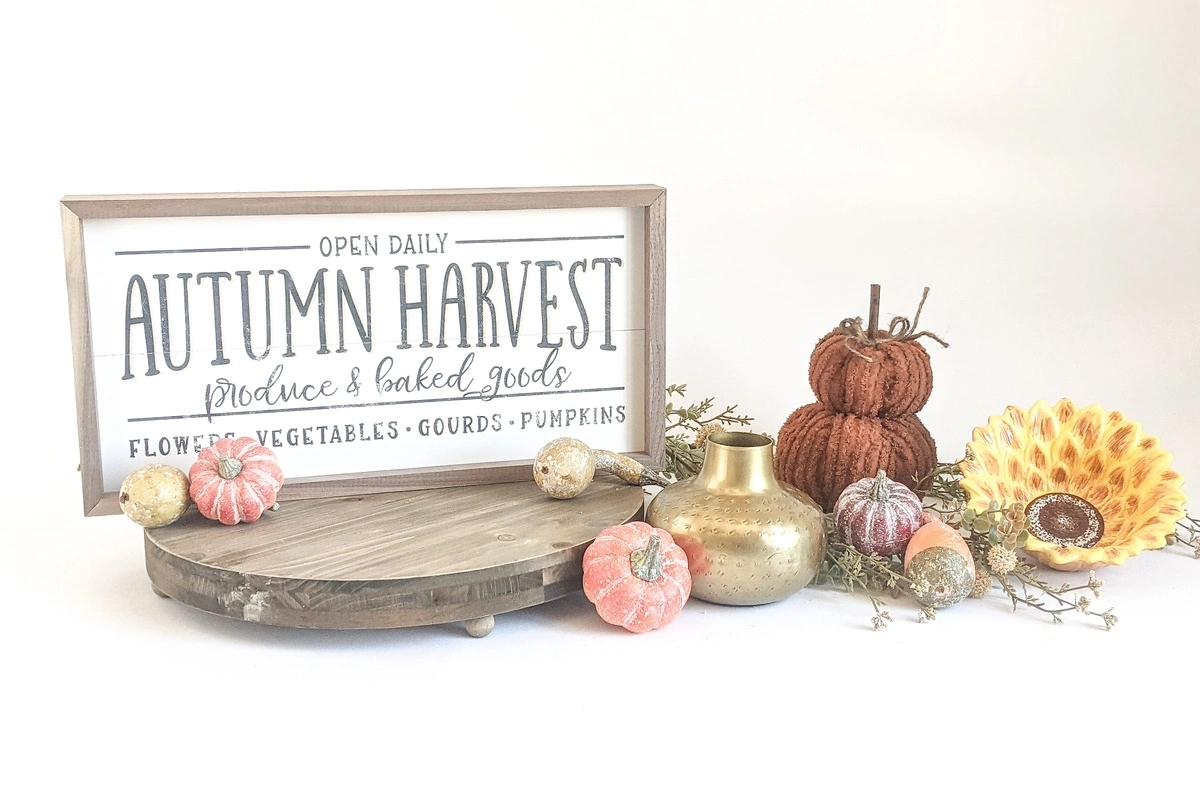 It's always fun and fulfilling to transform your space and give it a new vibe, whether it matches the current season or your current mood. Habitation Box curates monthly boxes with the help of interior designers, showcasing artisanal home decor made with high-quality materials to turn any corner of your home into an elegant one. To be able to fit most homes, they stick to neutral color palettes and items that provide you with functional value but are still aesthetically pleasing.
Get 10% off on your first box! Head on over to Habitation Box and use the coupon code HELLO10.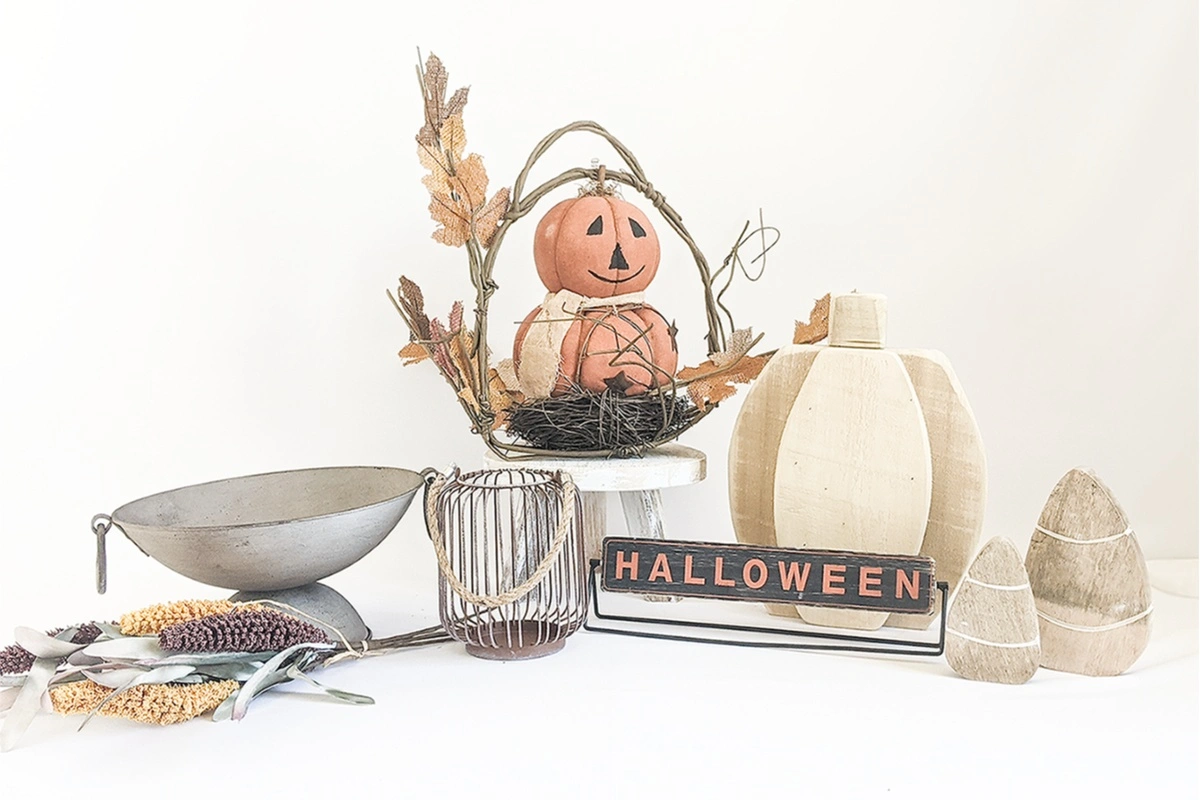 One of the ways to achieve a cozy and welcoming look for your home is by choosing the right decor. With Habitation Box, the decor is already hand-selected by experts, and all that's left to do is to assemble them in your home. There are two boxes available, Habitation Standard with 4-6 items and Habitation Elite with 7-9 items. These boxes include handmade home decor and accessories such as lanterns, candles, and even seasonal decor for Christmas, Thanksgiving, and Easter.
Habitation Box sources items from small businesses and supports eco-friendly and socially-conscious products. In past boxes, they've already featured items that incorporate re-used materials from businesses that donate profits to people in need around the globe! Looking for a thoughtful present for a wedding or housewarming? This home decor subscription is ideal for gifting, too!