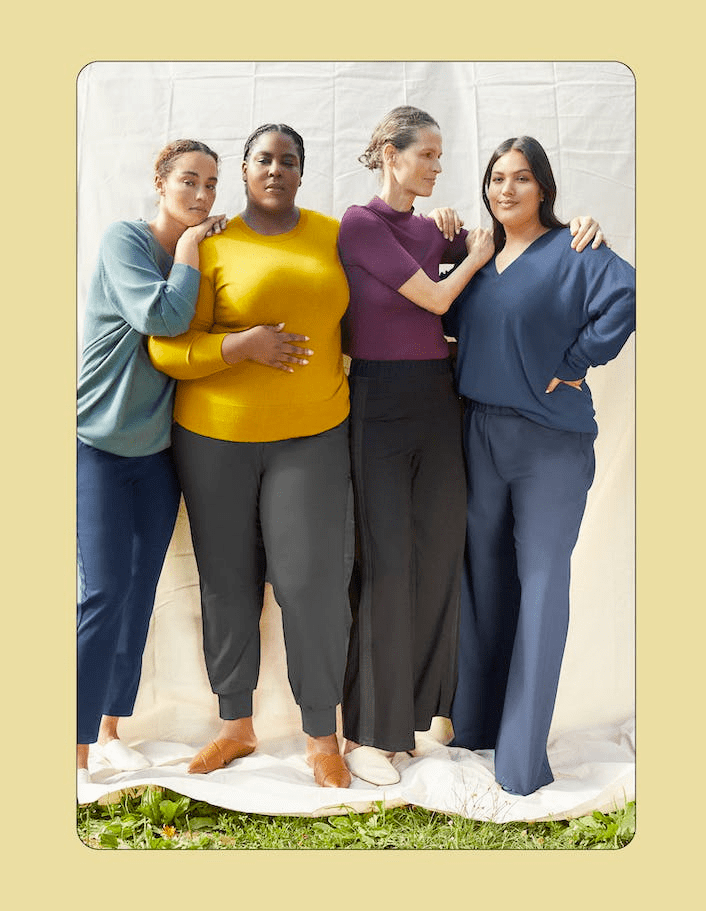 Universal Standard has revealed their new collection for June 2023, and they're bringing back their bestselling Ponte Pants!
Ponte Pants Consider your pants problems solved. Pants have paved the way for Fashion Freedom. Polished yet practical, they've enhanced our everyday life for over a century. Our Pontes have been best sellers for 5+ years. Explore 8 colors and 8 styles in this durable, double- knit fabric that fits like a dream
Here's a sneak peek at this month's collection: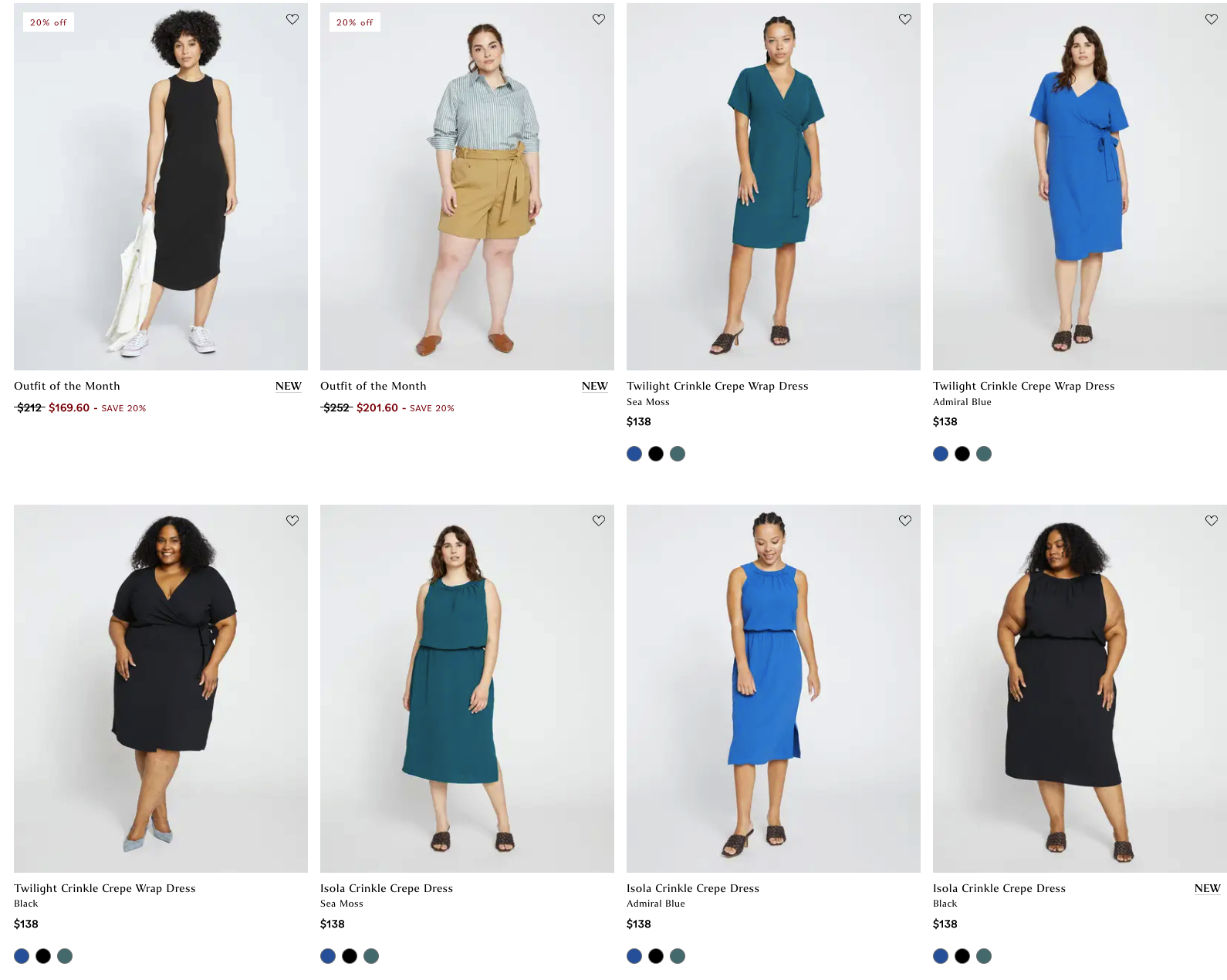 Universal Standard is known for its commitment to providing high-quality, stylish clothing for women of all sizes. The brand offers an extensive range of sizes, from 00 to 40, ensuring that every woman can find something that fits her perfectly. Their focus on comfort and versatility makes their clothes suitable for various occasions, from casual outings to formal events.
Apart from their dedication to size inclusivity and versatility, Universal Standard is also committed to sustainability. They use eco-friendly fabrics and production methods whenever possible to minimize the impact of their operations on the environment. By prioritizing ethical practices, they are demonstrating their concern for the planet while also producing long-lasting clothes that are built to stand the test of time.