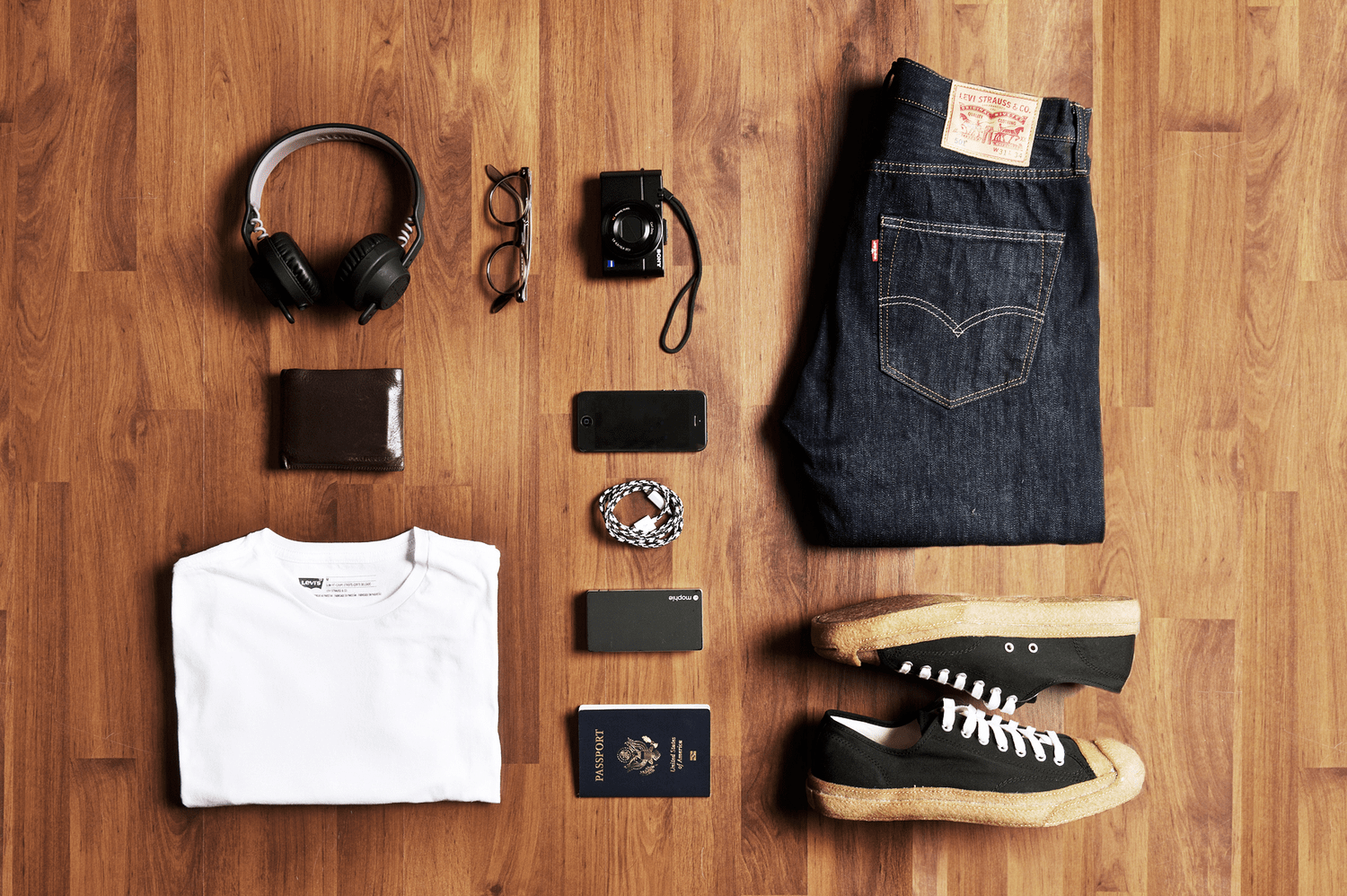 Carefully curated packages of street wear every month, all based on your style and preferences
ThreadBeast Cyber Monday Coupons and Deals
Save 35% Off your First Box! Use coupon code AFF35. Expires 11/30.
OR
Use code AFF100 to receive $100 bonus items in your first package! only valid on Essential and Premium plans, code must be used at the time of checkout cannot be applied after
ThreadBeast is an exclusive and diverse men's streetwear subscription service that delivers a package of streetwear items to your doorstep once a month. ThreadBeast technology personally caters to each user's style preferences, sizes, and overall personality. Unlike most of today's men's clothing subscription services, ThreadBeast delivers not only quality at a price that is ridiculously low, but true diversity and range in the streetwear products they offer. ThreadBeast packages are created with partnerships that include today's most influential and trendsetting brands to ensure you are always with the latest and most fashionable streetwear.
Visit ThreadBeast to get this deal!