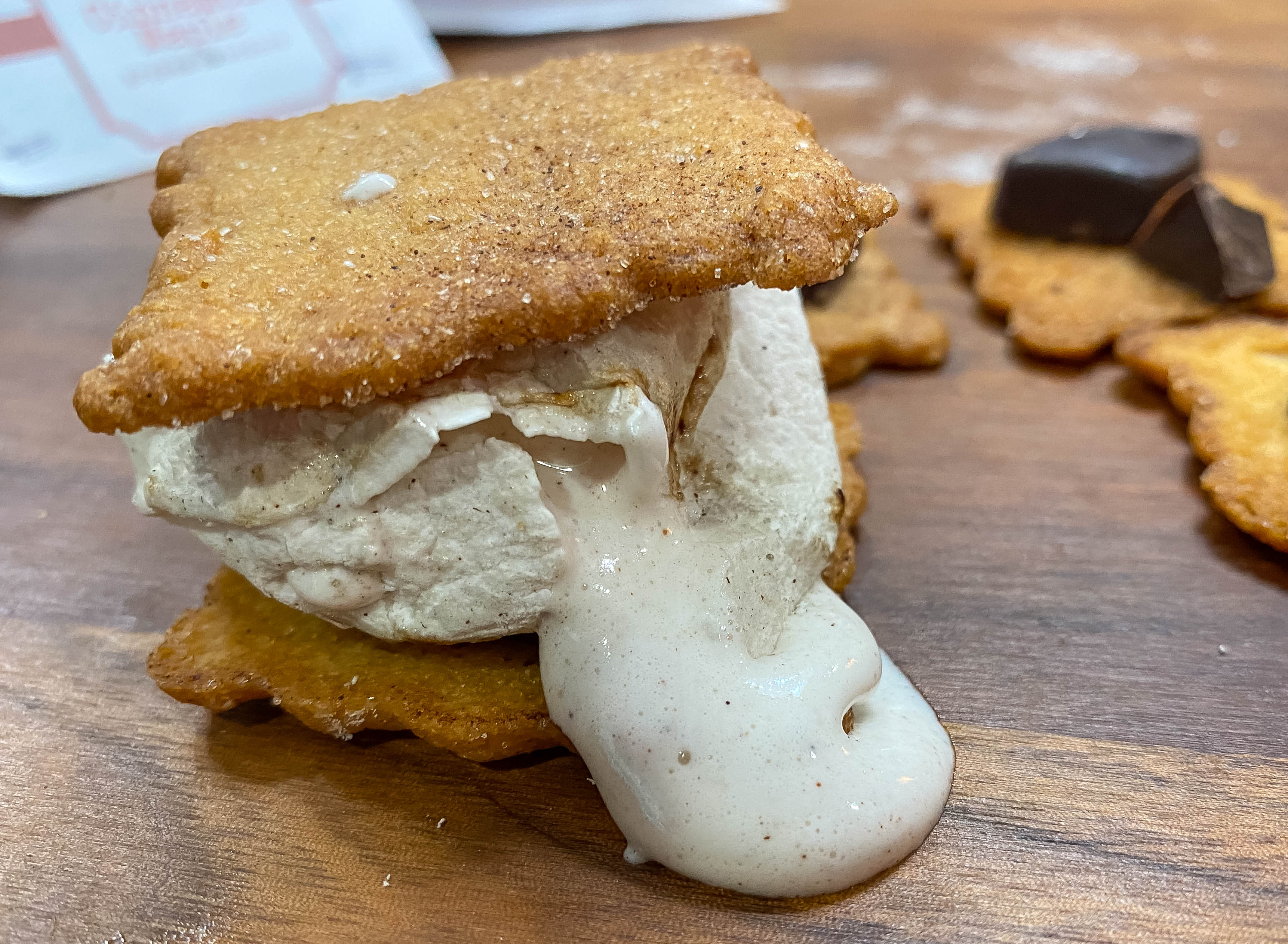 Marshmallow of the Month Club by Edible Opus has a Black Friday deal on their amazing marshamllow subscription that packs in everything you need to make smores. This makes an amazing gift and has the most delicious flavor experiences. We highly recommend this as a monthly treat!
Save 25% for Black Friday! Use coupon code BF2022 at checkout. Ends 11/26. Works on the FULL length of your subscription!
What makes our marshmallows so special? We use all natural ingredients and colors to infuse flavor and brighten each batch of marshmallows. Instead of a pork or bovine gelatin we use a fish-based gelatin for all to enjoy. Our marshmallows are also egg free and corn syrup free. Guilt free confections perfect for an hour of me time. Treat yourself!

Visit Marshmallow of the Month Club by Edible Opus to get this deal!