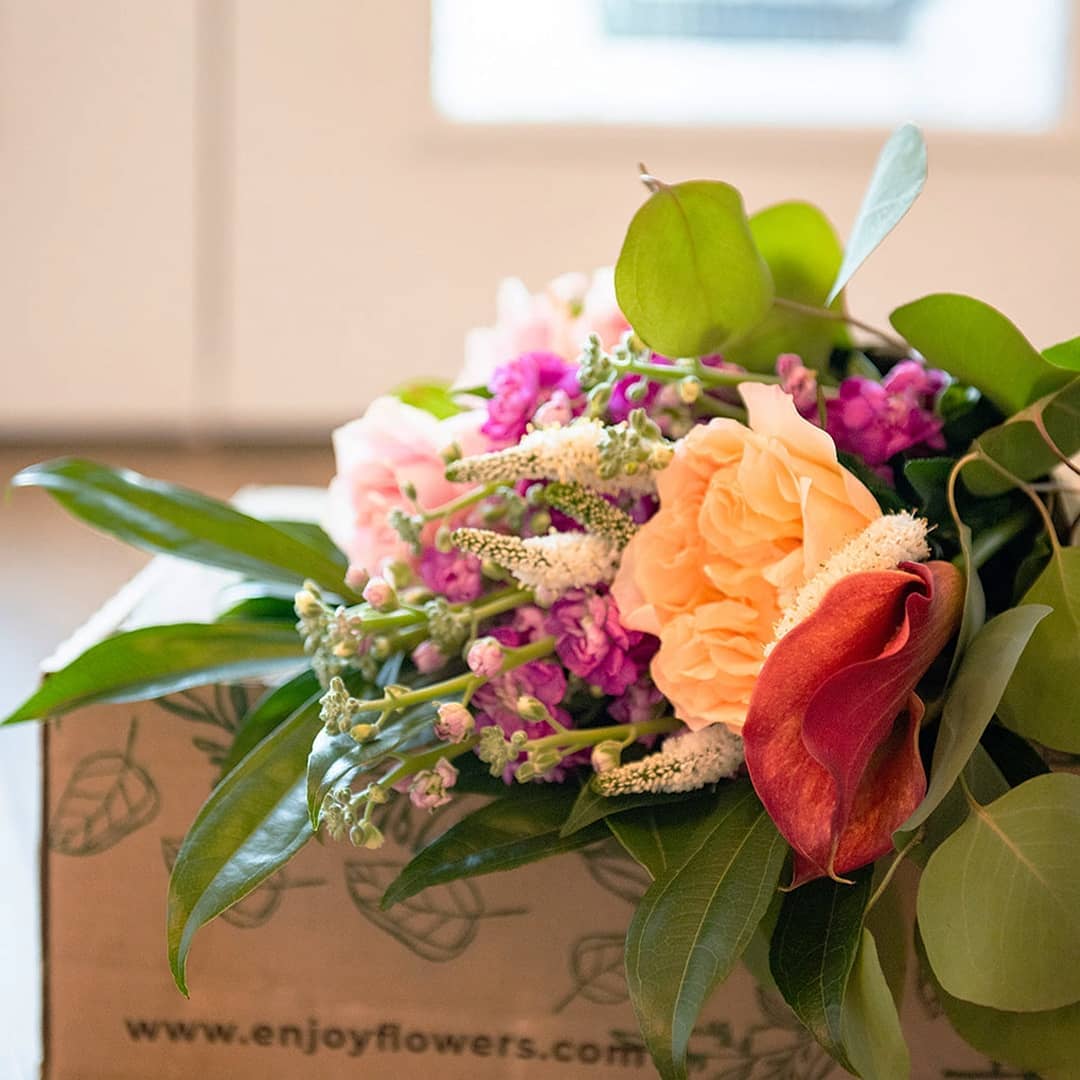 Fresh flowers are great gifts for any occasion, whether it's a birthday, housewarming party, anniversary, or holiday. Even on ordinary days, sending a beautiful bouquet is a perfect way to let someone know they're loved. If you want to gift the freshest flowers to your friends or family, there's Enjoy Flowers which offers both one-time flower gifts and flower subscription gifts!
Save 15% on your first month OR entire subscription when you sign up for longer plans! Use the coupon code HELLO15. 
Choose a gift subscription and each month, the recipient will enjoy hand-cut flowers from eco-friendly farms in Colombia. Sent straight from the farm to their doorstep, the flowers will be exceptionally fresh. Enjoy Flowers even have a 7-day freshness guarantee! Plus, having no middlemen helps them give you an unbeatable price, so you can keep on gifting.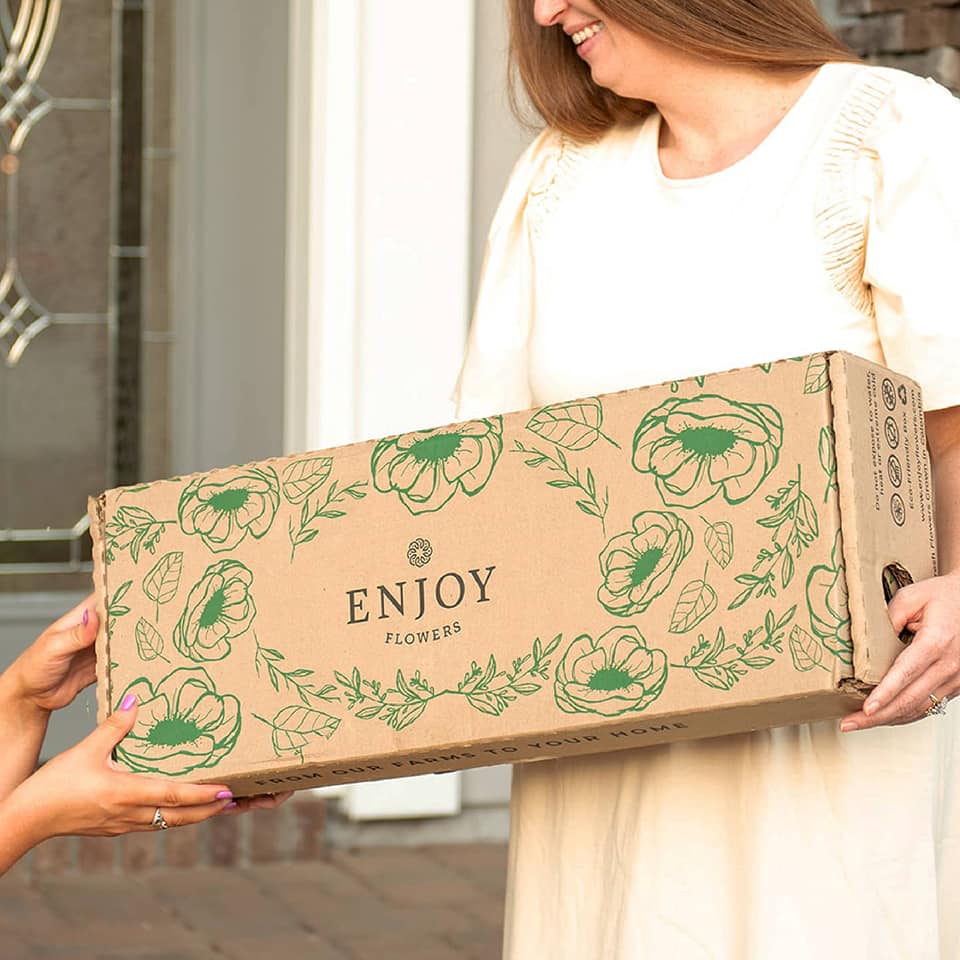 For a beautiful gift that keeps giving, Enjoy Flowers has 3-month, 6-month, and 12-month subscription gifts. The 3 Month Gift Farm Fresh Collection is the perfect way to brighten someone's day with seasonal mixed flowers. For premium flower varieties, there's the 6 Month Gift Signature Collection with the most elegant bouquets. The longest and the best subscription gift for flower lovers is the 12 Month Gift Farm Fresh Collection which ensures that your recipient has farm-fresh bouquet each month, all year long!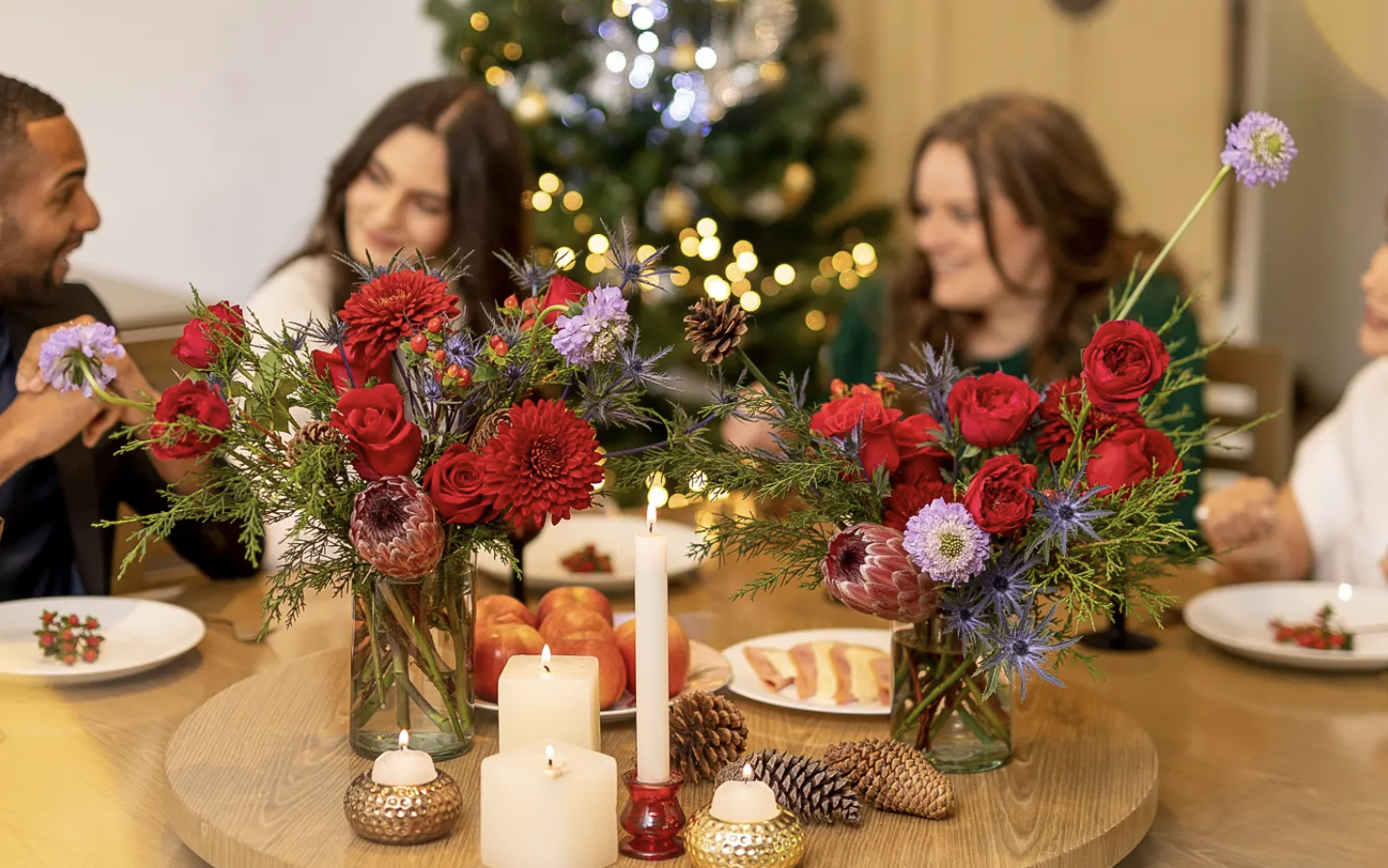 If you're sending a one-time bouquet, you can choose from seasonal and designer arrangements. You can also add a vase so the recipient can display their fresh flowers immediately and beautify any space. For a personal touch, add a gift note and then they will take care of the rest for you.
Enjoy Flowers event packages are also available for special occasions! Their Holiday Collection, for instance, offers holiday blooms to fill any home with festive cheer. They also have the Gatherings + Galas Collection with fresh flowers celebrating hope, happiness, and joy. Whether for birthdays, graduations, housewarming parties, weddings, Thanksgiving, or Christmas, they have flowers for you!
If you're not sure which flowers to buy, get an Enjoy Flower electronic gift card instead. It ranges from $50 to $200 and, with this e-gift card, your loved one can create their own personalized subscription!
Are you gifting Enjoy Flowers?
Looking for more subscription box gift ideas? See our full subscription box gift guide!