Experience the highest quality contacts with Waldo Daily Contact Lenses' free trial coupon! They are a subscription service dedicated to providing everyday eye care routines in a very convenient way.
Waldo's mission is to give its subscribers the highest quality contacts without the hassle. They believe that the contact lens process should not be that complicated and so, they created Waldo: the ultimate destination for premium, effortless, affordable vision.
Get 10 pairs of daily contacts for FREE and just pay $2.95 in the US shipping! No coupon code needed, just use this link to sign-up.
OR Get 1o pairs of daily contacts with Vitamin B12 for just $2 when you use this link!
Get FREE Daily Contacts at Waldo!
The daily contacts trial for 10 pairs is $20 per box after trial, while the daily contacts with Vitamin B12 is $24 per box.
Here's what you'll get: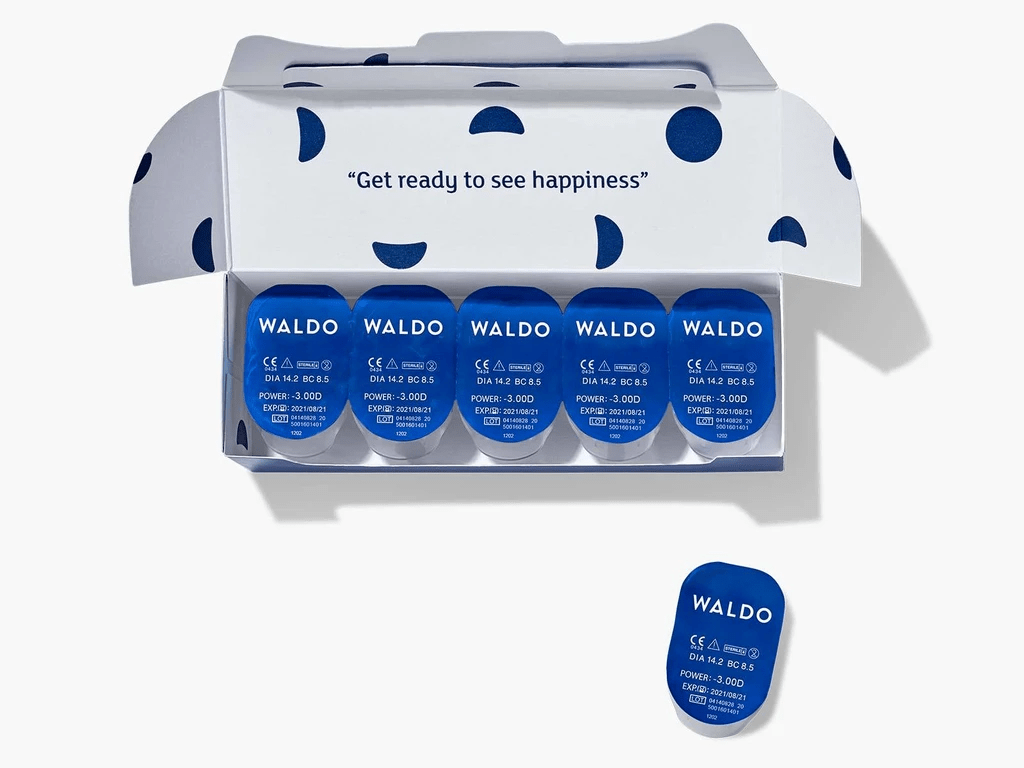 You can subscribe to Waldo by purchasing either the Waldo Starter Kit for $9 or the 10-day lens trial deal. Following that purchase or the free trial, a box of 30 pieces of lenses will be delivered to your door for $20 or $24 + FREE shipping. Subscription is also very flexible as you can easily adjust, pause, or cancel your subscription however you prefer. It needs no effort and is completely hassle-free, just like how Waldo wants it for you. Eyecare has never been this easy and cost-effective.
What do you think of Waldo?