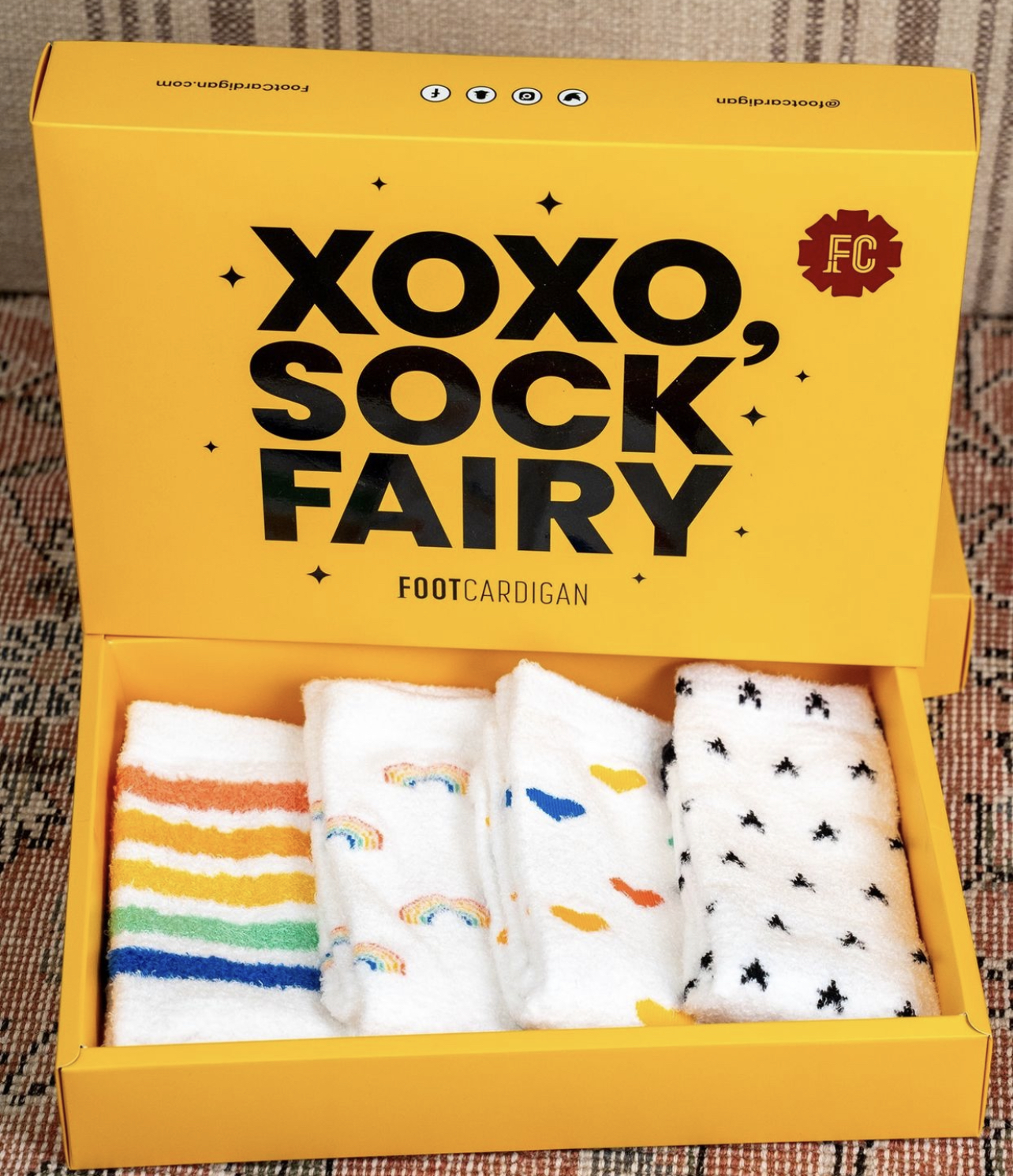 Socks make the best and easiest gifts, but Foot Cardigan offers more than just ordinary socks – they take pride in their high-quality novelty socks and they can deliver these unique socks to your recipient's mailbox every month! They have sock subscription clubs for men, women, and kids, so you can get one for every member of the family as a gift.
Foot Cardigan ships amazing socks to over 30 countries and so far, they have already shipped over 1,000,000 pairs! Subscriptions can be gifted for as low as $12.99 monthly ($6 for the first month). If you think gifting one year's worth of socks is a great idea (we do!), you can send your sock-loving pal a 12-month prepaid subscription for $144 (one-time payment). Shipping in the U.S. is free on all orders of $35 or more.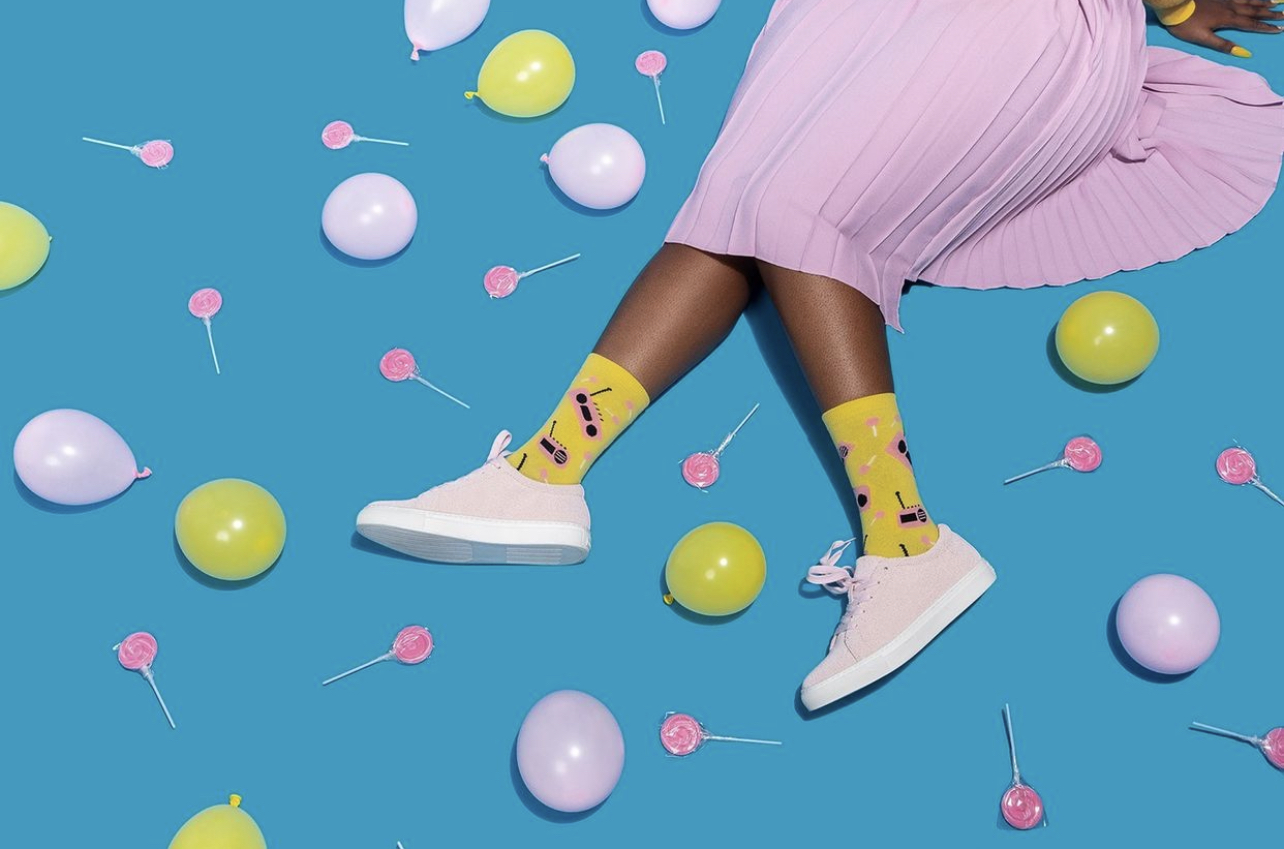 Foot Cardigan is quite a clever and creative name for a sock subscription club. If the name sounds familiar, you may have encountered them on Shark Tank, where the founders showed off their eclectic socks!
With eye-catching and colorful sock prints, they surely made socks less boring and more ideal for gifting. From striped socks to graphic socks to patterned socks to fuzzy socks, they have all kinds of socks to help you become a sockcessful sock fairy! Of course, they also have socks for pop culture fans. Foot Cardigan's fan collection includes The Breakfast Club socks, RuPaul Drag Race socks, South Park socks, The Office socks, and more!
Personalized socks? Foot Cardigan has got it covered as well, for bulk orders or corporate gifts! They have sock specialists who will work with you to design and create the perfect custom socks. Another good news for 15 or more individual subscriptions, you'll get up to 25% off bulk subscription orders!
Even in last-minute gifting situations, you can still give the gift of novelty socks with Foot Cardigan gift cards that range from $25 to 200. Gift cards are delivered by email, along with instructions on how to redeem at checkout.
Are you gifting Foot Cardigan?
Looking for more subscription box gift ideas? See our full subscription box gift guide!