There's a Cyber Monday Sale for Young Woodworkers Club – a monthly woodworking subscription for kids age 7-12! Creative builders will love this woodworking craft series that lets them build real projects they'll be proud they finished!
Save 75% on your first month's kit on Annie's Young Woodworkers Club! Use this link and coupon code SHARE75 to grab this deal!
With the building sets in Annie's Young Woodworkers Club, children can create fun projects, learn skills, and gain confidence. Children will get hands-on experience working with real tools while learning about woodworking! Making their own toys and gadgets from start to finish is a great way for kids to express themselves, creating something they can proudly show to their family and friends. Kids do not need special skills to get started. Wood pieces are pre-cut and pre-drilled in each kit, making assembly quick and easy.
Save with this special Cyber Monday offer on Young Woodworkers Club!
Annie's Young Woodworkers Club is $19.98 per month + shipping and will include a woodworking project, tutorial videos and instructions.
Check out our Annie's Young Woodworkers Club reviews here! Here's what you'll get:
Each woodworking kit is designed to make it easy for kids to follow along and learn. The instructions are easy and inviting—perfectly suited for the 7-12 age range. Your young builder's first three kits will include 5 kid-sized, high-quality tools they'll use again and again including a tape measure, screwdriver, jeweler's screwdriver, carpenter's square and hammer. Expect a new woodworking project to be delivered every four weeks, with a new and exciting skill to master on their carpentry journey. From airplanes to turbo racers, each projects imparts a new, real world skill that will serve them for years to come.
Here are the benefits:
Materials Included Your child's first three kits will include various high-quality tools sized just for kids so they can build their own tool set.
Kid-Friendly Instructions Clear, step-by-step instructions with photos are easy for kids to follow all on their own with little to no supervision.
Ready to Build Each kit includes precut wood pieces with pre-drilled nail holes to ensure each project comes out error-free.
Here's a peek at some of the projects: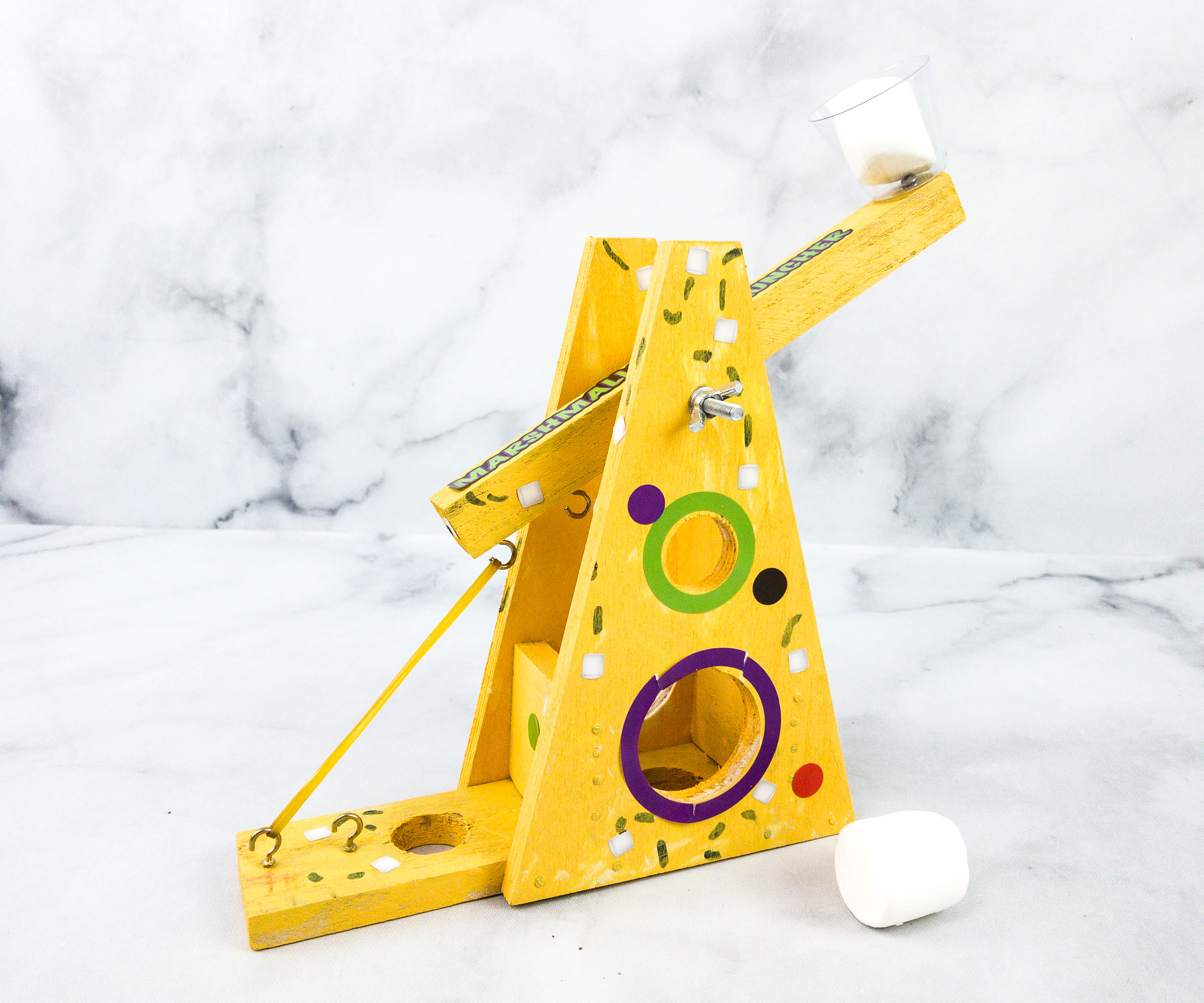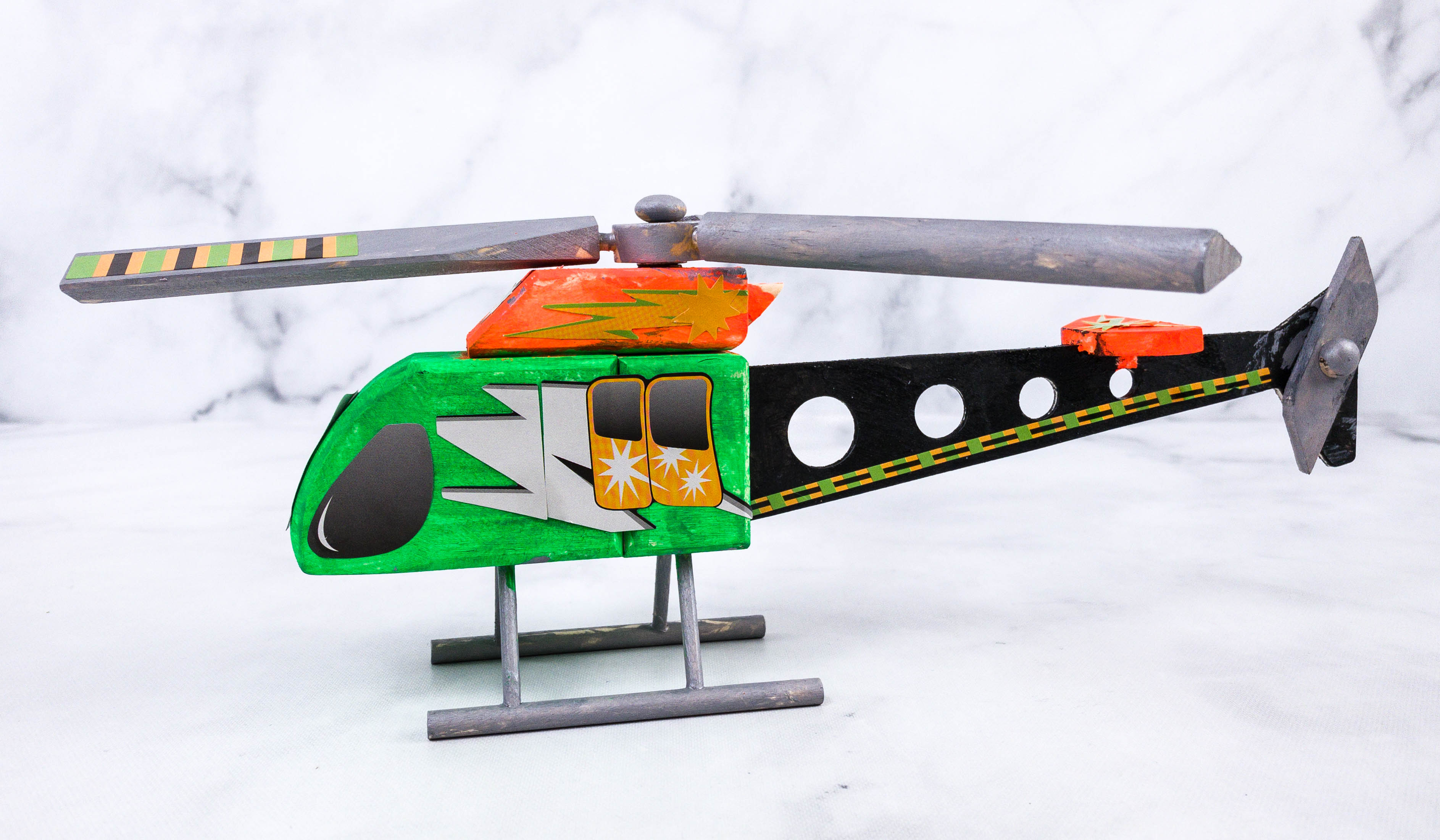 What do you think of Annie's Young Woodworkers Club?