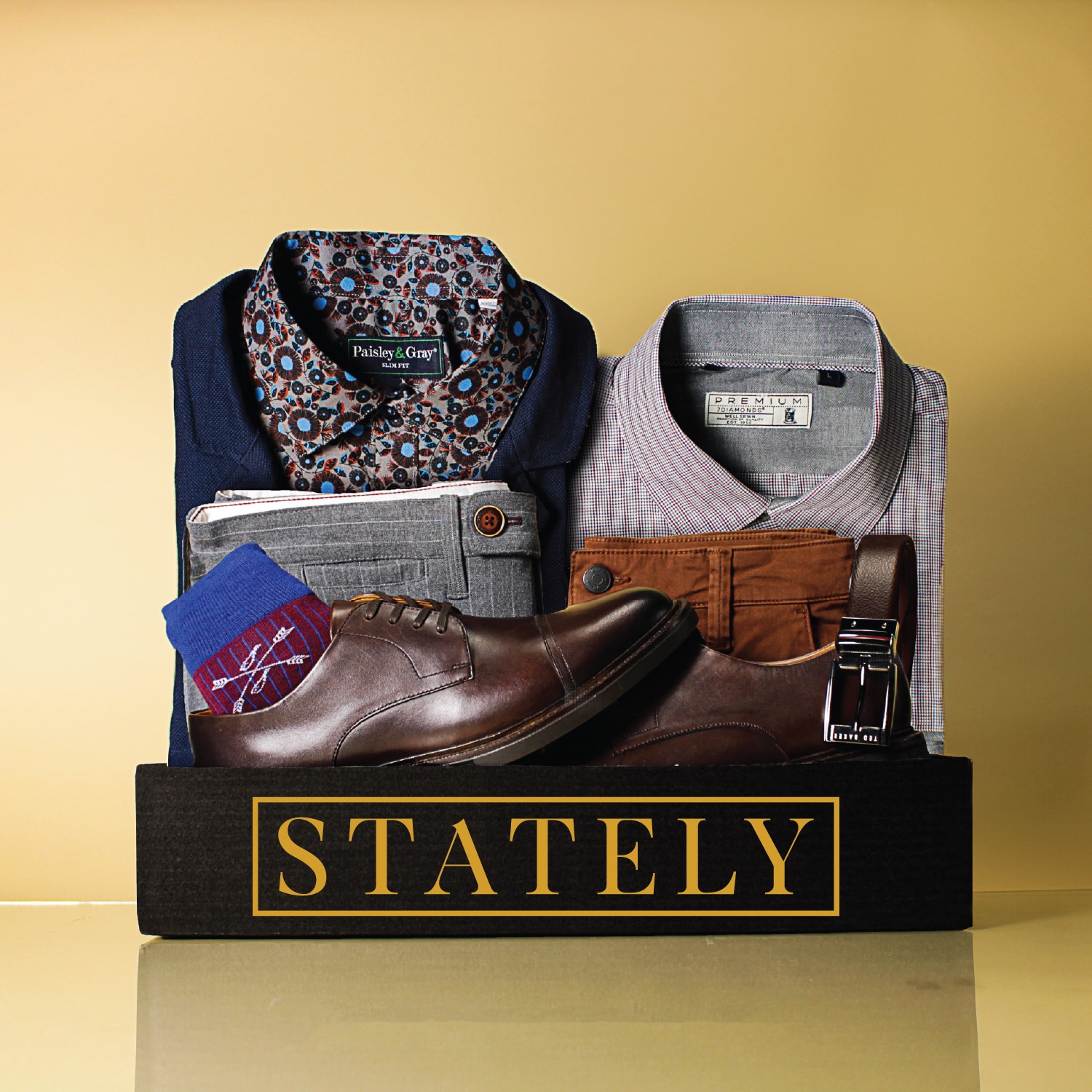 Suit Up for Black Friday Savings at Stately Men!
Stately has a Black Friday sale going on now! Treat the men in your life and gift them with stylist-curated outfits
Get $200 of BONUS apparel in your first Stately box when you use code BF200 at checkout! Ends 12/5.
With Stately, it's easier for you to find outfits without the hassle of lining up to department stores by delivering fashion pieces that you'll love directly to your home. Pay one low price for stylist curated outfits you can wear on any kind of runway – be it in your office or at your home! Take a style quiz providing them with your style and fit so they can suggest the best outfits for you. Choose from 3 subscription plans they offer: Sharp, which includes an assortment of 3+ pieces; Luxe, which contains a variety of 5+ pieces; and Regal, which gives you a selection of 6+ pieces. The entire box is yours to keep!
Price: Choose your subscription from: Sharp- $99 per month (3+ items), Luxe- $149 per month (5+ items) and Regal- $299 per month (6+ items).
Shop all of the Black Friday and Cyber Monday Subscription Box Deals!