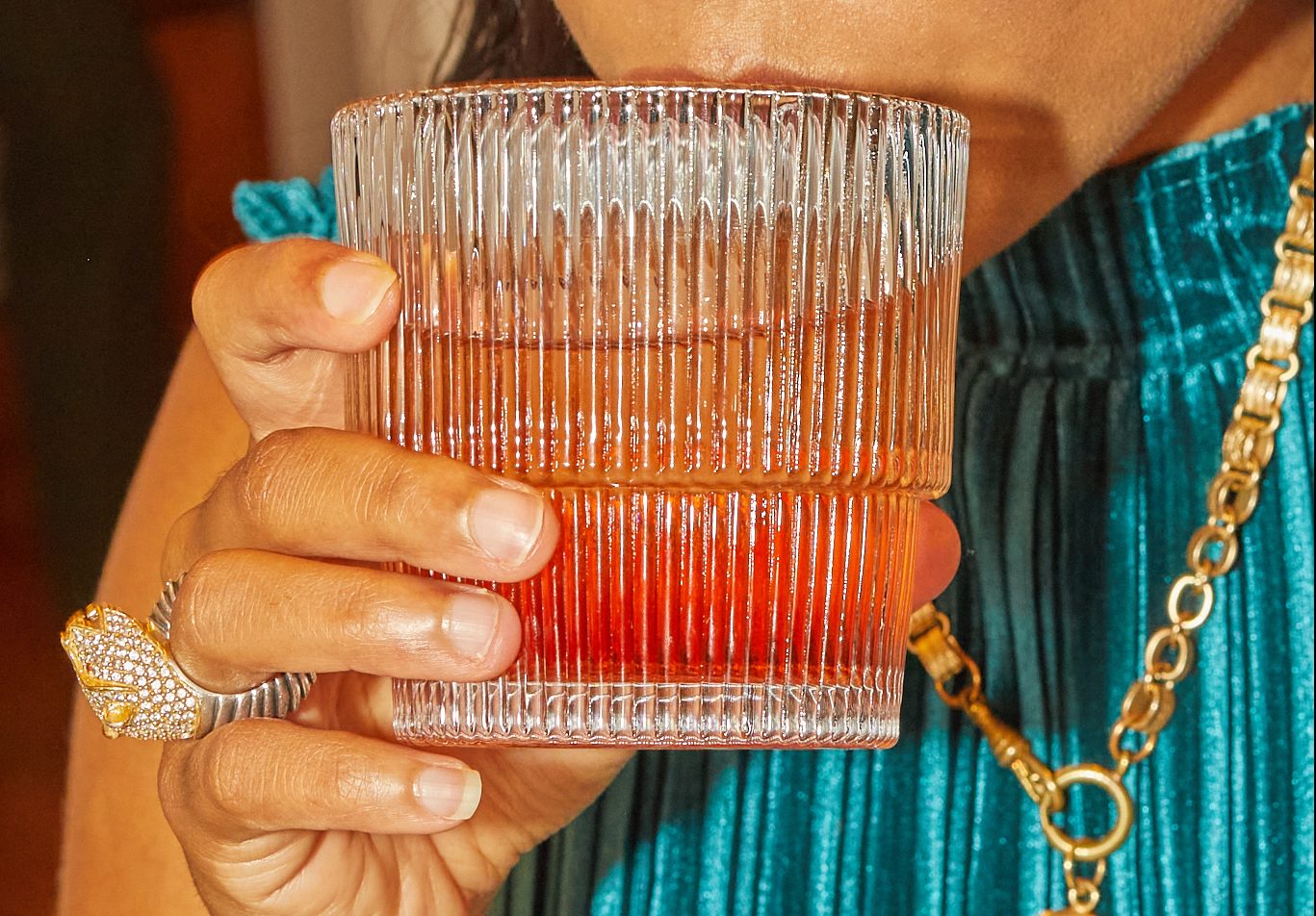 Haus apéritifs Cyber Monday deal is here to stock up on your faves – or sample them if you haven't tried them before!
Get 20% off SITEWIDE + free shipping on $50+ orders! Use this link to shop, no coupon needed. Ends 11/29.
If you're stocking up, go for the big bottles. If you'd like to sample all the flavors, select a kit. Get 4 flavors in the sampler kit or the cocktail kit – 6 in the deluxe cocktail set. This sale doesn't work on their membership shipping 1-3 bottles a month.
Get the Haus Cyber Monday deal!
Haus is complex in flavor, lower in alcohol, and ideal to sip all evening. We make our apéritifs with only real ingredients, so there's no wrong choice.
Haus offers a monthly membership that gives you access to exclusive aperitif flavors, product discounts, free shipping, and members-only gatherings. All their aperitifs are made in Sonoma County, California. Their apéritifs are crafted with all-natural fruits, herbs, and botanicals, which are sourced from their own farm and other trusted farms and suppliers. These drinks are low-ABV at 18-20%, and they can be served straight on the rocks, used in a cocktail, or mixed with soda or tonic. "Experience what NYT, Bon Appetit, and GQ are raving about—with sophisticated flavors made from real ingredients, you can feel good about what you're drinking." Sip your way through the holidays – Haus is all about hangouts, not hangovers!
Shop all of the Black Friday and Cyber Monday Subscription Box Deals!