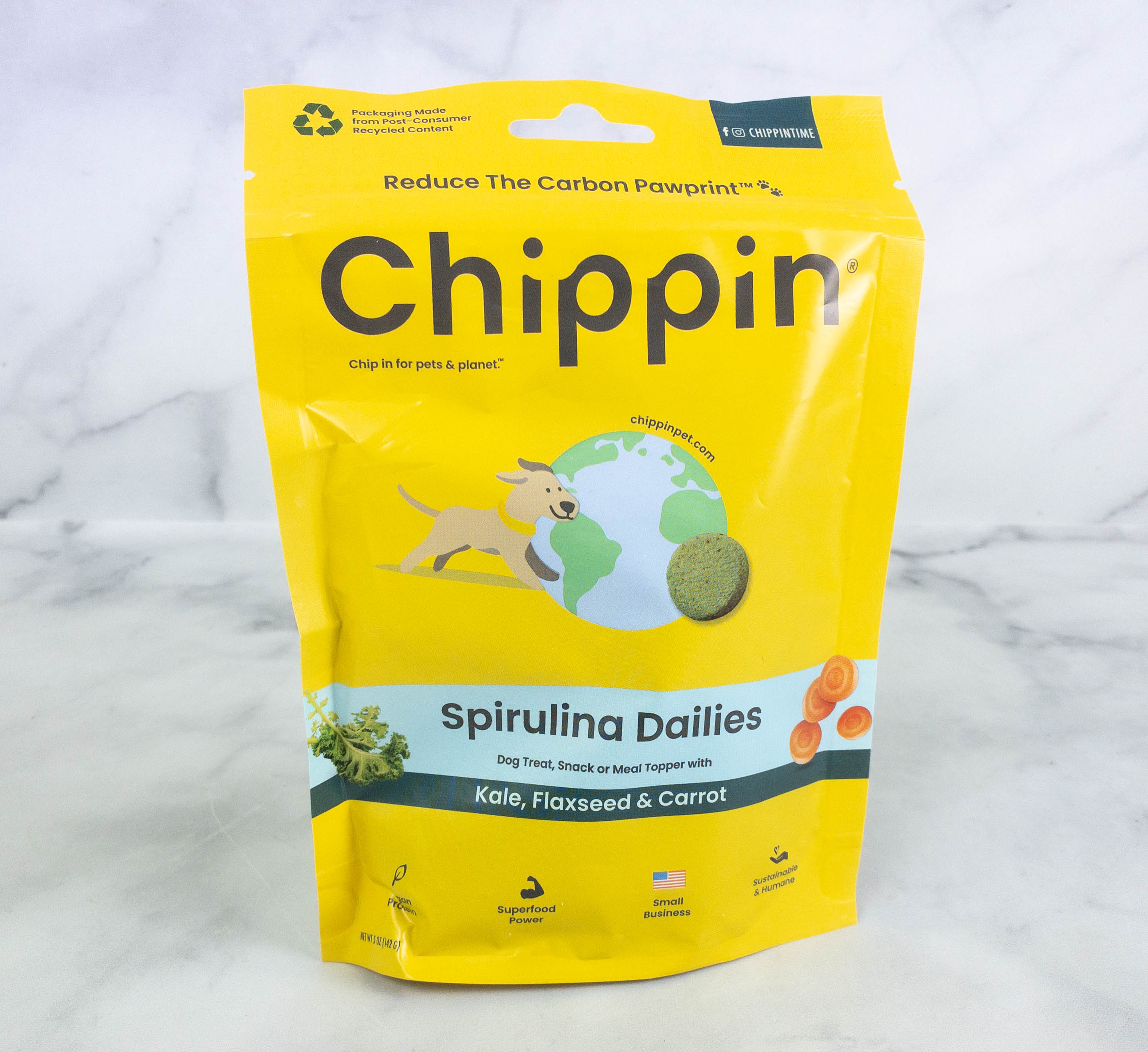 Superfoods to power your dog: All natural dog nutrition with planet friendly proteins.
Chippin natural dog treat brand has started their Black Friday sale!
Paw-ndering what to gift this season? Our Holiday Shop is live!
Get 25% off SITEWIDE! Use this link to shop and use the coupon code BARKFRIDAY at checkout. Sale excludes Holiday Bundles, as these are already pre-discounted.
Chippin's planet-friendly proteins in their dog food and treats are also available on subscription!
Cricket: no methane emissions
Spirulina: infinitely renewable
Silver Carp: overpopulated fish
Shop all of the Black Friday and Cyber Monday Subscription Box Deals!