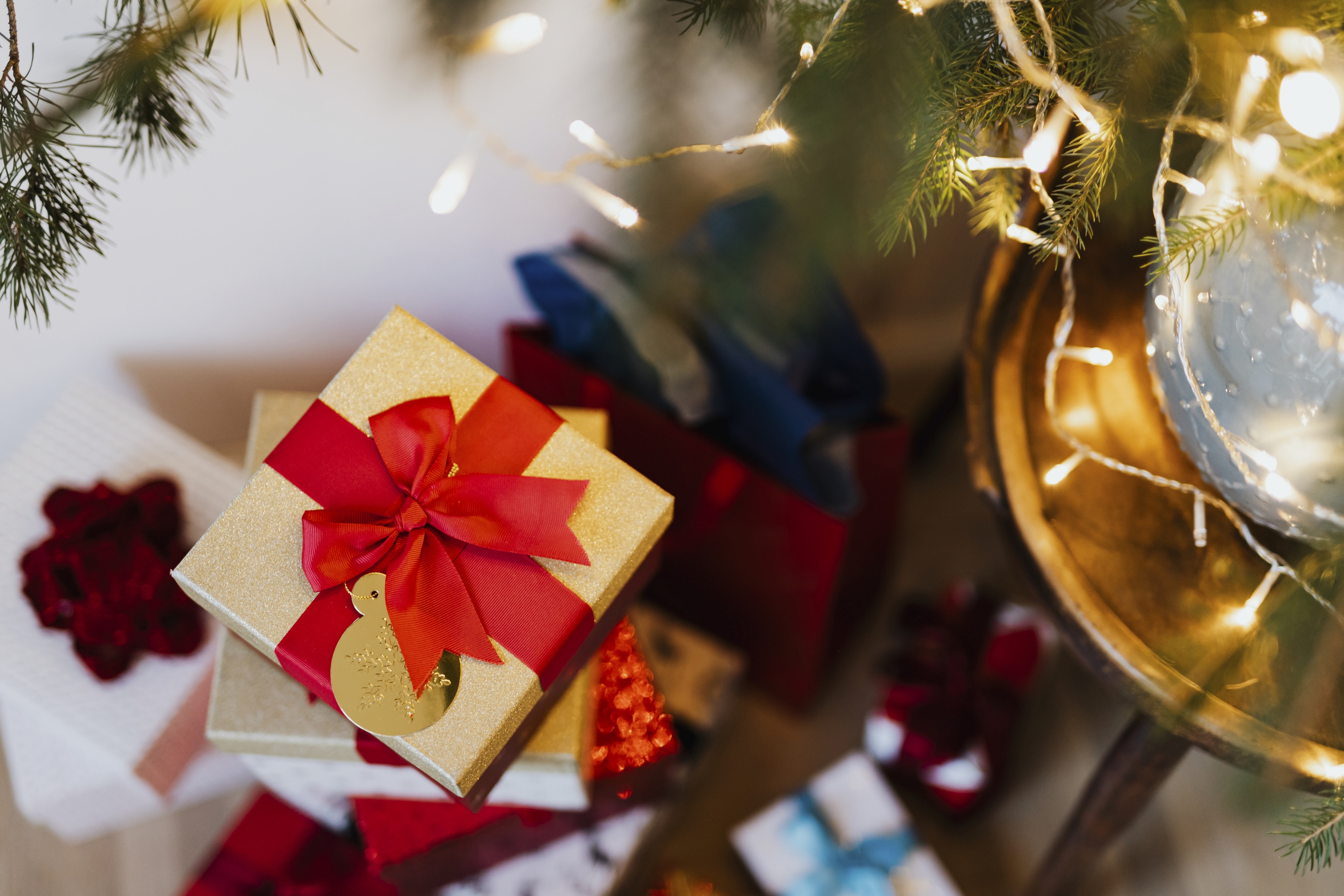 Turkey's done and we're jingling in the season with a big list of 2021's Best Black Friday and Cyber Monday Subscription Deals! This list has subscription savings for everyone you want to shop for (including yourself!). Wrap up your shopping, don't worry about shipping delays (it's a subscription – it'll come all year long!) and grab some goodies for under the tree – or however you like to celebrate the winter season!
Women Beauty & Body Kids & Baby Men Food & Snacks Geek, Gamer, and Fan Wine & Beverages Home & Housewares Crafts & Planners Pets Fitness & Health Special Interest & Hobbies Other Awesome Stuff
Women
Beauty
Kids & Baby
Men
Food & Snacks
Pop Culture: Geek & Gamer & Fan
Beverages: Alcohol, Wine, Coffee, Tea
Home & Housewares
Crafts & Planners
Pet
Fitness & Health
Special Interest & Hobbies & Digital & Books
Other great stuff
You can get more details and pictures when you see our complete guide to Black Friday & Cyber Monday subscription box deals. We'll keep updating here as the weekend rolls on. Let us know in the comments what you're looking for and we will try to match you up!