Mystery Chocolate Box has an exclusive deal for Hello Subscription readers on their quarterly mystery chocolate subscription!
Unique. Mysterious. Delicious. THE INTERNET'S FAVORITE CHOCOLATE SUBSCRIPTION.
Get 7% off on any subscription! Use this link and use the coupon code HELLO at checkout.
Get 7% off at Mystery Chocolate Box!
Mystery Chocolate Box is $19.95 + shipping per month but you'll get the most bang out of this coupon if you opt for the longer subscription. In each box, you'll get 3 mystery chocolate bars, tasting guide, and a guessing card. An allergy free subscription is also available! See our past Mystery Chocolate Box review to find out more!
About Mystery Chocolate Box: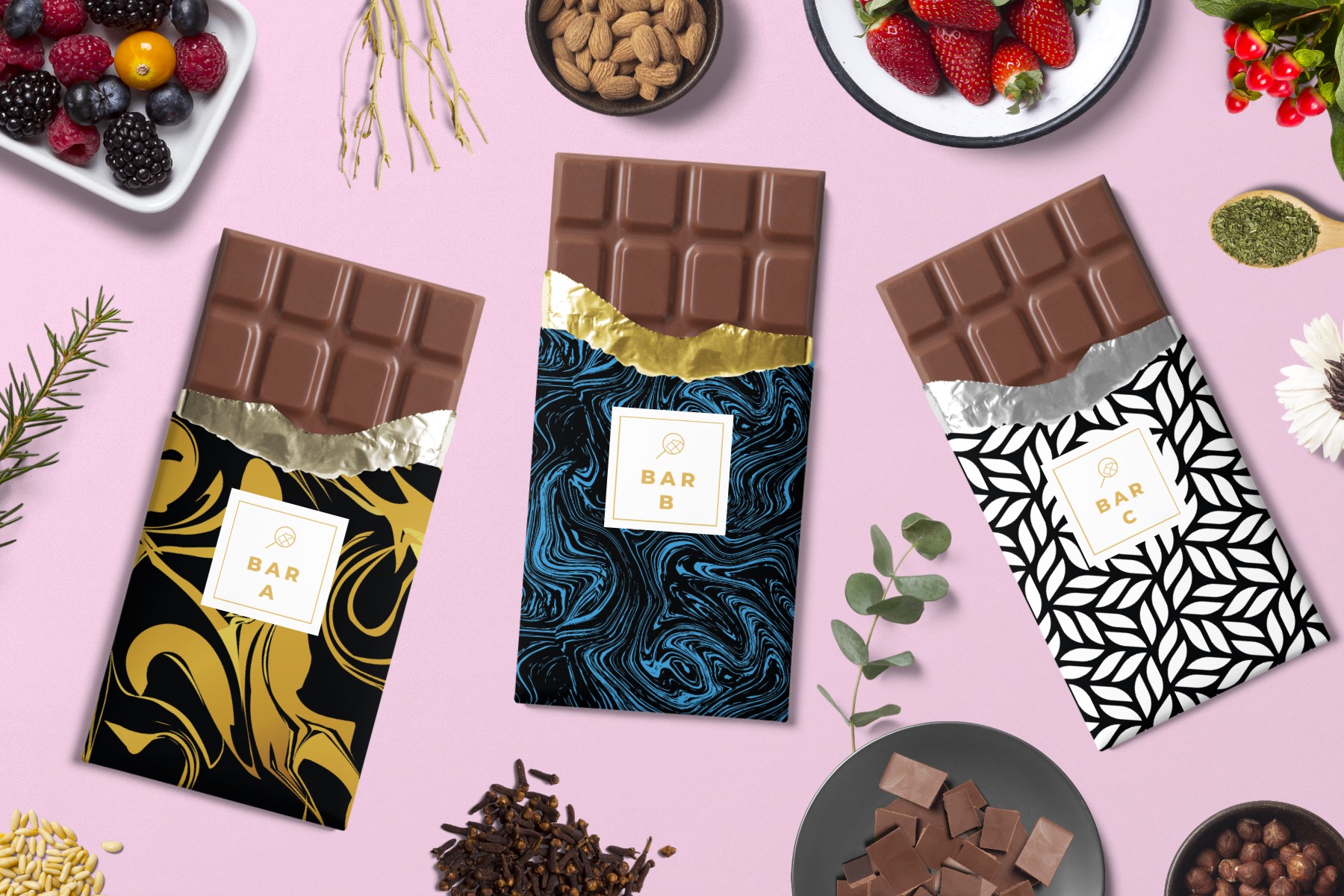 Each month, you'll receive three bars that have been carefully created for your enjoyment with unique, interesting flavors. Mystery Chocolate Box keeps the inclusions a mystery until you submit your guesses.
Visit Mystery Chocolate Box to subscribe or find out more about this box!