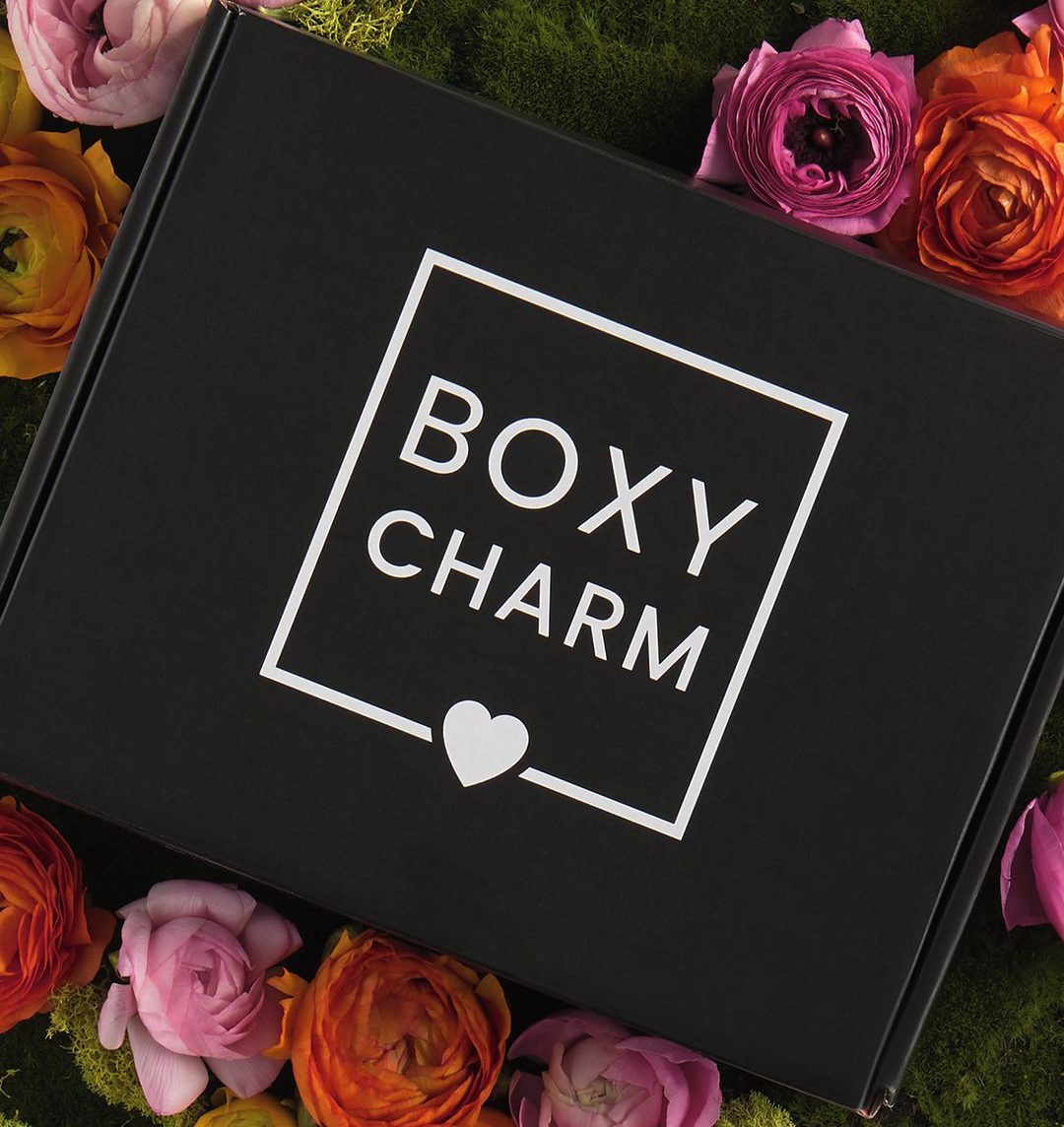 September 2021 BOXYCHARM Add-Ons starts 9/13! Are you ready? Here's some spoilers!
Here's a sneak peek at the month's Add-ons:
MAC COSMETICS Powder Kiss Trio
MOXIELASH Magnetic Liquid Eyeliner in Black
HUDA BEAUTY Matte & Metal Melted Shadows
OFRA COSMETICS Pro Palette
HUDA BEAUTY Demi Matte Liquid Lipstick
TARTE SEA glowtion™ skin perfector
PERSONA COSMETICS SuperBlush Carmel
SERAPHINE BOTANICALS Rhubarb + Rose in Creamy Lip & Cheek Palette
Not a charmer? Subscribe now and get a free gift: OPV Beauty Spotlight Palette OR Dr. Brandt Triple Antioxidant Face Cream OR OFRA Mini Mix Face Palette – Good To Go PLUS $10 credit to September Add-Ons!
Use this link and enter coupon code SPOTLIGHT for a free OPV Beauty Spotlight Palette or HEADSHOT to get a free Dr. Brandt Triple Antioxidant Face Cream or OFRA to get a free OFRA Mini Mix Face Palette – Good To Go at checkout AND get your exclusive $10 Add-Ons code via email within 24 hours of subscribing.
Add-Ons are available for purchase every month during the monthly Add-Ons event, except during PopUp months. The Add-Ons store opens for a limited time each month, and dates can be found on your personalized Charmer Benefits calendar on your homepage. You must be logged in to see the calendar.

On the opening day of the Add-Ons event, you will know the event has opened once a banner appears on your homepage indicating you may now shop. We'll also post on @boxycharm Instagram and Facebook Stories once the event is open. 🖤

Add-Ons ship separately from your box and it may take 1-3 shipments to complete your order. You'll receive a tracking number for each shipment that contains a list of the items shipping within that order.

Add-On orders ship free within the contiguous U.S. For orders shipping outside of the contiguous U.S., there is a $5 shipping cost per order.
You can sign up for BOXYCHARM here!