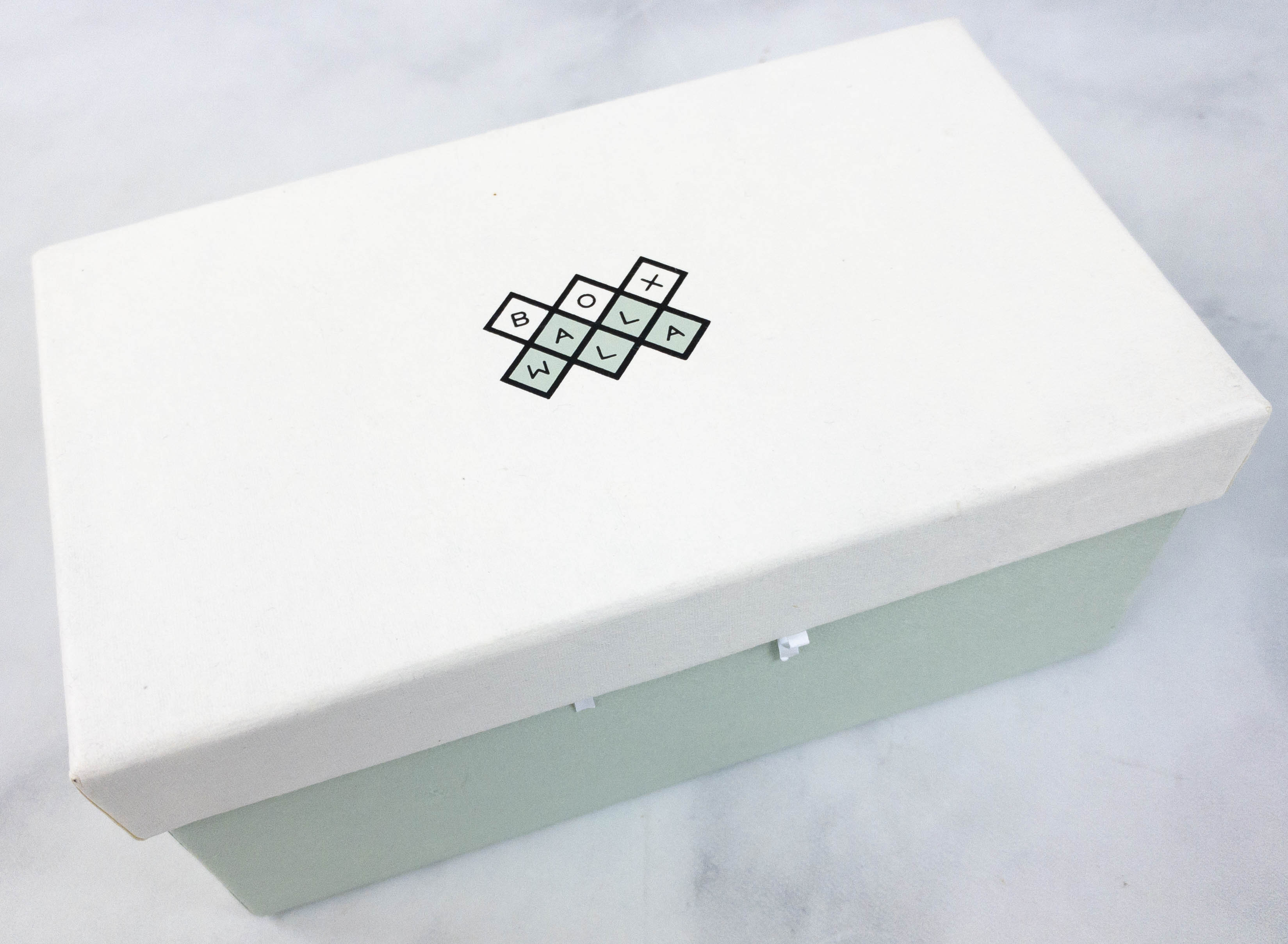 Boxwalla Beauty Box is a bi-monthly beauty subscription box that contains non-toxic and cruelty-free luxury plant-based skincare and beauty products. The box is curated that so over a year's subscription you will experience products across different categories that complement each other, empowering you to build an effective skincare routine.
Boxwalla is a subscription box company that offers three themes – natural beauty, international film, or books! With Boxwalla, you'll be able to discover great artisans and artists from across the globe.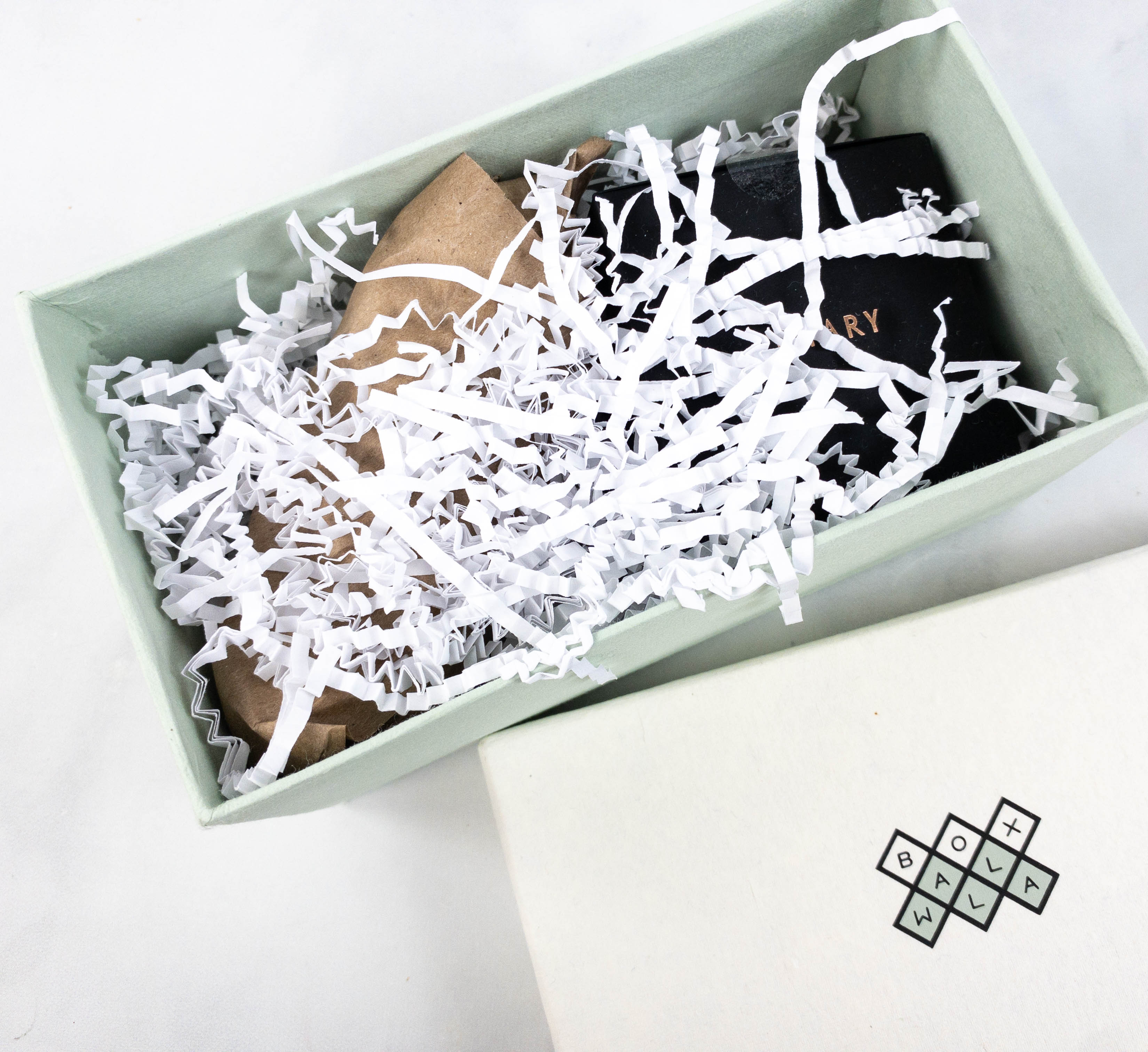 I love the minimalist aesthetic of this box! The items were nestled inside the box with white squiggles to prevent them from moving about during transit.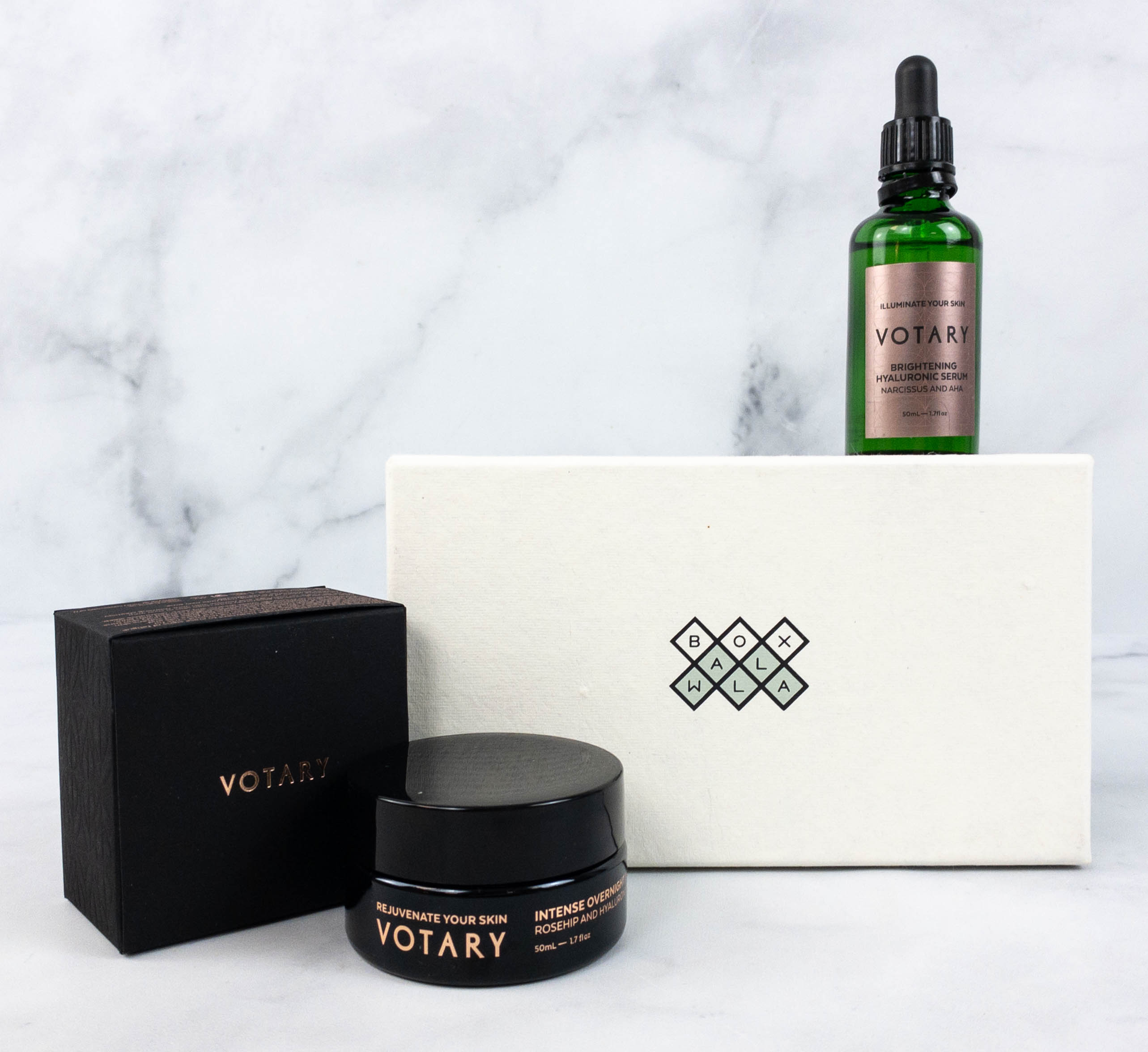 Everything in Boxwalla's August VOTARY box!
They included a mini-magazine in the box. This month, the items are from Votary. I didn't have a letter in my box, as is usual with Boxwalla.
When using these products, you should remember to use sunscreen.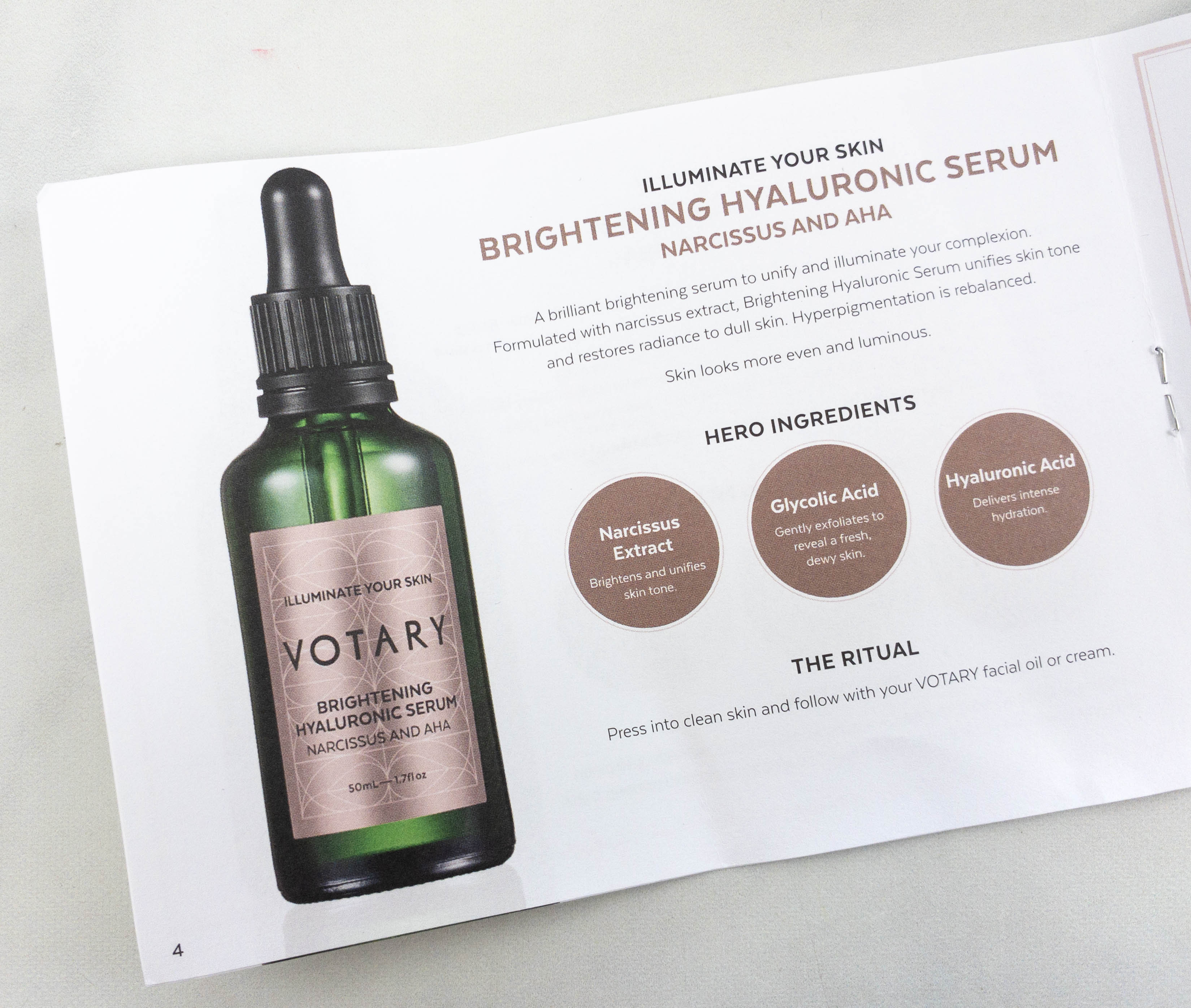 Inside, there's a photo of the product along with a short description.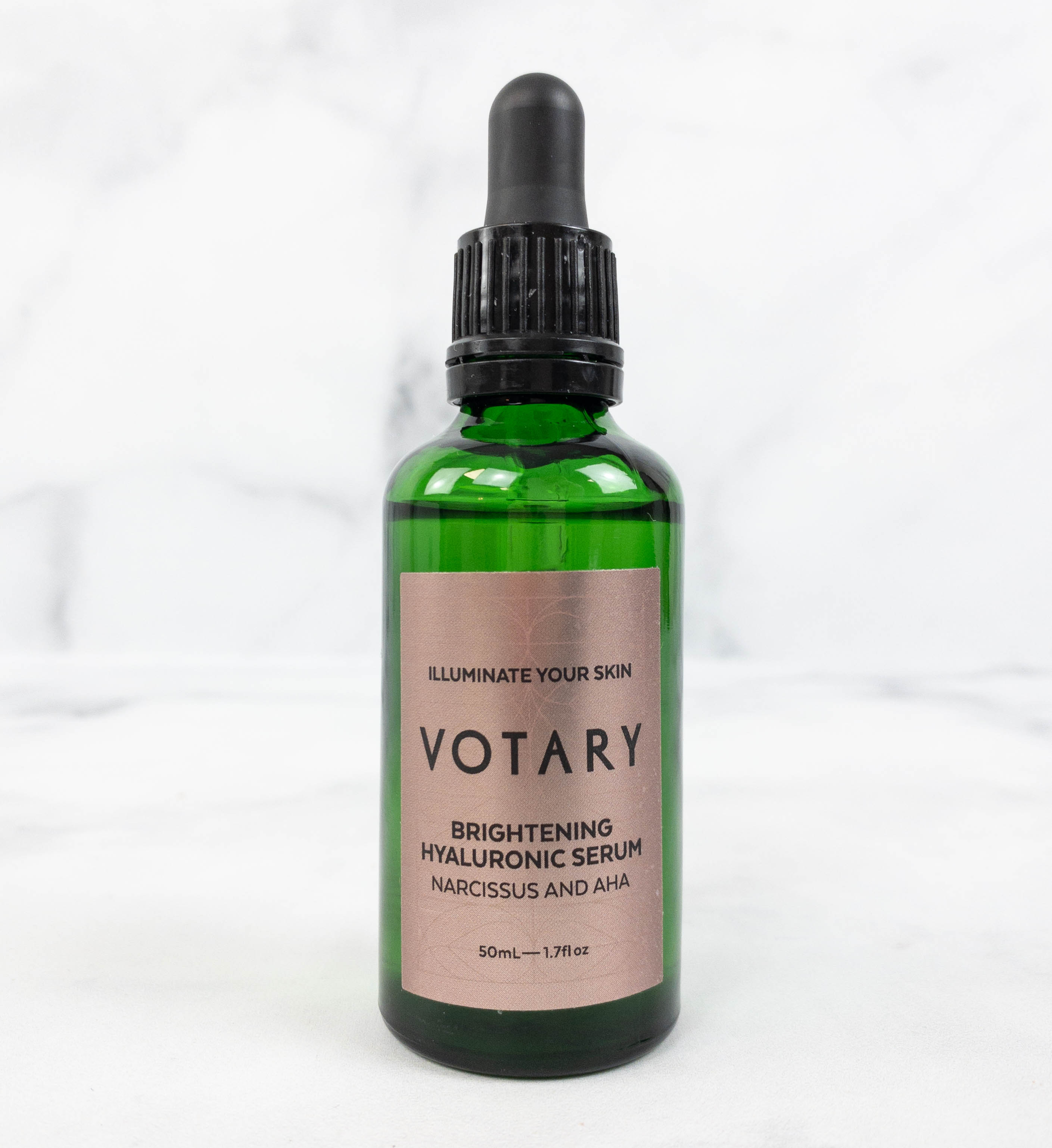 Votary Brightening Hyaluronic Serum ($118) First up is a serum that helps in making skin look brighter and more radiant.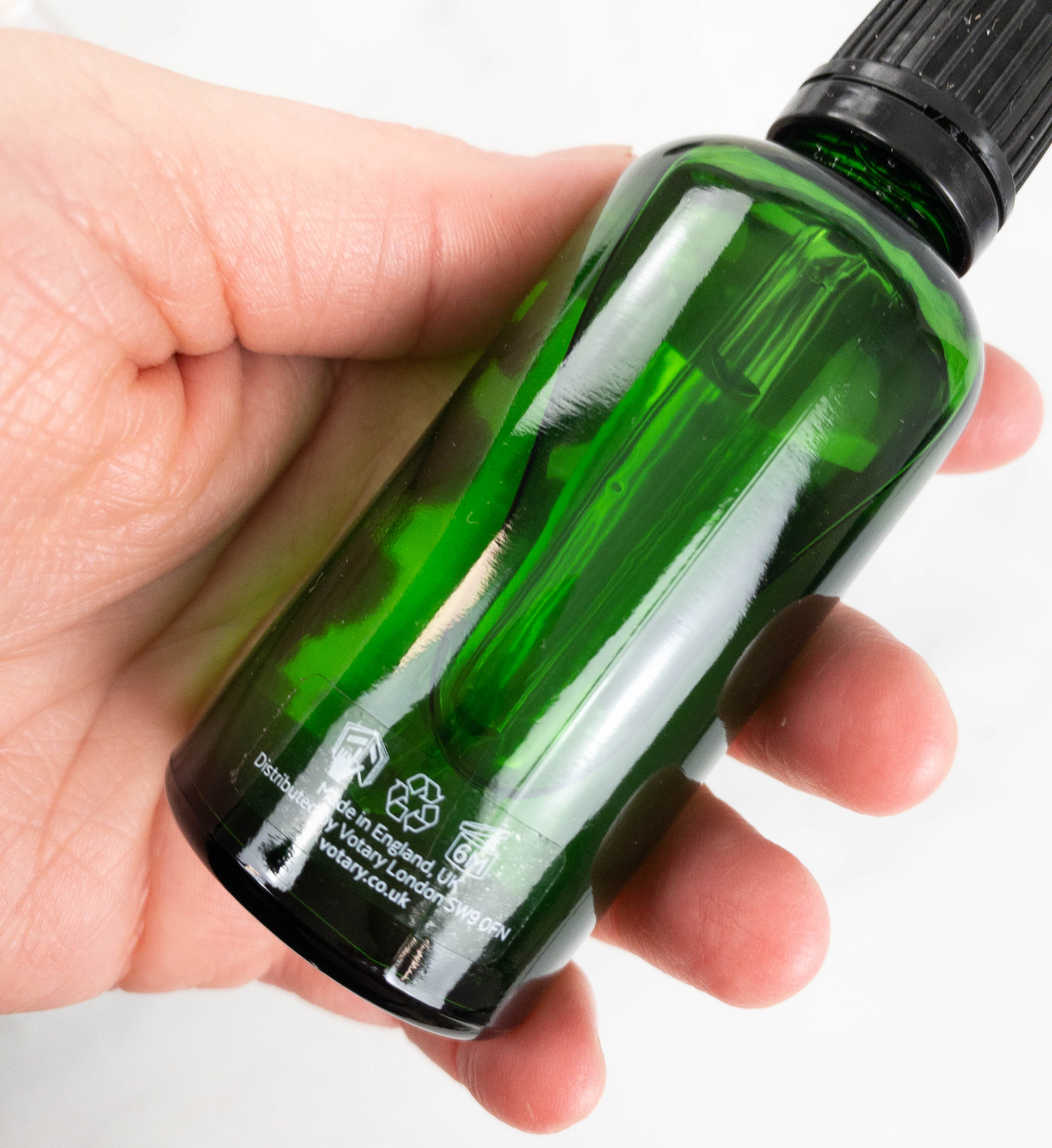 The green glass bottle helps preserve the potent ingredients in the product. When you've used up the product inside, you can also repurpose it as a flower vase!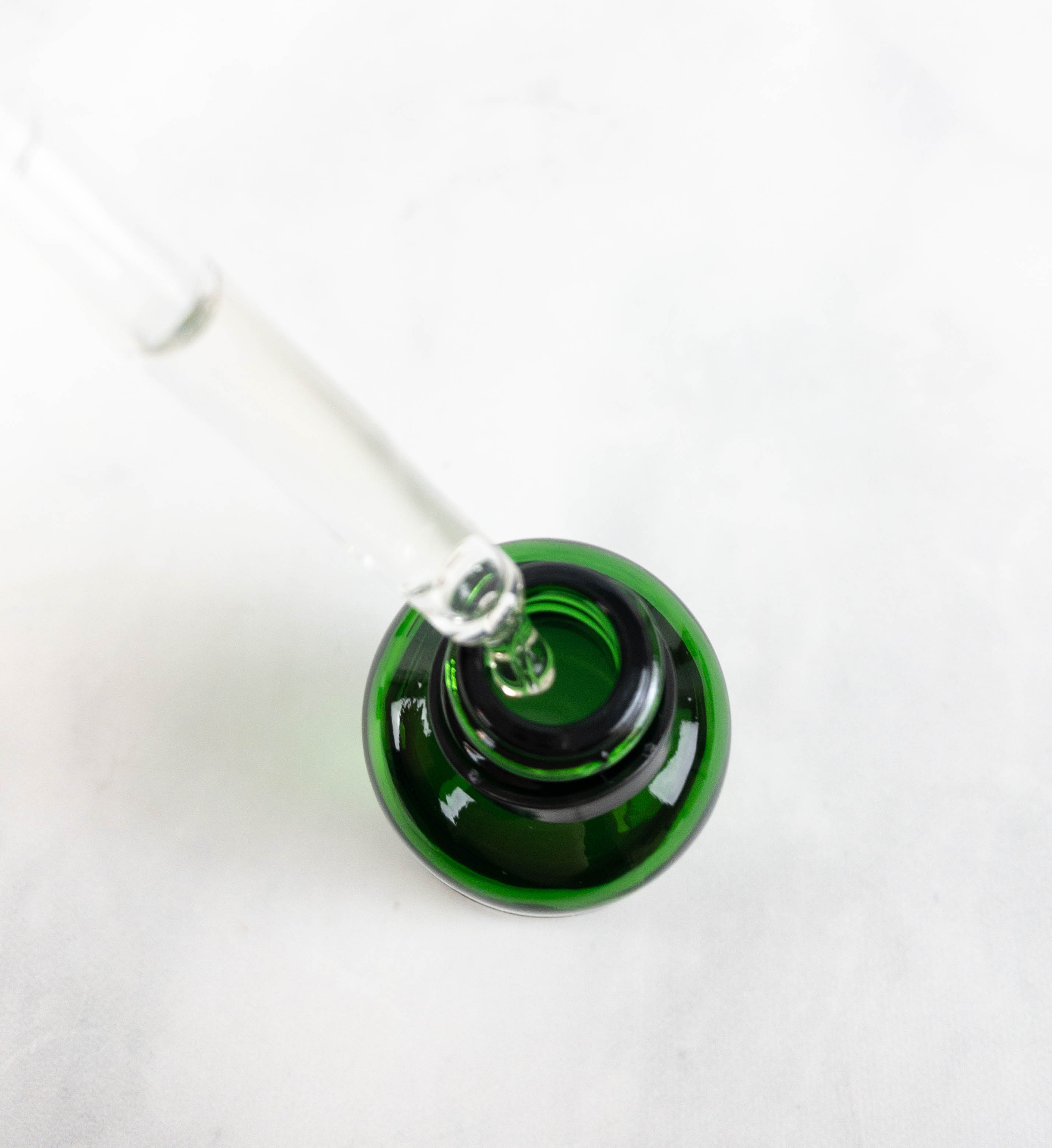 I like the dropper applicator because it made the product easier to apply and I can also easily control how much I want to dispense. Formulated with hyaluronic acid, this serum also helps in keeping the skin soft and smooth. Other key ingredients are narcissus and AHA which improve overall skin health and it's infused with bitter orange flower water, lemon fruit water, blueberry fruit, sugar cane, daffodil flower, sugar maple, orange and lemon fruit extracts.
Ideally used after cleansing, you just need to get 4 to 5 drops of the serum onto your palm and gently press onto your cheeks, chin, nose, and forehead. It gets easily absorbed by the skin, and it can be layered with other skincare products as well.
Votary Intense Overnight Mask ($136) For stressed and dull skin, here's a mask made with hyaluronic acid and a hydrating blend of plant oils like rosehip, avocado, and apricot.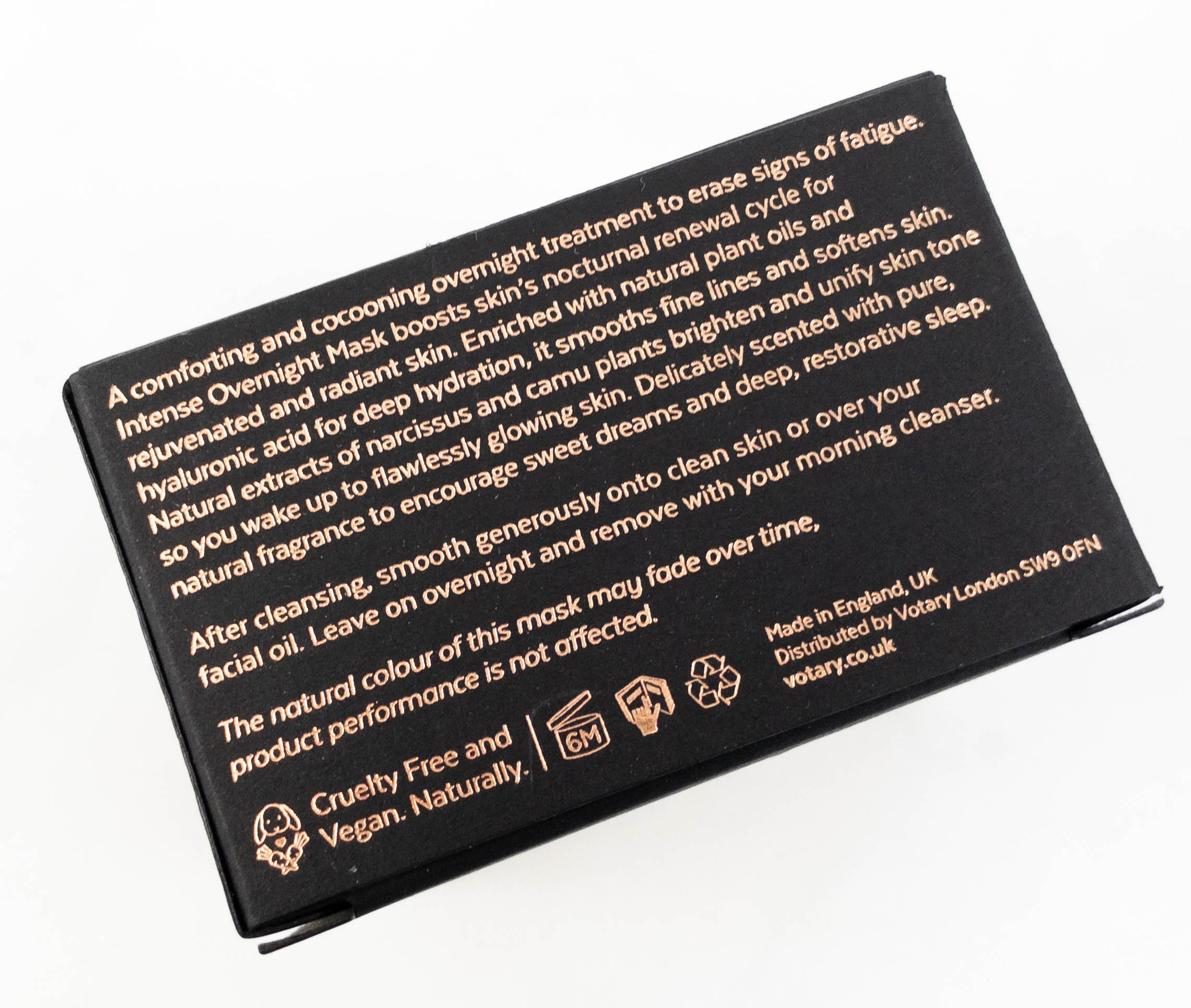 It's ideal to add to a nighttime routine! It's even scented with soothing notes of rose, lavender, and neroli.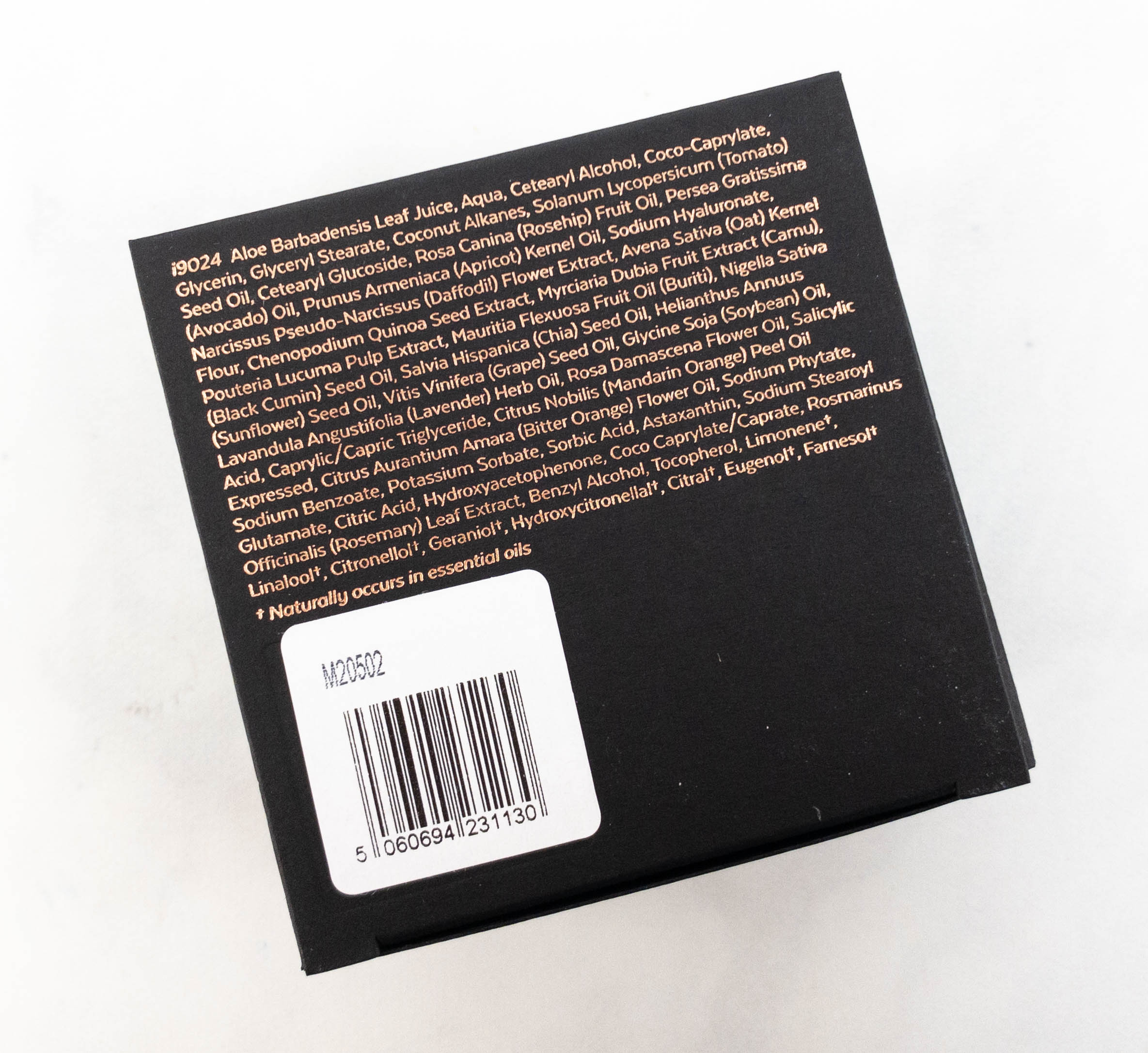 The creamy formula applies smoothly on the skin. It also gets absorbed easily, so you don't have to worry about it transferring to your pillows or sheets. There's a long list of potent actives here!
Aside from rejuvenating the skin, it also helps exfoliate the skin gently while boosting collagen formation and reducing inflammation. I like this face mask because it's easy to apply and the packaging enables me to maximize the product up until the very last drop!
The plant-powered skincare items in this box are easy to use, making a great alternative to their regular store-bought counterparts. For my morning routine, there's a potent serum that promises to brighten the skin with continued use, and for night time, there's a mask that helps my skin recover from fatigue and dullness. They are made with all natural ingredients, and of course, they are cruelty-free! All in all, I'm quite happy that I was able to try these as I absolutely love the exfoliation super hydration combination! The total retail value of the products is $254, which is really impressive. Whether you're ingredient conscious or you simply want to try high-quality beauty products without breaking the bank, this is a great bi-monthly box to consider.
What did you think of this month's Boxwalla Beauty box?