Box for Boss is a monthly subscription box made for women entrepreneur with big ambitions and high self-care standards. Every month, you'll be provided with products, and a community to skyrocket both your business efficiency and personal well-being. Each box will have 4-6 premium products, such as planners, at home tools, wellness items, tech gadgets, stationeries, and books, worth $200. You also get a monthly workbook and access to VIP Community. The box is $56.90 with free shipping.
The box came in all pink and was nicely wrapped.
Everything in the box. I don't know if it was on purpose, but I love the pink and green color theme. It was very relaxing to open up the box.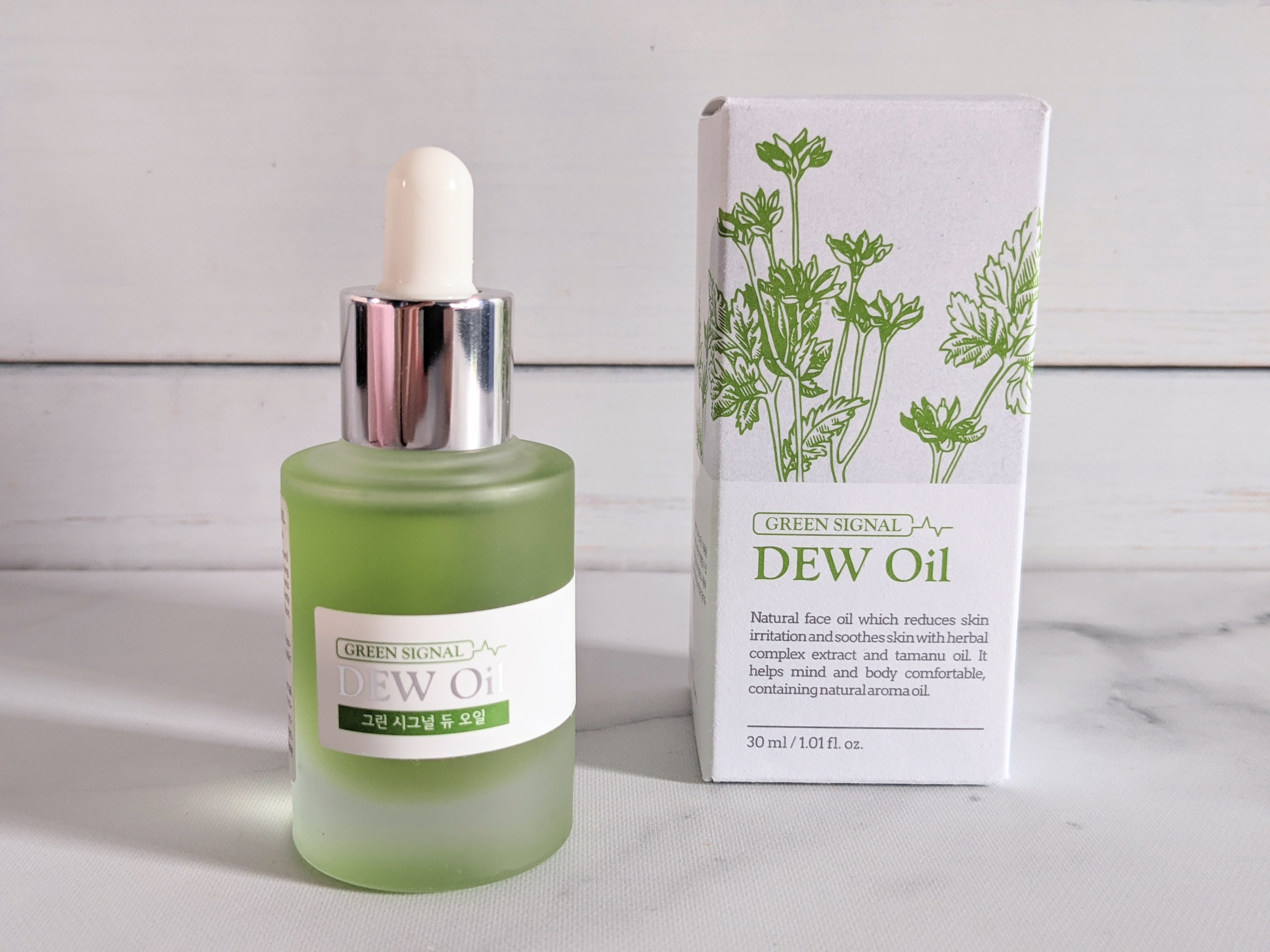 Green Signal Dew Oil. A light face oil, perfect even for oily skin.
The blend of oil is too long to write down here, but they all sound lovely. There is no added fragrance or parabens, but the scent is definitely woody and herbal, thanks to the Tamaru Oil (Calophylium Inophyllum).
It is said to help heal skin from breakouts, dry patches and dullness. And it feels great on the skin. Such a great combo!
Meetsun Blue Light Blocking Glasses. These simple looking glasses have blue light filter glasses to help with long hours in front of a computer screen. They are lightweight, and are quite comfortable to wear.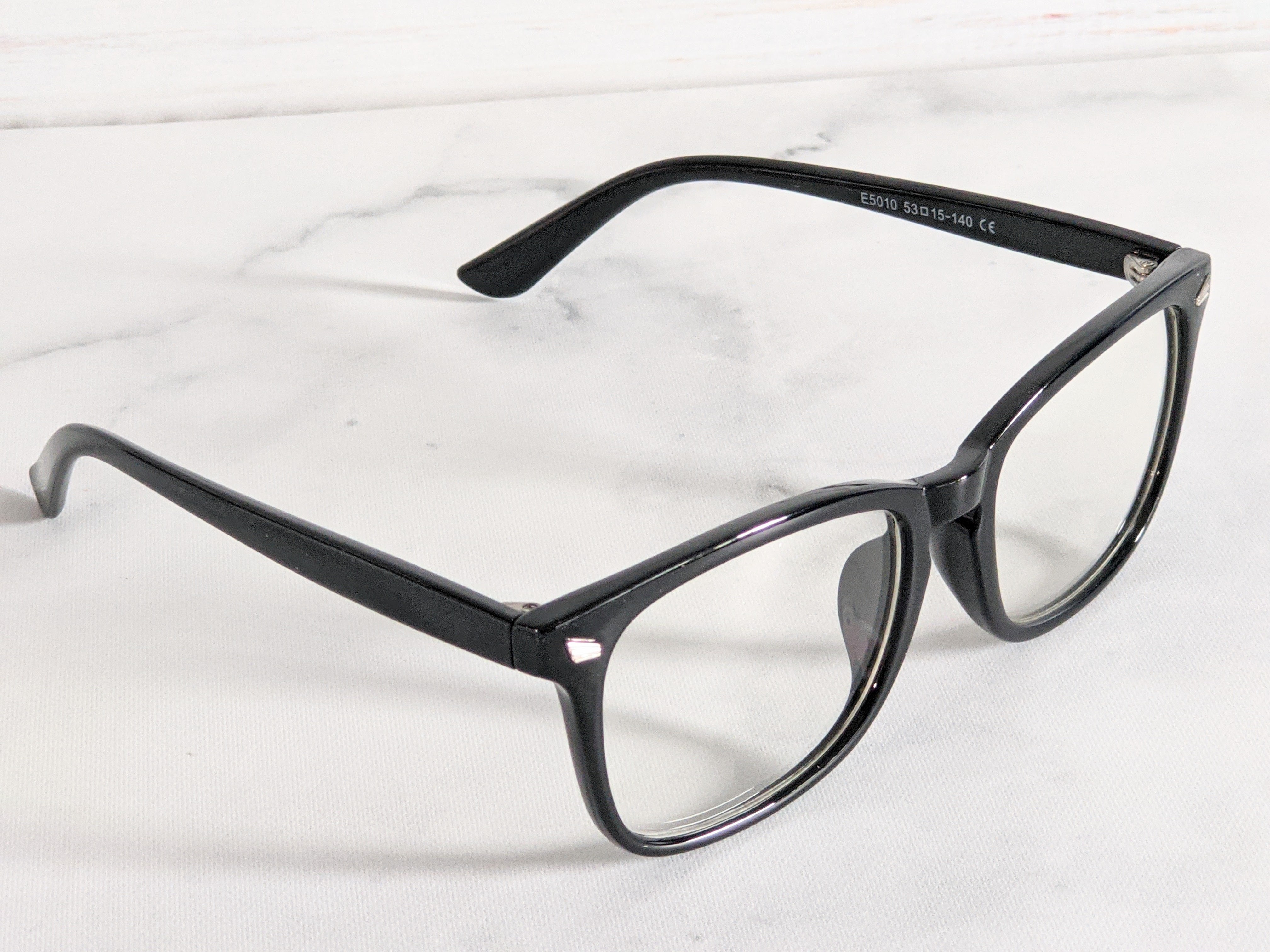 Blue light filter glasses help to prevent eye strain and eye fatigue. Because I wear prescription glasses all the time (I can't wear contacts), I gave them to my sister who said they were great and she got compliment on their look as well.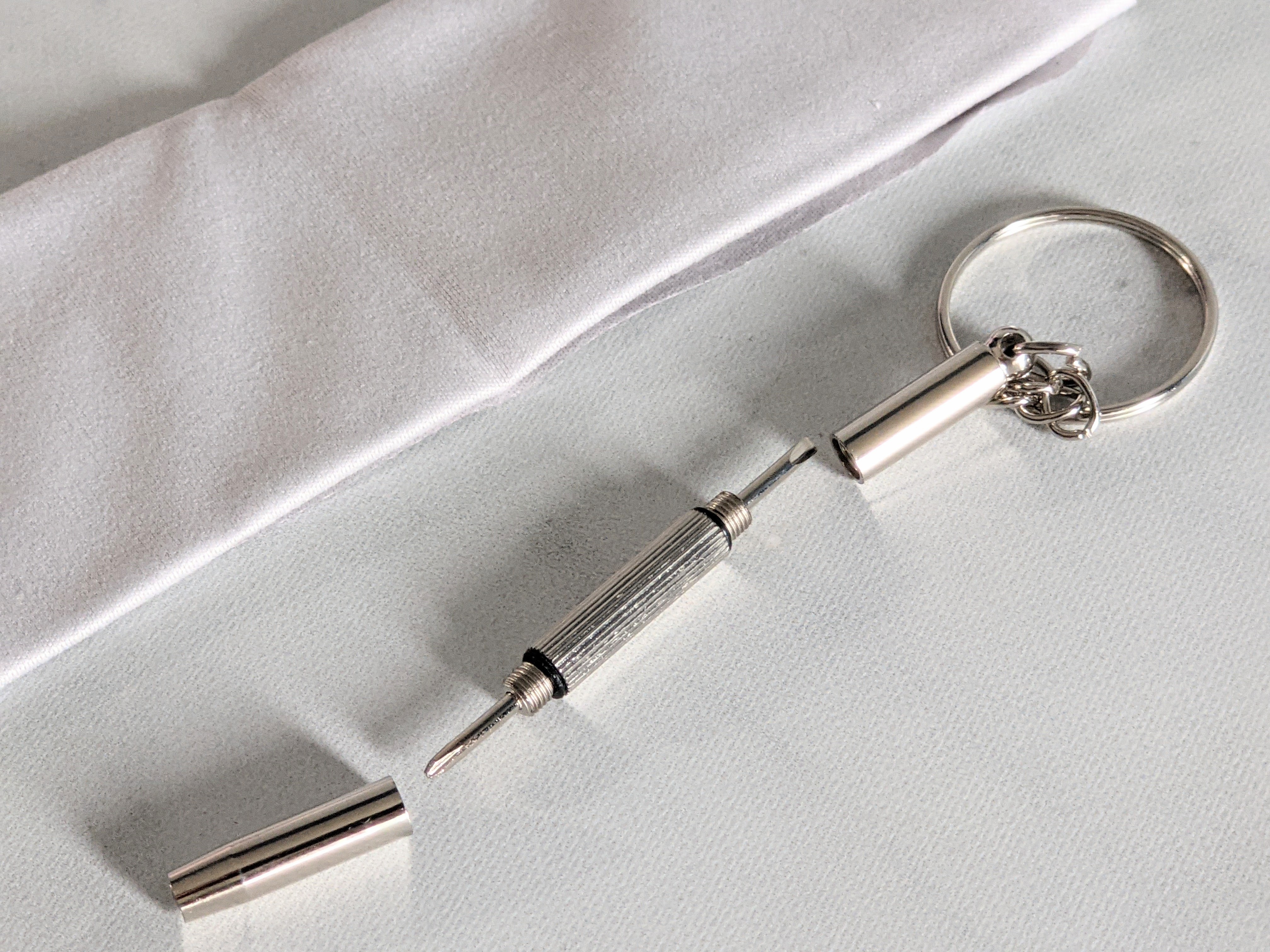 They came with a standard cleaning clothe and a key chain that double as a screwdriver to keep glasses in perfect shape.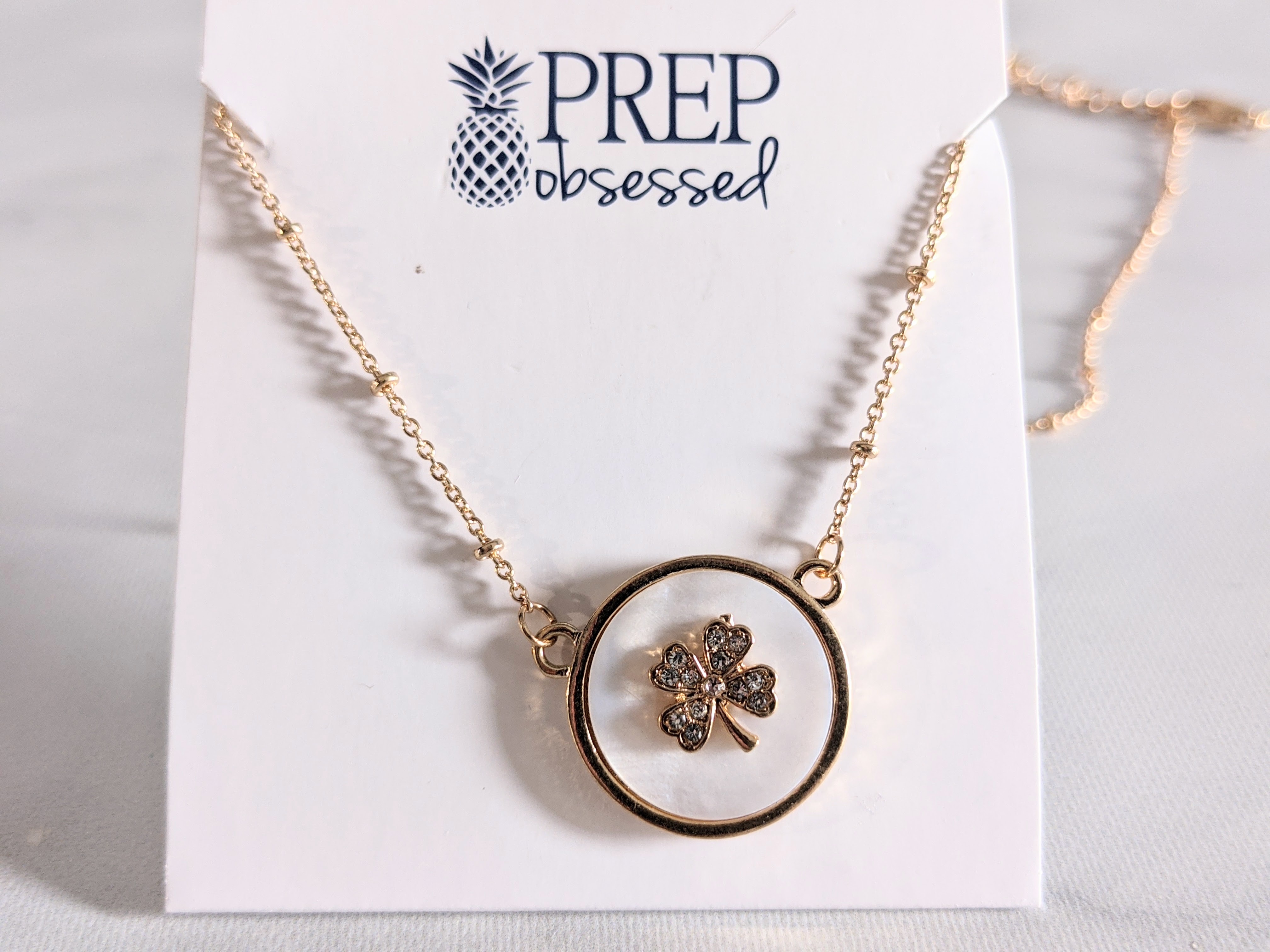 Prep Obsessed Mother of Pearl Clover Pendant Necklace. This is a cute little pink gold colored necklace featuring a four-leaf clover on Mother of Pearl.
The clover is made with little crystals.
Design Sprinkles Lined Journal. I love getting notebooks in subscription boxes, I just can't get enough. This one has a lovely spring-like flower design, very feminine.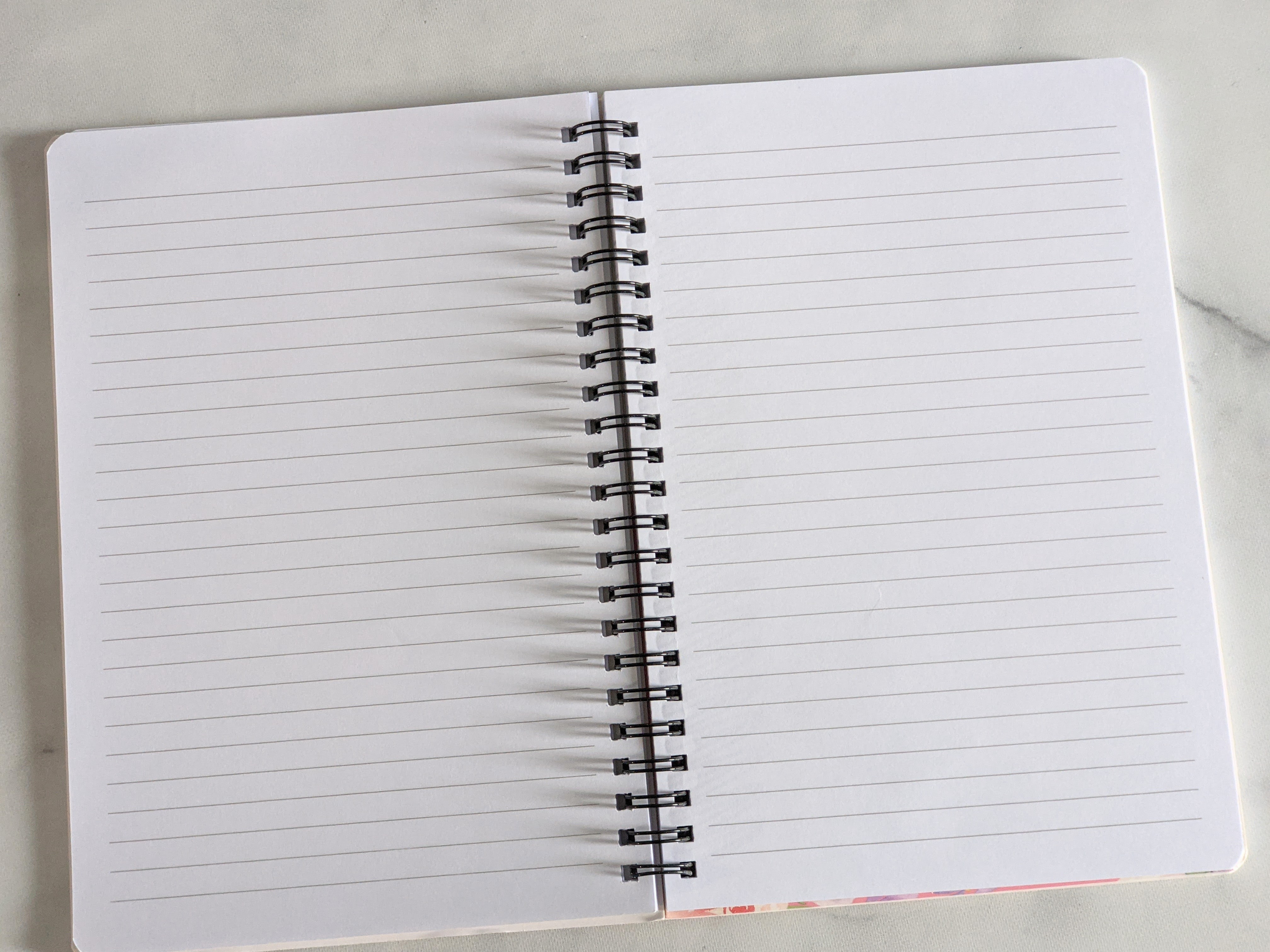 It's a simple lined 5.5″ x 8″ notebook and the lines are not too widely spaced so I can write quite a lot of stuff. It's great to carry around in my purse too jolt down ideas or to keep on the desk for brainstorming.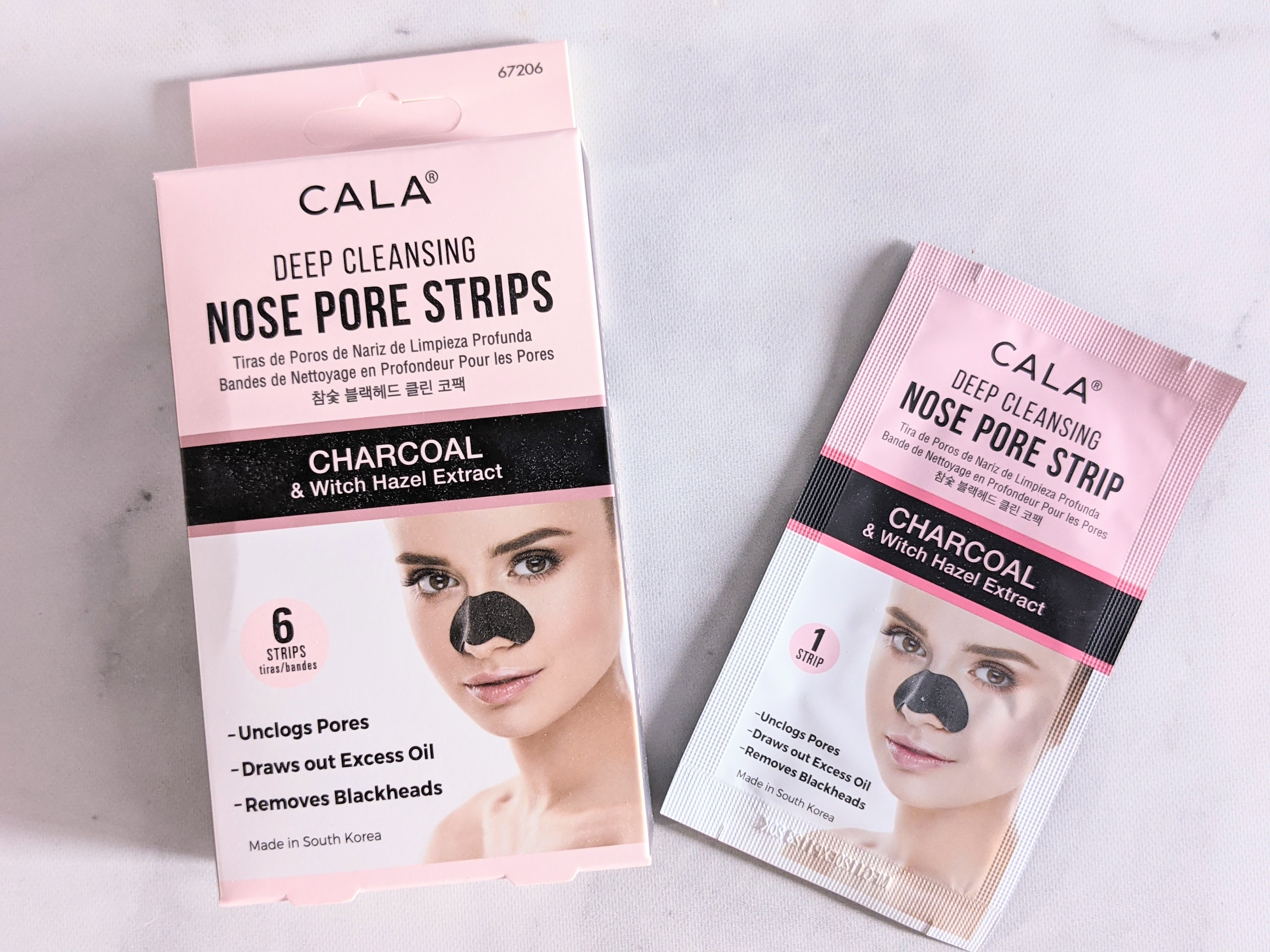 Cala Deep Cleansing Nose Pore Strips. An other skincare product featured in this box, nose pore strips can deep clean the pores around your nose. Made with charcoal and witch hazel extract on a sticky band, they are said to draw out excess oil and remove blackheads. I've tried different brands in the past, and they never worked on my nose. These bands are no exception, sadly.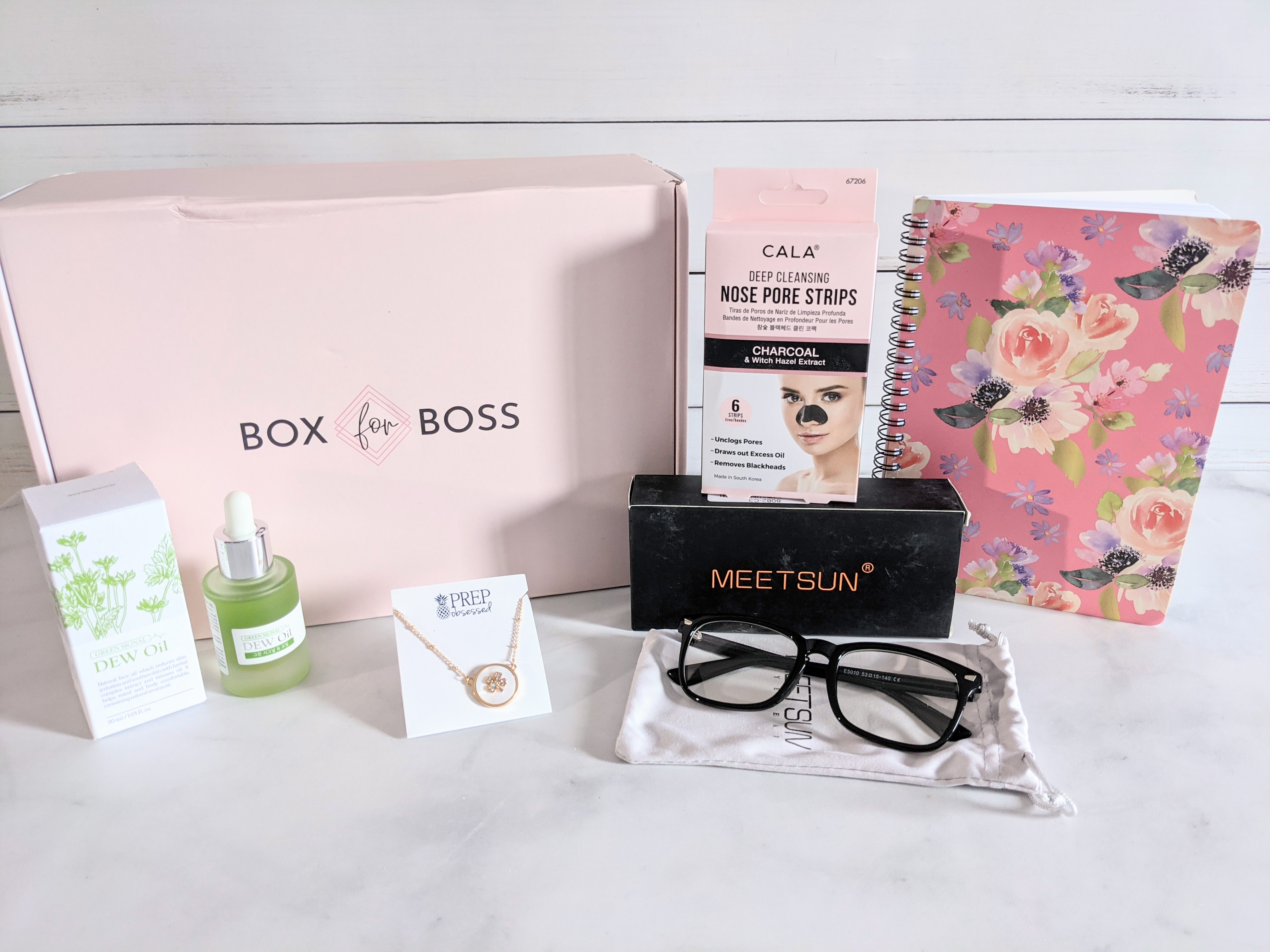 Box for Boss is a fun subscription for women entrepeneur who wants to treat themselves to some selfcare with accessories to make their working life easier. Sadly, I didn't get any information about the workshop or the VIP community, so I can't comment on them. I also thought that the value of the box was slightly higher than the price of the box, but not close to the $200 value they claim they provide. But it still a nice gift for the women in your life or for yourself. Seeing as this is a new box, I'm sure things will be better in the coming months.
What do you think of Box for Boss?
Visit Box for Boss Entrepreneur Box to subscribe or find out more!