The Pura x Disney Mickey & Minnie Summer Love Fragrance Collection is here! There are two new scents available – the Minnie Mouse Bouquet Bloom and the Mickey Mouse Chocolate Truffle (both $16 each). You can grab the Summer Love Set for $80, that includes both scents and the Pura Smart Device. If you already know about Pura, get your hands on these yummy new scents here! If you're a newbie, we'll explain the whole thing!
Pura offers a smart home air freshener, which allows you to control the scent of your home from your phone. You can buy the Pura Smart Home Fragrance device for $44 and then subscribe to get new luxury kid & pet friendly fragrances to your door monthly. The subscription price depends on the chosen fragrance, which varies from $12-$20. Aside from getting access to Pura premium fragrances, subscribers will also get a 30% discount on any of the fragrances selected. When you subscribe to 2 or more fragrances, shipping is free! You can choose the frequency of your fragrance subscription: every month, 2 months, or 3 months. When the diffuser and fragrances arrive at your door, just download the Pura app and connect it to the device before loading the vials to manage the scents!
DEAL: Get 15% off your first order! Use this link and the coupon code HELLOSUB at checkout. You'll get FREE shipping with 2+ items in your order (that's one smart device and one fragrance) plus 30% off subscription items!
The other fragrances in the Pura x Disney Collection are the Frozen 2 Elsa Journeys to Ahtohallan and Anna & Olaf in the Enchanted Forest scents
The fragrances arrived in a Pura pouch.
They also came in individual boxes with Disney branding!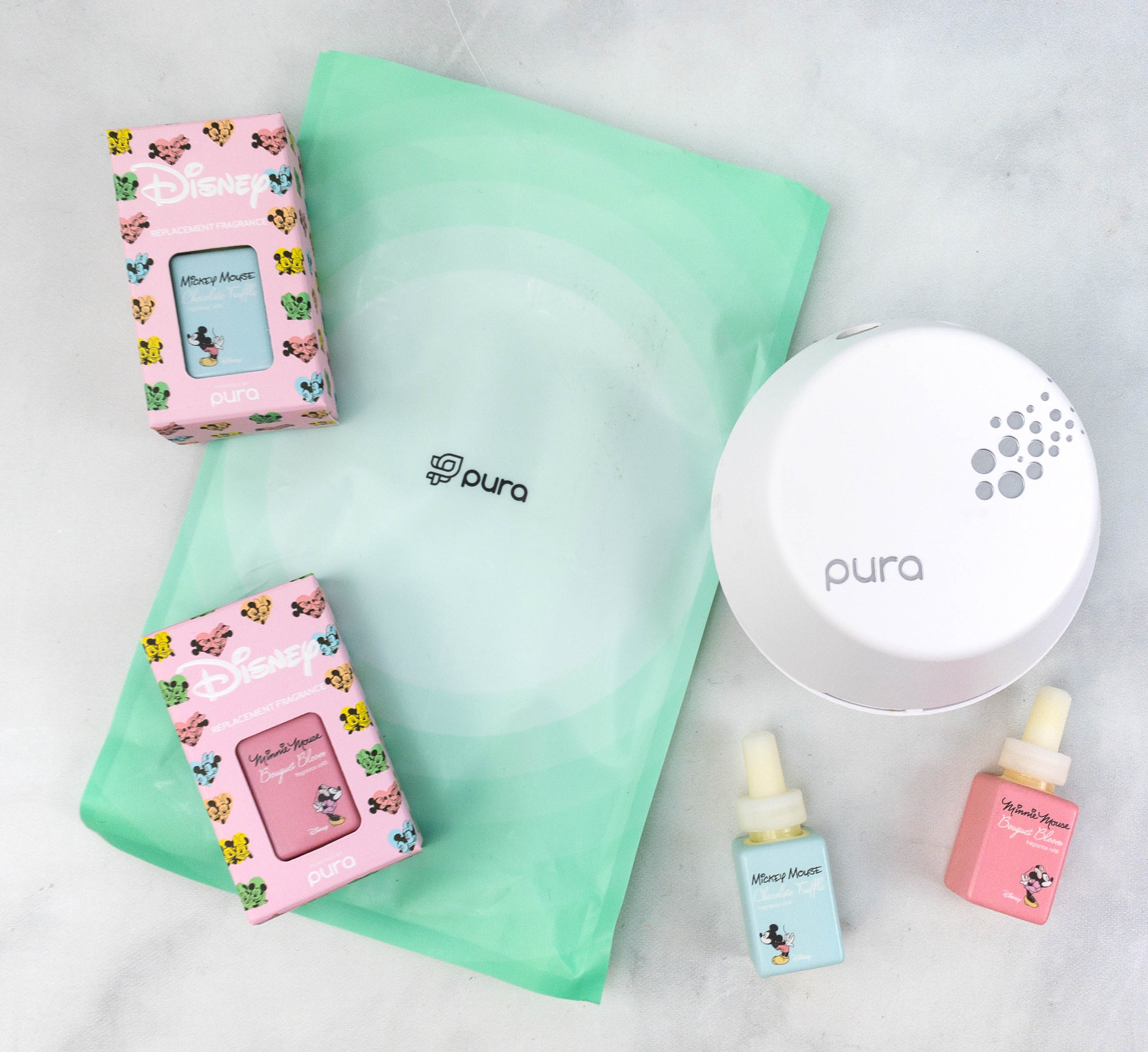 Everything in the Pura x Mickie & Minnie Set!
Mickey Mouse Chocolate Truffle Fragrance Refill ($11.20) The first summer fragrance reminds me of a decadent dessert. It has top notes of sparkling orange zest, cherry, and effervescent peach, followed by rose petals, pistachio, plum, pear blossom, osmanthus, and raspberry truffle in the middle. Base notes are whipped vanilla and dark chocolate delight. It smells great, but not overpowering. It's quite nostalgic too, especially if you've been in Disney World!
Minnie Mouse Bouquet Bloom Fragrance Refill ($11.20) The next scent provides an uplifting effect with its Italian lemon and sparkling citrus top notes. It also has rhubarb, sparkling passionfruit, peony, and apple blossom middle notes to show Minnie's sweet and charismatic side. When the middle notes dissipate, all that's left is a combination of comforting musk and whipped cream. I love it, it's a great scent to use on any summer day!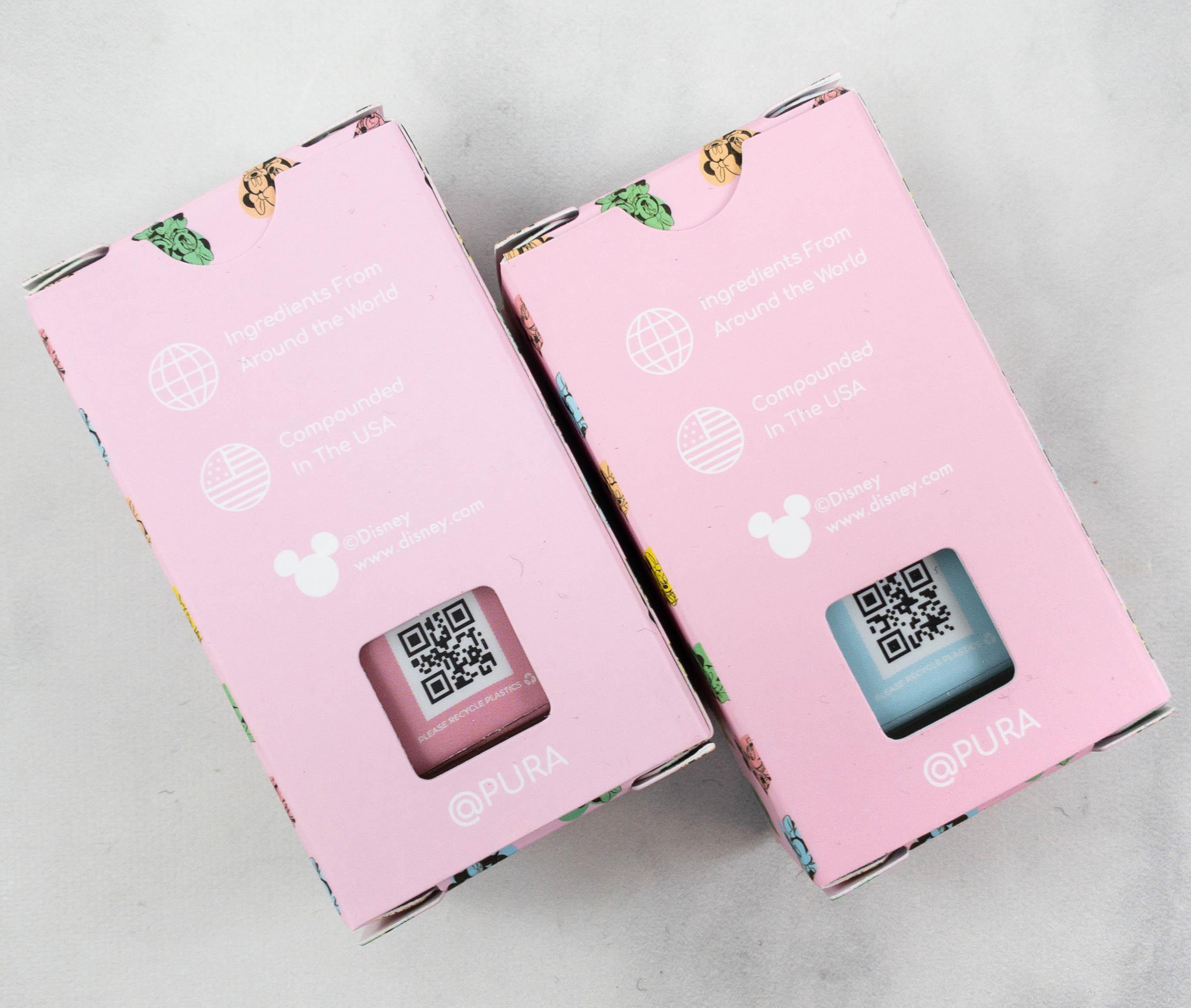 According to Pura, the fragrances that they offer are made without harmful chemicals. The scents' formulation are pet-friendly and kid-friendly as well!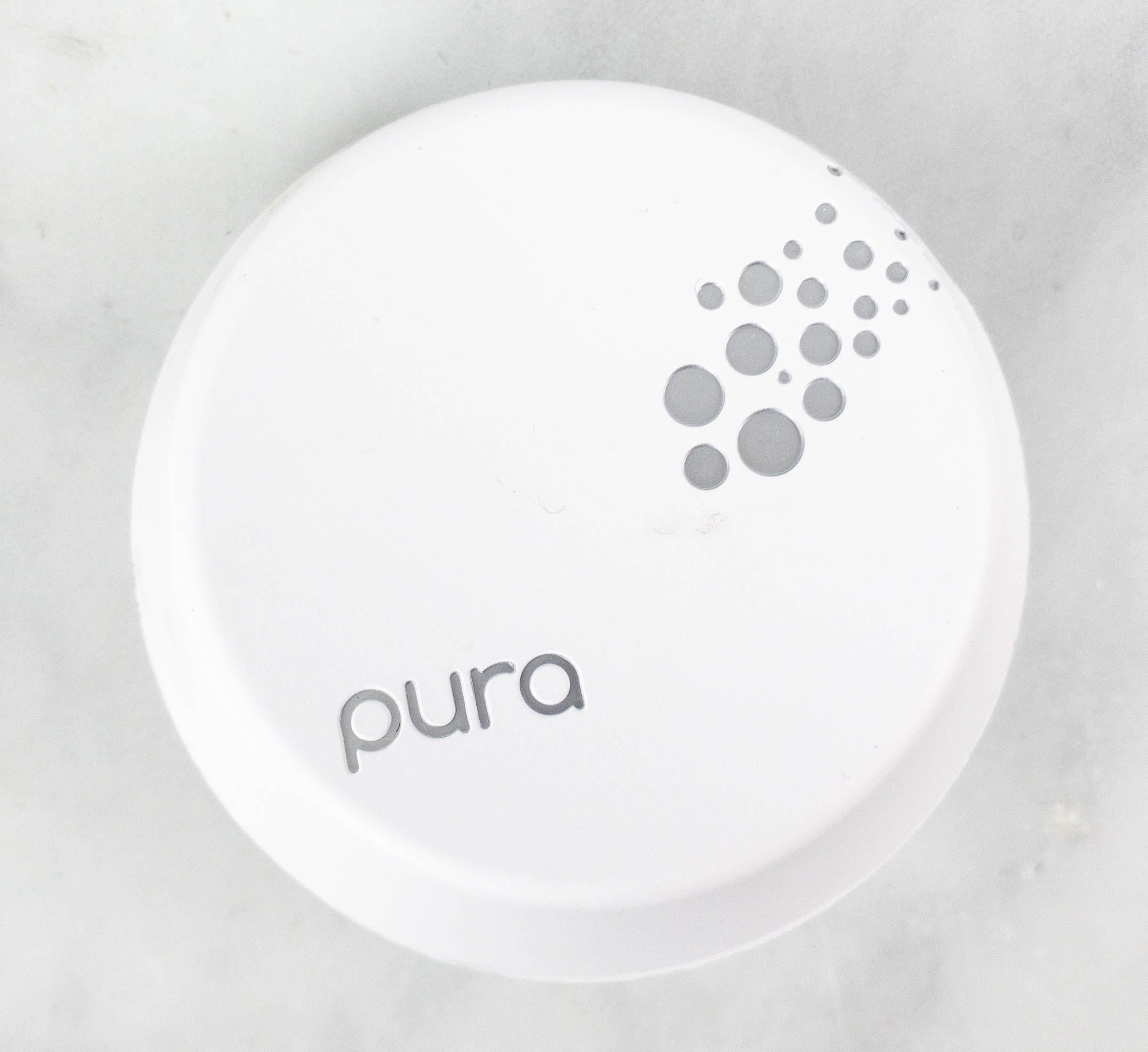 Smart Device ($44) This smart device can carry and diffuse Pura scents to keep homes smelling fresh and great at all times. It has three main customizable features that include scent intensity, custom schedules, and the away mode, that can be controlled using the Pura app. It's an efficient device that can maximize the fragrances. Also, it comes with an LED ambient nightlight!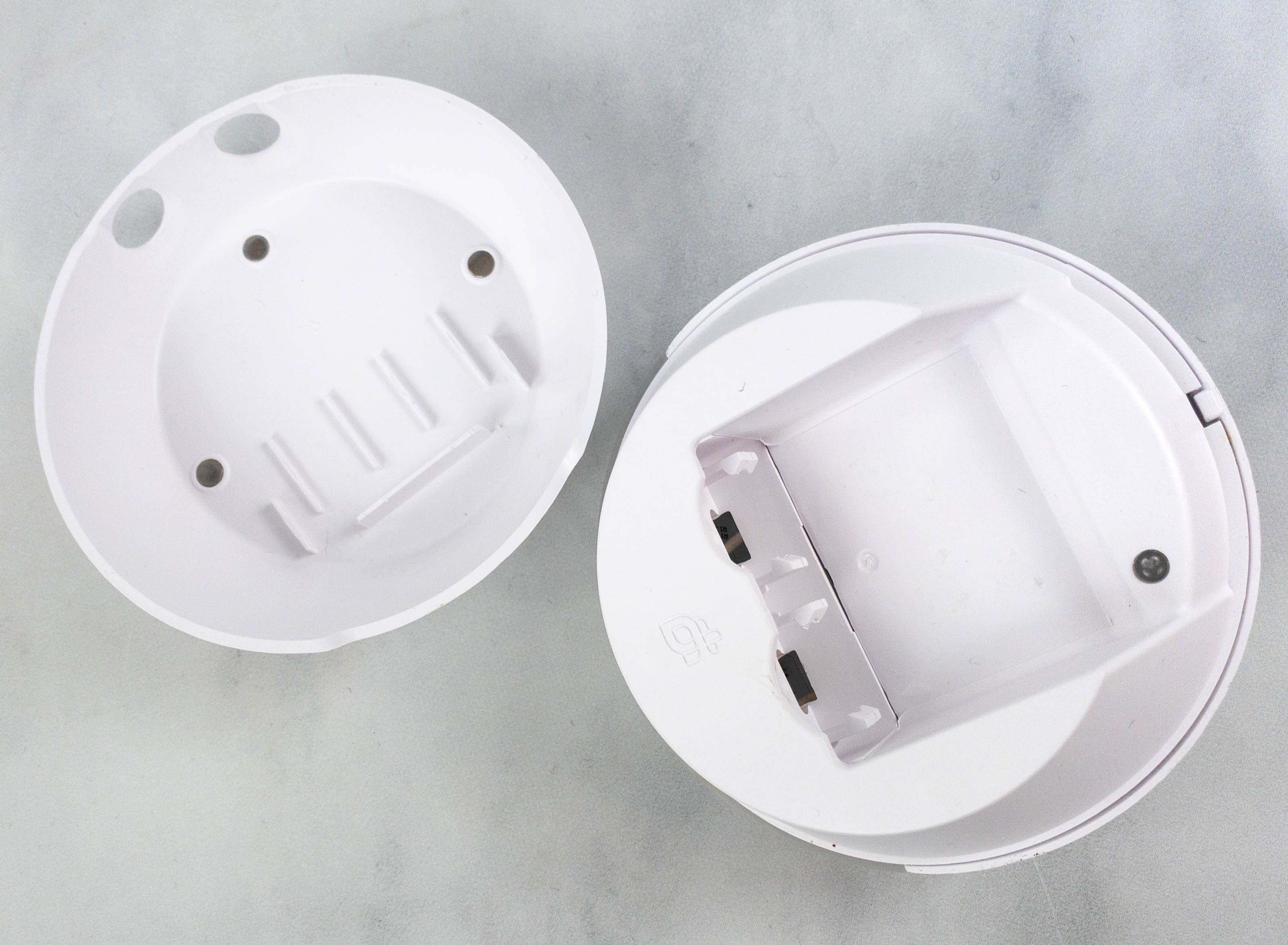 Removing the cover reveals a space that can accommodate up to 2 vials.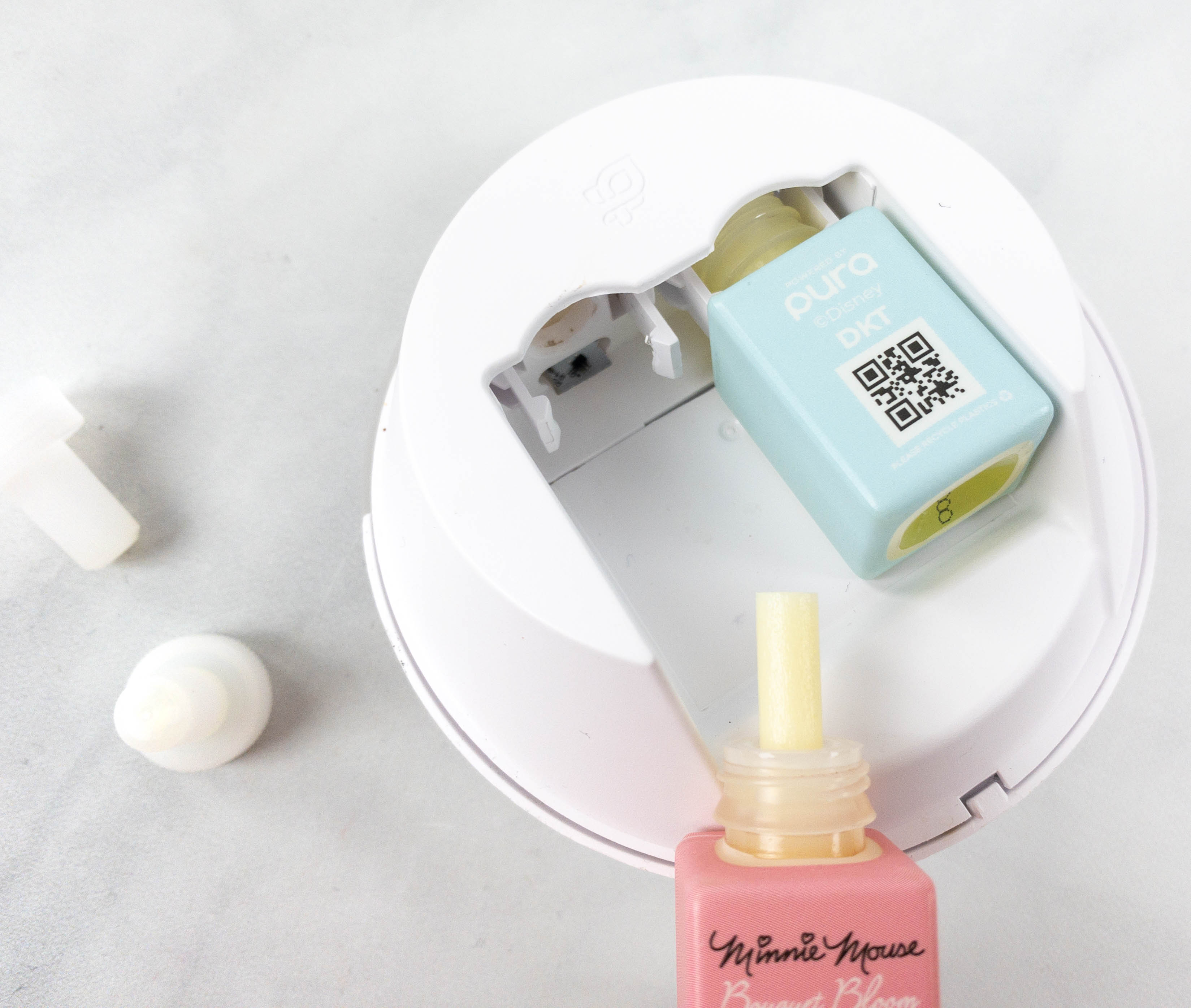 Attaching the nozzles of the vials to the device requires minimum effort so I can easily switch scents whenever I want!
The vials are secured by a lock to keep them in place.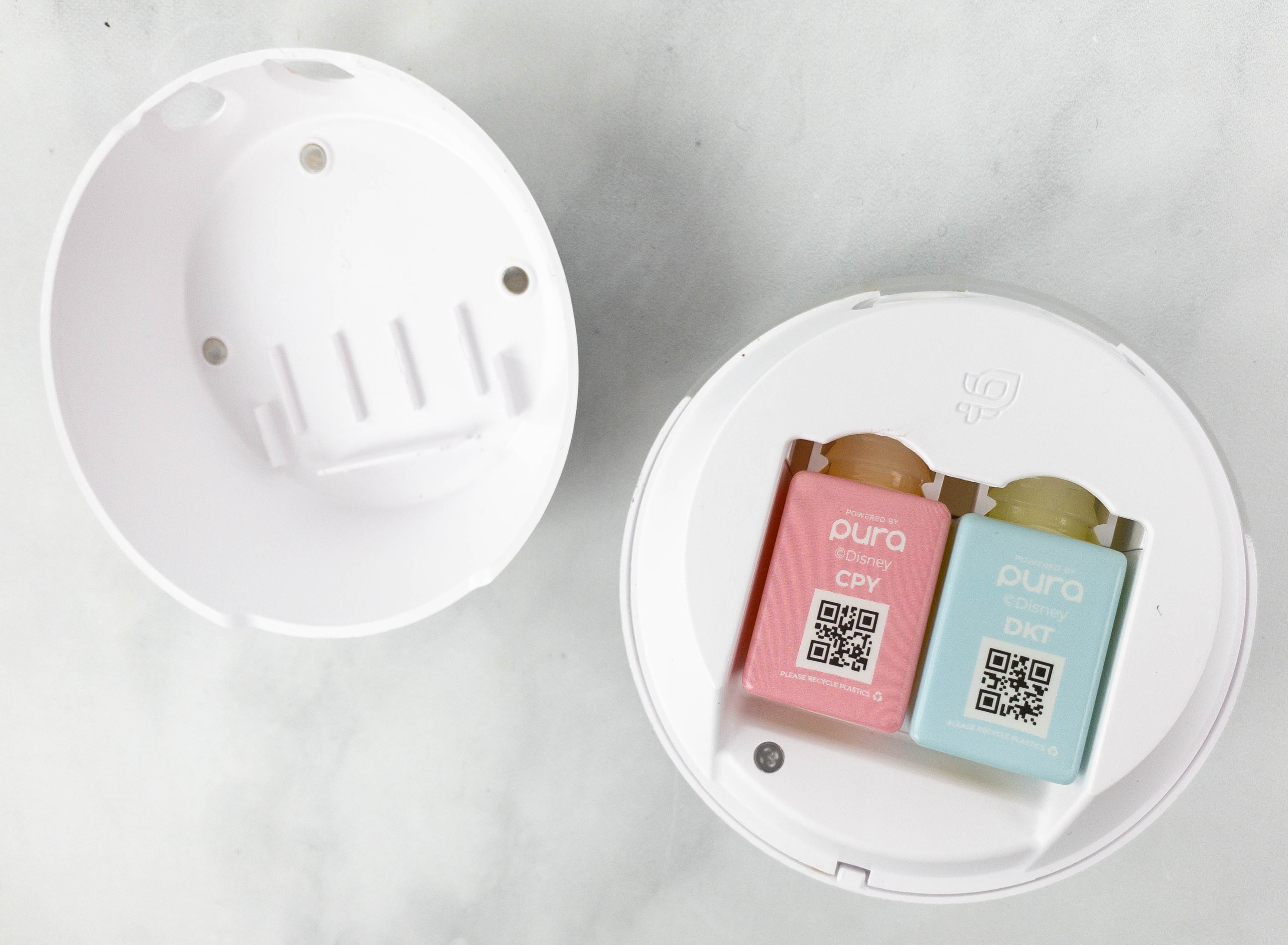 Everything is all set and it's time to experience these magical Disney fragrances inside our home!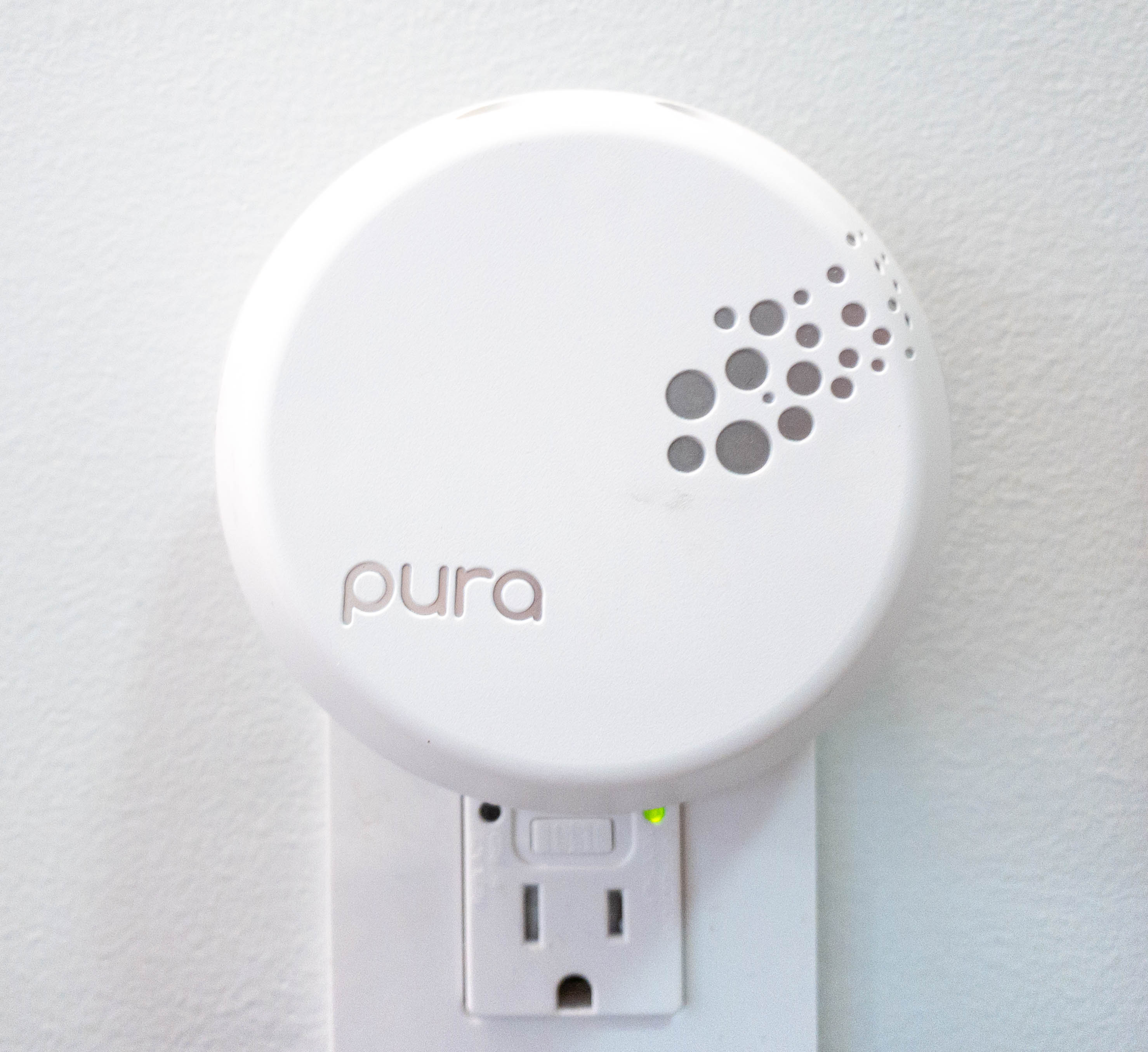 The device can be plugged it into an outlet that has 120VAC – 60Hz.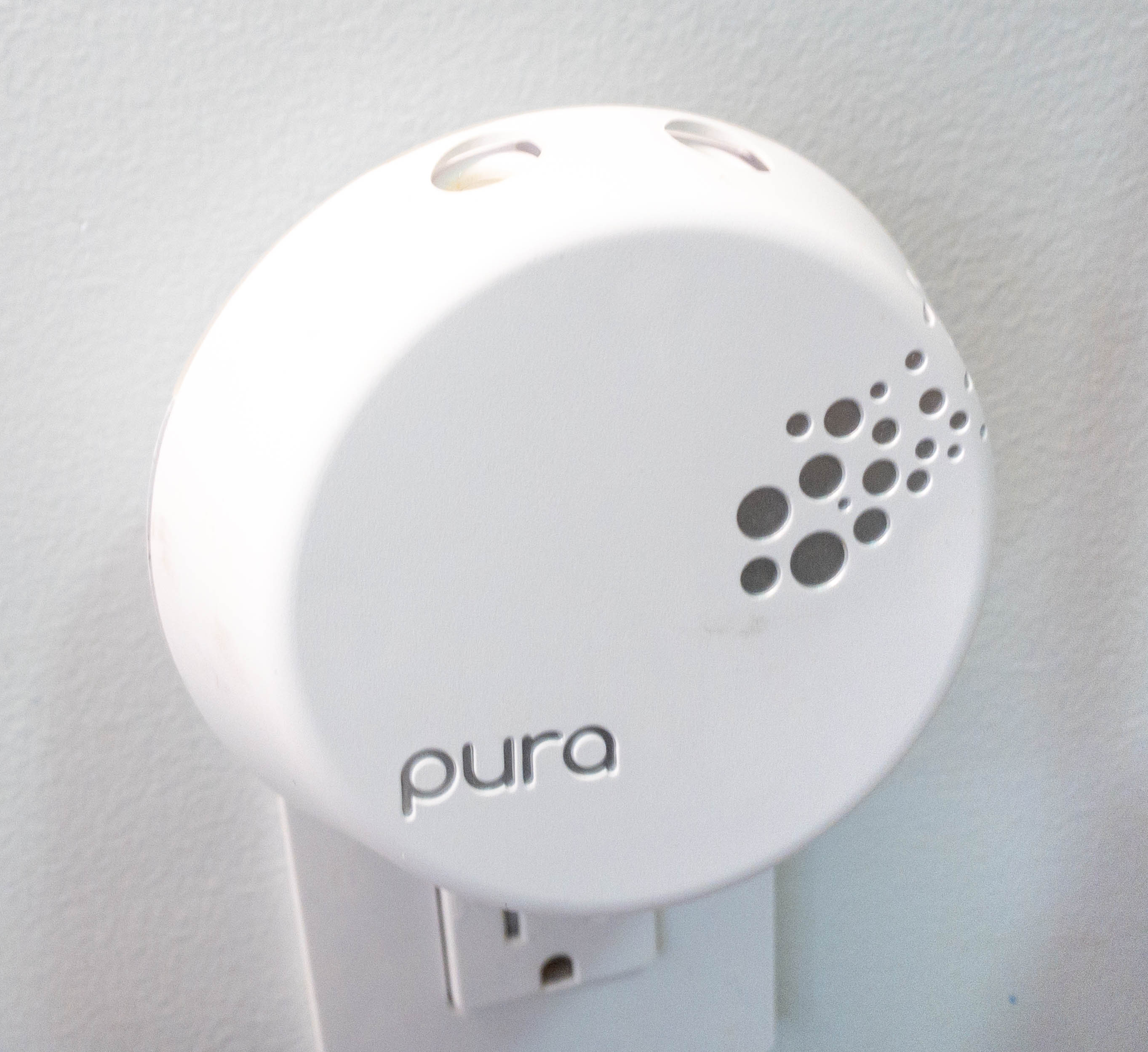 It also comes with an LED ambient nightlight that can be controlled using the Pura app. You can choose your preferred color to set the mood in any room! Let me tell you – the kids love changing this!
Disney x Pura scents bring the magic of Disney to our home! The new Minnie and Mickey Mouse scents are perfect for summer, but I'd love to use them even beyond the season because they're really good. One smells chocolatey, while the other has a delightful combination of floral and fruity notes. The scents are long-lasting but not overwhelming, definitely a great way to enhance a room's ambiance. The Pura scent diffuser itself is also amazing! I've been using it for a while and I haven't had any problems with it. It can be connected to an app, allowing you to customize the fragrances in just a few taps. I loved the past Disney x Pura collab and this new one is not an exception! It's ideal for any Disney fan and for anyone looking for new, high-quality home fragrance!
What do you think of Pura x Disney Mickey & Minnie collab?