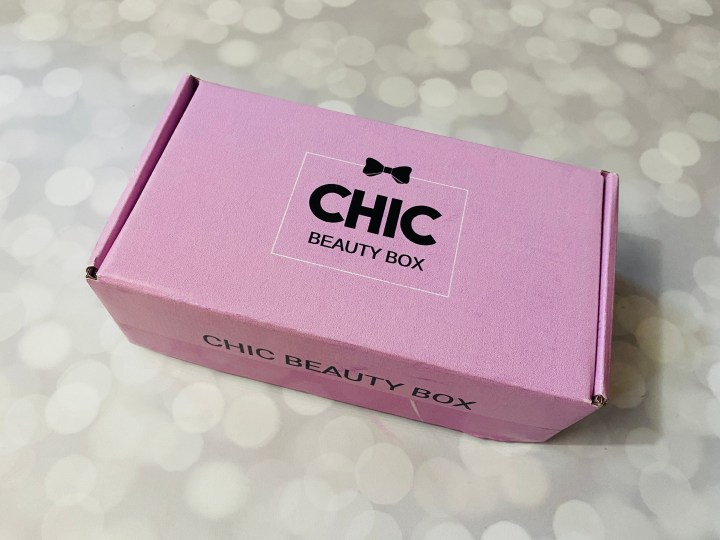 Chic Beauty Box is a bi-monthly subscription box that delivers high-end and low-end cosmetics to your door. They feature imagery of brands like NARS and MAC as well as Too Faced, Fenty Beauty, and Milani. The box is $34.99 CAD and you can also try a one-time box for $39.99.
DEAL: Get 10% off your first box! Use the coupon code HELLOSUB at checkout.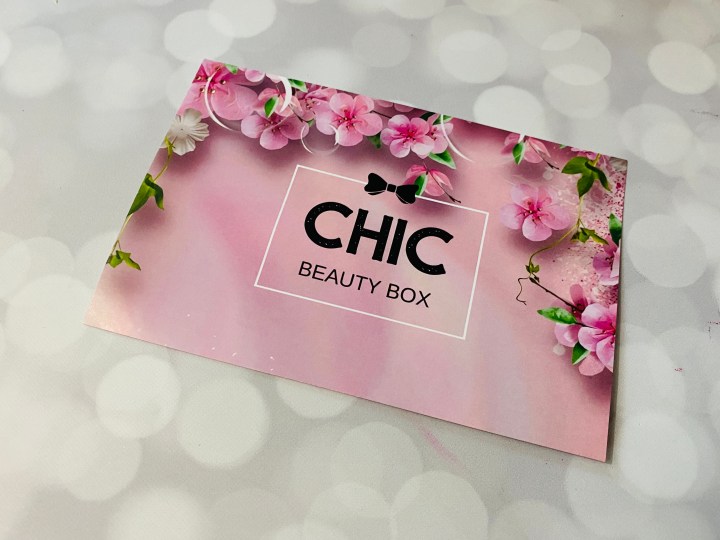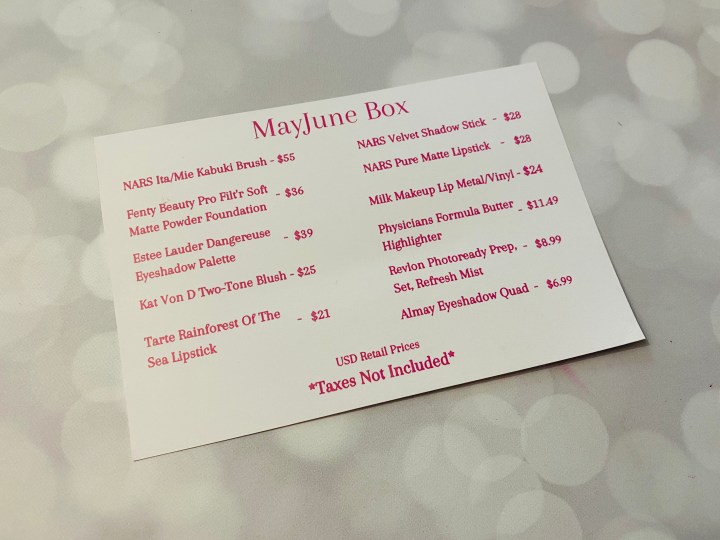 The information card breaks down the items you may find in your box — there are now different variations!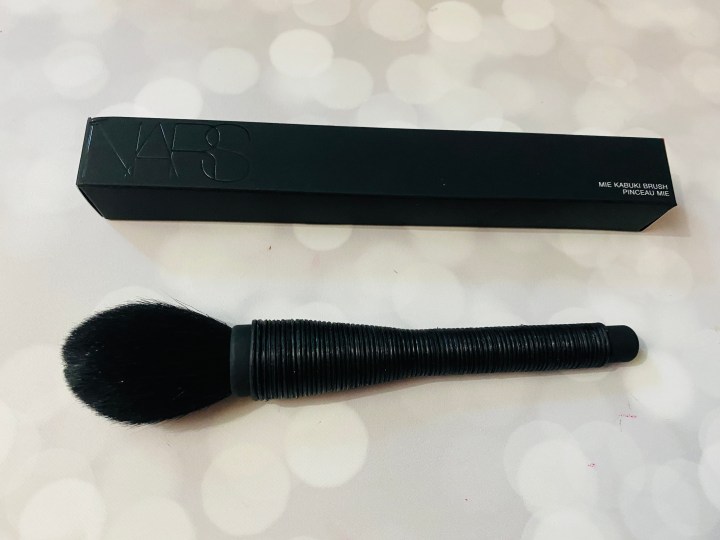 NARS Mie Kabuki Brush ($55) Wow, I was really surprised to see such a famous and popular product in my box! NARS brushes are some of the best. The Mei kabuki brush has a nice domed shape and the goat-hair bristles are very soft but firm enough to maintain the unqiue shape. The wrapped handle is also signature for NARS.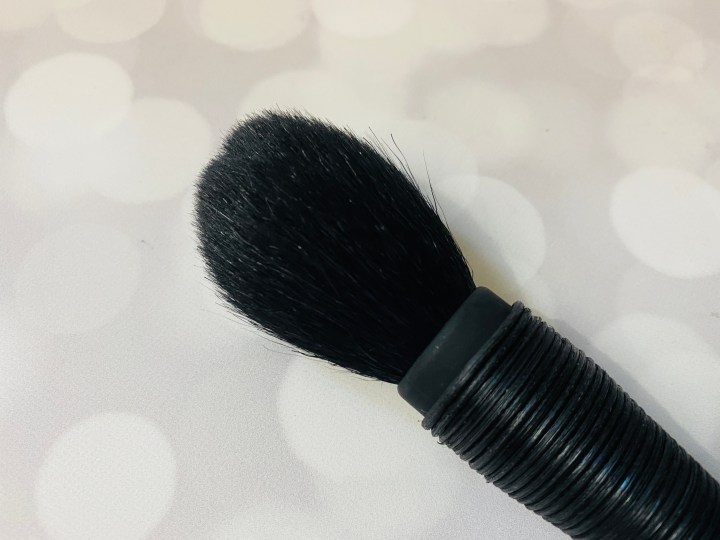 The smaller size allows for accurate placement of blush, bronzer, and highlighter. Though NARS overall is not cruelty-free, they've since made the switch to vegan fibers for their brushes which is likely why this brush is now discontinued. Still a great tool for your kit.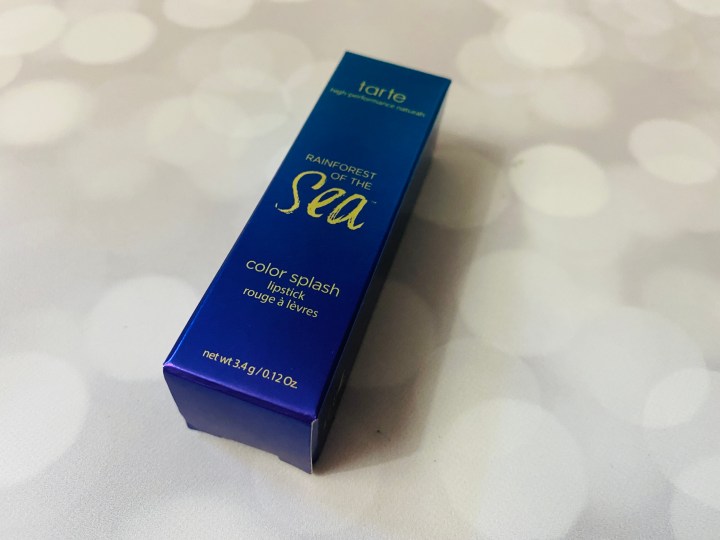 Tarte Rainforest of the Sea Color Splash Lipstick ($21) With mask restrictions lifting here in Vancouver I can finally wear lipstick again, so this item is really timely! Pink Lemonade is a neutral beige with a smidge of coral. It's not my colour palette so I likely won't reach for this often.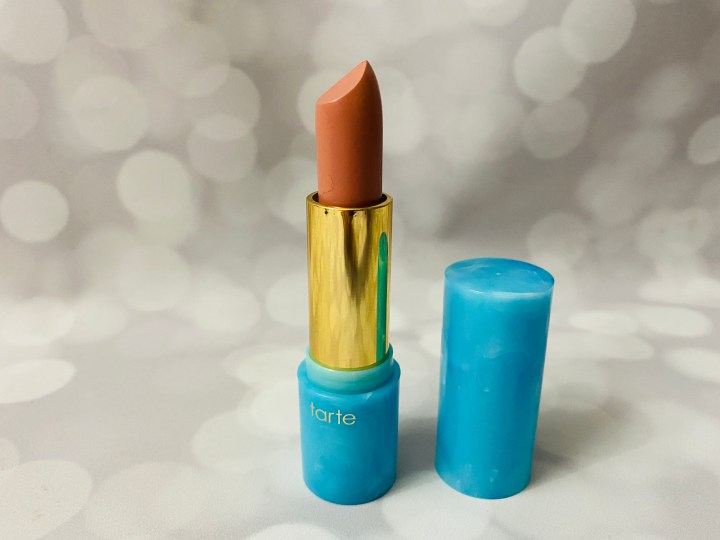 Tarte lipsticks wear well in general, and don't dry out my lips.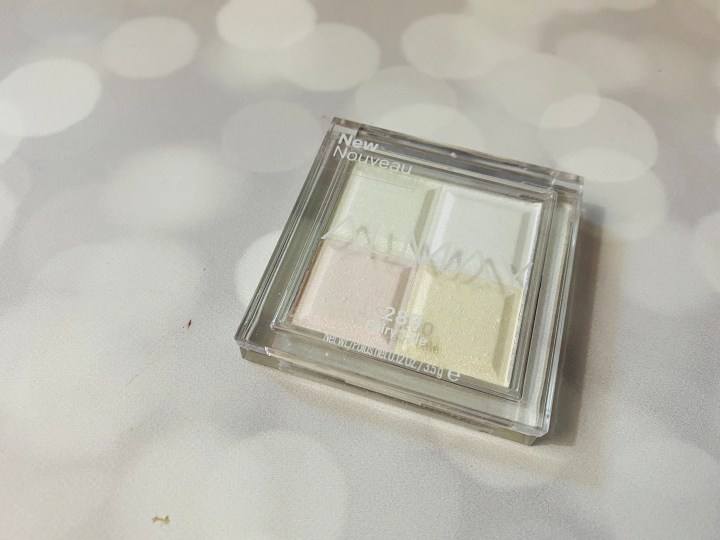 Almay Eyeshadow Quad ($7) Sure, Almay isn't cruelty free, and sure, these colours had like zero lasting power, but they are SO PRETTY I can't handle it. I'd describe them as ethereal, with a subtle colour shift. I would absolutely try the pink one out as a highlighter.
They were smooth and soft to swatch. I really wish Almay were cruelty-free because I would love these for a sheer wash of colour and shimmer on my lids.
Milk Metallic Lipstick. Willow is a deep purple with a metallic finish. This line of lipsticks by Milk is discontinued. Milk is cruelty free and I love their famous highlighter sticks.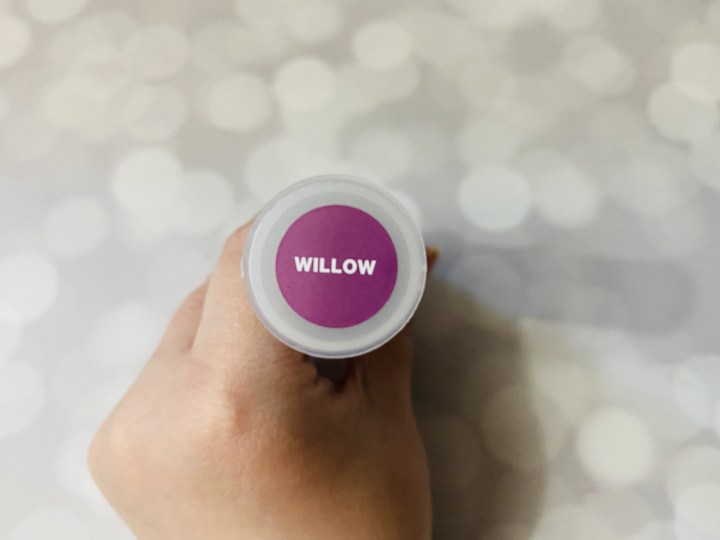 No swatch as I didn't keep this for myself, but I really think this is a beautiful colour!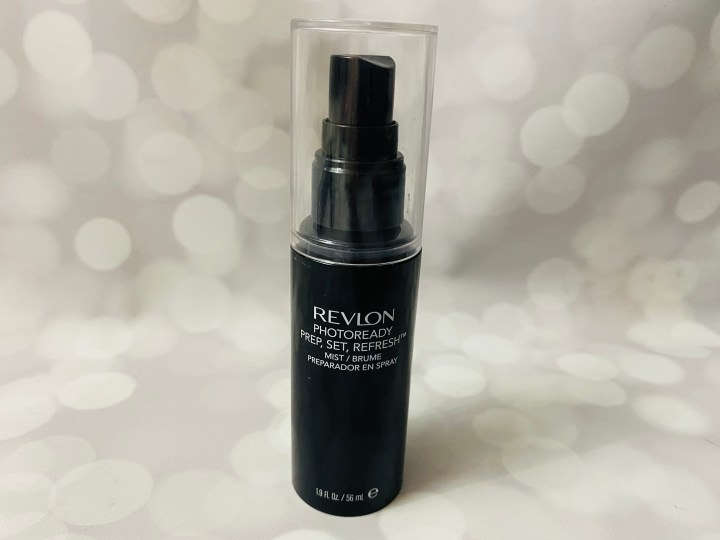 Revlon Photoready Mist. Prep mists are great for adding some hydration to your skin before you put on your makeup, and also after you've put it on to set it and keep it looking dewy throughout the day. Revlon's version has a light cucumber scent. Revlon isn't cruelty free but I did enjoy trying it for my review as the mist was nice and light (no dripping face!) and the scent was great for summer. The small size would make this perfect for taking with you to refresh your makeup during the day!
My issue from my last Chic Beauty Box was their tendency to include discontinued and expired products, and unfortunately there hasn't been much improvement in that area. While tools like brushes are fine to use even if they're no longer sold (and the NARS brush is a beautiful brush and a big hero item!) products like lipstick and gloss can go off. I do like that since my last review they've worked in some variations into the boxes which adds some fun!
What do you think of this month's Chic Beauty Box?